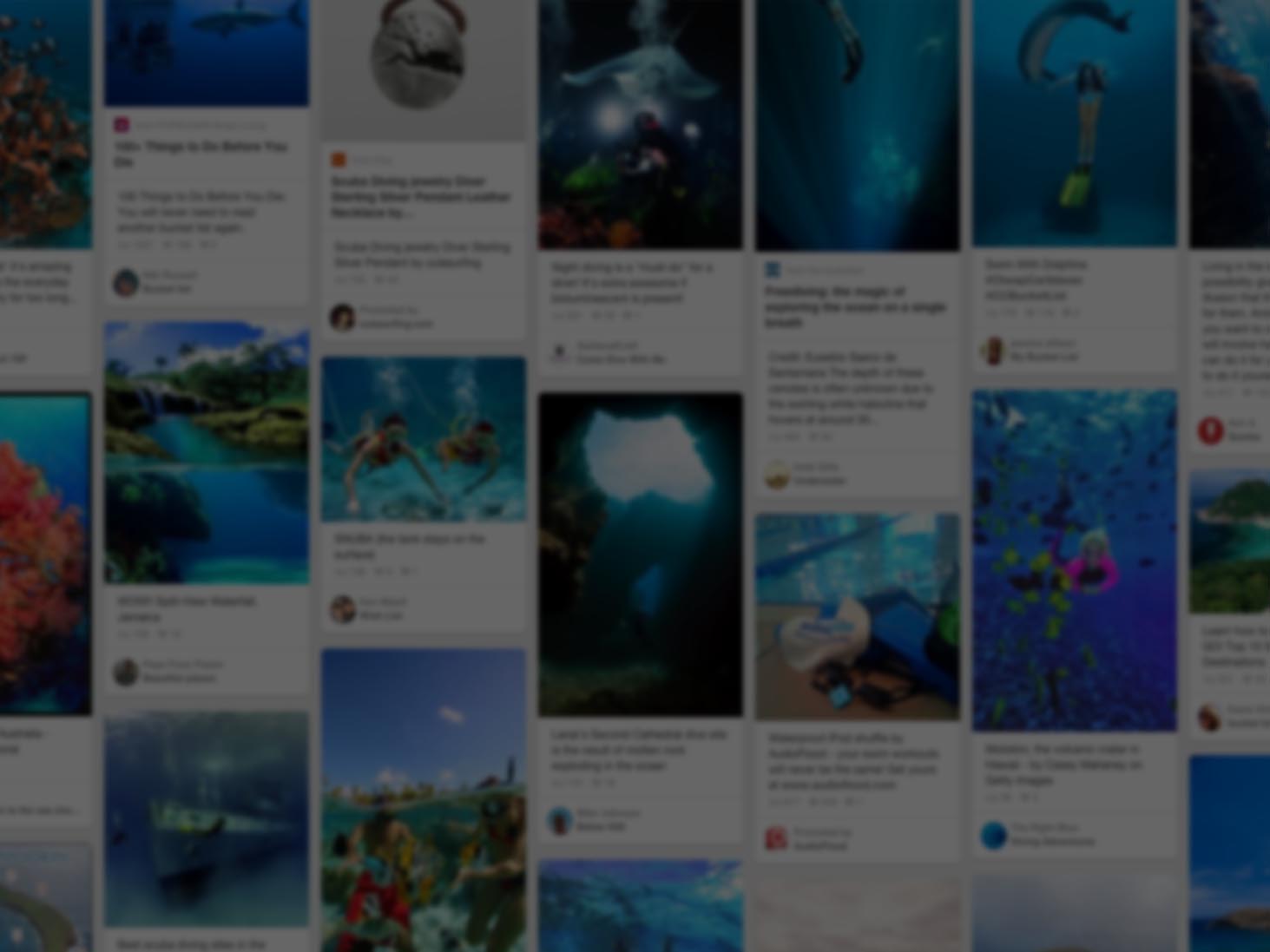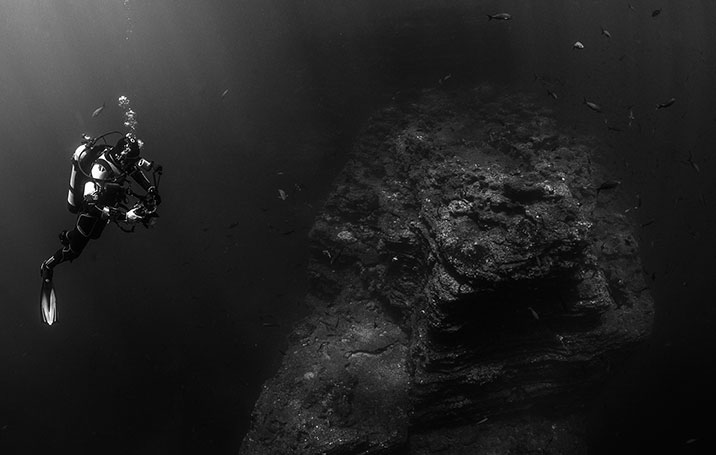 He used Pinterest to go deep
Join Pinterest to find all the things that inspire you.
50+
billion Pins
to explore
15
seconds to
sign up (free!)
Baghare Baingan (Indian Eggplant Masala Recipe) - this site has a ton of great egg plant recipes.
Baingan Indian, Eggplants Recipe, Indian Food, Masala Recipe, Baghar Baingan, Eggplants Masala, Eggplants Dishes, Indian Recipe, Indian Eggplants
Baghare baingan, also known as eggplant masala, is one of my father-in-law\'s favorite dishes. I learned how to make the Indian eggplant dish in thick masala sauce from Lulu\'s late grandma Baji. This South-Indian vegetarian dish is a specialty from Hyderabad, the city where Daddy is from. It\'s quite pleasing for vegetarians and non-vegetarian eaters alike as the eggplant have a very meaty texture.The cooking procedure requires several steps. First, the small eggplants are deep-fried to soft...
Index of Eggplant Recipes - Pham Fatale
Rajma (North Indian Kidney Bean Masala Stew) | The beans in this classic Punjabi dish can be cooked without a pressure cooker, but allow for an extra hour of cooking time. Serve with flatbread or rice. This recipe first appeared in our Jan/Feb 2013 issue along with Nidhi Chaudhry's article Pressure Cooker. | From: saveur.com
Vegans Recipe, Indian Kidney, Maine Dishes, Kidney Beans, Cooking Time, North Indian, Beans Masala, Rajma North, Masala Stew
30 Vegan Recipes from Saveur
Rajma (North Indian Kidney Bean Masala Stew) Recipe Main Dishes with dried kidney beans, garlic, purple onion, kosher salt, ground black pepper, ginger, serrano chile, ground turmeric, paprika, canola oil, chile de arbol, coriander seeds, cumin seed, cinnamon, hand, juice, whole peeled tomatoes, cilantro, garam masala, fresh lemon juice, basmati rice
Rajma (North Indian Kidney Bean Masala Stew) | SAVEUR
saveur.com
potato and eggplant curry - Gluten Free, Vegan
Eggplants Curries, Delicious Potatoes, Combos Yummy, Dishes Hema, Healthy Recipe Indian Vegans, Aromat Cooking, Indian Food, Eggs Plants, Indian Recipe
Aromatic Cooking: Potato And Eggplant Curry
Aloo Matar ki Subzi (Potato and Green Pea Curry) - Vegan
Aloo Matar, Ki Subzi, Peas Curries, Matar Ki, Indian Food, Indian Dishes, Indian Recipe, Subzi Potatoes, Green Peas
Aloo Matar ki Subzi (Potato and Green Pea Curry)
Aloo Matar ki Subzi (Potato and Green Pea Curry) | Maayeka - Authentic Indian Vegetarian Recipes
maayeka.blogspot.ca
lemon-rice
Lemon Rice, Cooking Basic, Indian Lemon, Cooking Instructions, Baking Recipe, Indian Food, Beginner Festivals Recipe Som, Indian Dishes, Indian Recipe
Indian Lemon Rice
One-pot Indian recipes

by padhuskitchen.com
Vegetable Manchurian
Vegetables Manchurian, Manchurian Gravy, Manchurian Dry Vegetables, Favorit Recipe, Lunches Menu, Manchurian Recipe Veg, Recipe Veg Manchurian, Indian Food, Fried Rice
Indo Chinese Lunch Menu - Mushroom Fried rice with Vegetable Manchurian gravy
Aloo matar curry
Recipe Som Baking, Aloo Matar, Vegetarian Recipe, Baking Recipe, Indian Food, Aloo Mutter, Beginners Festivals Recipe Som, Matar Recipe, Matar Curries
Aloo mutter
Paneer Butter Masala (cottage cheese cooked in a buttery tomato sauce)
Paneer Recipe, Vegetarian Recipe
Paneer recipes are rich vegetarian resort to a meal. Paneer tikka masala is a simple vegetarian recipe that has beautiful colours, rich texture, distinctive aroma, and a divine taste. Paneer tikka masala tastes even better with home-made paneer. The tikka masala can be used for other ingredients as well like chicken. Here is a paneer…
Indian food spinach pakoras
Indian Spinach, Food Good, Food Indian, Indianfood Asianfood, Food Um, Indian Food, Food Veggies, Food Recipe, Food Spinach
Indian spinach pakoras
Indian food spinach pakoras / #indianfood #asianfood #specialties #yummi #india
Indian Spiced Sweet Potato Patties
Indian Side Dishes, Vegans, Indian Spices, Spices Sweet, Indian Sweet, Savory Recipe, Coconut Flour, Indian Appetizers, Sweet Potatoes Patti
Indian Sweet Potato Patties
Vegan Indian Spiced Sweet Potato Patties - sub in coconut flour or arrowroot for the cornstarch