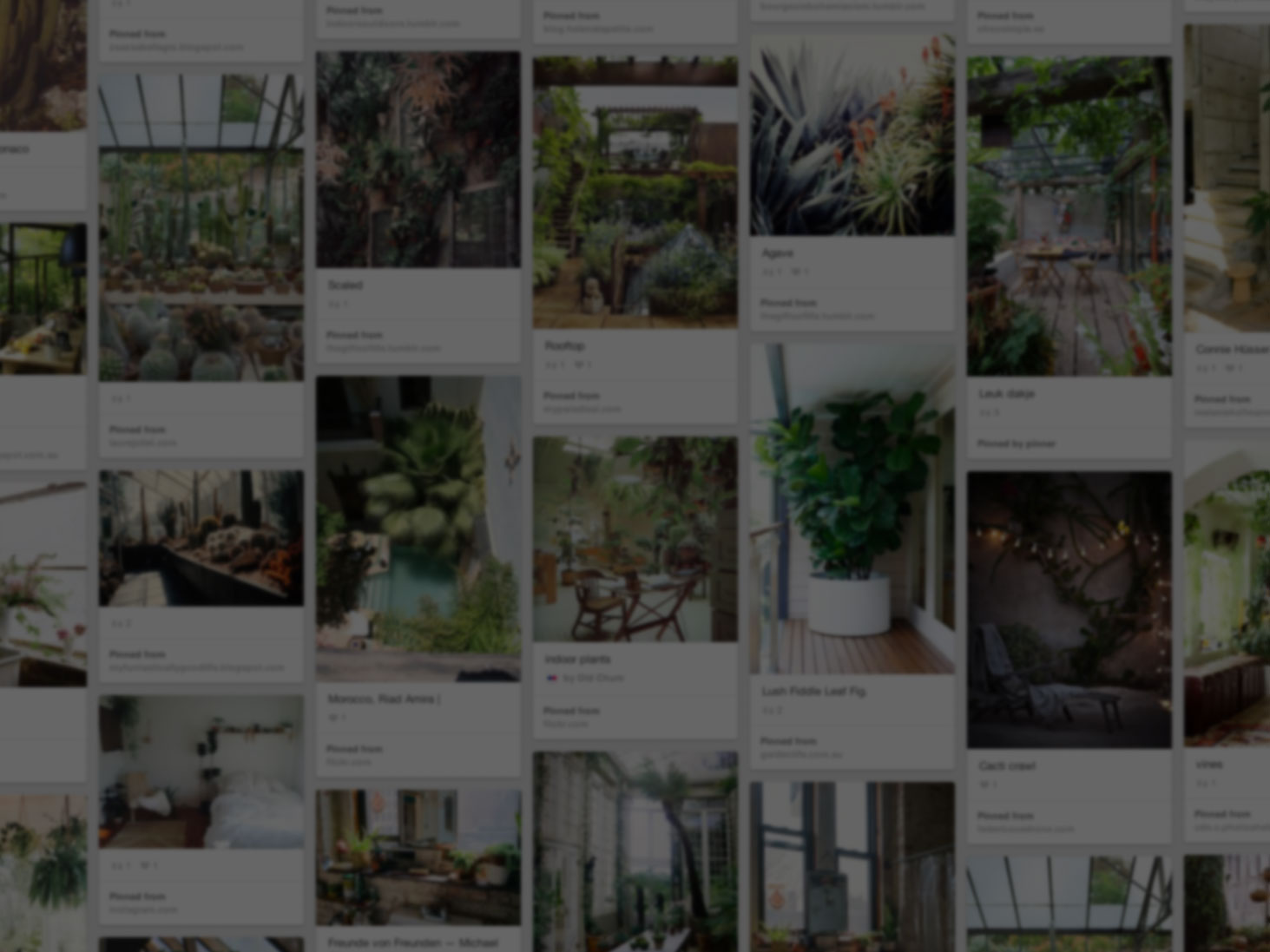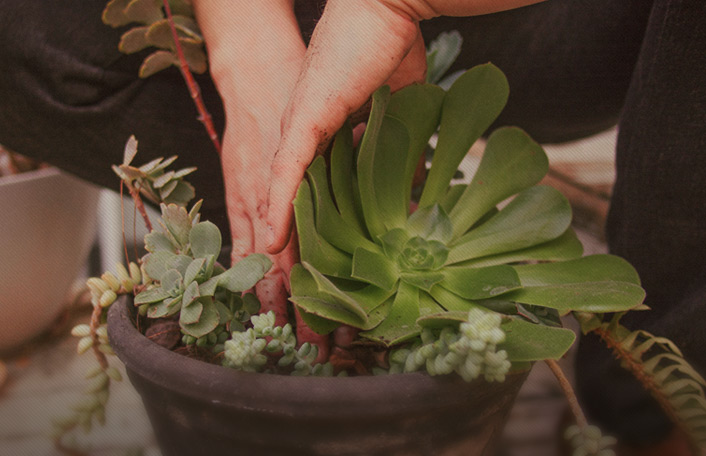 He used Pinterest to start his rooftop oasis
Join Pinterest to discover all the things that inspire you.
50+
billion Pins
to explore
15
seconds to
sign up (free!)
Well then.
This Man, Chris Hemsworth, Chrishemsworth, Eyes Candy, Men'S, Hot, Blue Eyes, Celebs, People
Chris Hemsworth. My eye candy... Men do not come more beautiful than this.. <3
Chris Hemsworth @Britany Espinosa Espinosa Hink this is one of your celeb crushes that people can agree with. Even though he's covered in mud for most of that Snow White movie haha
Chris Hemsworth I love this man!
Chris Hemsworth | #people #chrishemsworth
There is a pleasant look facially with some blue eyed men like here with Chris Hemsworth. Soothing and likeable... And others seem their eyes are creepy blue/green creating harshness and coldness and distrust in their face. Suppose it's honestly what shows on outside about their inner being that either creates trust or creeps me out.
Justin!
Humpdayhotti Girlyobsess, Hump Day, Ramen Hairs, Justin Timberlake, Hottest Human, Lovely, Classic Handsome, Hello Jt, Justin Mi
Hump Day Hottie: #JT. #justintimberlake #humpdayhottie #girlyobsessions
He will always hold a place in my heart... even if he had ramen hair.
Well hello JT
Classic handsomeness
Justin Timberlake!! *---* Mi amor te quiero muchisimo!! En ingles: I love you so much!! *--* <3<3<3 @JRandallT
Hottest human
I'm just slightly obsessing right now.
Country Accent, Country Men'S, Soo Hot, Country Boys, Eyes Candy, Sweet Baby, Sweet Jesus, Luke Bryans 3, Country Cuti
he's so sexy! then his country accent to top it off... ahh
Sweet Baby Jesus:)
:P soo hot!
Sweet Jesus!
joe manganiello
This Man, Joemanganiello, True Blood, Joe Manganiello, Trueblood, Eyes Candy, Eyecandi, Werewolves, Magic Mike
Joe Manganiello - #trueblood #JoeManganiello #ripped #sexy #beastmode #wishfulthinking
Joe Manganiello aka Alcide... Another 'bite' of True Blood eye candy :)
Joe Manganiello.. bringing my attention back to werewolves. TrueBlood.
screw magic mike, i'm all about true blood with this man..
Joe Manganiello werewolf from True Blood and Big Dick Richie from Magic Mike yumm
check this out mary christian gray
White Collars, Christian Grey, Matte Bomer, Eyes Candy, 50 Shades, Whitecollar, Christiangrey, Beauty People, Matthew Bomer
Matt Bomer =The perfect Christian Grey 50 shades of grey!! -- Been in love with him since white collar!
Matt Bomer. . .Oh Whitecollar, I do love you!
Matt Bomer ...ChristianGrey
New 50 shades Christian Grey ---Matthew Bomer
Matt Bomer // beautiful people
Matt Bomer - Christian Grey. I have to say, I was all for Ryan Gosling until I saw this eye candy.
Patrick Dempsey ♥
Celebrity Crush3, Christian Grey, Patrick Dempsey, Eyes Candy, Hello Gorgeous, Beauty People, Patrick'S Dempsey, Rain Men'S, Beauty Men'S
Hello gorgeous
Patrick Dempsey - an older version of Christian Grey!!!!!!
Eye Candy (bring a mop lol) - Page 28
Matthew Morrison
Kiss, Matthew Morrison, Sexy Men'S
Johnny Depp
Johnny Depp, Celebrity, Eyes Candy, Eyecandi, Celebs, Guitar, Actor, Johnnydepp, Man
Johnny Depp. Here is a good list for the Sexy Male Celebs
Johnny Depp #HotGuys #Hotty #EyeCandy
#maleaccessories #menslatestfashion #JohnnyDepp
Johnny Depp - sexiest man alive and such a creative actor. . plus he seems so down to earth. ..love him! . #celebrities #famous . Repins and likes are appreciated =) follow me @ twitter.com/noelitoflow and instagram.com/rockstarking
Johnny Depp - I liked Johnny Depp since his 21 Jump Street days, but have been lukewarm about some of his screen roles - he is definitely eye candy and when he's GOOD, he's a wonderful actor
johnny depp, love a man with a guitar!