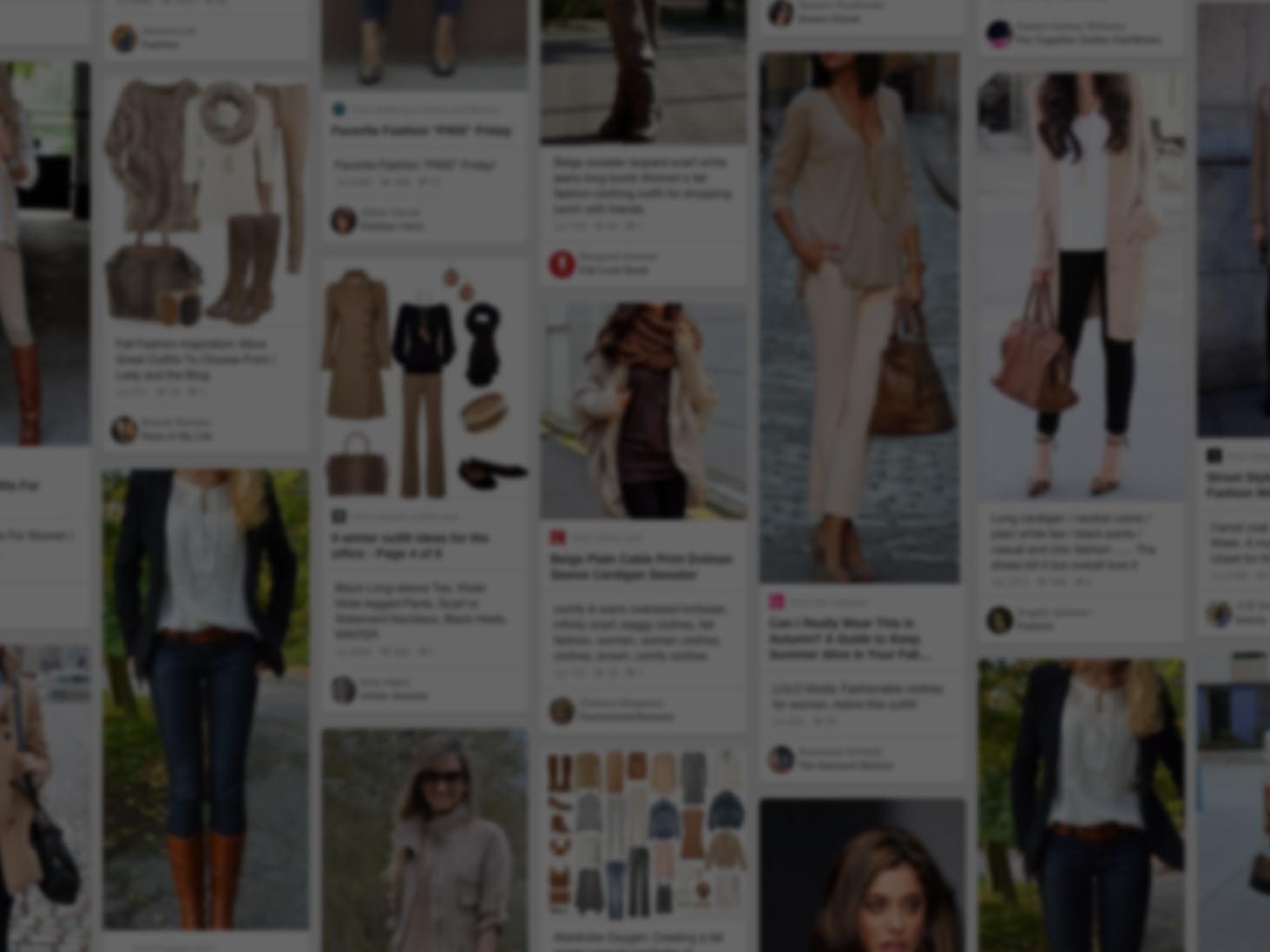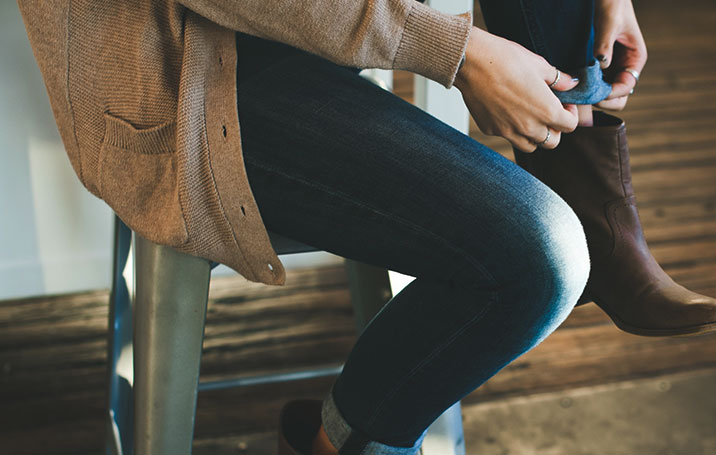 She used Pinterest to step up her style
Join Pinterest to discover all the things that inspire you.
50+
billion Pins
to explore
15
seconds to
sign up (free!)
hey boy... i like your sweater.
Ryan Gosling, Celebrity, The Notebooks, Boys, Hey Girls, Christmas Sweaters, Celebs, Guys, Man
*Ryan Gosling* mmm.... | Celebrities | Foros Vogue
Slightly creepy. He looks like a better-looking version of a boy who stalked my daughter
celebs! :)
Ryan gosling is a pretty man
guys in sweaters — Ryan Gosling
Ryan Gosling--- The Notebook made me cry
Hey girl. You like my Christmas sweater?
Ryan Gosling... when an ugly christmas sweater looks desirable!
So then they handcuffed me and said 'Anything you say can and will be held against you'. So I said 'Ryan Gosling.'
Ryan Gosling, Cottages Style, Lavender Garden, Yessssss Funny Ads, Ecards, Yessssss Funny Commercial, So Funny, Cottages Lifestyle, E Cards
Lavender Garden Cottage: Cottage Style Party & What I'm Pinning Now
So then they handcuffed me and said "Anything you say can and will be held against you". So I said "Ryan Gosling." | Confession Ecard
I never understood these until just now. Lol so funny
funny ryan gosling images | funny your e cards Ryan Gosling
Ryan Gosling. Always makes a day a little better.
Ryan Gosling, Ryangosling, Boys, Hey Girls, Celebs, Hotti, Things, Beautiful People, Man
The unforgivable things I would do to him. Ryan Gosling. Sexiest man on Earth.
Ryan Gosling, sexy celebrities, hottie, the notebook, hottest male,
How we love Ryan Gosling #RyRy #RyanGosling #HotGuy #celeb
Hey, Girl: Things Ryan Gosling Should Say To Women While He Films In Detroit –  Deadline Detroit
Ryan Gosling. Oh boy, that face.
Beautiful People
me likey
Casual Style, Menfashion, Men Style, Boys, Men Fashion, Beanie, Grey Sweaters, Casual Looks, Guys
mens fashion; casual style; beanie; #casualluxury
#men #gq #fashion #bespoke #menfashion #modehomme #chic #homme #style #beannie #winter #hotness
Relaxed casual look for a younger man. Beanies are a good look.
Tags: #Men #Boy #Man #Apparel #Look #Masculina #Wear #Guy #Fashion #Male #Homem #Modern #Fashion #T-Shirt #Boots #Shoes #Military #Pants #Jeans #watch #shirt #Bracelet #Cardigan #Sweat #Clock #Glasses #Style #Accessories #beard #hairstyle #2013 #casual #street #haircuts #hairstyle #hair #Men Fashion| http://my-men-fashion-gallery.blogspot.com
Men's style.... Sweater and beanie.
Grey sweater n beanie
Is there ANYTHING sexier? I don't think so.
Cam Gigandet, A Real Man, Baby Wear, Baby Face, Future Husband, Baby Sling, Baby Daddy, Leather Jackets, Camgigandet
Cam Gigandet Look at that baby face
Cam Gigandet is a hot baby wearing baby daddy!!
hopefully my future husband will be that good looking as well ;) but it takes a real man to use a baby sling ;)
Cam Gigandet with his baby. This look with him sporting his baby about definitely trumps any & all others. There is nothing NOTHING more confident & masculine or sexier than a man, a hot one, baby wearing. YES Please!!! #mensstyle #babywearing #camgigandet
Channing Tatum...oh yes
Eye Candy, Channing Tatum, Boys, Celebs, Hotti, Things, Beautiful People, Guys, Channingtatum
Channing Tatum- eye candy.
Channing Tatum. one of my best friends fantasy guys=) hahah
Channing Tatum My ULTIMATE Celeb Crush! <3
Channing Tatum. #channingtatum #hottie #hot #lovehim #muscles
The. THINGS. I. Would. DO. To.THIS Man.! Channing Tatum
Channing Tatum... handsome boy, who can play a thug, a soldier, a silly undercover cop and a stripper...and we love him as EACH! :)
cottage at Christmas/is this cute, or what?!
Storybook Cottages, Fairytale Cottages, Tiny House, Little House, Dreams House, Storybook Home, Christmas Cottages, Little Cottages, Fairies Tales
Fairytale cottage
storybook homes - I would love to in this house!
This is my dream house or something that looks whimsical and fairy tale like!
fairy tale christmas cottage
Fairy Tale Cottages | Fairytale Abodes: 15 Tiny Storybook Cottages
Another fairy tale little house
A Collection of little cottages with hand-made details that call to mind the tales of the Brothers Grimm and other fairy stories. These tiny houses provide inspiration to simplify and live smaller, and they're definitely fun to look at.
Hey Christian Girl
Hey Christian, Christian Pickup Line, Hey Gurl, Channing Tatum, 50 Shades, Funny, Hey Girls, Things, Christian Girls
hey christian girl - now that's funny.
These "Hey Girl" pics. Too funny.
Hey Christian Girl - Channing Tatum
Best thing ever!
Hey Christian Girl tumblr blog. yes it says 50 shades of GRACEEEEE. GRACE JESUS GAVE US GRACE.
McDreamy aka Patrick Dempsey
Dreams Man, Eye Candy, This Man, Grey Anatomy, Patrick Dempsey, Patrick'S Dempsey, Hotti, Celebs, Patrickdempsey
Patrick Dempsey, Grey's Anatomy
Patrick Dempsey. Scruff and tousled look. #celeb #menshair #mensgrooming #mensstyle
Patrick Dempsey hotties
#PatrickDempsey #McDreamy
My dream man!
This man, patrick Dempsey, is beautiful!
eye candy mmmmm