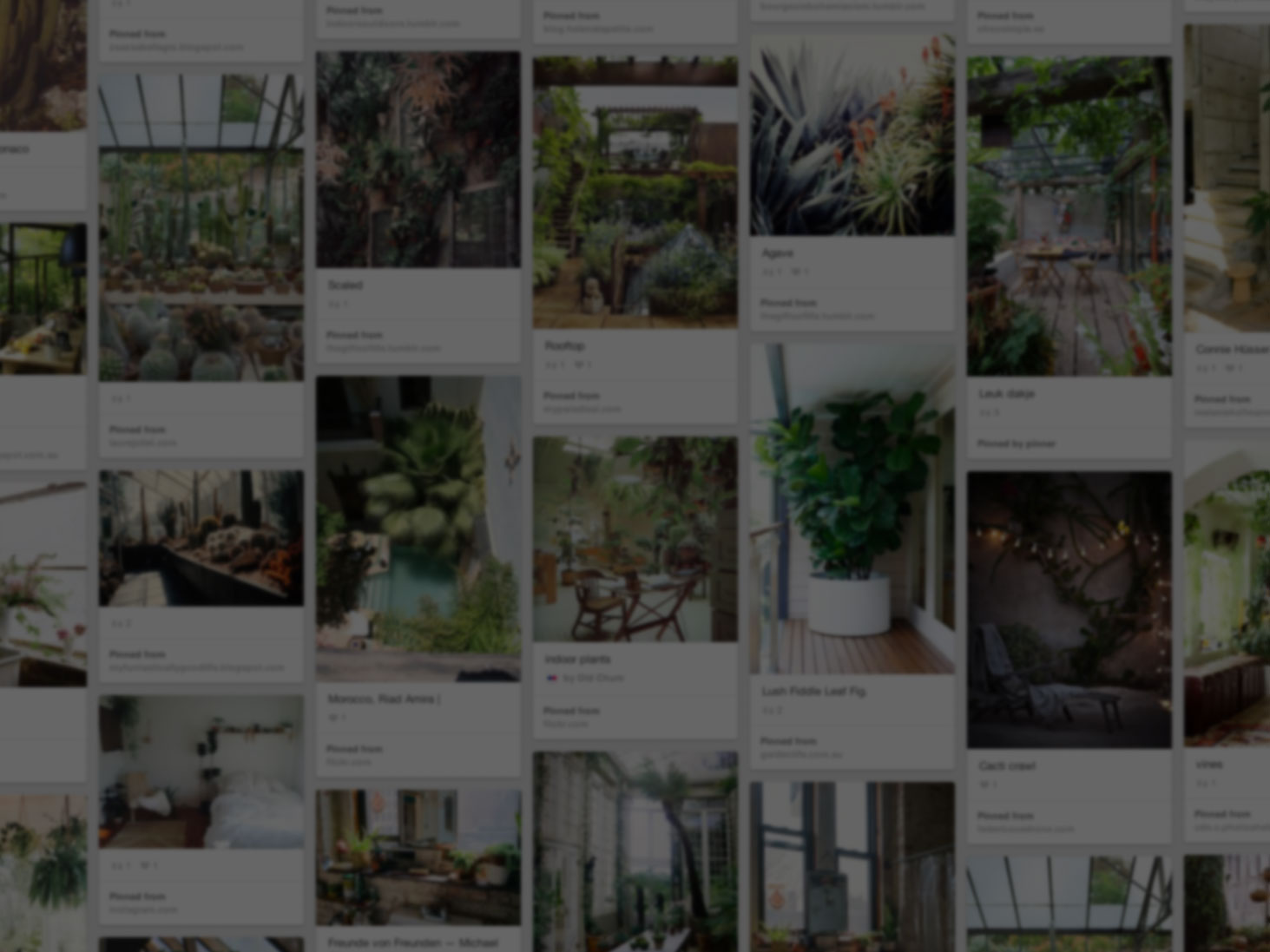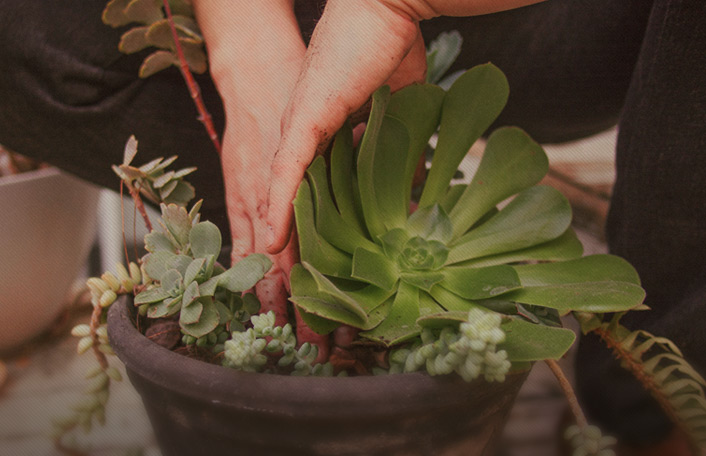 He used Pinterest to start his rooftop oasis
Join Pinterest to find (and save!) all the things that inspire you.
50+
billion Pins
to explore
15
seconds to
sign up (free!)
Back to
Inspiration? Click Here
Inspiration? Click Here
.
Thoughts, Remember This, Collection Moments, Truths, Life Mottos, Precious Moments, Memories, Inspiration Quotes, New Years
#Words #quotes #happiness #Collect #Moments #Memories #Thoughts #Dreams
Kerry and I have collected so many precious moments that are just ours to share.
collect moments #inspiration #quote #words
Collect moments, not things - MUST remember this!
A simple truth: Collect moments and memories not things.
new year's resolution: to collect moments by taking more photos this year
- Collect moments not things. Life motto
Montessori explained...
Amazing, Idea, Montessori Videos, 321 Fastdraw, Montessori Schools, Montessori Books, Eissler Montessori, Montessori Inspiration, Maria Montessori
Trevor Eissler "Montessori Madness!" - A snippet to the idea of the Montessori method
montessori video
A beautiful explanation to the benefits of a Montessori school, and exactly why I am sending my little ones there for schooling. Trevor Eissler "Montessori Madness!" - 321 FastDraw
Maria Montessori Method - This is awesome! What I aim to do at home since Montessori schools don't go beyond 2nd grade around here.
Amazing read!

by 321fastdraw
Love and passion
Tout Lamour, Abs, Quote, Life Lessons, Jai Pour, One Thousand Pictures, Photo, Call Infinity, Hehehep 365
#quotes
Be Passionate!
Passion Curious, Truths, Well Said, So True, Albert Einstein Quotes, Albert Einstein, Favorite Quotes, Inspiration Quotes, Totally Me
I have no special talent. I am only passionately curious. –Albert Einstein #inspiration #quotes #humility #curiosity
passionately curious #alberteinstein #genius #passionate #dreamer #zappos
Totally me... Passionately curious.
"Passionately curious" #TRUTH
I am only passionately curious so true!
I have no special talent. I am only passionately curious. ~ Albert Einstein #Quotes #Inspiration
Passionately Curious. Well said, Einstein! #livelifetothefullest
One of my all-time favorite quotes. It speaks more truth than most people know.
still time
The Roads, Life, Inspiration, Led Zeppelin, Quotes, Ledzeppelin, Too Late, Roads You R, Living
Still time to change the road you're on. #path #road #trail #success #love #victory #motivation #inspiration #quotes
Still time to change the road you're on. Live an empowered life!
Still time to change the road you're on ~ Stairway to Heaven by Led Zeppelin. #LedZeppelin
like
Design Inspiration, Iphone Backgrounds, Quote, Design Books, Graphics Design, Life Is Good, The Secret, Good Advice, Happy Life
Is life good?... Graphic design inspiration
The secret of happiness.. | #quotes #motivation
The 13 Best Art and Design Books of 2013 | Brain Pickings - Best American Infographics Agree entirely!
Good advice.
Life is good?
The incredibly simple secret to a happy life - it doesn't get more simple than that. :)
This is probably one of my all time favorite quotes. It is so true
Character counts! O so true~ and I know few people who lack this particular trait!
TRUE STORY! Character Counts...
life lesson
So true #character #quotes #peopleperson
:: QUOTES :: simple yet so true #words #quotes #store
So true. Need to remember this.
So true. Be kind, always.
Remember This, Character Quotes, Life Lessons, Be Kind, True Words, So True, Favorite Quotes, Character Counted, True Stories
would be fun to change 'em to fit your style/family vibe! :)
Wall Art, Crossword Puzzles, Quote, Front Doors, Second Chances, In This Houses, Houses Rules, Families Mottos, Families Rules
In This House we do second chances, we do grace, we do real we do mistakes we do I'm sorry... quotes. words. inspiration
cute idea of having a family motto maybe instead of a plain front door
Healthy house rules... How many of us were taught to VALUE our mistakes as lessons? to skip shame and anticipate second chances? I want to LIVE in this house. Don't you?
House rules. Cute by front door.
In this house... Family Rules Sign
Wall Art - In This House
say thank you every day......
Thoughts, Prayer, Dear God, Give Thanks, Quotes, Thanks You Lord, Deargod, Living, Thanks You God
if only everyone thought this and lived this out..what a different world we would live in.. in my prayers alll the time
Thought Provoking Quotes | Quotes & other thought provoking things / thank you Lord!
Thank you, God. gratitude prayer
Dear God, I wanna take a minute, not to ask for anything from you, but simply to say thank you for all I have. #quote #prayer
Dear God Give Thanks
#dearGod #prayer
True
Christian Hate, Inspiration, God Is, Jesus Laughing, He Hate Me Quotes, Man Hate Quotes, Funny, Truths, So True
Inspiration
So true! God is omnipresent.
Funny And yet so true
This is kinda funny, but a total truth...
Live by the golden rule
Be a good person- do right not wrong- live a life worth telling anyone without feeling shame
Be the kind of person that you want to meet #wisdom #truth #quotes
Good perspective on things- "Be the kind of person you want to meet" Quote
Be kind of person that YOU want to meet.
Inspirational Quote: "Be the kind of person that you want to meet."
Personalized, Golden Rules, Meeting, Wisdom, Be Kind, Truths, Things, Living, Inspiration Quotes