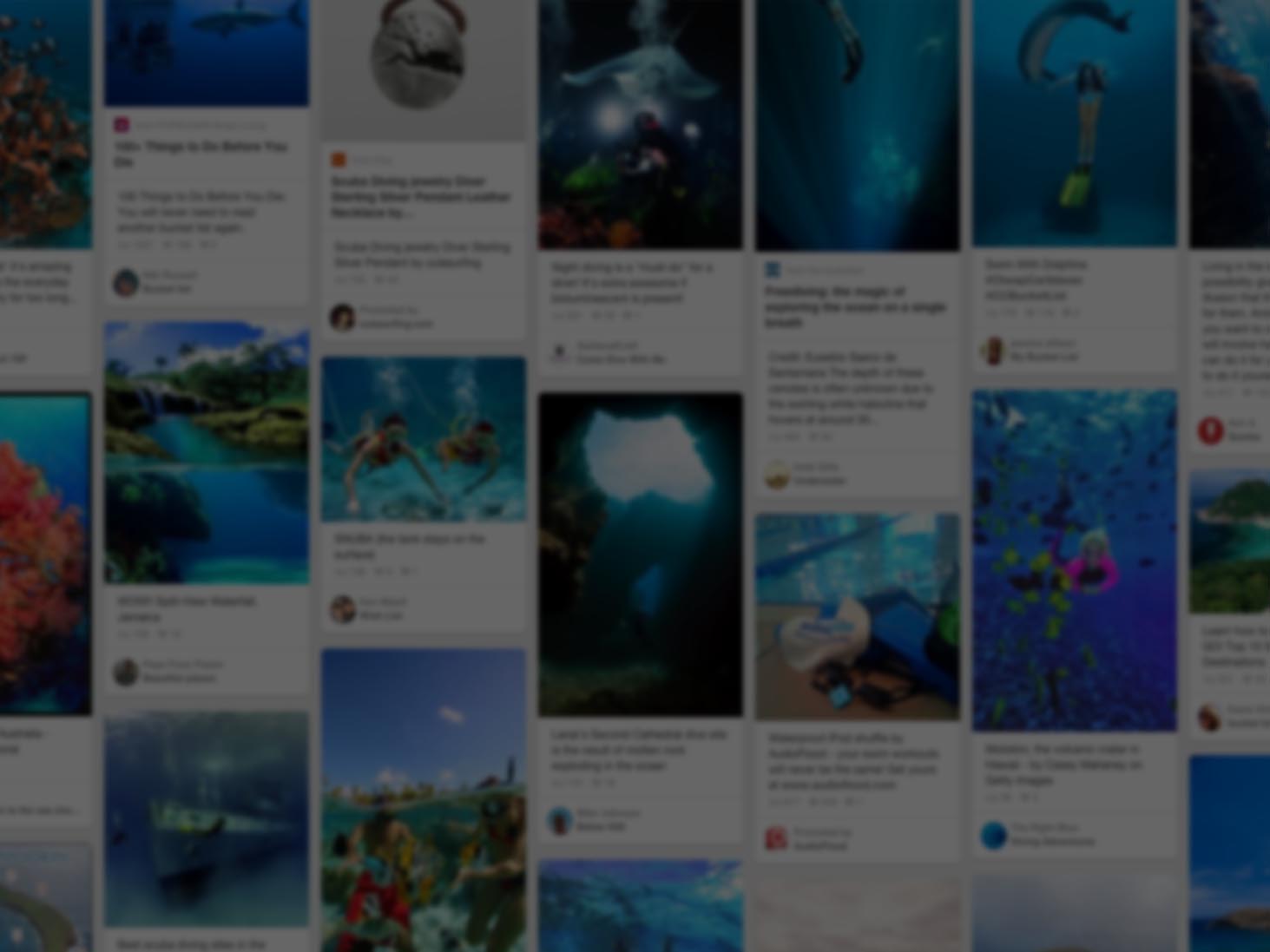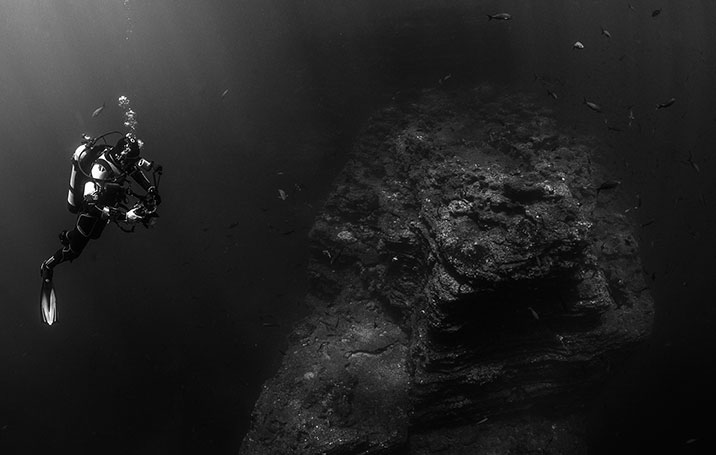 He used Pinterest to go deep
Join Pinterest to discover all the things that inspire you.
50+
billion Pins
to explore
15
seconds to
sign up (free!)
ed3d79c7ee0bd58e4186173ecdb13f7b.jpg (391×558)
You Are Beautiful, Author Quotes, Hopeless Romantic, Art, Books Quotes, Favorite Quotes, Books Ideas, Hidden Truths, Excel Quotes
You are beautiful!
dreads this summer....
One Day, Hippie, Dreadlocks, Style, Dry Hair, White Girls, Feathers, Fake Dreads, Bohemian
cool white girls with dreadlocks | Girls with dreads
How to: Fake Dreadlocks Another version I might have to attempt both versions for my hair since it takes an unnatural ability to style it to do anything! This could br fun one day lol
Fake dreads and a feather headdress = hmmmm
FAKE DREADS! Step 1: Preparation Start by dividing dry hair in half, from your ear downwards and clip, leaving one section – the section that you will start working on loose. Clip the very top section of your hair up and away from your face. Step 2: Load up on hair gel With the lose section ready to be 'done' up, take 1 inch sections of the hair (or if you want smaller dreads, 0.5 inches) and apply a quarter coin size of strong hair gel. (The men in my life all recommend Gatsby for the best hold!) Step 3: Teasing it up! Once that section of hair is full of hair gel, roll it between your palms, as if you're making a play doh snake (you remember how to do that from your childhood, right?) Roll them until they are fairly stuck together. Allow to dry for a split second (maybe 10 section) and then take a fine-toothed comb. From the tip of your hair to your roots, gently tease the rolled up pieces of hair going upwards, to messy the style a bit more. Let dry. Step 4: Repeat, repeat, repeat! Do the same with every section of hair until your whole head is full of your lovely fake dreads. And that's just it! It's a long process and not exactly the most healthy for your hair, but this works temporarily. To remove your dreadlocks, in the shower allow conditioner to saturate your hair first, then use a wide tooth comb to gently go through the tangles. Next shampoo, condition and rinse off. ------ Imma do this before i commit, just to make SURE i love it, <3 :)
Bohemian Hippie Summer Dreadlocks
this guy's pencil vs camera stuff is amazing
Photos, Middle Schools, Optical Illusions, Heart, Middleschool, Amazing Pencil Drawing, Cameras Art, Ben Heine, Photography Ideas
Fanciful "Pencil vs Camera" art ~ by Ben Heine
Art in the Middle School
heart photo
Amazing Pencil Drawing vs Photography
Photo: Ben Heine