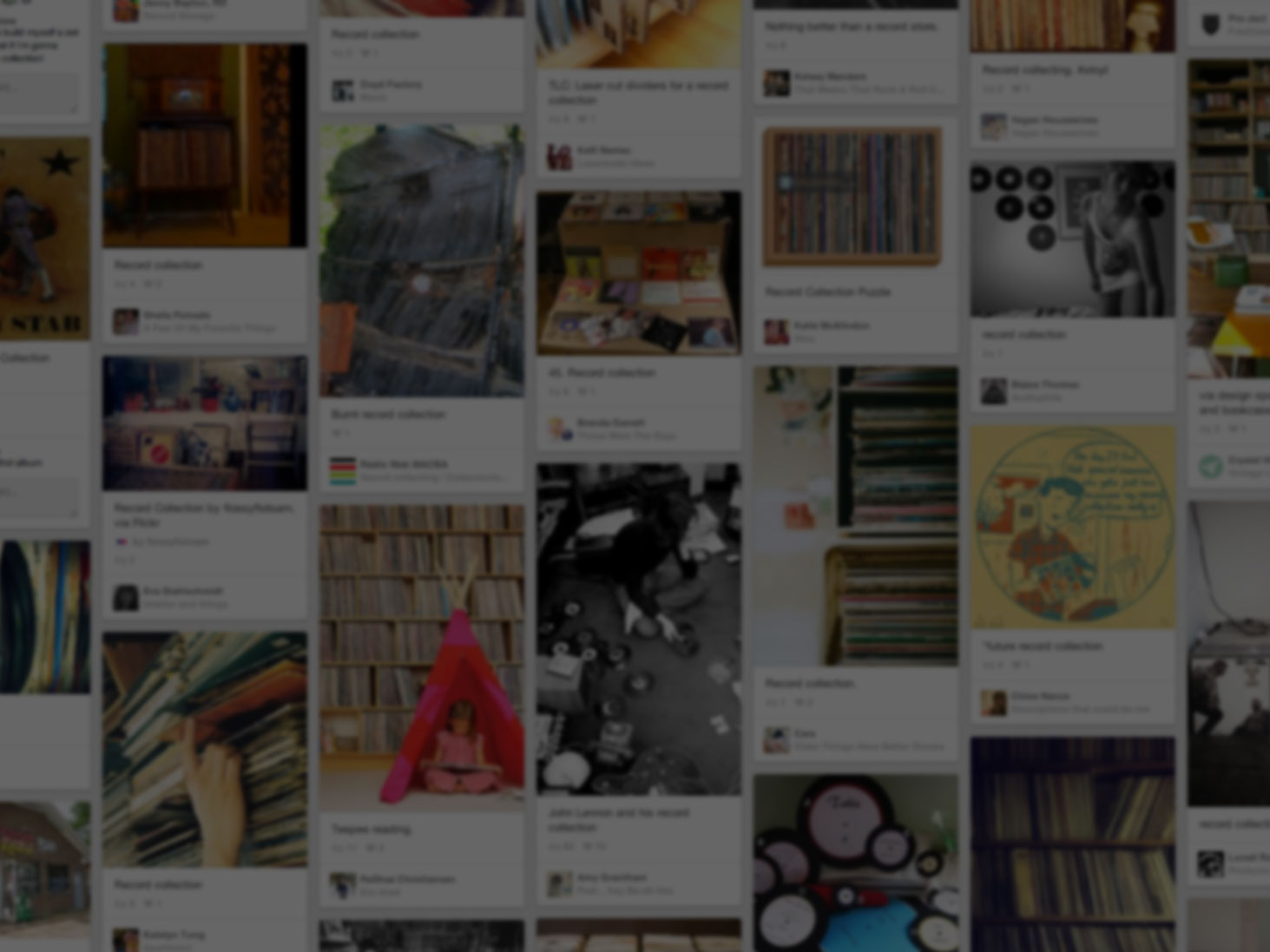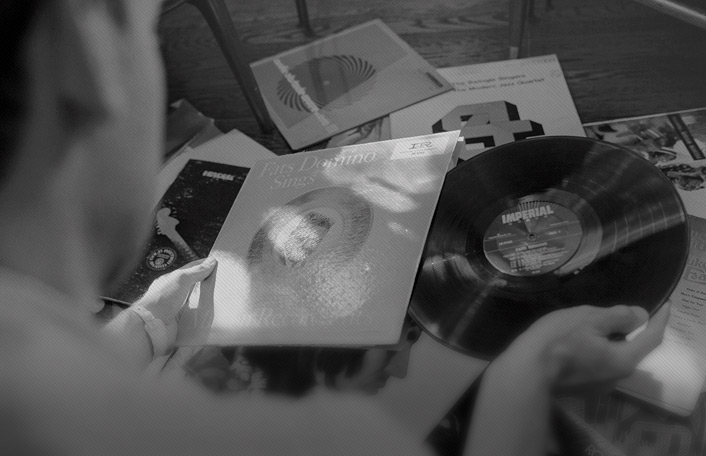 He used Pinterest to start his collection
Join Pinterest to find all the things that inspire you.
50+
billion Pins
to explore
15
seconds to
sign up (free!)
Has anyone tried this?
Art Party, Color Themed, Color Lemon, Rainbows, Photo Manipulation, Food Color, Themed Party, Dyes, Foodcolor
Inject lemons with food coloring. Fun for a theme party, slice in water
Did not know you could do this! Inject food coloring in lemons- serve with water or in dishes to fit color theme of event. imgfave 22 excellent fruit photo manipulations / blueblots.com
Be Smarter Than The Computer! Colored Lemons (actually photoshopped oranges). Just because it's rainbow colored and DIY doesn't mean you have to repin it.
Cute! Inject foodcolor to lemons for a cute, summer, centerpiece ;)
inject lemons with food coloring...fun for a theme party, slice in water etc @Shelley Parker Herke Parker Herke Parker Herke tanner -would be fun for lemonade at your art party
colored lemons.. easy to do all you have to do is inject food dye into them! perfect for lemonadee
Recipes I want to try
Low Fat Recipe, Skinny Recipe, Best Recipe, Weights Watchers, White Wine Sauces, Skinny Tasting, Low Calories Recipe, Healthy Recipe, Diet Recipe
Skinny Taste . Com - Healthy recipes blog with Weight Watchers Points Plus
Skinny Taste - Chicken and Mushrooms in a garlic white wine sauce. This was amazing! I love Skinny Taste. Don't know how I lived without it.
Skinny Taste | Gina Homolka is the author, recipe developer, and photographer of Skinnytaste, which features low fat, family-friendly, healthy recipes. She started Skinnytaste back in 2008 in an attempt to help her stay healthy, experiment with creating skinny recipes, and marry her two passions of food and photography. On Skinnytaste, you'll find healthy dishes that don't sacrifice any of the flavor that can be found in their full-fat origins.
Best place for low fat recipes and weight watchers points!!! yummy recipes!
Skinny Taste - Best recipes everrrr
Low calorie recipes with Weight Watcher Points Sytem and Points Plus
wonderful diet recipes!!
okay I gotta try this
Sour Cream, Biscuits Recipe, Plainchicken, Plain Chicken, Gluten Free, 4 Ingredients, 7Up Biscuits, 7 Up Biscuits, 7Upbiscuit
7UP Biscuits | Plain Chicken. Only 4 ingredients: Bisquick, sour cream, 7 Up, butter.
7UP Biscuits Recipe - (plainchicken)
7 up biscuits, only 4 ingredients (7-up, sour cream, butter, bisquick)
7-Up Biscuits Recipe- only four ingredients: 7-up (or Sprite), sour cream, butter and (gluten free??) bisquick!
7up biscuits #recipe! quick, easy, light and fluffy with only have 4 ingredients!
7upbiscuit
Yummy on a cold day
Baked Potatoes, Baking Potatoes Soup, Cream Cheese, Loaded Baking Potatoes, Potatosoup, Slow Cooker, Baked Potato Soup, Crock Can Potatoes, Comforters Food
slow cooker loaded baked potato soup - for the comfort food days!!
#crockpot #potato #bakedpotato #bacon #cheesy #soup #potatosoup Crock pot baked potato soup.
Crock Pot Potato Soup Slow Cooker Baked Potato Soup Ingredients: •5 pounds russet potatoes, washed but NOT peeled. Diced into 1/2 inch(ish) cubes •1 medium/large yellow onion, diced •10 cloves of garlic, minced (if you use jarred, it's a 5 teaspoon equivalent) •64 ounces (8 cups) chicken stock or broth •16 oz cream cheese, softened (I use low fat) •1 tablespoon seasoned salt (I use Aunt Cora's Soulful Seasoning) •optional garnishes: crumbled bacon, shredded cheese, green onions Slow Cooker Baked Potato Soup Directions: 1.Add potatoes, onion, garlic, seasoning, and chicken stock to slow cooker. 2.Cook on high for 6 hours or low for 10 hours. 3.Add the softened cream cheese and puree soup with an immersion blender until the cheese is incorporated and about half the soup is blended. (Alternately you could remove half the soup and the cream cheese to an upright blender, then re-incorporate). 4.Stir well, top with your choice of garnishes & enjoy!
slow cooker loaded baked potato soup, use tofutti cream cheese for dairy free
Chicken Enchiladas!
Sour Cream, Soft Tacos, Mexicans Food, Chicken Enchiladas Recipe, Shredded Chicken, Chickenenchilada, Cream Sauces, Green Chilis, White Chicken Enchiladas
Chicken Enchiladas recipe with green chili sour cream sauce. OMG, YUMMY Mexican food idea.
This is the recipe that has gone VIRAL! ChickenEnchiladas with green chili sour cream sauce. OMG, YUM!
THE BEST white chicken enchilada recipe ever!! Easy too. Chicken enchiladas with green chili sour cream sauce *These are seriously so so good* 10 soft taco shells 2 cups cooked, shredded chicken 2 cups shredded Monterey Jack cheese 3 Tbsp. butter 3 Tbsp. flour 2 cups chicken broth 1 cup sour cream 1 (4 oz) can diced green chillies 1. Preheat oven to 350 degrees. Grease a 9x13 pan 2. Mix chicken and 1 cup cheese. Roll up in tortillas and place in pan. 3. In a sauce pan, melt butter, stir in flour and cook 1 minute. Add broth and whisk until smooth. Heat over medium heat until thick and bubbly. 4. Stir in sour cream and chilies. Do not bring to boil, you don't want curdled sour cream. 5. Pour over enchiladas and top with remaining cheese. 6. Bake 22 min and then under high broil for 3 min to brown the cheese.