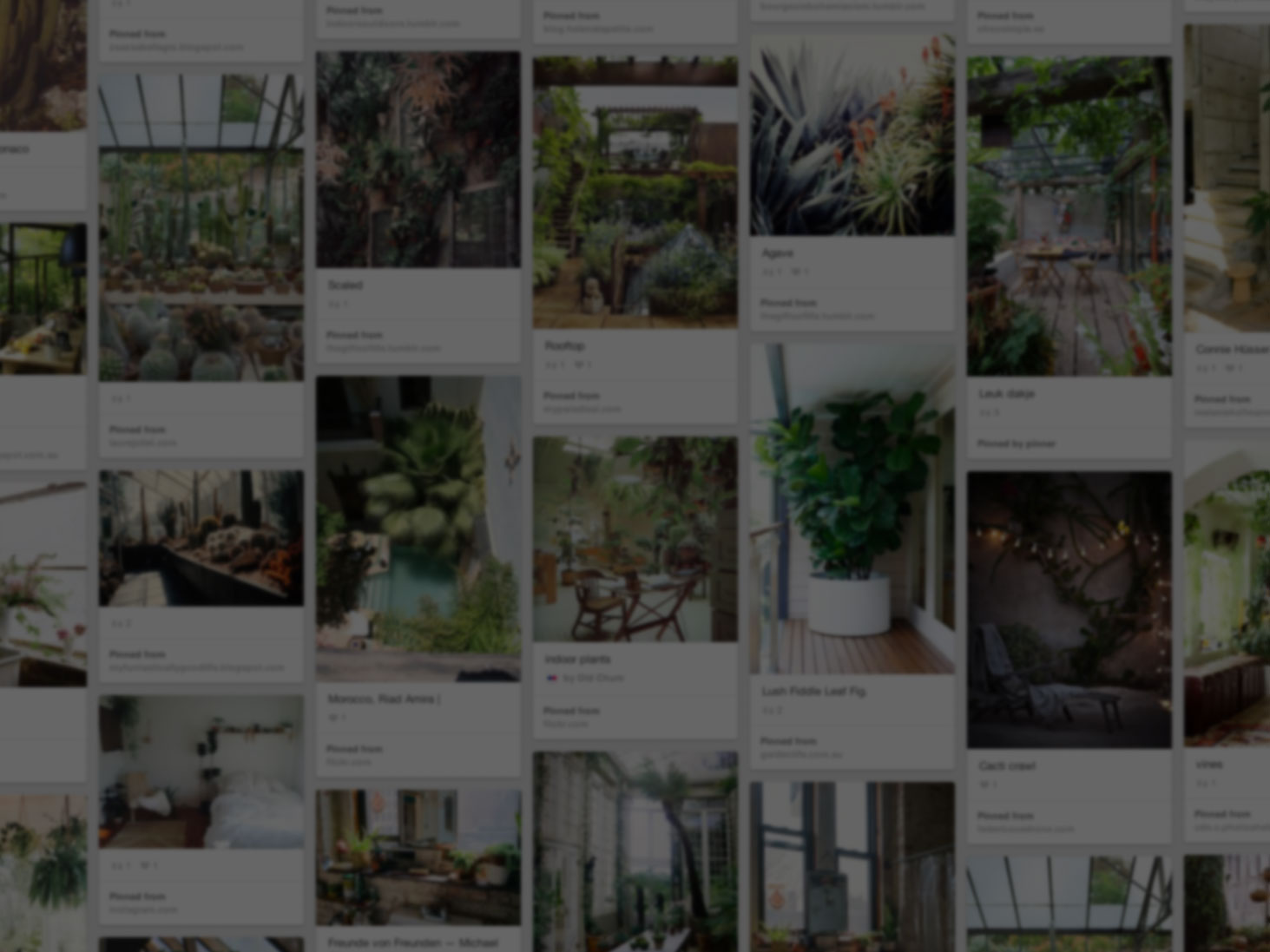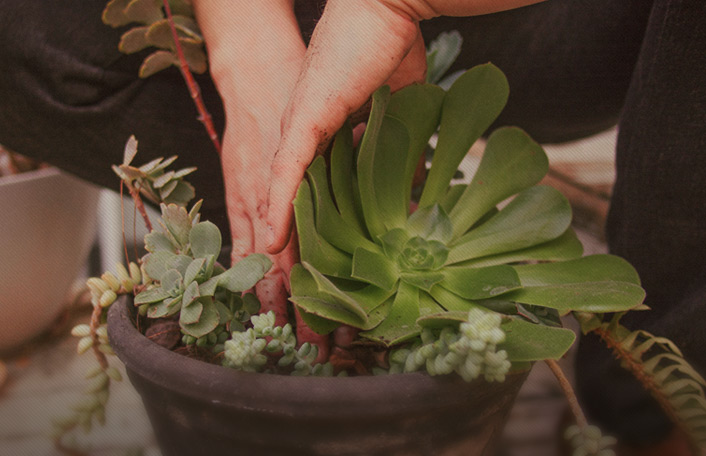 He used Pinterest to start his rooftop oasis
Join Pinterest to discover all the things that inspire you.
50+
billion Pins
to explore
15
seconds to
sign up (free!)
Back to
I want to go to there
I want to go to there
Kennebunkport
Capes Porpois, Kennebunkport Maine, Buckets Lists, Maine Maine, Maine Getaways, Maine Vacations, Beauty Place, Favorite Places Vacations, Maine Things
Kennebunkport, Maine Vacation | New York - DailyCandy
kennebunkport, maine #maine
kennebunkport, maine a beautiful place
Bear Mountain
Oktoberfest 2014, Amaranth, Coconut, Bears Mountain, Events, Dark Chocolates, Holidays, Bearmountain 102412, Seastreak Crui
Oktoberfest at Bear Mountain @ Seastreak Catamarans (Highlands, NJ) -- Please consider enjoying some flavorful Peruvian Chocolate this holiday season. Organic and fair trade certified, it's made where the cacao is grown. We have Quinoa, Amaranth, Coconut, Nibs, and coffee varieties and a flavorful dark chocolate. Available on Amazon! Fast shipping, 2 days to most locations. http://www.amazon.com/gp/product/B00725K254
where is this??
Cinqueterre, Buckets Lists, Cinque Terre Italy, Favorite Places, Color, Amalfi Coast, Place I D, Beauty Place, Travel
Cinque Terre, Italy - one of the most beautiful places on earth #travel
Amalfi Coast, Italy [on my travel bucket list!]
Cinque Terre, Italy. #Cinqueterre #Italy #Travel
My favorite place when I traveled to Italy! Cinque Terre, Italy
Colorful Cinque Terre, Italy #travel
Ketchikan Alaska
Buckets Lists, Creek Street, Favorite Places, Ketchikanalaska, Ketchikan Alaska, Beautiful Places, Places I D, Travel, Alaskan Crui
Spectacular Ketchikan, Alaska. One of my favorite places ever.
Creek Street, Ketchikan, Alaska; Travel Alaska during the summer <3
Ketchikan, Alaska Alaska is on my bucket list.
Ketchikan, Alaska What a beautiful place it was.

by LionFRR (Sailing)
Hotel de Sers in Paris
Fancy Breakfast, The View, Paris France, Beauty Homes, Mornings Lighting, Place, Paris Hotels, Hotels De, Be
Beautiful homes in perfect places.
spilling out into WHITE morning light
The crepes at Hotel de Sers, Paris. THE BEST breakfast I have EVER had. So light! I highly recommend them... and check out the views.
Hotel de Sers / Paris, France
Hotel de Sers - Paris Hotel
Switzerland
Favorite Places, Beautiful Places, Beauty Place
Catskills- Kate's Lazy Meadow
Favorite Places, Kate Lazy, Dream Getaways, Famous Woodstock, Catskil Mountain, Lazy Meadow, Fever Fantasy, Cabin Fever, Meadow Volvojoyrid
Kate's Lazy Meadow Motel, my cabin fever fantasy. A dream getaway right here in the Catskill Mountains, near famous Woodstock, New York.
Vermont Farm
Vermont Farms, Farmhouse Circa 1792 In, Farms Stay, Originals Farmhouse Circa, Farms Maple Sugar, Dairy Farms Maple
Vermont Farm Stay
Cool Jersey Shore Hotel
Jersey Shore, Shore Hotels, Branches Accommod, Bungalows Hotels, Long Branches, New Jersey
Weekend away - New Jersey Shore Hotels, Resorts & Long Branch Accommodations - The Bungalow Hotel, Long Branch, NJ
North Fork
In, Forks Tables, Greenportnorth Forks, Greenport North Forks
The North Fork Table & Inn
France
France Photo, Paris, De Dinan, Medieval Village, Favorite Place, Brittany France, Place To Visit In France, Wanderlust
One of my favorite places -Medieval Dinan, Brittany, France
Medieval Village, Dinan, Bretagne, France
Village médiéval de Dinan en Bretagne
Medieval Village, Dinan, Brittany, France photo via janine
#travel #travelphotography #travelinspiration #france #YLP100BestOf #wanderlust
my husband wants to take me to Paris, I'm not going to argue with him.
Cinque Terre
Cinqueterre, Adventure, Cinque Terre Italy, Color Cities, Buckets Lists, Dream, Favorite Place, Travel Deals, Visit
So many places in Italy I want to visit.... on bucket list....
Cinque Terre, Italy - my dream
World's 10 most colorful cities - Cinque Terre, Italy picture
Cinque Terre, Italy-one of my very favorite places to visit!
Cinqueterre, Italy
Adventure