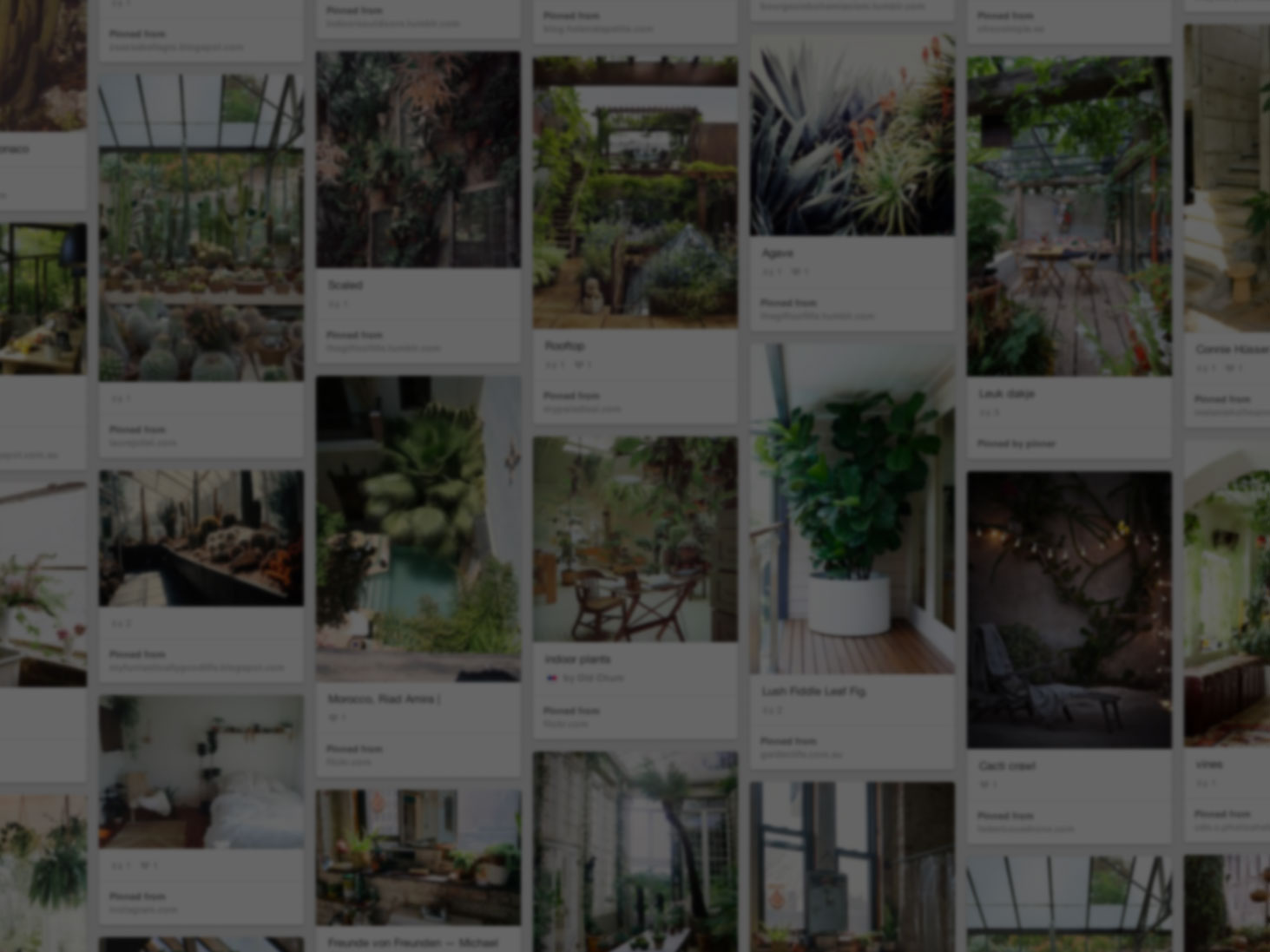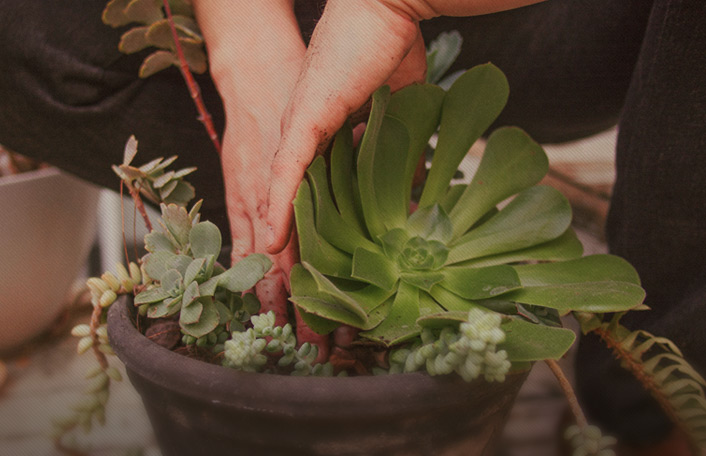 He used Pinterest to start his rooftop oasis
Join Pinterest to find all the things that inspire you.
50+
billion Pins
to explore
15
seconds to
sign up (free!)
Back to
Words to Live by...
Words to Live by...
If I were ever to make a list of things that I'd promise myself, this one would be tough to beat
Ipromi, Thesecret, I Promise, Law Of Attraction, Menu, Daily Affirmations, Inspiration Quotes, Secret Quotes, The Secret
An affirmative thought is 100 times more powerful than a negativeone | The Secret" Quotes – The Law of Attraction – Secrets –Laws ...
The secret: I promise myself.... #lawsofattraction #thesecret
I promise myself: / 1.17.2014 Daily Affirmations ♥Debbie / click to enlarge and read, I should read this every day! / quotes for inspiration
the secret quotes | The Secret I Promise Myself...
I promise myself. inspiring quote, true words.
True
Good Thoughts, Good Energy, Contagi, So True, Dr. Who, Positive, Inspiration Quotes, Good Vibes, You Never Know
This is so true! You never know who needs you. Good energy is contagious
Good thoughts
#INSPIRATIONAL #QUOTES #POSITIVE VIBES ♥ YOU NEVER KNOW WHO NEEDS YOU. GOOD ENERGY IS CONTAGIOUS ♥
Good energy is contagious. Good vibes only.
Sucess . . . must memorize - I would add "Do things God's way. He knows all the facts and the future, and He's always right. You just can't go wrong."
Word Of Wisdom, Good Things, Numbers One, Success Quotes, Sotrue, To Work, So True, Tips, Good Advice
There are some gems in here. I take this as good advice on how to get taken seriously in a male dominated industry without rocking the boat. Whether I like it or not I am different. People pay attention purely because I stand out. I need to make sure the "we have a girl working here" is followed up with "and she was good at her work and no hassle to work with"
Prince Charming finally arrived the third time. Number one is so true.
Good advice. #adulthood #life #wisdom #quotes #tips #advice
Something to live by #sotrue
I need to work on some of these. Good thing I did #1 right!! 👍
Words of wisdom
Success Quotes #SuccessQuotes #Success #Quotes
Good advice! But number one should be Love God!
maya angelou
Dim, Maya Angelou, Inspiration, Lighting Shinee, Quotes, Shinee Bright, Bright Lighting, Mayaangelou, Living
Nothing can dim the bright light which shines from within. #RocketDog #Inspiration #Quote #QOTD
We couldn't agree more. Let that light of yours shine and let it shine BRIGHT. #quotes #inspirational
maya angelou, long live
Nothing can dim the light which shines from within. Maya Angelou http://www.suitablegifts.com #inspiration #quotes #meditation #yoga #spirituality #gratitude #mayaangelou
Shine Your Light #shine #light #mayaangelou pinterest #quotes http://stylecaster.com/inspirational-quotes-pinterest/❤️
1005984_528112580571755_1532396567_n.jpg 550×550 pixels
Funnies Things, Motivation, Notabl Quotes, So True, Word, Living, People, Inspiration Quotes, True Stories
Words to live by.
So true
True story
Keep people in your life that truly live you , motivate you, enhance you and make you happy. If you have people who do none of the above - let then go.
No Regrets.
Life Quotes, Remember This, True Words, So True, Life Mottos, No Regret, Inspiration Quotes, Quotes About Life, True Stories
No regrets. Remember this!
No regrets. This is my life's motto. I have only one regret and it happened in high school. From that day I decided I never again would live with a regret. I haven't regretting living life that way.
#Life #quote
Oh So true story
quotes about life
so true.... #words
#inspirations #quotes
And with that said...
Relationships Quotes, Remember This, Sotrue, My Life, Truths, Well Said, So True, Quotes Life, True Stories
true story!
SOtrue.
The truth your absence has made no difference in my life .. When you were part of it you really did not add anything to it .
If your presence can't add value to my life, your absence will make no difference. remember this.
well said... and oh so true. In some cases their absence may improve my life.
If your presence can't add value to my life, your absence will make no difference. Via Facebook ~ Beauty, Brains and Beyond. #quotes #life #truethat
Yesss!!!
Buckets Lists, Life, Inspiration, Good Things, Quotes, Teas, Roads Trips, Long Walks, New Years
more sleep. more music. more tea. more books. more sunsets. more creating. more long walks. more laughter. more hugs. more dreaming. more road trips. more fun. more love. #quote #words #inspiration
2014 New Year - Bits of Truth... all quotes Facebook: http://on.fb.me/Y86UBd Google+: http://bit.ly/10l37o8 Twitter: http://bit.ly/Y86TgB #Quotes #Sayings #Inspire #Love #Quote #LoveQuotes #Inspiration #Life #MotivationQuotes #InspirationQuotes #Saying #L
Wise words #inspired #inspiring #grateful #life #lessons #patience #love #hardship #depressed #anxiety #believe #good #things #will #happen #stress #always #dream #affirmations #quotes
New Years Bucket List
MORE: Sleep, Music, Tea, Books, Sunsets, Creating, Long Walks, Laughter, Hugs, Dreaming, Road Trips, Fun, Love. ♥ #life #bucket_list #inspiration #motivation #New_year_resolution
Tru!!!
Thoughts, Love Word, True Word, Friends, Depression Quotes, Word Plays, Inspiration Pictures, Living, True Stories
Inspirational Pictures,
True words.
depressing quote!
This is such a negative point of view. So, I'm glad that I have "faith", that I want a soul-mate, not a lover, and if there has to be an end in "friend" I hope its because they become family and I'm glad I can look to the future. As for the "if" in life, well that's what makes living interesting, isn't it?
True story
This just blew my mind! I love words!
Interesting Word Play
food for thought
couldn't agree more
Vogue, Fashion, Inspiration, Quotes, Carriebradshaw, The Cities, Carrie Bradshaw, Sex And The City, Living
"When i first moved to New York I bought VOGUE instead of dinner. I just felt it fed me more." ~ Carrie Bradshaw / Sex and the City #Quote
Words to Live By! Our Favourite Inspirational Style Quotes | iVillage.ca
#CarrieBradshaw #Vogue #fashion #inspiration #quote
you're only as good as the company you keep
Word Of Wisdom, Oprahwinfrey, Remember This, Oprah Winfrey, Life Quote, So True, Inspiration Quotes, Good Advice, Wise Word
Good advice from Oprah Winfrey.
"Everybody gets an INSPIRATIONAL QUOOOOTTTTEEEEE." Wise words, Oprah Winfrey.
Yes. So true. Need to always remember this.
Oprah Winfrey #inspirational quote
Words of wisdom by Oprah Winfrey
You're only as good as the company you keep ~ quote from Oprah Winfrey SO TRUE
" SURROUNO YOURSELF WITH PEOPLE WHO ARE GOING TO LIFT YOU. " ~ Oprah Winfrey http://excellentquotations.com/quote-by-id?qid=44406 http://excellentquotations.com/quotes-by-authors?at=Oprah-Winfrey #YOURSELF #PEOPLE #LIFT #OprahWinfrey #quotes #quoteoftheday #thoughtfortheday
Don't wait for good things, make them happen!
Work Hard, Work Ethic, True Word, Good Things, Quote, So True, Hard Work, True Stories
Good things come to those who... I love it!!!!! <3 it is so true. don't just sit on ur lazy bum in life because I can assure nothing good came easy. it takes time and hard work but in the long run its gonna be worth it.
"Good things come to those who work their asses off and never give up" #truestory #inspiration #quotes #hardwork #perseverance
So true!! Words I live my life by
good things come to those who work...yup true story
This quote really makesnyounthink! And its so true...having patience and no work ethic won't bring good things!
So true, good things come to those who wait as long as they are working hard and never giving up.
Good things happen to those who work their asses off and never give up. Motivation quotes. Work hard. Positive mindset.