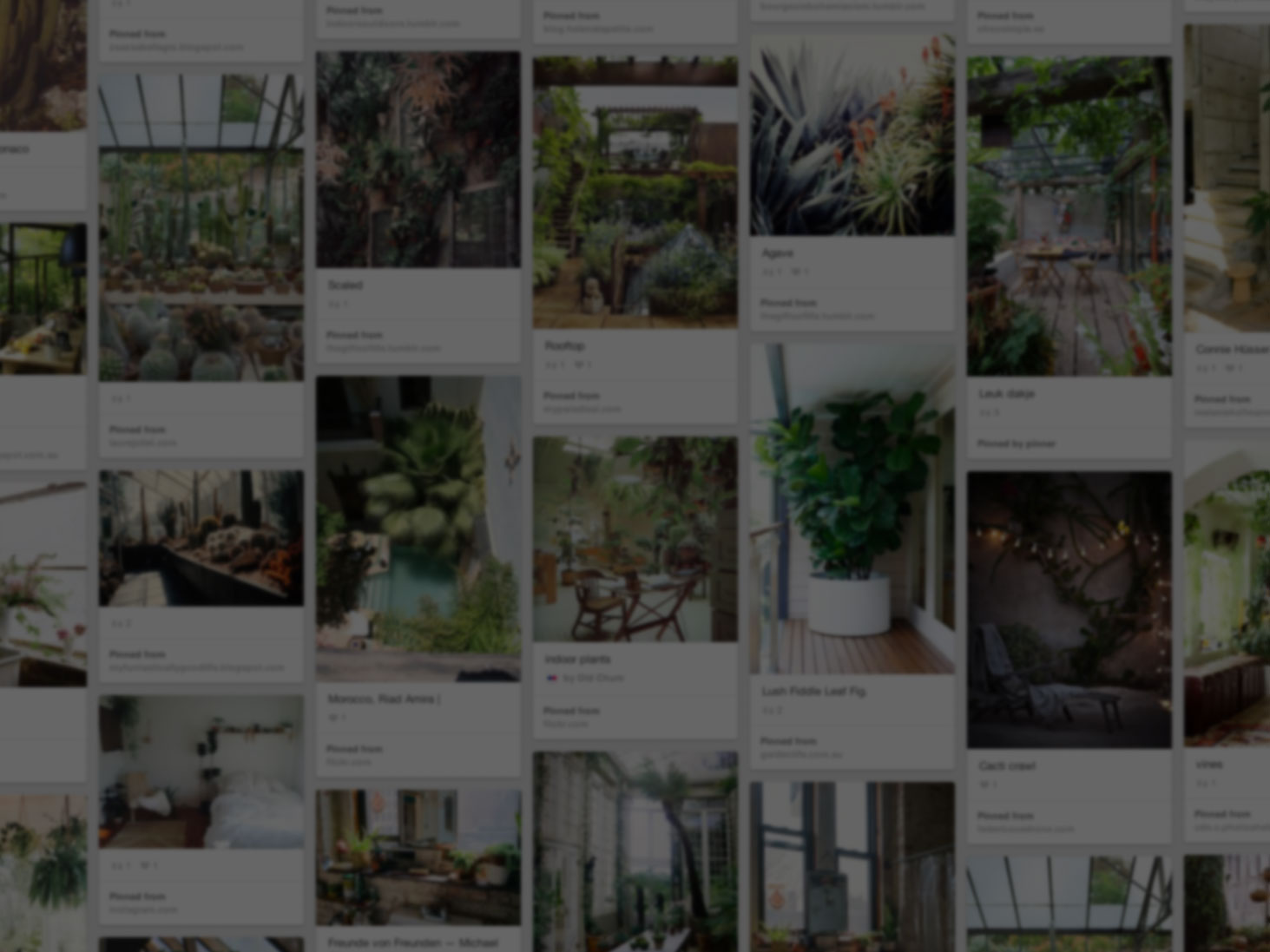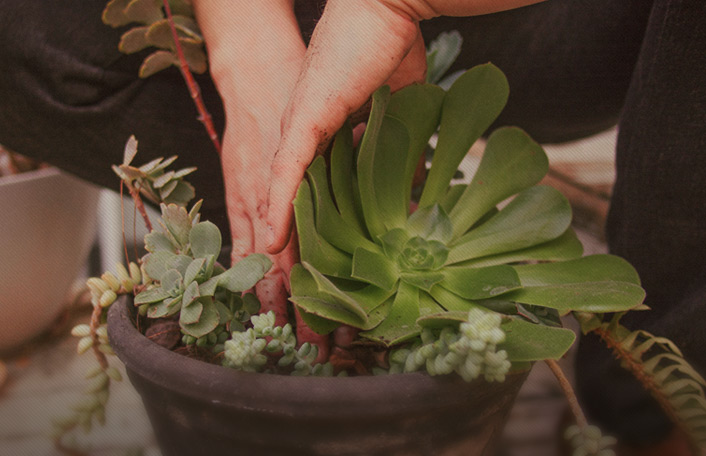 He used Pinterest to start his rooftop oasis
Join Pinterest to discover all the things that inspire you.
50+
billion Pins
to explore
15
seconds to
sign up (free!)
Things I love and believe in!
---
Back to
Things I love and believe in!
Things I love and believe in!
Jazzercise Live Dallas, Texas 2015
Dallas Texas, Living Dallas, Texas 2015, Jazzercise Living
what a perfect way to think about getting older...
Old Age, Gray Hair, Remember This, Bottle Cap, Growing Older, Growing Up, So True, No Regret, Get Older
Sometimes I don't want to grow up, but this is so true
Bottle Cap Fortune: "Do not regret growing older. It is a privilege denied to many." -unkown. My question: Can we begin to embrace natural graying hair?
So true. And as I grow older, I find myself pushing "old" age up. Some 90 year olds are younger than me!
no regrets about growing older
So true.... I need to remember this the next time I complain about getting older.
Benjamin Franklin
Wake Up America, Ben Franklin, Quotes, Temporary Safety, Founding Father'S, Patriots, Essential Liberty, Safety Deserve, Benjamin Franklin
Benjamin Franklin.. Benjamin Franklin is the only founding father to have signed all four of the key documents establishing the U.S.: the Declaration of Independence (1776), the Treaty of Alliance with France (1778), the Treaty of Paris establishing peace with Great Britain (1783) and the U.S. Constitution (1787).
"They that can give up essential liberty to obtain a little temporary safety deserve neither liberty nor safety." ~ Benjamin Franklin (LOVE this quote)
Ben Franklin
patriot, writer, inventor. . .gifts too many to mention! - Benjamin Franklin
USA
American Heroes, American Flags, Freedom, Usa, American Patriots, American Military
U.S. flight medic SFC. David Bibb from Santa Fe, N.M., of Task Force Lift "Dust Off", Charlie Company 1-171 Aviation Regiment, holds an American flag on the top of the helicopter to commemorate the tenth anniversary of the 9/11 attacks, at Forward Operating Base Edi in the Helmand Province of southern Afghanistan on Sunday, Sept. 11, 2011.
Veterans
Memorialday, Blessed America, Gods Blessed, Flags, Support Our Troops, Thank You Veterans, Military Quotes, Memories 11/9, Memories Day
GOD BLESS THE VETERAN ~ IT IS THE VETERAN WHO SERVES UNDER THE FLAG, ETERNAL REST GRANT THEM O LORD, AND LET PERPETUAL LIGHT SHINE UPON THEM... AMEN †
Remembering those who serve and those who fell #Military #MemorialDay http://www.texansunited.com/blog/2012/05/26/memorial-day-in-texas-and-across-the-nation
Thank You Veterans
Memorial Day
God Bless America and God Bless and Support our Troops,Our Heroes! Freedom is NOT free!!
Military Quotes
Air Force
Seals, Airforce, Support Our Troops, Veterans, Us Air Force, U.S. States, United States, States Air, Sleep Tight
United States Air Force Medical Discharge. Retired Disabled Veteran '83
US Airforce One day?
United States Air Force - Support our Troops
The U.S. Air Force. When it absolutely positively has to be destroyed over night. Sleep Tight!
Seal of the US Air Force - United States Air Force - Wikipedia, the free encyclopedia
America.
New York Cities, Angelina Jolie, Statues Of Liberty, Pedestal, Footstal, Newyork, United States, Plinth, Ellie Islands
Ellis Island: Statue Of Liberty,
statue of liberty taking a page out of the angelina jolie book
The Statue of Liberty Enlightening the World was a gift of friendship from the people of France to the people of the United States and is a universal symbol of freedom and democracy. The Statue of Liberty was dedicated on October 28, 1886, designated as a National Monument in 1924 and restored for her centennial on July 4, 1986. On the Hudson River, NewYork.
Didn't climb all the way to the top, just to the top of the Pedestal. But I'm marking it off as done. 2015. Climb to the top of the Statue of Liberty, New York City
AMERICA
Blessed America, Gods Blessed, Military Men'S, Support Our Troops, American, Usa, Military Families, United States, Us Military
support our troops sayings | Will you join me in saying thank you to our US Military?
AMERICA is...VERY Proud to support our troops that give of themselves so that other nations might share in the freedoms we have here in our country...the United States of America!
USA
RV Space Savers is proud to support our Troops. A portion of every sale goes to help Military families.
God Bless our Military Men and Women. We wish you safety and peace as you do your difficult jobs on our behalf. Get paid to post pictures on social media, sign up for your free account from the website below http://lippon.igrowtour.com/lcp2
our troops | Support Our Troops: American Armed Forces Soldiers & Military
proud to support our troops. god bless america