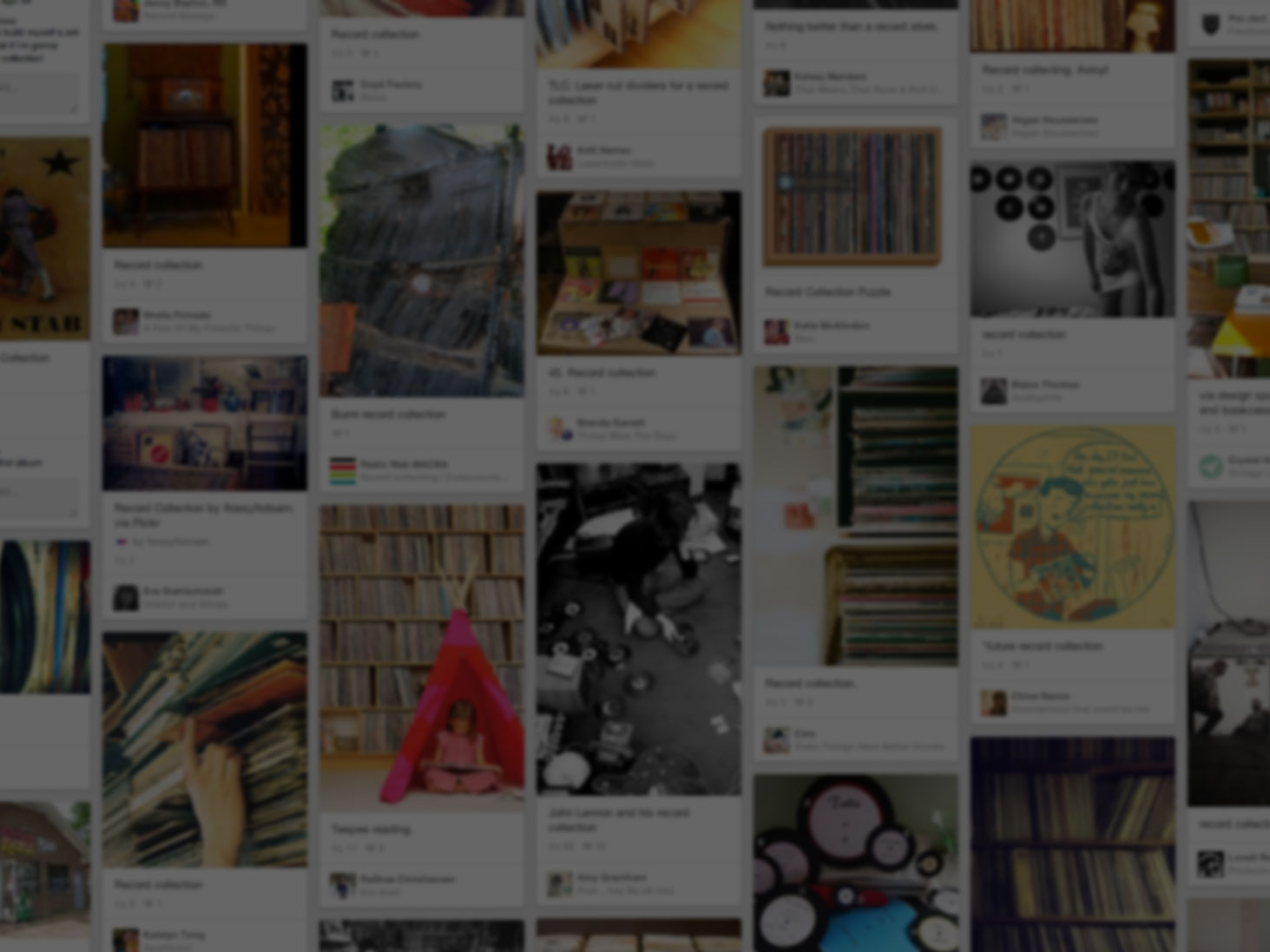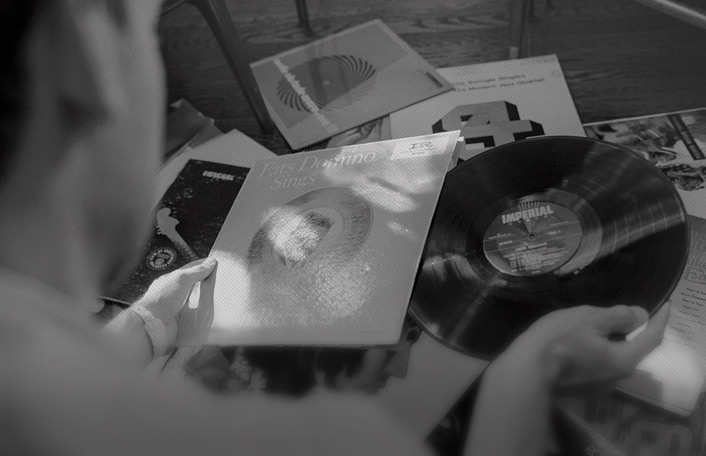 He used Pinterest to start his collection
Join Pinterest to find (and save!) all the things that inspire you.
50+
billion Pins
to explore
15
seconds to
sign up (free!)
Maison Paulette
Brown Paper, Blue Sky, Iris Schwarz, Maison Paulette, Art, Illustration, Black White, House, Wall Ideas
Wall idea
Iris Schwarz from Maison Paulette: HOUSES & FACES
blue sky butterfly studio
Black and white art
Black, white & brown paper
embroidered illustration by Izziyana Suhaimi
Pencil, Artists, Izziyanasuhaimi, Art Drawing, Hands Embroidery, Inspiration Boards, Izziyana Suhaimi, Fashion Illustration, Crafts
Izziyana Suhaimi. Dos técnicas tradicionales para un resultado de lo más moderno. www.pipol-art.com #pipolart #ilustracion #bordado #izziyanasuhaimi #print #artistazos #artwork #print #Singapur #singapore
. of paper and things .: inspiration board | modern embroidery embroidered paper
Izziyana Suhaimi's Embriodered Illustrations The Singaporean artist embroiders to pinpoint perfection, dabbles with watercolor, and obviously knows how to wield a pencil. And she tends to do all these things within a single piece of work. Izziyana first stumbled upon this hybrid technique while doing a school project on medical illustrations. After a bit of experimentation and a lot of enjoyment with embroidery, she soon began incorporating the craft into the majority of her work.
Watercolor, pencil and hand embroidery by Izziyana Suhaimi
Izziyana Suhaimi embroidered fashion illustration
:)
Trees Art, Candy Trees, Beautiful Paintings, Wall Mirror, Large Scale Art, One Pieces, Trees Paintings, Abstract Paintings, Jen Garrido
One Piece #1 By Jen Garrido - anthropologie.com
Beautiful painting
I love large scale art.
ABSTRACT PAINTING OF TREE-artist??
I love tree paintings. They are one of my favorite subjects
tree art :)
yummy candy trees!
#yearofpattern saul steinberg illustration
Eye Makeup, Halloween Costumes Ideas, Faces Paintings, Illustration, Saulsteinberg, Makeup Looks, Saul Steinberg, Art History, Photography
Saul Steinberg (1914-1991) #SaulSteinberg
saul steinberg - photography
30 HOT, SEXY, DELICIOUS EYE MAKEUP LOOKS
Saul Steinberg- halloween costume idea?
cartoon editorial fashion face paint - Google Search
// saul steinberg illustration
Saul Steinberg-illusion This could work for your art history class
lovely baby booties
Saartj Boots, Knits Crochet, Baby Gifts, Baby Projects, Baby Girls, Knits Baby Booty, Crochet Patterns, Baby Shoes, Knits Projects
Finally, a free crochet pattern for these adorable booties!
OMG! So cute. Next baby gift for sure.
Baby shoes
Knitting project!
Baby project!
Want to make for my baby girl.
I need to learn how to knit! Crochet! Whatever! And have more babies to wear these!

from flickr
watercolor
Watercolor Art, Watercolor Portraits, Kiki Vans, Ekaterinakoroleva, Art Inspiration, Water Colors, Ekaterina Koroleva, Fashion Illustrations, Watercolor Illustrations
"Bob" personal work #illustration #bob #fashionportrait #fashionillustration #love #ink #redlips #drawing #artwork #fashion #black #curly #ekaterinakoroleva
water color by ekaterina koroleva
watercolor ART FASHION ILLUSTRATION ART FASHION ILLUSTRATION ART FASHION ILLUSTRATION ART FASHION ILLUSTRATION
fashion illustration: ekaterina koroleva
Watercolor Portrait
KiKi van KaseKuchen by Ekaterina Koroleva
Watercolor Illustration by Ekaterina Koroleva
Gustav Klimt
Artists, Golden Tear, Anne Marie, Annmari, Gustav Klimt, Gustavklimt, Painting, Anne Mary, Mary Zilberman
Painted by French artist Anne Marie Zilberman, titled: "larme d'or" http://www.farea.com/artist Similar in style to Gustav Klimt
Golden Tears. #Gustavklimt.
Although some think Klimt did it, it was painted by French artist Ann Marie Zilberman. "Golden Tears." "Tears are the noble language of eyes. And when true love of words is destitute The eye by tears speak, while the tongue is mute." — Robert Herrick, Tears are Tongues
watercolor
Watercolor Poppies, Inspiration, Colleen Parker, Wild Poppies, Watercolors, Watercolor Flowers, Flowers Art, Painting, Water Colors
Watercolor poppies. Inspiration. Pulled out my watercolors the other day.
Watercolor Poppies Painting Flowers ◆ Art For Teens ◆ colleenparker via etsy
Colleen Parker - Paperface // Wild Poppies watercolor
Water color flowers. #WaterColor #flowers #art
Watercolor Poppies by Colleen Parker