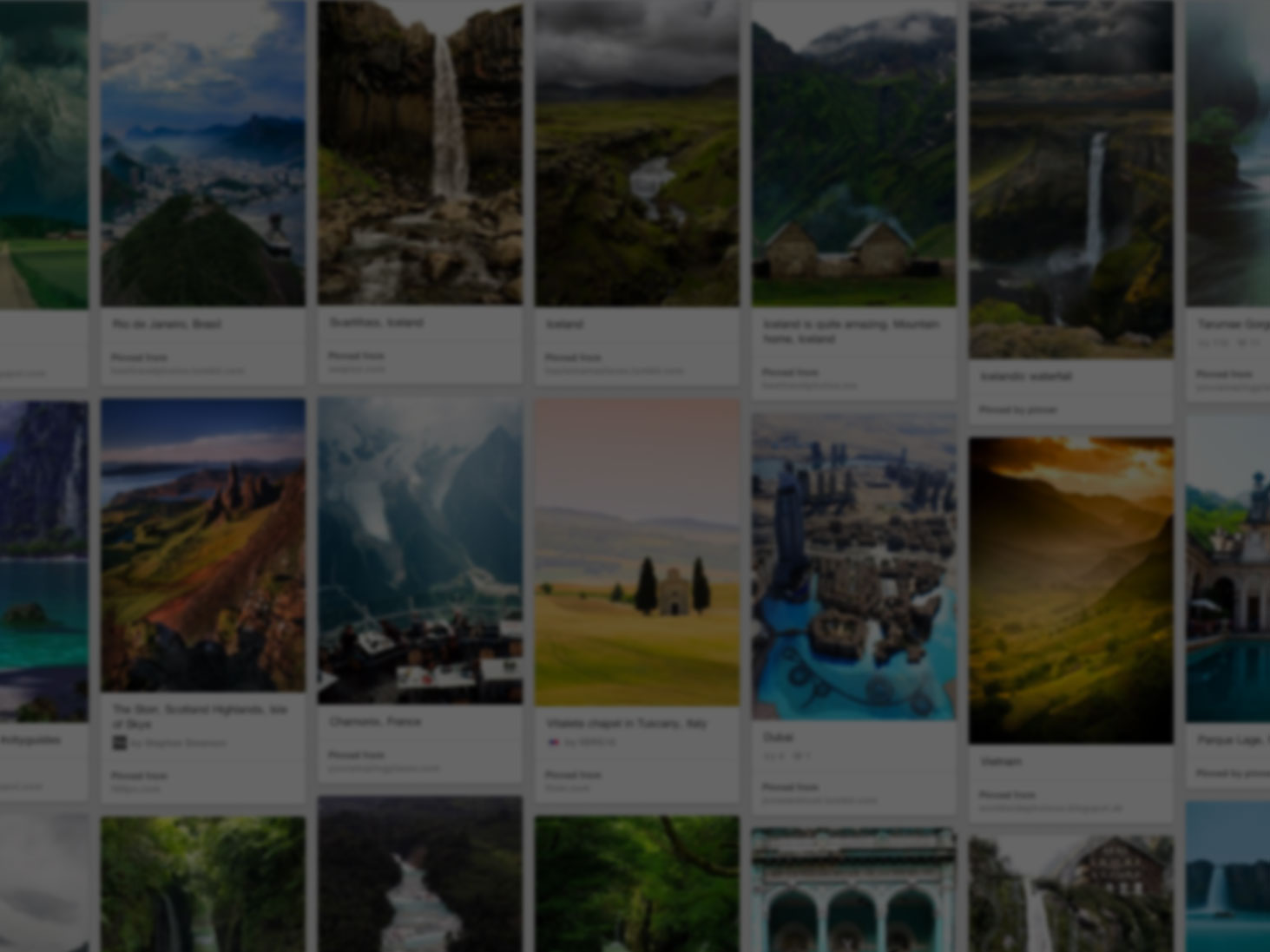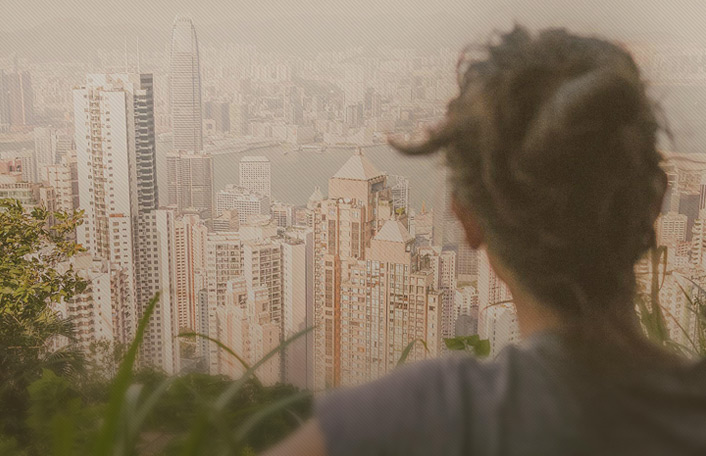 They used Pinterest to plan a dream trip
Join Pinterest to find all the things that inspire you.
50+
billion Pins
to explore
15
seconds to
sign up (free!)
Back to
Books Worth Reading
Books Worth Reading
Awesome read!
Worth Reading, Book Shelf, Bishop T D, Major Decision, Book Worth, Awesome Reading, Reading Nooks, Inner Circles, Bishop Tdjake
before you make any major decisions
Bishop T.D. Jakes expounds upon making the right decisions in life and provides us with the necessary steps to avoid regret. Before You Do topics include marriage, divorce, taking risks, choosing your inner circle and avoid settling for less in your personal and business life...
Recommended for all women!!!
Long Time, My Families, Book Mi Spare, Great Book, Praying Husband, Good Book, Definitions Reading, Book Reading, Stormie Omartian
a definite read
I rejected the "power of a praying ____" books for a long time thinking (and judging) that, "This woman is just in it for the money". Now I use them almost daily to help me pray for my family in so many ways - they are a great encouragement!
Very good book.
So many truths in this book reading this now.
Marriage Manual- great book!
There is always power in Prayer and this book is truly powerful. Stormie Omartian has also wrote "Power of a Praying Husband" and "Power of a Praying Parent" and many more.
A must read - amazing book!
Christian Reading, Awesome Book What, Joyce Meyer I D, Hard Time, How Joyce Meyer, Great Book, Book Reading, Book Favorit, Joyce Meyer Book
Great book!
9 Joyce Meyer Books You Should Own – 50% Off
A Super book that helped me during a very hard time in my life of loss.
Eat This Not That
Health Food, Men'S Health, Book Worth, The Biggest Loser, Simple Food, Gifts Idea, Book Series, Weights Loss, Food Swap
Gift Idea: Eat This, Not That!: The No-Diet Weight Loss Solution
Love these books by Men's Health. I have the whole series.
I keep this book in my glovebox...& I used it often during my 70 lb weight loss! -- Eat This, Not That! Thousands of Simple Food Swaps that Can Save You 10, 20, 30 Pounds--or More!
Fabulous book series!
Holy Bible
Worth Reading, The Holy Bible, Book Worth, Faith, Truths, Word Of Gods, Gods Word, Favorit Book, The Bible
Faith comes by hearing the Word... Listen to the Bible for Wednesday, December 10 2014 by Listen To The Bible on SoundCloud.com
The Bible is God's written revelation to man, the 66 books of the Bible given to us by the Holy Spirit constitute the inspired Word of God (1 Cor. 2:7-14; 2 Peter 1:20-21). The Word of God is an objective truth, (1 Thes.2:13; 1 Cor. 2:13), verbally inspired in every word (2 Tim.3:16), absolutely inerrant in the original documents, infallible, historically accurate,& God-breathed.(Mat. 5:18; 24:35; John 10:35; 16:12-13; 17:17; 1 Cor. 2:13; 2 Tim. 3:15-17; Heb. 4:12; 2 Peter 1:20-21).
The Holy Bible.... My favorite book
14. A book worth reading-- The Bible (personal version preferred: NIV or the Message) #modcloth #makeitwork
The Holy Bible is definitely the only book that I can say if worth reading. Being in line with God's words is important in order to live a Righteous and fulfilled life.