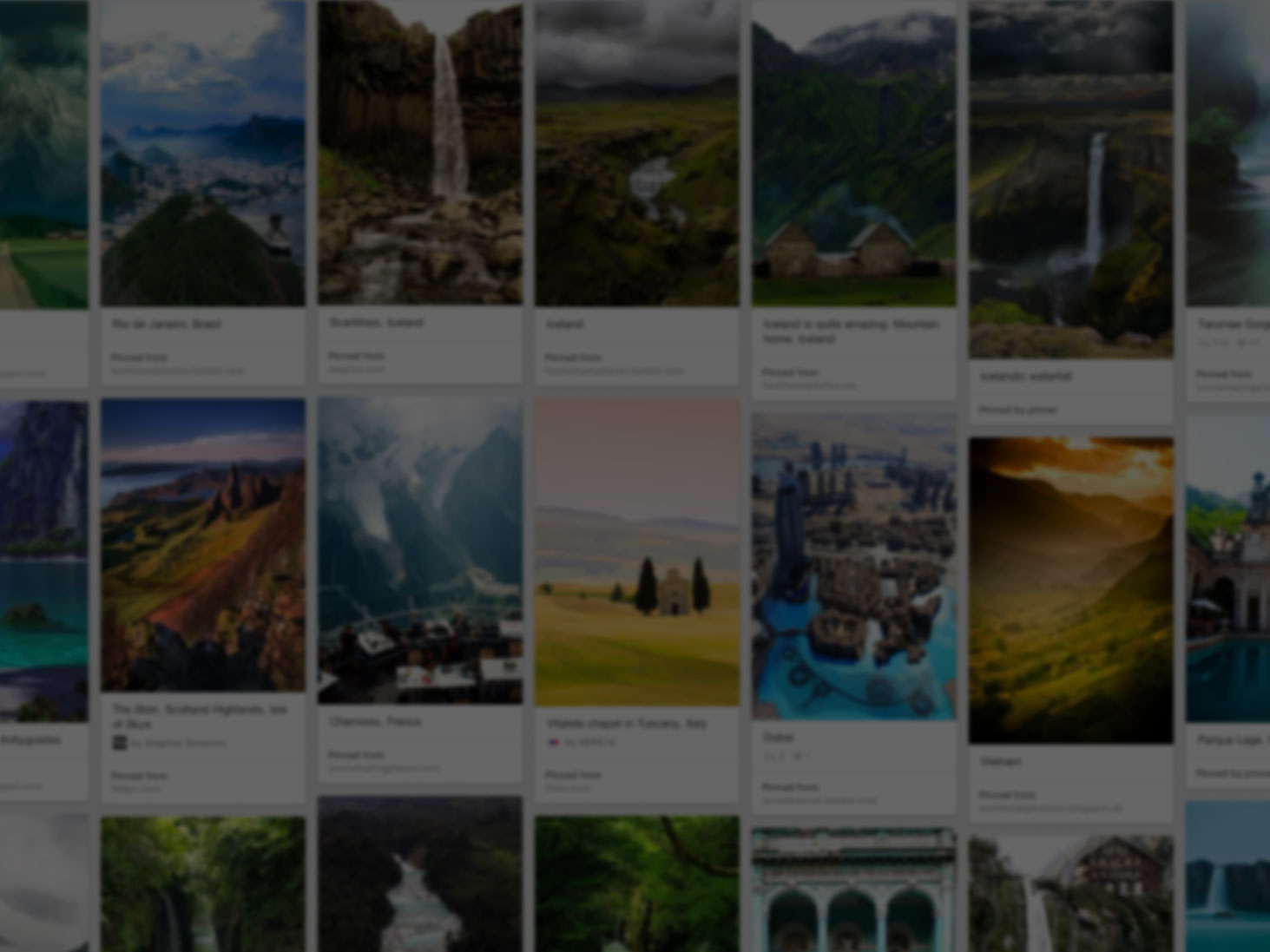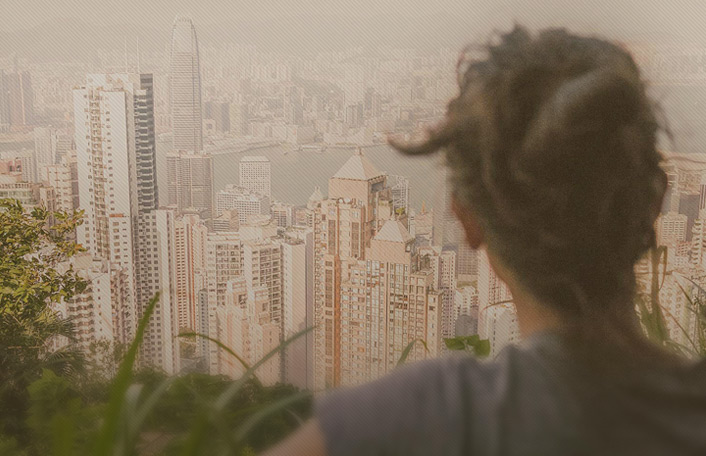 They used Pinterest to plan a dream trip
Join Pinterest to discover all the things that inspire you.
50+
billion Pins
to explore
15
seconds to
sign up (free!)
Raw Milk Recipes
Raw Dairy
---
Icelandic Yogurt, thick and full of protein. Easy to make at home
Homemade Skyr, Skyr Homemade Iceland, Coconut Milk, Cheesemak Help, At Homes, Iceland Yogurt, Skyrhomemad Iceland, Real Food, Jules Food
JULES FOOD: SKYR~ Homemade Icelandic Yogurt
Cheesemaking Help, News and Information
icelandic yogurt. easy to make at home.
JULES FOOD | Homemade Skyr (Icelandic Yogurt)
Homemade Skyr Recipe | Paleo inspired, real food
Icelandic Coconut Milk Based Yogurt
riddlelove: Nutrition Monday ~ Let Me Count the Wheys
Food Breakfast, Raw Milk, Soak Oats, Healthy Eating, Soak Porridge, Primitive Nutrition, Milk Recipe, Real Food, Nutrition Mondays
soaked porridge
Info on whey and soaking oats
Recipe: Whole-Wheat Macaroni and Cheese
Health Food, Mac Cheese, Macaroni And Cheese, Chee Recipe, Whole Wheat Macaroni, Wholewheat Macaroni, Healthy Food, Food Recipe, Real Food
whole wheat Macaroni and Cheese from 100 Days of Real #healthy food #health food #food for health #food health
Whole wheat macaroni and cheese - real food recipe
Homemade Coffee Creamer
Fun Recipes, Pumpkin Spices, Almonds, Flavored Coffee, Coffee Creamer Recipe, Coconut Milk, Dairy Free, Homemade Coff Creamer, Homemade Coffee Creamer
Homemade Coffee Creamer Recipes Peppermint Mocha, French Vanilla, Pumpkin Spice, Chocolate Almond, Cinnamon Strudel, Caramel, Honey Vanilla, Plus Sugar Free, & Dairy Free recipe
'Homemade Coffee Creamer. Includes recipes for Pumpkin Spice, French Vanilla, Peppermint Mocha, and others. Creamer without all of the yucky stuff in store-bought creamers.' and even coconut milk creamers that are dairy free!!
Pumpkin spice, chocolate almond, etc. Homemade coffe creamers.
Healthy, easy, & delicious, homemade flavored coffee creamer recipes using real food - Cinnamon Strudel, Chocolate Almond, Pumpkin Spice, French Vanilla, & Peppermint Mocha
Raw Yogurt ('Made' in the Microwave)
Raw Milk, Tomatoes Soups, Middle Schools Science, Homemade Yogurt, Science Fair Projects, Plastic Container, The Heat, Yogurt Recipe, Chemistry Middle
To bleach stains from tomato soup and other acidic foods on dishwasher-safe plastic food-storage containers, rub lemon juice on the spots, let dry in a sunny place, then wash as usual. buckets-and-food-containers
homemade yogurt using raw milk.
Physics and Chemistry Middle School Science Fair Project
make raw milk in your microwave (it locks the heat in, you don't actually microwave it!)
How safe is food plastic container to use with microwave? Check out some of these facts about plastic containers and microwave and their love-and-hate relationship. · At least one thing is clear: not all plastics are created the same. Always check the type of plastic a food container. It is normally indicated at the bottom of a plastic container. Whether it is PET (1), HDPE (2), LDPE (4), etc. and whether it is safe for use with microwave for heating.
Raw yogurt recipe

by cookipediachef
Raw Milk Cottage Cheese
Raw Milk, Recipe Chee, New Life, Culture Cottages, Cottage Cheese, Cottages Cheese, Milk Cottages, Cheese Dairy, Fair Flavored
Raw milk cottage cheese
Fair Flavors: Cottage cheese made from raw milk
Crock Pot Yogurt
Fermented Food, Fun Recipes, Sour Cream, Cups, Crockpot, Crock Pot Yogurt, Homemade Yogurt, Coolers, Yogurt Recipe
Fermented foods - sour cream
homemade yogurt in the crockpot
How I am making yoghurt right now - The cooler method
Crock Pot Yogurt Recipe notes: This recipe uses a 2 quart crock. In using a 4 or 4 1/2 quart crock I found the yogurt to have a bit of a "springy" texture. I was able to alleviate this by heating the milk an additional 15 minutes for a total of 2 hours and 45 minutes. Turn your crock pot to low and pour in 1/2 gallon of milk. Heat on low for 2 hours and 30 minutes. Once 2 hours and 30 minutes have elapsed turn your crock pot off and unplug it. Let the milk cool in the crock with the lid on for 3 hours. After 3 hours remove 1-2 cups of the warmed milk and place in a bowl. To that add 1/2 cup of yogurt with live active cultures and mix very well. Pour the yogurt-milk mixture back into the milk and whisk thoroughly. Place the cover back on the crock and wrap the entire crock pot in a thick bath towel or two. Let it culture overnight, 8-12 hours. In the morning stir yogurt (if desired) and store in glass quart jars or a container of your choice. For optimum texture, refrigerate for at least 8 hours before using.
My crockpot yogurt recipe that I love!
Homemade Cream Cheese and Sour Cream, recipe modification: raw whole milk
Tasti Recipe, Homemade Cream Cheese, Homemade Sour, Sour Cream, Raw Milk, Cream Cheese Recipe, Diy'S Mixed, Cream Recipe, Milk Recipe
Homemade sour cream and cream cheese without using raw milk recipes