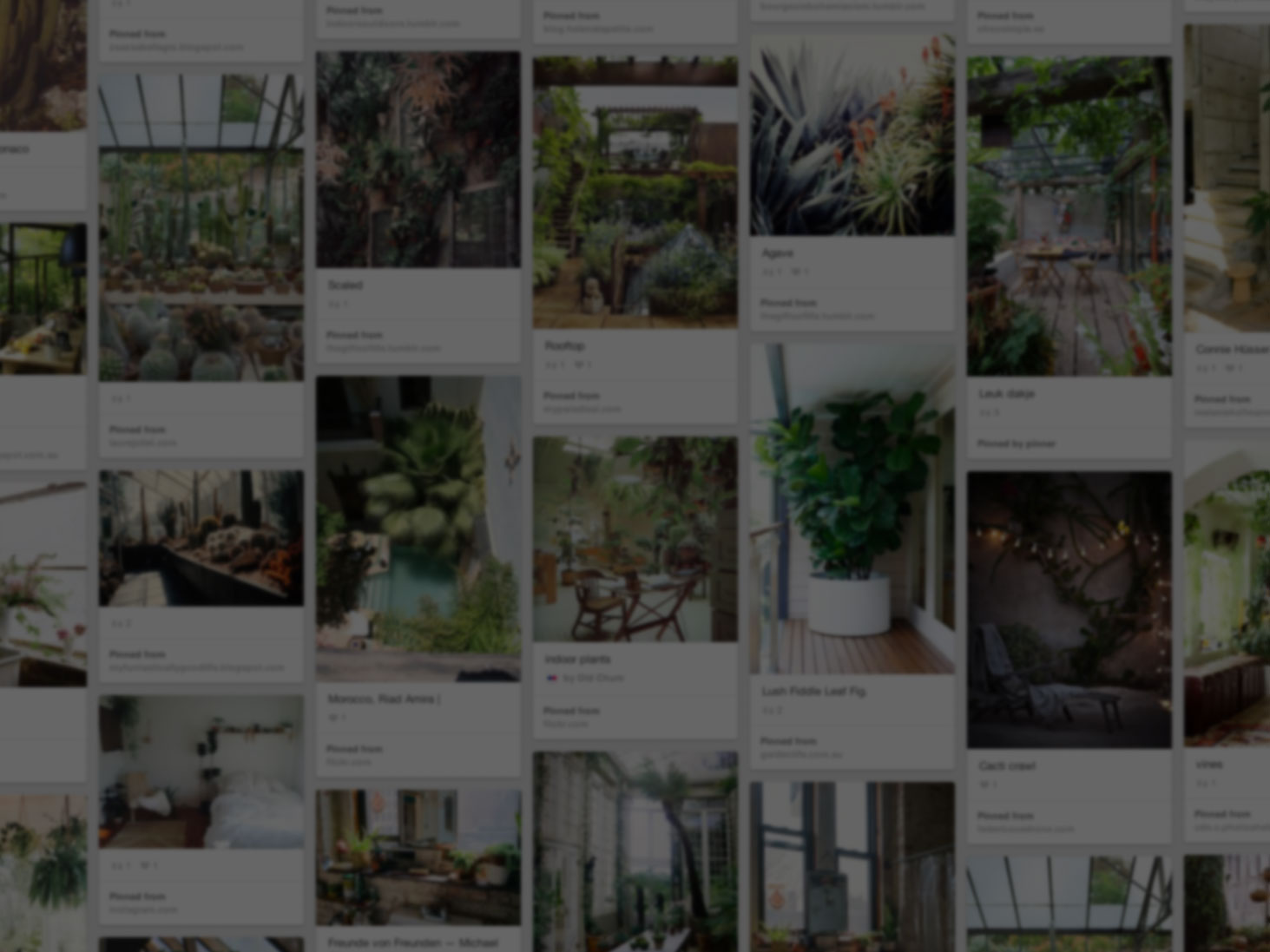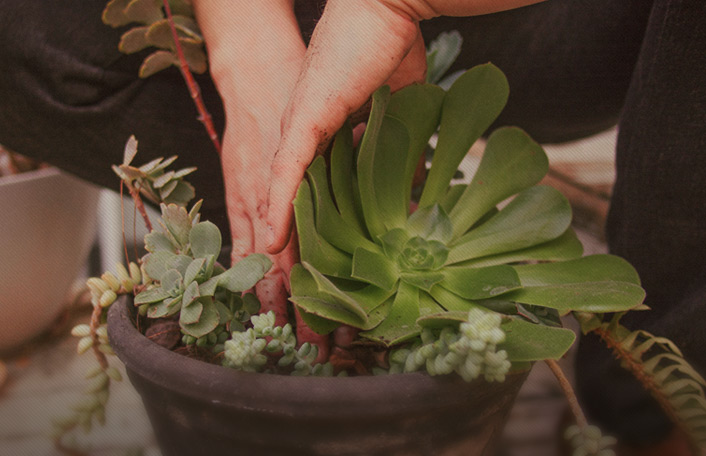 He used Pinterest to start his rooftop oasis
Join Pinterest to find (and save!) all the things that inspire you.
50+
billion Pins
to explore
15
seconds to
sign up (free!)
Back to
Alexa's favorites
Alexa's favorites
Beautiful Appaloosa
Art Work, Dreams Horses, Beautiful Horses ღ, Appaloosa Horses, Horses Beautiful, Ah Maze Hors, Beautiful Appaloosa, Horses Mules Donkeys, Animal
My dream horse!
Art work.
Beautiful Appaloosa #horse #horses #beauty #animals
Cute pomeranians on sled.
Sled Dogs, The Holidays, Christmas Doggies, Winter Fun, Fluffy Dogs, Christmas Sweaters, Pet Photo, Christmas Puppies, Cozy Christmas
<3 Omg - so cute! #Puppies dressed up for the #holidays! #cutenessoverload #pet #photos
wishful thinking sled dogs
Aww man! Another horrible Christmas sweater from grandma!
(RED) Cozy Christmas #lulus and #holidaywear
Do you plan on having some winter fun with your pet this Holiday Season? Make sure you have fun toys for the pups to play with, our #Bionic toy's bright color is especially nice for playing in the snow. www.bionicplay.com
Merry Christmas Puppy dogs
Christmas doggies 14) Tumblr
teacup maltese puppy; cute puppies; dogs; animals; pets; babies; baby; photography; pink ribbon; bow; flowers
Babies Photography, Teacups Malt Puppies, Ribbons Bows, Teacups Maltese Puppies, Teacups Dogs, Pink Ribbons, Cute Teacups Puppies, Teacup Maltese Puppies, Animals & Pets
teacup dog
10 Pics that Will Brighten Up Your Day teacup maltese puppy; cute puppies; dogs; animals; pets; babies; baby; photography; pink ribbon; bow; flowers
pomeranian
Puppies Pictures, Powder Puff, Teacups Pomeranians, Cutest Dogs, Pompom, Pomeranians Puppies, White Pomeranians, Pom Pom, Snow White
pom pom. I want another Pom! A super white one!!!! they r the cutest dogs!
It's a L'il Powder Puff!
Snow white pomeranian puppy.
Love Pompoms
Cute Pomeranian Puppies Pictures
White Teacup Pomeranian
pomeranian
Pom Sessions, Pom Poms, Dogs, Animals Grooms, Pomeranians Puppies, Poms Lov, White Pomeranians, Baby Steven, Pomeranian Puppy
Baby Steven!
Puppy || white #pomeranian
pomeranian puppy
Pinned from
Uploaded by user
This is just too adorable
Stuffed Animals, Cute Puppies, Pet, Naps Time, Baby, Funny Cute Puppy Sleeping Toys, Cuddling Puppies, Wanna Cuddling, Puppies Cuddling
Sleeping And Cuddling puppies with their stuffed animals
Nothing cuter than when baby animals cuddle with stuffed animals.
My 4 white/cream puppies! Stagecoach Pomeranians
Pomeranians Dogs, Animales Tiernos, Pompom, Pomeranians Puppies, Puppys, Fluffy Pomeranians, Pomeranians Freak, Darlung Pomeranians, Favorite Pet
Four Balls of Fluffy Pomeranian Puppies - Adorable!
DARLUNG Pomeranians
4 white/cream puppies! Stagecoach Pomeranians Freaking adorable!
Pinned from
Uploaded by user