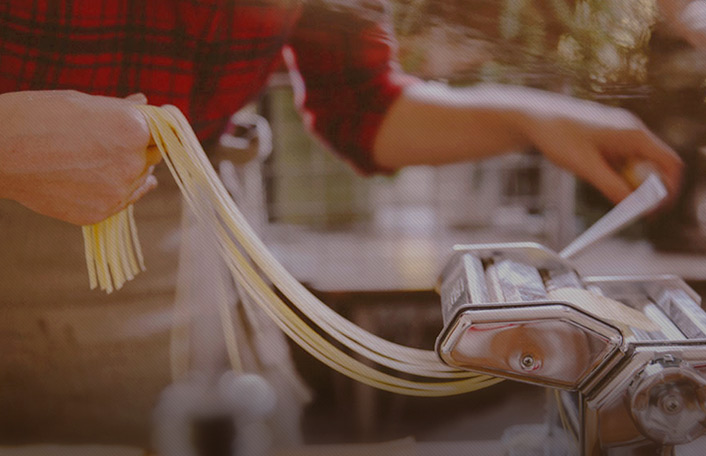 She uses Pinterest to eat healthier
Join Pinterest to discover all the things that inspire you.
50+
billion Pins
to explore
15
seconds to
sign up (free!)
Flash Mob in prison
Dancing, Cebu Philippines, Dance Troupe, Prison, Dance Inmate, Daily Videos, Cebu Dance, Music Videos, Watches
THRILLER - CEBU Dancing Inmates - This is it (HQ) HD Quality.flv
Prison's dance troupe
Prison's flash mob.Michel Jackson's song(its realy nice) - YouTube Found this on you tube. You have to watch the whole thing, the ending is really cool.
Prison in Cebu Philippines - This is Great Teamwork! WOW!
Cebu - Philippines "Dancing Inmates" from A maximum security prison with 1500 Filipino's dancing on Micheal Jackson Music.
For FireFox Fans
Animal Hats, Felt Wool, Foxes Hats, Animal Costumes, Ears, Costumes Design, Future Kids, Hands Felt, Felt Foxes
felted fox hat.-- would be AWESOME if i could do tiger ears like this before Halloween!
forest creatures, animal costumes, design squish blog
Fox Hat -- Hand Felted Wool @Nissa Redmond
i need this for my future kid
hand felted fox hat $35
animal hats - Google Search
Dr. Seuss #Motivation quotes #Quotes #Inspirational quotes #Famous Quotes #Inspiration quotes| http://inspirationquotes28.blogspot.com
true story
Good old Dr. Seuss. I think this is my sons life motto. Lol
I like nonsense, it wakes up the brain cells. Dr. Suess #inspiration #quotes opening minds. Wow, famous and inspirational quotes are a great tool in life. Join us for more of them at htt://www.boisebipolarcenter.com
:) ....Follow for Free 'too-neat-not-to-keep' literacy tools & fun teaching stuff :)
Dr. Seuss Art Print by Kongoriver - I like nonsense, it wakes up the brain cells.
Motivation Quotes, Art Prints, Life Mottos, The Brain, Dr. Seuss, Teaching Stuff, Inspiration Quotes, True Stories, Dr. Suess
Super fun idea
Cool design, not sure if I would of placed it there though.
argyle tattoo idea
Living Color, Rochester, NY - Tim argyle tattoo
I wouldn't hate an argyle tattoo, with hot pink and neon purple for the colors and pearly grey for the lines.
Tattoo Ideas, Colorful Tattoo, Colors Tattoo, Tattoo Designs, Neon Purple, Fun Ideas, Rochester Ny, Cool Design, Argyle Tattoo
Pablo Picasso ligth painting
Picasso Paintings, Gjon Mili, Picasso Lights, Life Magazine, Picasso Drawing, Lights Paintings, Pablopicasso, Pablo Picasso, Lights Drawings
pablo picasso painting with light for Life magazine. #painting art| http://awesomepaiting.blogspot.com
Pablo Picasso's Light Paintings or Light Drawings as photographed by Gjon Mili.
Pablo Picasso drawing a vase of flowers with light. 1949. Image courtesy of LIFE magazine - gjon mili
Pablo Picasso's light drawings from 1949, the year he was introduced to Gjon Mili, a photographer who at the time worked for LIFE magazine – where he demonstrated some of his images of ice skaters with lights fixed to their skates, jumping in the dark. Fascinated from the results, the spanish artist then conceived a series of projected light drawings in a dark room with two separate cameras & a small electric light attempting to 'paint' his versions of centaurs, bulls and greek profiles.