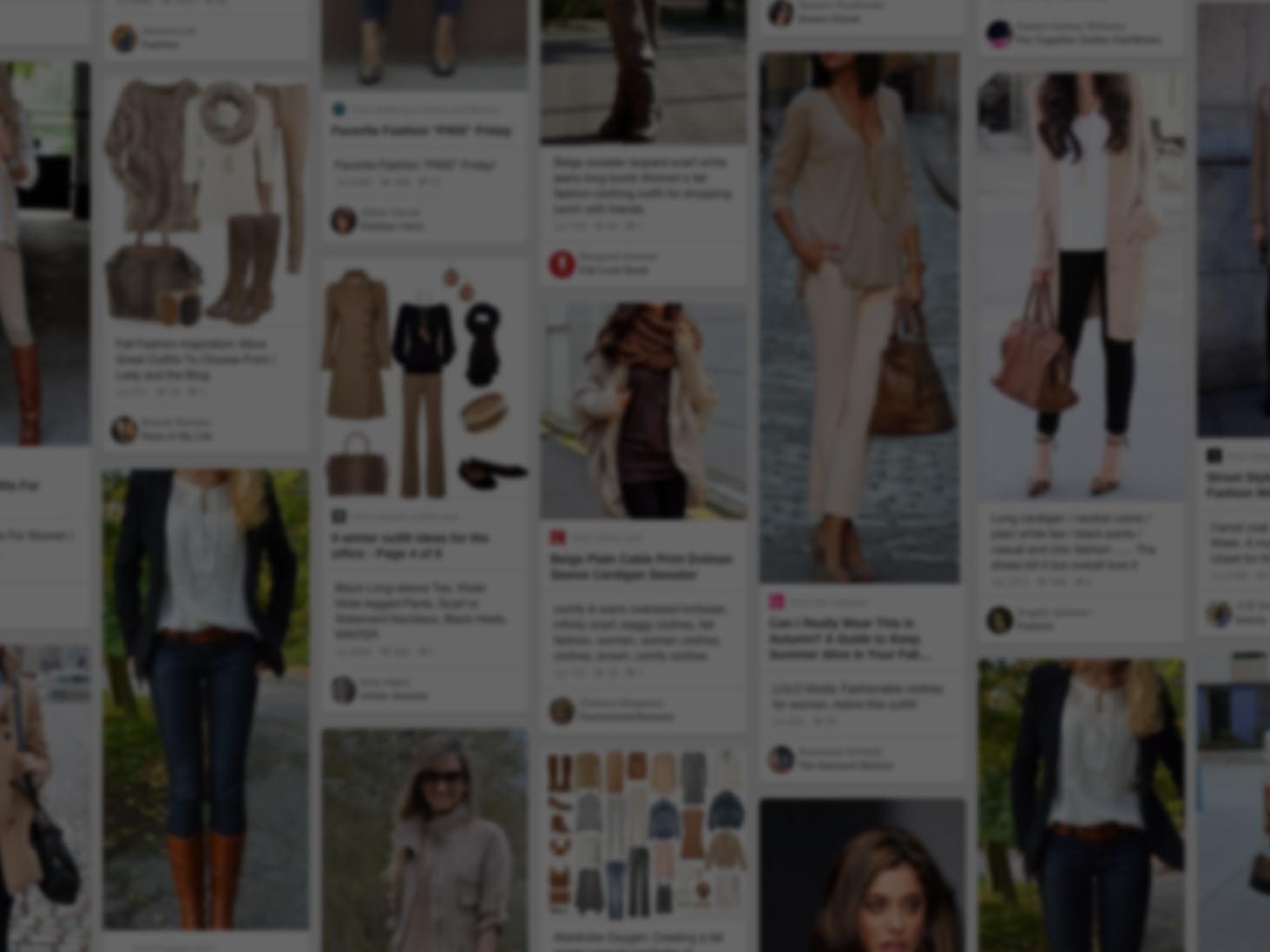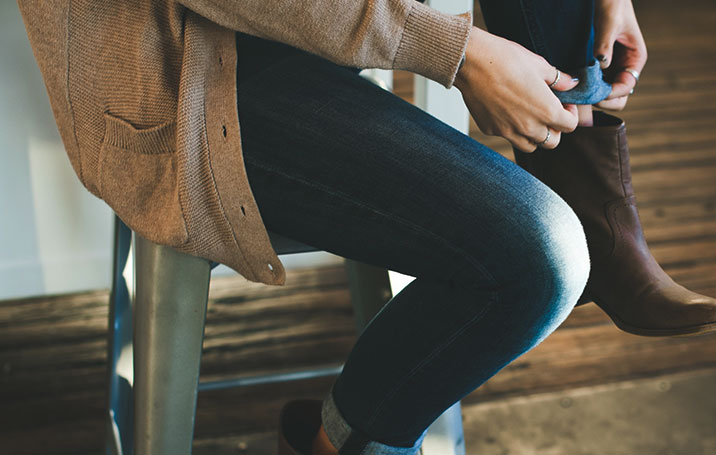 She used Pinterest to step up her style
Join Pinterest to find all the things that inspire you.
50+
billion Pins
to explore
15
seconds to
sign up (free!)
Sunset. Bonfire. Stars. Laying on the beach with her wrapped in my arms would b a dream come true.
Beach Bonfire, At The Beaches, Beaches Fire, The Ocean, Places, Campfires, Summer Night, Beaches Sunsets, Beaches Bonfires
beach bonfire, summer nights
beach, fire, sunset, good place to be
summer nights with beach fires :)
beach, sunset, fire... yes please!
Around a campfire at the beach when the sun is setting singing worship songs <3
campfire on the ocean. favorite smell in the world.
but does it float
Flowers Photography, Pattern, Colors Photography, Black Dahlias, Black Flowers, Ron Vans, Vans Dongen, Dry Flowers, Photographers Byron
#black #flower #color #photography
dried flower head
by Ron van Dongen [black Dahlia]
Ron van dongen, flower photography,
#Pattern
Mermaid
Tattoo Ideas, Mermaid Skeleton, Skull, Inspiration, Art, Mermaids Tattoo, Mermaids Skeletons, Skeletons Mermaids, Ink
Skeleton Mermaid. Tattoo idea, for realssss
Mermaid Skeleton Print This is a print of an original drawing created using colouring pencil and ink. The image measures approx. 8 x 10 The image
#Mermaid #Skeleton #art #design #mythical #creature #skull
Mermaid skeleton #mermaids #skeletons #skulls #oceans #legends
Inspiring image art, mermaid, pretty, skeleton, skull mermaid #349502. Resolution: 500x696px. Find the image to your taste!
ariel
Favorite Princesses, Ariel Drawings, Disney Doodles, Disney Princesses, Ariel Sketch, Little Mermaids Drawings, Art, The Little Mermaids, Disney Movie
Ariel concept art.
ariel sketch
Little Mermaid Drawing Tumblr | Little mermaid Ariel Drawing
Ariel <3 favorite princess :)
I love Disney Movies.
disney princess
Disney: Ariel Drawing; from The Little Mermaid
Sea horse holds out for true love!
Sea Horses, Seahorses 3, Sea Life, Animal Marino, Favorite Animal, Abr Los, Seahor Obsession, Ocean Life, Los Ojo
My favorite animal EVER!!!!
Sea horse

by doug.deep
Set of 3 pineapple air plant sea urchin gardens. $30.00
Shells, Wedding Favors, Plants Urchins, Air Plants, Sea Urchins, Terrarium, Plants Holders, Pineapple Air, Airplants
Air plants in sea urchin shells!
Pineapple air plant within sea urchin
Sputnik Urchin Air Plant Holders
wedding favor // air plant urchins. $298.00, via Etsy.
air plant urchin terrarium by robincharlotteStudio on Etsy #airplant #terrarium #aerium #plant #plants #air #home #decor #idea #DIY #inspiration #tillandsia
world's largest emerald (size of a watermelon)
Gemstone, World Largest, Worlds Largest, Cut Emeralds, Mineral, Gems Stones, Largest Emeralds, Biggest Emeralds, British Columbia
The 57,500-carat stone, which is the size of a watermelon is the world's largest cut emerald. The gem, named Teodora, was found in Brazil and cut in India. Emeralds - the birthstone for the month of May - get their green colouring from the presence of chromium within the stone and the effect it has on constituent mineral beryl.
The Teodora emerald is 57,500 carats and weighs roughly 11.5 kilograms. It is not the largest emerald in the world (actually the fifth largest emerald), but it is the biggest Emerald that has been cut with facets.
World's Largest Cut Emerald to be Auctioned - Gem stones lovers may be excited to know that the world's largest cut emerald weighing 57,500-carats and with an appraised value of $1.15 million is set to go on auction in Kelowna, later this month.A rare gem hunter Regan Reaney calls this an once-in-a-lifet ime find. It is amazing. Reaney said the emerald is named Teodora, meaning Gift of God. It was mined in Brazil and sold to a buyer in India, where it was cut.
British Columbia, Canada | World's largest emerald is a massive 57,000-carat oval gem. A rough-cut opaque emerald, weighs 11.5 kilograms and is the size of a watermelon.
World's largest emerald (size of a watermelon) http://www.dailymail.co.uk/news/article-2092514/Worlds-Largest-Emerald-worth-1-2-million-emerald-all.html. #minerals
world's largest emerald (size of a watermelon) - Wow! This is one loose gemstone!!
5 Pink Sea Urchins (1-1.5"). $3.50
Wall Art, Sea Shells, Seashellsuppli Com, Around The House, The Ocean, Sea Urchins, Pink Sea, Seashells Supplies, Sell Seashells
wall art
Seashell Supply - Pink Sea Urchins (5 pcs.) - Echinometra Mathaei, $3.50 (http://www.seashellsupply.com/pink-sea-urchins-5-pcs-echinometra-mathaei/)
Love the things we find in the ocean.
Dream By the Sea...awwww Peace and quiet. Fine Silver all handmade...
Sea Awwww Peace
Pinned from
Uploaded by user
Fish Bone Bracelet by MPH Designs
Etsy Ideas, Crafts Ideas, Bones Bracelets, Mph Design, Likey Likey, Fish Bones, Arriba Las, Las Pulsera
Fish Bone Silver Ring
Bones Rings, Bones Silver, Heart, Rings Collection, Fish Bones, Bones Sterling, Fingerling Things, Sterling Silver Rings, Animal
Fish Bone Sterling Silver Ring
FISH BONE SILVER RING - $21.00 (click to buy)
Death and animal
fish bone ring