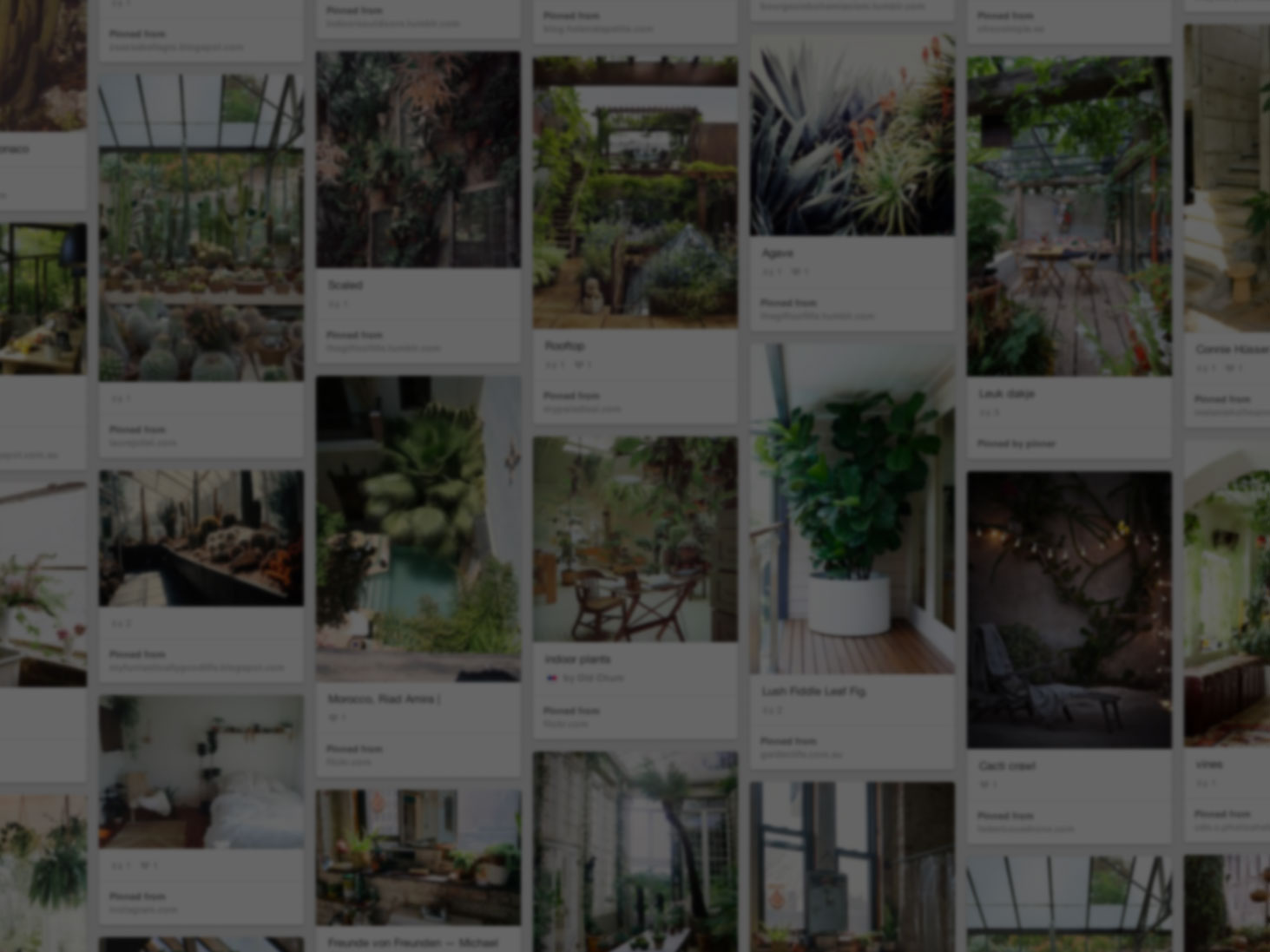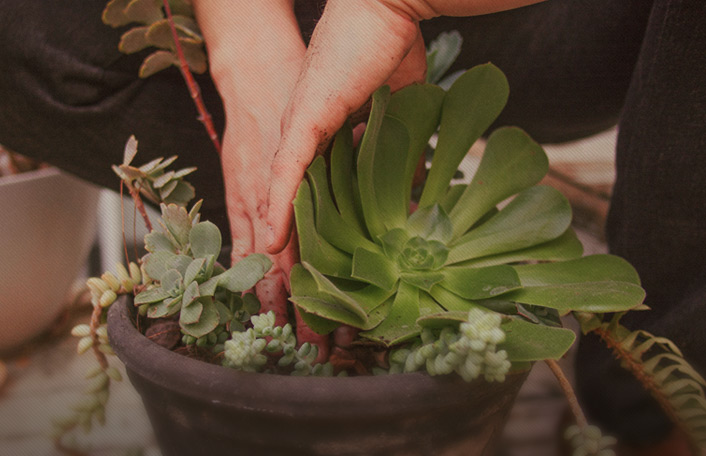 He used Pinterest to start his rooftop oasis
Join Pinterest to discover all the things that inspire you.
50+
billion Pins
to explore
15
seconds to
sign up (free!)
santorini electra table lamp
Table Lamps, Design House, Electra Tables, Tables Lamps, Santorini Electra, House 2014
Lighting - Santorini Electra Table Lamp. FOR TOP OF OUR DRESSER?
graduation?
Lights, Ideas, Dinner Parties, Outdoor Parties, Wedding Reception, Gardens Wedding, Gardens Parties, Long Tables, Outdoor Weddings
"Useful Outdoor Wedding Ideas. http://memorablewedding.blogspot.com/2014/01/useful-outdoor-wedding-ideas.html" the lights look gorgeous with this seating
outdoor wedding dinner party
lighting for a garden party, amazing!
outdoor wedding reception~ love the idea but not a big fan of the suuuuuuuper long table
Garden Wedding lighting #outdoor #wedding
Someday I will throw a fabulous outdoor party with one incredibly long table...
so simple/so genius: balloons blown up to different sizes and just taped to the wall.
Birthday Parties, Bubbles, Bridal Shower, Parties Ideas, Newyear, New Years Eve, Balloon, Baby Shower
balloons tacked to the wall like champagne bubbles! // #newyears #decor #DIY
Great for a New Year's Eve Bubbly party: balloons blown up to different sizes and just taped to the wall, or a kids birthday party.
new year's eve party ideas silver and black | Balloons + Bubbly : All set to ring in the New Year, this ...
Amazing things to do with balloons to create an amazing baby shower with out breaking the bank....Add pearl colored balloons to a wall for a "bubble effect" that effortlessly makes any baby shower elegant! #viacord #pregnancy #babyshower #ad
Great for a New Year's Eve Bubbly party: balloons blown up to different sizes and just taped to the wall - Could also be great for a Ducky Baby Shower!!
balloons blown up to different sizes and just taped to the wall. Would be great for a bridal shower or new years eve party. Or baby shower!
awesome use of tulle and lights!
Wedding Receptions, Twinkle Lights, Dance Floors, Trav'Lin Lights, Christmas Lights, String Lights, So Pretty, Tulle Lights, Ceilings Decor
See more about dance floors, wedding receptions and tulle lights. light #light
so pretty! i see it above the dance floor at a wedding reception. just made out of tulle and string lights
so pretty. just make out of tulle and string lights!! LOVE twinkle lights!
How can we do this – it is so pretty! DIY Decor For Over Dance Floor : wedding ceiling decor draping paper lanterns reception reception decor Draping @ Wedding Ideas. Sheer fabric and icicle christmas lights hung inbetween the overlay. All pinned at the top and sides.
Staircase Abstraction Active Loft by Smoothcore Architects.
Activities Loft, Paris, Books, Home Interiors, Home Libraries, Abstract Activities, Interiors Design, Smoothcor Architects, House
home library
Abstraction Active Loft in Paris, France by Smoothcore Architects Brilliant!
House in Paris, Smoothcore Architects
Screw the stairs, give us the #interior design office #home interior decorators| http://ideasforinteriordesigns.blogspot.com
Abstraction Active Loft - Smoothcore Architects. Mmm love it - stairs, books and piano.
wood interior
Hippie House. Nice wood railing and loft.
Gorgeous wood cabin loft aka my dream house!
cabin life
http://www.euroditalogcabins.com Wood factory Eurodita producing best quality wooden buildings from top quality Siberian timber. For more information about quality log cabins, cheap log cabins, best log cabins UK, please visit http://www.euroditalogcabins.com
loft#BedRoom #bedroom design #bedroom decor #Bed Room| http://bedroom-gallery22-931.blogspot.com
Um YES!!!!!! LOVe the loft and the wood :)
Hippie House, Dreams Home, Cabins Life, The Loft, Wood, Bedrooms Design, Interiors, Dreams House, Logs Cabins
.
Coffee Tables, Living Rooms, Color, Interiors Design, Wood Tables, Coff Tables, Interiordesign, Pillows, White Wall
#interiordesign #color #modern #natural
living room | white sofa, natural wood table, colorful pillows, art- #interior #design #art #installation #artwall #gallery #artcollection #collection #museumviews #painting #furniture #sculpture
Wood coffee table, white walls and couch, colorful pillows
Coffe table in 1970s townhouse renovated by Swedish interior designer Marie Olsson Nylander
.
Decor, Living Rooms, Dreams, Tony Duquett, Interiors, Colors, House, Bohemian, Design
Tony Duquette- Master Mixer! - gypsy eclectic home furnishings | ... bohemian home pinterest home decor interior design exotic eclectic
Bohemian Chic Living Room | Interior Styles & Designs
#room #decor #color #design #pretty #house #home
"The Tea House" which Duquette decorated with an antique Chinese silk temple rug on the floor, Asian antiques and a pagoda chandelier of his own invention. The ceiling was upholstered between the red lacquer beams with quilted bedspread fabrics which Duquette felt resembled inlaid tiles. #asian #design #interior #art #creative #ethnic #global #colour
Dovecote Decor: Hutton Wilkinson: More is More Tony Duquette. (I had a dream I visited a guy in China with a house styled like this! O: )