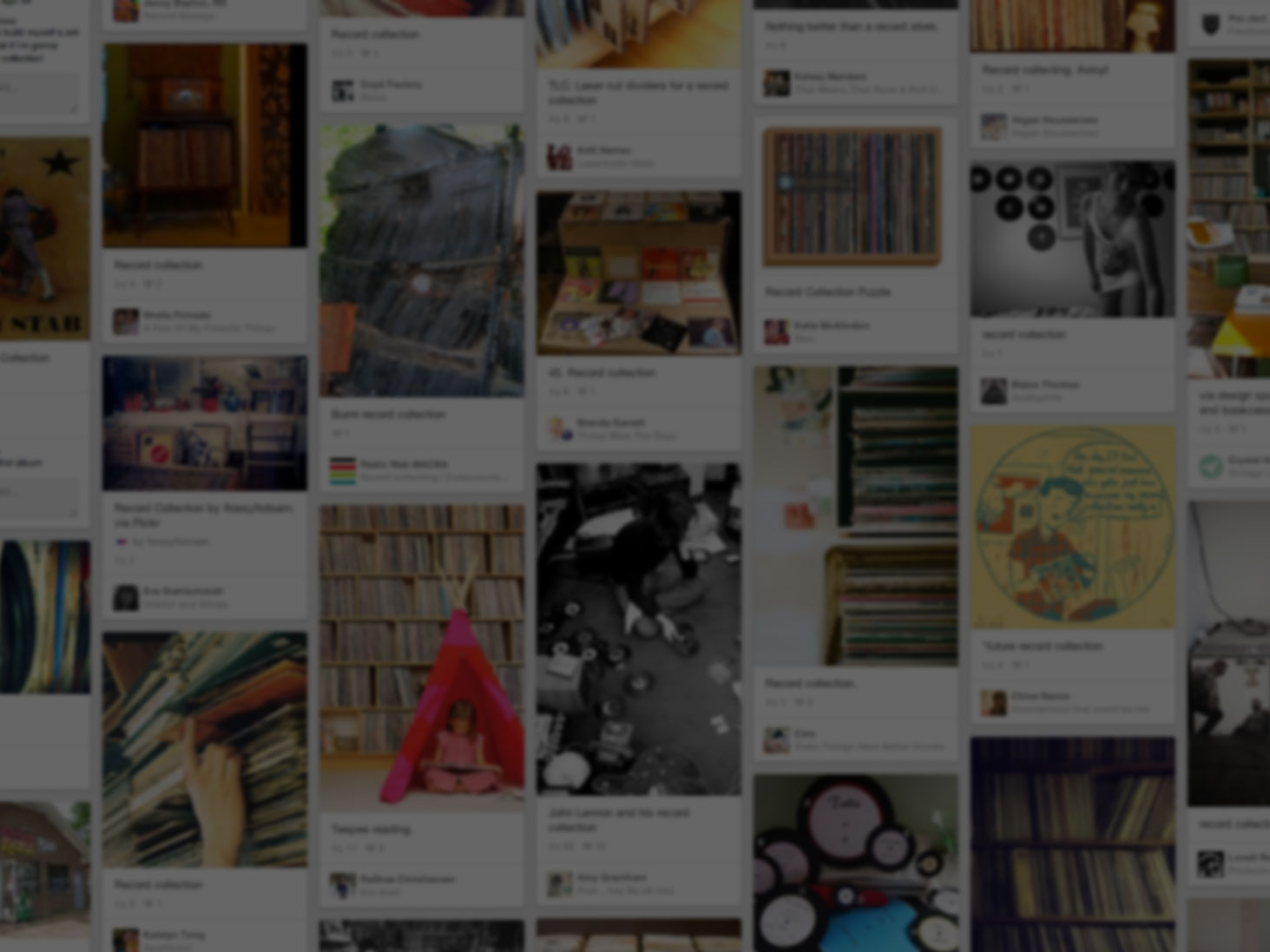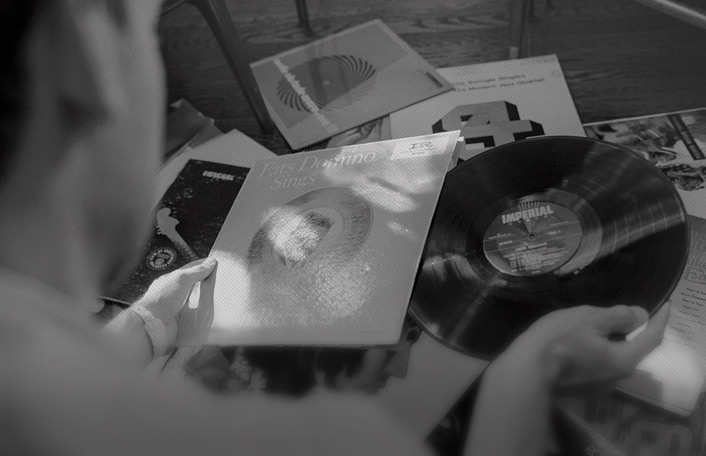 He used Pinterest to start his collection
Join Pinterest to find all the things that inspire you.
50+
billion Pins
to explore
15
seconds to
sign up (free!)
mi casa su casa
Contemporary Home, Dreams Home, Coastal House, Modern Beaches House, Beaches Home, Dreams House, Modern Home, Stinson Beaches, House Exterior
modern beach house
house exterior
For all the joys of beachfront living, its not without its risks. But with some smart design and sound engineering, this small coastal house stands tall against the threat of rising tides. Project: Stinson Beach Residence Architects: Studio Peek Ancona Read more: www.dwell.com/...
Modern and Contemporary Home House design #residence #architecture #contemporary home #minimal home @homereality
Modern Home
Stinson beach home
Nice
House Design, Jameson Architects, Interiors Design, Modern Architecture, David Jameson, Barcode House, Modern Home, Glasses House, Modern House
"people in glass houses...." have great views!
Barcode House / David Jameson Architect More About Us: #home design #modern home design #modern house design
Amazing Modern House Design #modern #architecture #minimalist #design #home interior design 2012 #modern home design #home designs #luxury house design #home design ideas| http://living-room-design-jermaine.blogspot.com
another beautiful house
Dreams Home, Costa Rica, Dreams House, Costa Rica, Casa Mecano, Luxury Home, Glasses House, Modern House, Design
ROBLESARQ have designed the Casa Mecano in the Osa Peninsula of Costa Rica.
Dream House, Costa Rica.
One day, i will have a house like this somewhere in the world: This luxurious house, named Casa Mecano, was created by the San José based atelier Robles Arquitectos on a Puntarenas province peninsula in southwestern Costarica. #architecture
Modern Single Story House with Passive Design in Costa Rica | home-02. Modern Houses
Luxurious home in Costa Rica adapts to the world outside; aka dream home
nice front view houses with bioclimatic design - Buscar con Google. 2 Adjustable Eaves Create Thermal Comfort within Glass House
Light box
Idea, House Design, Modern Exterior, Modern Architecture, Dreams House, Home Design, San Francisco, Modern House, Modern Home
Bernal Heights, San Francisco - dream house
Bernal Heights Residence #modern #exterior, San francisco - Bruce Wright
Google Image Result for #home design ideas #home interior #home interior design 2012 #modern house design #modern home design| http://living-room-design-jermaine.blogspot.com
Bernal Heights Residence by SB Architects | HomeDSGN, a daily source for inspiration and fresh ideas on interior design and home decoration #Modern #Architecture
Here's Interior With Contemporary Home Design by SB Architects is is a stunning contemporary house, built on 2100 square foot sloping site. This site provides designers an idea to build a core focus staircase encased by the private sphere. The main guest room located on the top floor so they have dramatic views of the skyline of San Francisco and collect lots of natural light.

by New Inspiration Home Design
Might buy this one.
Libraries, Spirals Staircases, Spirals Stairs, Romania, Wooden Stairca, Architecture, House, Peles Castles, Stairways
Wood carved spiral stair case Pele's Castle, Romania
stairways biltmore house | Peles Castle Romania Staircase
Spiral Staircase in Peles Castle Sinaia, Romania and this plus a library= happiness
Wood Carved Spiral Staircase; Peles Castle, Romania. i so want this in my house.
Wood Carved Spiral Staircase, Peles Castle, Romania. If I was a rich girl... na na na na na.... I'd have all the intricate architecture in the world ;3
Diane von Furstenberg's Glass Penthouse in NYC #architecture
Penthouses, Greenroof, Green Roof, Diane Von Furstenberg, Architecture, New York, Newyork, Roof Gardens, Rooftops
The architects of WORKac build designer Diane von Furstenberg an unconventional live/work space next to New York's High Line park #architecture #home #homes #idea #penthouse #dvf #newyork
glass and steel penthouse / Diane von Furstenbergwork / Manhattan's Meatpacking District #extension #greenroof
"Diane Von Furstenberg Penthouse": Sitting atop her flagship store in the Meatpacking District, this luxurious apartment for the noted designer features a green roof and a Swarovski crystal-lined staircase; NYC | Design: Work Architecture (2012) Photo: Elizabeth Felicella
Yowza! Diane von Furstenberg's penthouse in Manhattan. (Photo by Architectural Digest) love the roof garden
inside vs outside
Lap Pools, Hamilton Islands, Architecture Interiors, Interiors Design, Master Bedrooms, Dettorr Architects, Bachelor Pads, D Ettorr Architects, Architecture Design
View of the pool from your master bedroom
The bachelor pad #roomwithaview
#architecture #interiors #eyeli
Architectural Designs
Pool azuris - hamilton island - dettorre architects
Architecture And interior design that rocks
View, lap pool, lake
casa cerrada reformer by DCPParquitectos [mexico city]
Black Facades, Black House, Reforma 108, Mexico Cities, Dcpp Arquitecto, Arquitecto Mexico, Dcpparquitecto, Cerrada Reforma, Cerrada México D F Dcpp
Black Facade
Casa Cerrada Reforma 108 by DCPP Arquitectos, Mexico City
Black house by DCPParquitectos: casa cerrada reformer
Modern house facade
Modern Exterior, Exterior Design, Modern Architecture, House Numbers, Modern Home, Modern House, House Facades, House Exterior, Lg House
Modern House Exterior - LG House by Thirdstone
house number Modern Exterior Design, Pictures, Remodel, Decor and Ideas - page 2
Modern House Facades Design Ideas, Pictures, Remodel, and Decor
stunning modern home facade designs ideas: Wooden Facade House Design With Large Glass Windows And Wall Concrete At End With Some Wood Panel – tapja.com
LG House by Thirdstone: Even though modern architecture has looked the same since the 1930's, I still love it.
Ooo yeah just gonna sit down yup
Puppies, Is, Friends, Boxers Dogs, Silly Dogs, Pet, Funnies, Seats, Funny Animal
Sit. Stay. Sojos Pet Food
Funny Boxer Dogs #Home My dog loves to sit on me and my moms dog...too funny
boxer dogs seem to have a thing for sitting on each other...or their humans. My friend Destiny has two dogs named Tyson that look exactly like this. She described this situation exactly to me. Now I get what she's saying!
True friends lay down their lives so u have a comfy seat...
Funny Boxer Puppies | Funny Boxer Dog
silly dog , that's not a couch
Image detail for -Funny Boxer Dogs | Funny Animals
da Vinci Staircase, La Rochefoucauld, France
Spirals Staircases, Stairs, Interiors Design, La Rochefoucauld, France, Leonardo Da Vinci, Architecture, Chateau, Stairways
Chateau de la Rochefoucauld, stairs attributed to Leonardo da Vinci's design
Chateau de la Rochefoucauld stairway, France.
Chateau de la Rochefoucauld Stairway II by Chris Tarling - I adore these stairs not quite right for the beach house but l love the curve
Chateau de la Rochefoucauld Stairway / Photo by Chris #hotel interior design #office design #interior design office #home design #home interior decorators
Chateau de la Rochefoucauld Stairway. I am a sucker for a spiral staircase.
Designfull Architecture: Chateau de La Rochefoucauld Stairway