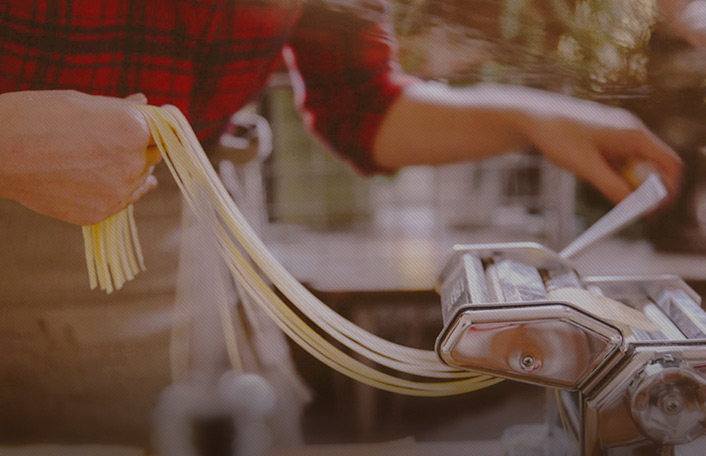 Discover and save millions of hand-picked recipes
Join Pinterest to discover all the things that inspire you.
50+
billion Pins
to explore
15
seconds to
sign up (free!)
Beetlejuice . 1988
Why So Serious, The Jokers, Beetleju, Demotivational Posters, Funny, Batman, Tim Burton, Beetles, Heath Ledger
"Why so serious?" ........Beetlejuice and the Joker. Hahaha. Funny.
What's awesome about this is Michael Keaton (Beetlejuice) played Batman in the original Tim Burton movies! | Strange ~ ODd ~ crEEpy |
Michael Keaton as Beetlejuice, was also Batman. With Heath Ledger as The Joker... Quite cool I think.
joker funny demotivational poster
Hahahaha!! Funny!! Beetle Juice and The Joker!!
Michael Keaton
Favorite Batman, Michael Keaton Batman, Favorite Actor, Famous Favorite, Happy Birthday, Beautiful Men, Sexy Men, Bruce Waynebatman, Famoso Favorito
Michael Keaton (63), Happy birthday, 5 September http://birthdaysoffmag.blogspot.com.es/2013/09/michael-keaton.html
Michael Keaton - My favorite Batman!
One of my favorite actors.
Michael Keaton, actor
Favorite Actor, Favorite Men, Keaton Crui, Celebrity Posters, Michael Keaton, Creative Men, Batman Lov, Celebrity Profile, Favorite Celebrity
Michael Keaton
Beetlejuice, Beetlejuice, Beetlejuice!
Beetleju Beetleju, Beetlejuice Beetlejuice, Movies, Michaelkeaton, Michael Keaton, Tim Burton, Favorite Movie, Beetles Juice, Timburton
Beetlejuice, Beetlejuice, Beetlejuice! My Favorite Movie! :)
Beetle Juice Beetle Juice Beetle Juice!!! This was one of my favorite movies as a kid!
Tim Burton In Talks To Direct Possible 'Beetlejuice' Sequel [READ MORE: http://uinterview.com/news/tim-burton-in-talks-to-direct-possible-beetlejuice-sequel-9278] #timburton #beetlejuice #beetlejuicesequel #alecbaldwin #geenadavis #michaelkeaton #winonaryder
Michael Keaton in Beetlejuice: favorite movie ever!
Beetlejuice!, Beetlejuice!, Beetlejuice!
Beetleju Beetleju, Geena Davis, Books Jackets, Beetlejuice, Beetleju 1988, Tim Burton, Favorite Movie, Timburton, Beetles Juice
Beetlejuice beetle juice beetle juice
Beetlejuice [1988] [DVD]: Amazon.co.uk: Alec Baldwin, Geena Davis, Michael Keaton, Annie McEnroe, Maurice Page, Hugo Stanger, Rachel Mittelman, Catherine O'Hara, J. Jay Saunders, Mark Ettlinger, Jeffrey Jones, Winona Ryder, Tim Burton, Eric Angelson, June Petersen, Larry Wilson, Michael Bender, Michael McDowell, Warren Skaaren: DVD & Blu-ray
One of favorite movie since I was a kid #Beetlejuice #timburton
Michael Keaton
Batman Muy Delish, People Celebrity, Famous People, Burgh Things, 26 4 Ecco, Michael Keaton, Famous Faces, Ah Men, Admire
Michael Keaton - he has great hands
Michael Keaton Image - Michael Keaton Picture - Michael Keaton Photo
bopmyspace.com