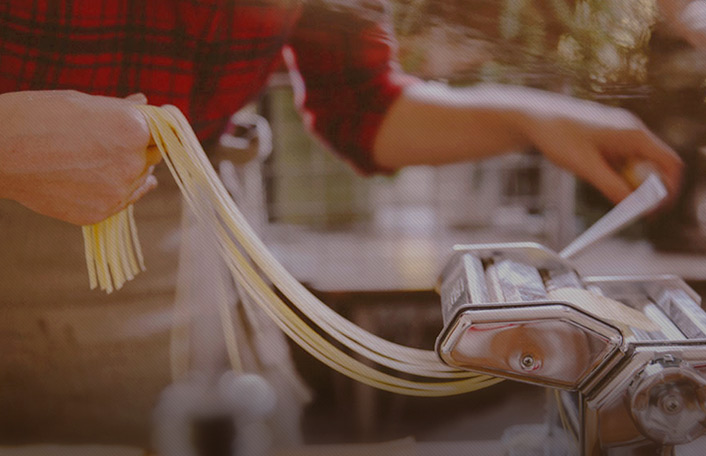 She used Pinterest to roll her first pasta
Join Pinterest to find all the things that inspire you.
50+
billion Pins
to explore
15
seconds to
sign up (free!)
Child Trauma & Parent Guide Infographic
Social Work, Stress Disorder, Guidance Infographics, Parenting Guide, Understanding Stress, Mental Health, Schools Counseling, Guide Infographics, Child Trauma
Social Work Scrapbook | social work interventions & resources
UNDERSTANDING STRESS DISORDER IN CHILDREN - Child Trauma & Parent Guide Infographic
CHILD TRAUMA GUIDANCE INFOGRAPHIC -English Version
We Pop Way Too Many Pills, And The Pills Don't Even Work
Health Problems, Medical America, Charts Design, Prescript Drugs, Over Med America, Drugs Company, Healthcare Infographics, Innovation Design, Healthy Living
Pills in America...totally agree with this. I hardly ever take medicine (even over the counter). I feel like it does more harm then good. Lots of health problems can be solved with foods and vitamins. I have never even given jack tylonel yet.
This is why I pretty much won't take prescription drugs.
True? "Over-Medicated America (nice bar chart designs?) 1 in 2 Americans are on one right now. Though medication has helped countless people over the years, drug companies, in their endless pursuit of profit, now push more medications than ever before, with the help of the FDA and unscrupulous doctors."
Poly-pharmacy - Over medicated America
Inspiring.
Down Syndrome, Inspiration, Quotes, Sweets, My Heart, So True, Big Sisters, Real Friends, Things
Inspiring. I have always had a special place in my heart for folks with Down's Syndrome. I love this. And the big sis is a sweetie!
Aw:) SO true! People with Down Syndrome are the cutest, and most sweet people I have ever met.
Big sister of Down Syndrome- makes such a great statement. #love #disability #quotes
Images of 2 siblings pulling faces & holding cards that say: My name's Josh and I'm 18 years old. This is my best friend & big sister Grace. Some say I have a disability. Grace says I have a ability that maybe jealous of. The ability to love unconditionally, be non judgmental. And I'm NOT afraid to be ME. I have down syndrome. I have a extra chromosome. Grace says 'real friends don't count chromosomes'. People sometimes use really mean words but a LOT of people love me. (continues)
quote
Wise Women, Fashion Advice, Marilyn Monroe Quotes, Agre, Being A Lady, Well Said, So True, Absolut, Good Advice
Be a lady....
good advice...
well said and so true
Good fashion advice to live by.
this is one of my absolute favorite quotes!!
marilyn monroe quotes.
Pinned from
Uploaded by user
Food For Thought, White People, Color, Projects Auspol, No Matter What, Ads Campaigns, Anti Racism, Ad Campaigns, Genocid Projects
food for thought ...
You can't open a discussion on race and hope to see it move in a positive direction when you raise the topic by stereotyping an entire race." "It will be perceived as biased and accusatory. Instead of spreading love and togetherness, it spreads animosity and hate, teaches a new generation to point fingers and focus on the color of our skin instead of the idea that we're all human, and we're all in this together,"
Social Issues, Clever Campaigns, History Worth, Healing Racism, Food For Thoughts, Ads Campaigns, Campaigns Originals, Duluthophilia, Social Justice