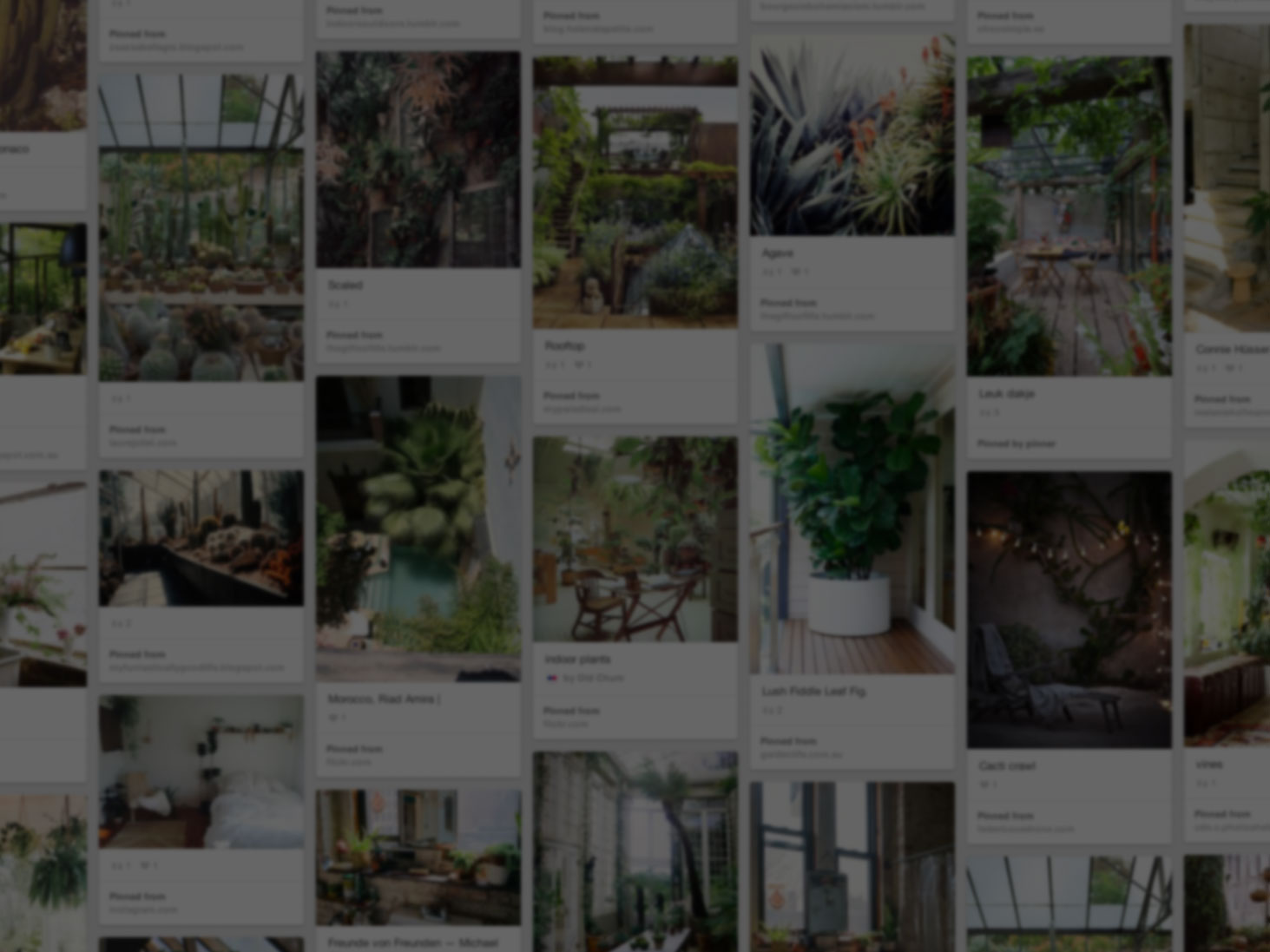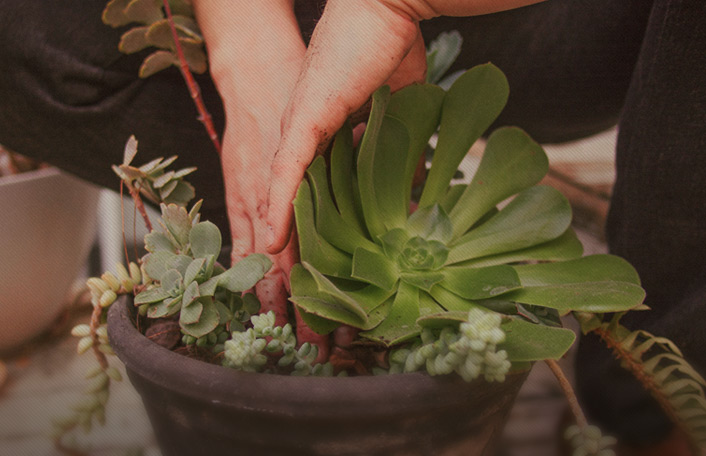 He used Pinterest to start his rooftop oasis
Join Pinterest to find (and save!) all the things that inspire you.
50+
billion Pins
to explore
15
seconds to
sign up (free!)
Mood & Feel
All that inspired the design and art throughout the hotel...
---
Mood, Flowerpow, Feelings, M M
Pinned from
Uploaded by user
Pinned from
Uploaded by user
it's all in the details!
Details, Mood, Feelings, M M
Pinned from
Uploaded by user
The Redbury on Instagram: "What's your favorite @CleoRestaurant cocktail?"
instagr.am
The beautiful Jean Harlow... Oh, how we love old Hollywood glamour!
A Mini-Saia Jeans, Blondes Bombshell, Hollywood Glamour, Silver Screens, Jean Harlow, Classic Hollywood, Jeanharlow, George Hurrell, Jeans Harlow
Gene Harlow Silver Screen
.@golden_hollywood | Jean Harlow #jeanharlow #actress #beautiful #classic #georgehurrell #elegant... | Webstagram - the best Instagram viewer
George Hurrell - The Master of Hollywood Glamour Photography. Jean Harlow, the "Blond Bombshell"
Blue & White china espresso cups - very @CleoRestaurant!
Tables Sets, Teas Time, Mornings Personalized, Blue, White, Teas Sets, Tables Linens, Turkish Coffee, Mixed Pattern
Mixing Patterns Tabletop BLUE & WHITE
Turkish coffee in blue and white cup and saucer.
Morning person
I want this table linen!
Elegant blue and white china, table setting - Beautiful tablecloth
Tea time with a lovely little mismatched tea set.
Blue and white tea time
Captain Beefheart & The Magic Band Poster
Chocolates Watchband, Psychedelic Posters, Music Posters, Rocks Posters, Captain Beefheart, Posters Art, Magic Bands, Wes Wilson, Concerts Posters
Whatever Happened to the Teenage Dream?: Psychedelic Poster Art #1
To my discredit I never really got into the 60's psychedelic rock poster, but there is so much going on in the genre, and the style owes a debt of gratitude to its excellent antecedent the many international iterations of style nouveau in stylization and font, if not colour. By Wes Wilson, Captain Beefhart & His Magic Band - 1966.
Concert Poster: Captain Beefheart and his Magic Band (misspelled!), The Chocolate Watchband and The Great Pumpkin at the Fillmore Auditorium, 1966, artwork by Wes Wilson
We love drama: a bold red curtain, a black & white checkered tile floor, and a few fun accents create this look!
Black White Floors Theatre, Redbury1717 Vines, Boutiques Hotels, Redburi Hotels, Red Curtains, Vines Street, Los Angeles, Redburi Hollywood, Angel Wonderland
Windowless drapery panel- "We love drama: a bold red curtain, a black & white checkered tile floor, and a few fun accents create this look!" - The Redbury, #Hollywood
"we love drama: a bold red curtain, a black + white checkered tile floor +a few fun accents create this look." redbury hotel.
Colorful both inside and out, The Redbury hotel contains a hip Los Angeles wonderland that is anything but predictable. #Contest #FIJIWater
Theda Bara as Cleopatra welcomes you to @CleoRestaurant
Cleopatra 1917, Silent Film, Theda Bara, Film Actresses, Costume, Movie, Femme Fatale, Thedabara, Photo
Theda Bara (1885-1955) was an American film actress and is known as one of cinema's earliest sex symbols. I find her femme fatale style very inspiring and especially love her in the movie Cleopatra from 1917. Love Ottilie
Theda Bara was an American silent film actress, one of the most popular of her era and one of cinemas earliest sex symbols.Well...when i looked at this photo - i can understand why.
"They said that back to 3000 BC in Egypt, has been collected the first record of lingerie. It's not possible to trace the exact roots of this vicious piece of garment!... To inspire, Theda Bara as Cleopatra! ❤️ Good night ✨ #thedabara #inspiration #cisô #cisôatelier #nightynight #night #cleipatra #history #lingerie #intimates #egypt #classic #femmefatale #muse #icon #iconic #movie #1917 #vicious #serpent #cisoatelier" Photo taken by @cisoatelier on Instagram, pinned via the InstaPin iOS App! http://www.instapinapp.com (09/24/2014)
Actress Theda Bara wearing risque costume in movie "Cleopatra" (1917).
Egyptian & Moroccan jewerly boxes (Visit your local flea markets, alibaba.com, amazon, etsy or eBay)
Vines, Amazons, Local Fleas, Redburi Hotels, Redburi Hollywood, Fleas Marketing, Luxury Hotels
The Redbury @Hollywood and Vine
The Redbury Hotel by SLS. Hollywood, CA
Boutique Hotel - Hollywood Los Angeles - South Beach Miami
theredbury.com
Hobnail glasses (Check Etsy, Amazon, eBay or your local flea markets)
Hobnails Glasses, Amazons, Local Fleas, Hobnail Glasses, Beautiful Glasses, Fleas Marketing, Collection, Depression Glasses, Glasses Check
Pinned from
Uploaded by user
Crosley Travel Record Players
Kiss, Birthday Presents, Crosley Keepsake, Nirvana, Records Players, Plays, Christmas List, Vinyls Records, Alex O'Loughlin
Crosley Keepsake
Just found my records- Tracy Chapman, Nirvana, Kiss, Italian lessons and ext. Neeeeed a beutifull record player :)
Definitely going on my christmas list
scratchy vinyl records
My record player . . . John got for me last Christmas - I can finally play all my vinyl again!!!
My Birthday Present from Joe. It's gorgeous and perfect to take to the pool or bay! :-)
Suzani Throws from Uzbek Craft
Google Image, Blanket, Prints Patterns Design, Folk Patterns, Suzani Patterns, Image Results, House, Prayer Mats, Ikat Patterns
Image result for suzani pattern
Google Image Result for http://media3.onsugar.com/files/2012/01/03/3/192/1922794/df1ffa800e92a5ac_cover.xxxlarge_0.jpg
Suzani blankets from Uzbekistan
Love these fabrics, need some for my house!
London Rail Clock from Restoration Hardware
Decor Ideas, Restoration Hardware, Patios Furniture, Old Clocks, London Railings, Living Room, Railings Clocks, Wall Clocks, Modern Patio
needing a clock for the living room. maybe if i get this i will be on time??
Old Clock -Restoration Hardware
London Rail Clock - Restoration Hardware - decor idea.
London Rail Clock: Great wall clock for game room.
Kensington Leather Sofa from Restoration Hardware
Kensington Leather, Restoration Hardware, Leather Couch, Leather Sofas, Furniture, Modern Patio, Leather Chesterfield, Chesterfield Sofas, Man Caves
a chesterfield sofa for j's office. made by my friends at the comfortable couch company for a fraction of the restoration hardware price. tbd
19 Astonishing Leather Couch Restoration Hardware Picture Ideas
Leather Chesterfield from Restoration Hardware.
Ultimate man cave couch
Grateful Dead poster by Wes Wilson, Fillmore Auditorium, San Francisco 1967
Vintage Posters, Fillmore Auditorium, Oti Rush, Avalon Ballrooms, Fillmore East, Rocks Posters, Grateful Dead, Dead Posters, Concerts Posters
Grateful Dead poster by Wes Wilson, Fillmore Auditorium, San Francisco 1967, Psychedelia
Grateful Dead - Otis Rush - Canned Heat - 1967 - The Fillmore Concert Poster Poster-Rama
Grateful Dead Poster - Rock posters, concert posters, and vintage posters from the Fillmore, Fillmore East, Winterland, Grande Ballroom, Armadillo World Headquarters, The Ark, The Bank, Kaleidoscope Club, Shrine Auditorium and Avalon Ballroom.