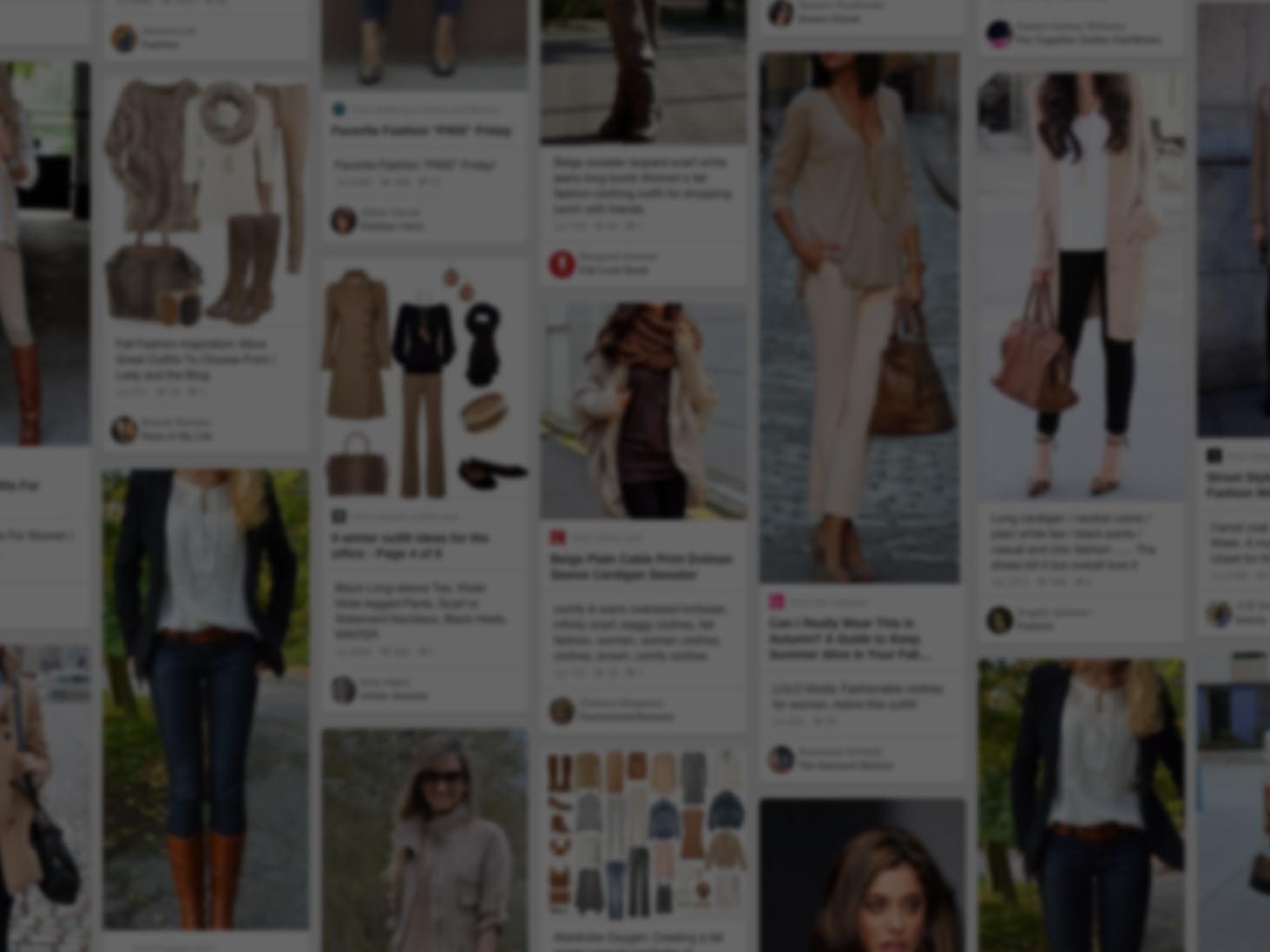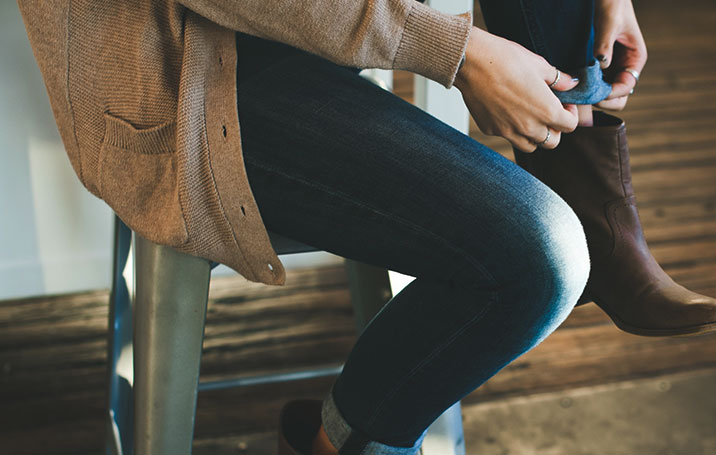 She used Pinterest to step up her style
Join Pinterest to find all the things that inspire you.
50+
billion Pins
to explore
15
seconds to
sign up (free!)
Who knew? Beautiful truth on a Starbuck's cup!
Rick Warren quote on a Starbuck's cup
You have always been in God's plan. Remember this, always.
Inspiration on a Starbucks cup.
#rickwarren #purposedriven
Remember This, Inspiration, Cups Of Coff, Truths, Rickwarren, Gods Plans, Starbucks Cups, Coff Cups, Rick Warren Quotes
moving.
Shoes, Water Bottle, Being Thank, Remember This, Life, Walks, Inspiration, Quotes, Being Grateful
I will remember this man and be grateful for what I have....
I need this reminder every day. Every. single. day. I need to remember the blessings that I have in my life. We always think of these simple needs including clothes, food, clean water, a house to come home to but another basic need that we may take for granted is shoes. Seen from this picture above he has created shoes from bottles and rope and most people in third world nations don't even have this 'luxury' of created shoes.. They simply don't have any. That's why I feel the need to be thankful and appreciative even more so that my needs are met. Be thankful for everything around me. The opportunities that I have available. What I have and who I have in my life and most of all that I have an Amazing God that has done this all for me!
humbled. And we complain bec we can't get a new pair of shoes this season. New perspective. #christovereverything god christ hope love world life faith jesus cross christian bible quotes dreams truth humble patient gentle
Inspirational Quotes
This is a Symbolic meaning this picture has meaning of poverty,the water bottles as shoes is a symbol of being humble and have no means to buy shoes.This is our problem. Do we seriously need 300 dollar shoes? when there are people using water bottles as shoes. Its sad but third world countries give u a different perspective look at life..
Before you criticize someone, you should walk a mile in their shoes. That way, when you criticize them, you're a mile away and you have their shoes. My mate Paul made me laugh with that one ~ However, look at the picture for a message of respect and compassion ♥ now look at this and ask yourself WHAT CAN I BE GRATEFUL FOR TODAY? https://www.facebook.com/notes/rose-evans/something-to-thank-about/279452252095902
i put this in fashion bc i think sometimes people get caught up in the life they live and forget how good they have it. its crazy how people can own 1000 pairs of shoes and some people in the world have none!!!! be grateful for what you have #getonegiveone
das wussup
Kelley Buffano, Matter, Wise Stuff, Songs Lyrics, Gods Grace, Gods Is Love, Gods Girls, Das Wussup, Funnies Stuff
God's Grace
No matter what
God is love
Pinned from
Uploaded by user
Inspiration for another day
The truth
true story, bro.
When I was a little girl, my dad would always tell me, "you are prettiest when you smile!" So, this reminded me of that.
OPEN UP...inspirational picture quotes
remember this
Motivational Monday
love this, so true. Happy people are prettyyy
Just Girly Things
Little Girls, Remember This, Inspiration, Happy People, Motivation Mondays, Truths, Just Girly Things, Pictures Quotes, True Stories
my opinion.
Worth Reading, Cloaks, Murder, Lyrics Quotes, Einstein Quotes, Truths, Albert Einstein, Wise Word
einstein quote
wise words....
Truth...
Killing under the sloak of war, is no different than murder [ #AlbertEinstein ]
God willing, one day I'll be among those people, and sharing Jesus with them.
Being Thank, Remember This, Realitycheck, Food For Thoughts, Quote, I Am Blessed, Reality Check, Stop Complaining, Being Grateful
#quote #qotd #realitycheck #thankful
remember this. be thankful for what you have.
If you're seeing this, that means you have access to a computer. Remember this, and be grateful. You are blessed.
Inspirational quote - If you have food in your fridge, clothes on your back, a roof over your head and a place to sleep you are richer than 75% of the world... *Be thankful for what you DO have. :)
STOP COMPLAINING AND BE THANKFUL!!!!!! I say this all the time i am bless to have a job car roof over my head love ones my health their health and i refuse to complain about dumb shit when I know how bless I am! thank you God <3
I am blessed beyond measure...and this was just the reality check I needed.
Maybe we should take a few minutes and stop complaining about our "first world problems" and learn to be thankful. Just some food for thought.
yes.
Loveme, Remember This, True Love, Truths, So True, Love Me, Love Sayings, Love Quotes, Swedish Proverbs
swedish proverb of truth
just loveme.
Swedish proverb - Love me when I least deserve it because that is when I really need it. I'll need to remember this when my husband walks in the door tonight.
So true! Love me always
<3 Quote About Love #quotes, #love, #sayings, #pinsland, https://itunes.apple.com/us/app/id508760385
"Love me when I least deserve it because that is when I really need it." --Swedish Proverb #love #quote
A good laugh and a long sleep are the two best cures for anything View more #quotes @ http://quotes-lover.com/ Tags: #BestCures, #Inspirational, #IrishProverb, #Laugh, #LongSleep
Irish proverb. Love that we Irish people are full of Laughs.....And sleep! 2 of my favorite things!
A good laugh and a long sleep are the cure for everything. Irish proverb
Why is it that a good laugh and lots of sleep resemble Niall perfectly :) its even an irish proverb... i give up this is my quote of my life :D
A good laugh and a long sleep are the two best cures for anything. --Irish proverb #quotes // so true!
Longsleep, Long Sleep, Favorit Things, The Cure, Quote, My Life, Irish Proverbs, So True, Irish People