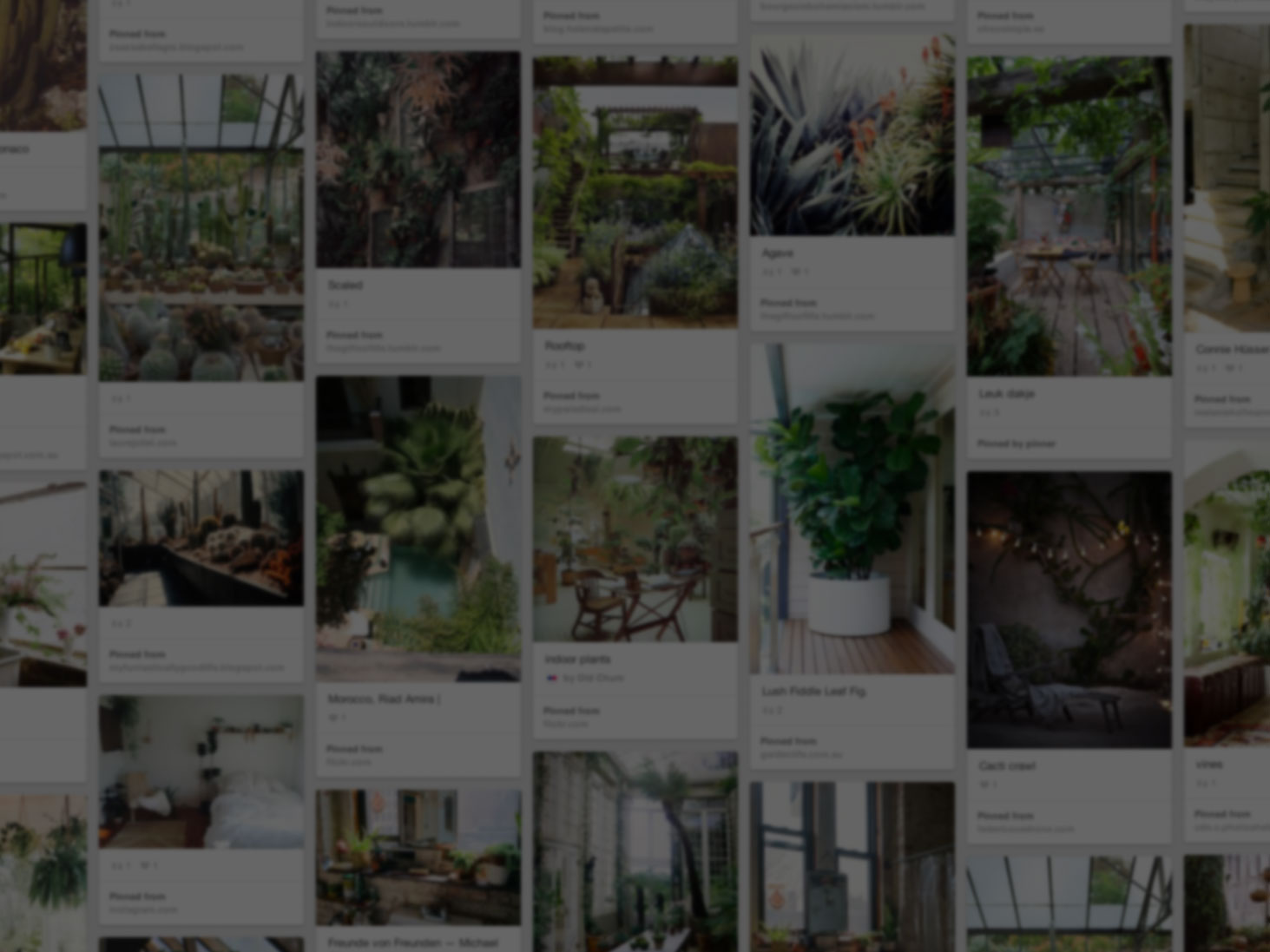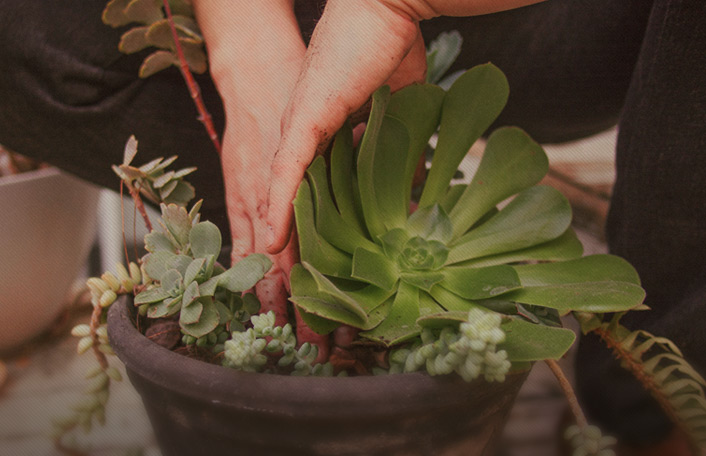 He used Pinterest to start his rooftop oasis
Join Pinterest to find all the things that inspire you.
50+
billion Pins
to explore
15
seconds to
sign up (free!)
Back to
Best Honeymoon suites
Best Honeymoon suites
Auberge du Vieux-Port Montreal, Quebec.
Dreams Bedrooms, Exposed Bricks, Bricks Wall, Du Vieux Port, Auberge Du, Vieux Port Montreal, Old Montreal, Montreal Canada, Vieuxport
Auberge du Vieux Port Montreal
Dream bedroom
Auberge du Vieux-Port (Montreal, Canada) | Expedia
Auberge du Vieux Port in Old Montreal
Exposed Bricks - Interior Auberge Du Vieux-Port - Montreal, Quebec
Cima Patio
Resorts Spa, Westin Riverfront, Westin Beaver, Riverfront Resorts, Spas, Creek Mountain, Places, Beaver Creek, Spa Photos
The Westin Riverfront Resort & Spa at Beaver Creek Mountain - Outdoor Seating
Cima Patio, Westin Beaver Creek
The Designer Pad - A Private Honeymoon Suite On Wheels
Opera Campers, House Design, Campers Trailers, Camping, Outdoor, Wheels, Tent, Camps Trailers, Opera House
Fanciest Camping Tent Trailer Ever! #camping #trailer
The Opera camper trailer has every conceivable luxury: electrically-adjustable beds, hot and cold water, ceramic toilet, LED lighting and a mobile hob and barbecue for cooking outside. If you enjoy peace and quiet on your camping holidays, the "Opera" might not be the ideal choice. Emulating the renowned lines of the Sydney Opera House in Australia, this luxurious mobile home designed by Belgian architect Axel Enthoven
"Talk about bringing camping into the 21st century. This luxurious take on the camper gives you the freedom to go, or stay, wherever you wish, while enjoying the outdoors in style. The Opera is a mobile holiday package combining tent accommodation, optimum travelling pleasure, convenience and comfort, and of course a modern look. This spectacular travel companion will open a world in which you can enjoy the luxuries of a comfortable boutique hotel against the backdrop of your favorite natural…"
cool, camping, interesting, design, The coolest pop-up tent on wheels you'll see all day
Tent Camper – Opera House Design Only way to camp! :)
paris
One Day, Oneday, Buckets Lists, Favorite Places, Beautiful View, Eiffel Towers, The View, Paris France, Shangri La
Paris France #oneday #CheapCaribbean #CCBucketList for sure
My favorite place in the world :) I WILL go back one day
More than the room, is just the view.. im so lucky i can see the top of the eiffel tower from my balcony! And yes.. it is AMAZING
Beautiful view of the Eiffel tower from the terrace of SHANGRI -LA HOTEL, Paris ♥
beautiful view- bucket list !!!
Hotel Cipriani, Venice,Italy
Cipriani Venice, Favorite Places, Romantic Dinners, The View, Venice Italy, Travel, Restaurant, Hotels Cipriani, Honeymoons Destinations
Hotel Cipriani Venice, Italy - 10 super romantic dinners for two
Dining room windows in the Hotel Cipriani. Venice, Italy. The hotel is classic and elegant. It's set apart from the city on a separate island and you can only get there by private boat. The views from the outdoor restaurant are beautiful.
Hotel Cipriani, Venice, Italy #luxury #travel #getaway
Fashion Designer, Vera Wang Reveals Five of Her Favourite Honeymoon Destinations
George V suite in Four Seasons, Paris
Paris, Hotels George V, Four Seasons Hotels, Style, Seasons George, Blue, White Bedrooms, Master Bedrooms, Luxury Hotels
beautiful tone-on-tone blue & white bedroom
Four Seasons Hotel George V | Paris Way too trad but the colors are gorgeous luxury hotels, best hotels, place to travel, luxury hotel room, hotel design, master bedroom, luxury experience, luxurious hotels, luxury hotel furniture. For more ideas, http://www.bocadolobo.com/en/inspiration-and-ideas/
Four Seasons Hotel George V | Paris Way. Love that royal blue as an accent color!
Blue and white never goes out of style. Ellen Pompeo's Classic Paris
Paris Luxury Hotels | Best Hotel in Paris | Four Seasons George V
Enjoyed before a romantic dinner on a floating platform?Try this in Fiji!
Date Night, Islands Resorts, Romantic Dinners, Dreams, Perfect Date, Honeymoons, Datenight, Dinners Date, Turtles Islands
Fiji - turtle Island Resort. Would love to have a dinner date here
So cute for a whimsical date night! #summer #outdoorliving #water #lake #datenight
Fiji - turtle Island Resort - Even though it doesn't look practical I would love to do this at least once. I'm hoping we would just burst into laughter a few times just at the silliness of not being able to leave the table. No easy exit from this romantic dinner! Oops we forgot the salt, ummm oh well....
Turtle Island Resort, Fiji....what a perfect date!
Dream date. - Turtle Island | Fiji or honeymoon!
A date night for two on the water at Turtle Island Resort, Fiji.
pacuare lodge costa rica
Jungles Lodges, Favorite Places, Dreams Vacations, Dreams Travel, Rica Tours, Honeymoons Suits, Costa Rican, Pacuar Jungles, Pacuar Lodges
The Honeymoon Suite at Pacuare Lodge Costa Rica
The Pacuare Jungle Lodge - Siquirres Costa Rica Hotel
pacuare lodge costa rica
Jungles Lodges, Costa Rica, Costa Rica, Travel, Places, Honeymoons, Pacuar Jungles, Eco Lodges, Pacuar Lodges
The place we will stay when we go back to Costa Rica!! The Pacuare Jungle Lodge= amazing and full of adventure.
Encounter pristine nature and luxury experiences on our exclusive Costa Rica Beach & Jungle Retreat itinerary. #CostaRica #luxury #travel #nature #tbt
The Pacuare Jungle Lodge, Costa Rica - RAFT IN AND OUT or driver to and from hotel - 2 night stay in lake view is 2k, 3 nights, honeymoon villa 3k, 3 nights
Pacuare Lodge is in the middle of the rainforest, and you can take your meals in a sky-high treehouse! Located along the Pacuare River, in the middle of the rainforest | 12 Places To Stay In Costa Rica You Won't Believe Actually Exist
The Pacuare Jungle Lodge, Costa Rica - The Ultimate eco lodge Experience in Costa Rica
The Sultan's Bath Zanzibar! I sent a couple to try this place out for my destination wedding biz. They said it was amazing!
Rose, Four-Post, Spa Rooms, Moroccan Rooms, Meditation Rooms, Spas, Zen Rooms, Beaches Club, Honeymoons Destinations
romantic spa room #roses
Honeymoon destination
Zen Room
meditation rooms | Breezes Beach Club Zanzibar: travel offers, bookings and reservations ...
Moroccan room: I like the water in the middle of the room.
Lough Eske Castle, Donegal Ireland
Hotels Ireland, Castles Doneg, Esk Castles, Doneg Ireland, Ireland Hotels, Lough Esk, Photo Galleries, Luxury Ireland, Castles Hotels
Luxury Ireland Hotels | Lough Eske Castle - Photo Gallery | Castle Hotels Ireland