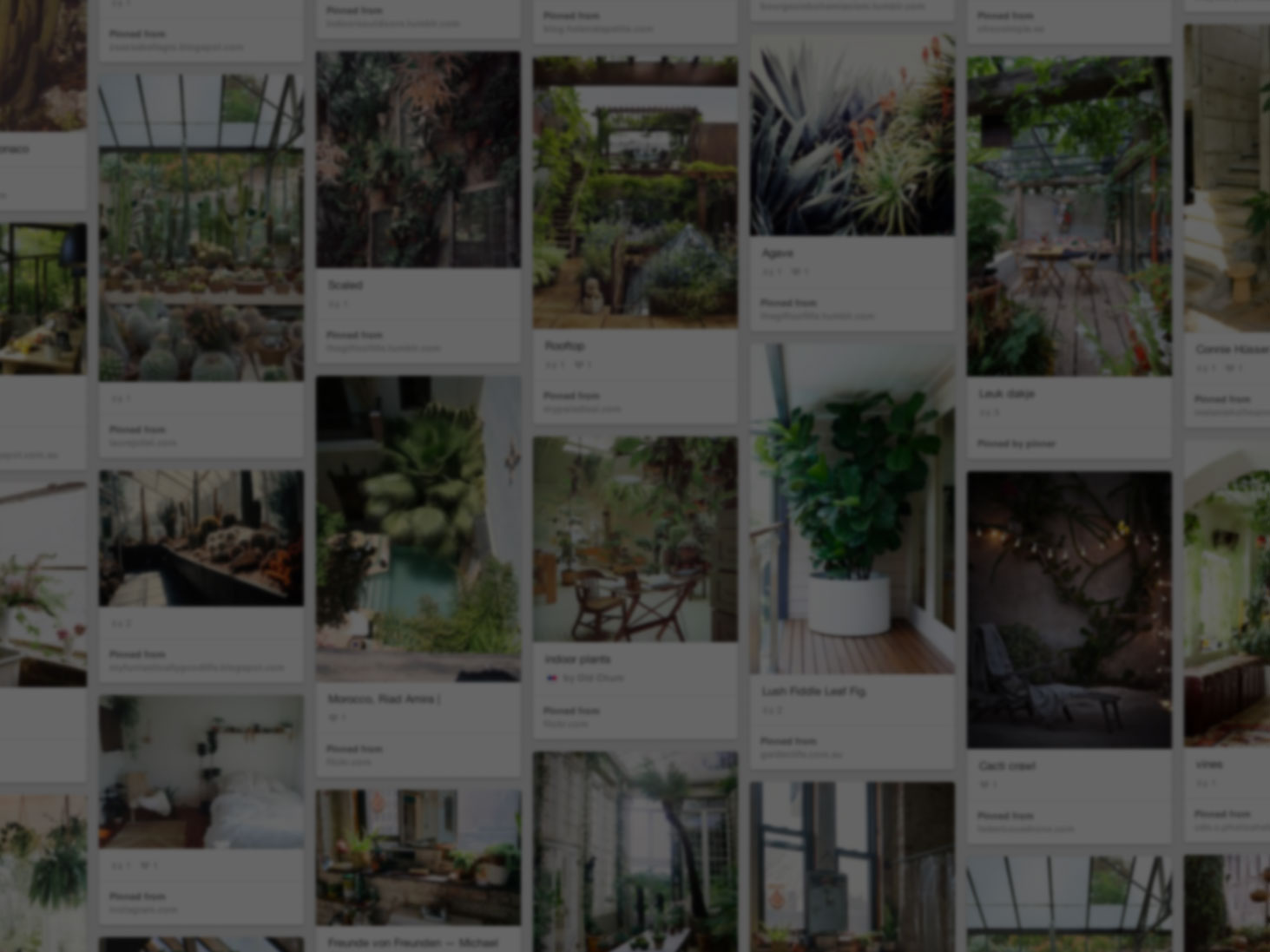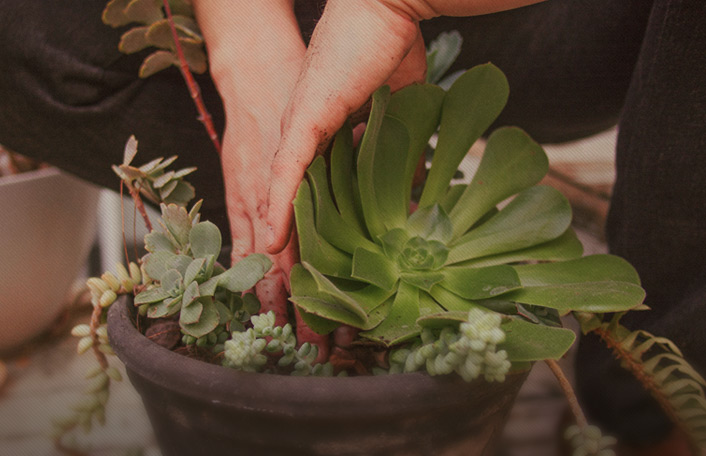 He used Pinterest to start his rooftop oasis
Join Pinterest to find (and save!) all the things that inspire you.
50+
billion Pins
to explore
15
seconds to
sign up (free!)
Aww. The Shire set from the "Lord of the Rings" movies is now a home for sheep.
The Lord, Hobbit Hole, Movie Sets, The Hobbit, Hobbit Home, Hobbit Houses, Sheep, Dogs Houses, New Zealand
Matamata in New Zealand was used to film the Hobbiton scenes of the Lord of the Rings Trilogy of movies.  After the film was finished some of the hobbit homes remained as a tourist attraction. At least that's what the sheep were told
Lord of the Rings Hobbiton Transformed Into Town for Sheep, haha. I'm totally using this for a dog house.
"A flock of sheep have taken over the Hobbit holes on a Matamata, New Zealand farm that were created by Peter Jackson's crew while filming the Lord of The Rings trilogy."
Once a movie set... Now a home for sheep!! lotr sheep Cute Lord of the Rings Hobbit Houses in New Zealand
Pinned from
deathandtaxesmag.com
Be sure to check out the inside...
The Shire, Dreams Home, Tiny House, Real Life, Hobbit Hole, The Hobbit, Cob House, Hobbit Home, Hobbit Houses
This has been my dream home for a while. The tiny house movement is one that I have been following for years now and I hope to one day be able to build myself one of these eco-friendly low impact hobbit homes.
The hobbit house – built in four month with only a chisel and a hammer. The family have since moved out into a bigger hobbit home. To find out more about their adventures go to www.simondale.net.
I would like to live in a Hobbit Hole. Woodland Home: The Hobbit House by Simon Dale
treehugger: With The Hobbit movie coming out soon, we're taking a look at some of our favorite real life hobbit houses we've shown on TreeHugger.
Hobbit House-- 3000 British Pound cob house in Wales. Pictures of building process. Permaculture. Love.
Pinned from
geeksaresexy.net
Filthy Politicians!!! TRICKSY... FALSE!
James Of Arci, James Carvil, Gollum James, Funny Funny, Carvil Famous, James D'Arcy, Filthi Politician, Chicago Blackhawks, Funny Stuff
gollum james Carville, haha
Pinned from
incomeclicker.com
indeed
Orlando Bloom, Legolas, Funny Pictures, Funny Stuff, Bows, Things, Rings Pictures, Middle Earth, So Funny
And my bow. This is so stupid! And yet so funny!
funny stuff
Seriously cracking up. The geek section of pinterest is my new favorite thing
LEGOLAS IS NOT A GIRL, OKAY?!?!? Poor Orlando Bloom....
Funny Pictures Of The Day - 40 Pics
Legolas needs his bow
I got Legolas from "Lord of the Rings"! Which Popular Elf Are You? You got Legolas, the Sindar Elf of the Woodland Realm who has been setting hair trends in Middle Earth for centuries. You're inherently calm and patient, and although you don't make friends easily, the ones you do make last a lifetime. Also you were shooting arrows way before Katniss made it cool.
Middle Earth Map Cufflinks (and you can choose which Middle Earth landmarks you want!)
Earth Cufflinks, Cuffs Link, Lord Of The Rings, Link Cufflinks, Rings Cufflinks, Middle Earth Maps, Maps Cufflinks, Rings Cuffs, Cufflinks Sets
Map of Middle Earth cufflinks! $30
Map of Middle Earth From Lord of The Rings Cufflink Set 3 - Choose your Landmarks @cac
lord of the rings cufflinks | Map of Middle Earth From Lord of The Rings Cuff Links Cufflinks ...
Middle Earth Map Cufflinks (and you can choose which Middle Earth landmarks you want!) I now need a french cuff shirt.
must destroy nokia
Laughing, Old Schools, Funny Image, Class Projects, Funny Pics, Lord, True Stories, Phones, Good Time
Made me laugh!
This is how I feel. I couldn't even manage a week for a class project
This is the only way to DESTROY an old school Nokia Phone.
More funny images & videos @ http://boredshitless.net
True story
Lord of the cell phones.
Good times...
this is too true...besides who wants to be productive
Even, Break Books
oh spring break Book your Spring Break Trip today at www.ststravel.com
Pinned from
quickmeme.com