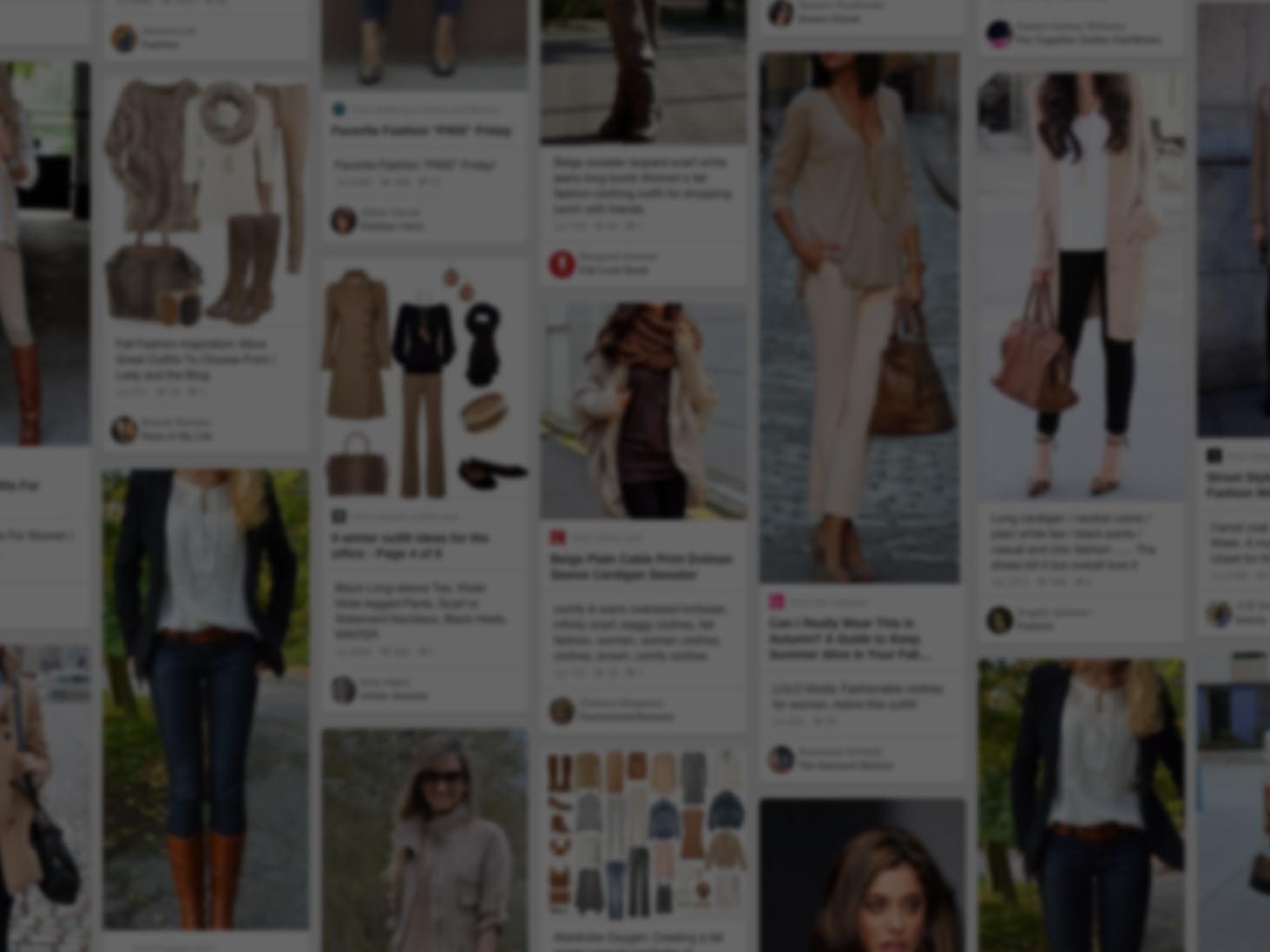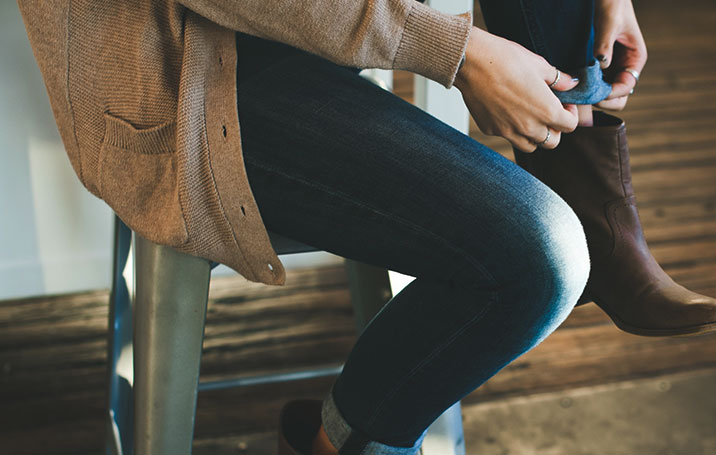 She used Pinterest to step up her style
Join Pinterest to discover all the things that inspire you.
50+
billion Pins
to explore
15
seconds to
sign up (free!)
Waterfalls for B...because he loves them
---
Back to
Waterfalls for B...because he loves them
Waterfalls for B...because he loves them
largest waterfall in the world
Photo
http://victoriafalls-guide.net visit our website for more Videos, Photos and Information. Victoria Falls in Zimbabwe is the largest curtain of water in the world. Not only is this destination packed with adrenaline sports but there are a host of others adventure activities for the less crazy folk. Where else on this amazing planet of ou...
,,
Natural Wonder, Havasupai Indian, Indian Reservation, Blue Green Water, Waterf Relaxing, David Hute, Chase Waterf, Relaxing Videos, Indian Waterf
Havasupai Indian Waterfall Relaxation Video
By David Huting Download the video: http://www.naturerelaxation.com/collections/nature-relaxation-videos/products... | Take a relaxing journey to the magical blue-green waters of the hidden Havasupai Indian Reservation, in Arizona. It's one of the most amazing natural wonders in the US (if not the world), as well as one of it's best kept secrets. It's a 10 mile hike through canyon valleys to get there, but it's worth every step. Music: "The Cool River" by Darshan Ambient: http://www.darshanambient.org See the stunning image gallery from Havasupai and more at http://www.dhuting.com - and check out my latest videos for full high definition glory! I shot this video in 2007 on a 7mp Casio Point & Shoot Digital Camera.
"Pin it! It's very beautiful." -B
Waterf, Iceland, Natural Scene, Natural Photography, Outdoor Photography, Northern Lights, Landscape Photography, Travel Photography, Mothers Natural
would love to go here if I knew where it was. lots of good travel photography attached to this pin
Miks' Pics "Nature Scenes lll" board @ http://www.pinterest.com/msmgish/nature-scenes-lll/
Amazing Landscape Photography by Raymond Hoffmann #nature #photography
Image detail for -... iceland waterfall northern lights iceland iceland keldur earth covered
Mother nature
"That waterfall is dangerous! I love it!....Pin it!" -B
Buckets Lists, Favorite Places, Kaieteur Fall, South America, Beautiful, Amazing Places, Rivers, Photography, Paradis Fall
Kaieteur Falls, Guyana- my parents' beautiful homeland
Amazing places of the world photography | Photography
Kaieteur Falls - Guayana, South America.
waterfall
Beautiful Waterfalls, Pericnik Waterfalls, Waterf Photography, Amazing Places, World, Vale, Natural, Inside View, Mountain Viewkk
Pericnik waterfall in Triglav National Park in Slovenia
Inside view of a waterfall
Wallpaper waterfalls, mountains, stream, rocks wallpapers nature - download
Beautiful waterfall
B said, "It's humongous!"
Yosemite National Parks, Buckets Lists, Pin Today, Bridal Veils Fall, Cars Girls, Photo, Girls Style, Paradis Fall, Water Drop
Here's a real something for a bucket list: See a real waterfall (such as this one). And stand under it.
Bridal Veil Fall Yosemite National Park.
SwagyTracks: Photo
Random Inspiration 104 | Architecture, Cars, Girls, Style & Gear
Water drop
waterfall
Resplend Waterfalls, Rapid Waterfalls, Rage Waterfalls, Natural Fury, Nature Fury, Rush Rapid, Water Fall, God Majesti
Rushing rapids waterfall
waterfall
Fall Beautiful, Beautiful Waterf, Waterfalls, Real Life, Blue, Life Changing, Bollywood, Photo Galleries, Natural
Waterfall! I need to see more of these in real life.
FALLS BEAUTY
Nature Home Photos Bollywood #nature #photography #wallpapers #backgrounds
Image detail for -Bollywood Photos Gallery - Nature/nature 178
Pretty blue waterfall
waterfall
States Parks, Natural Photography, Amazing Natural, Alberta Canada, Beautiful Places, National Parks, Jasper Canada, Athabasca Fall, Rivers
Amazing Nature | Athabasca, Canada | Beautiful Places
25 Breathtaking Examples of Nature Photography ATHABASCA
Athabasca Falls - Jasper, Canada #Beautiful #Places #Photography
State Park, Washington ~ღ~
Athabasca Falls is a waterfall in Jasper National Park, upper Athabasca River ca 30km S Jasper town, Alberta, Canada, just W of Icefields Parkway. Picturesque waterfall, only 23m high but powerful stream, even in winter. River 'falls' over a layer of hard quartzite & through softer limestone below carving short gorge & potholes. Access off hwy 93A. White water rafting often starts below falls to travel downstream on the Athabasca River to Jasper.
Waterfall.
Punch Bowls, Favorite Places, Natural Beautiful, Peace Places, The Eagles, Columbia Rivers Gorge, Vale, Pure Natural, Ben Marar
Devil's Punchbowl. This was on the Eagle Creek trail, one of my favorite hikes in the Columbia River Gorge in Oregon.
Pure Nature
Peaceful place
Punch Bowl Falls on Eagle Creek near Bonneville Dam in the Columbia River Gorge east of Portland, Oregon • photo: Ben Marar on 35 Photo. I would love to go here and see this for myself one-day :-)
waterfall
Favorite Places, Bridal Veils, Fjord Norway, Beautiful, Geirang Fjord, Travel, Seven Sisters, Natural, Photo
Seven Sisters Waterfall, Geiranger Fjord, Norway
A fjord in Norway, one of my favorite places!
Photo of the Day | Geiranger Fjord, Norway
The Bridal Veil waterfall, the Geiranger Fjord, Norway - The Bridal Veil is at its most beautiful in the spring time (May and June) with lots of water thundering down against the Geiranger fjord. Hire a boat in the reception to see it with you own eyes!
Geiranger Fjord, Norway #travel #places #beautiful #cute #cool #trip #holidays #vacation #sea #see #pictureoftheday #backpackers #amazing #viajar #viajes #viatges #lugares
Geiranger Fjord, Norway - what an incredible place in nature! Unforgettable!
waterfall
Noémi Goudal, Inspiration, Favorite Places, Amant Cascading, Fabrics, Noemiegoudal, Noemie Goudal, Photography, Les Amant
Inspiration. Les Amants (Cascade) by Noemie Goudal
SHEER OR SATIN-Y FABRICS IN WHITE OR BRIGHT COLORS OR PROJECTED WITH RED LIGHTS IN WILDS OF FORESTS Les Amants (Cascade) by Noemie Goudal
Les Amants (Cascade) 2009. By the Parisian artist Noémie Goudal
Les Amants (Cascade) by Noemie Goudal Impressive installation mixing reality and photography
#NoemieGoudal - #Cascade, 2009, from series #Lovers - #Photography via @theredlist