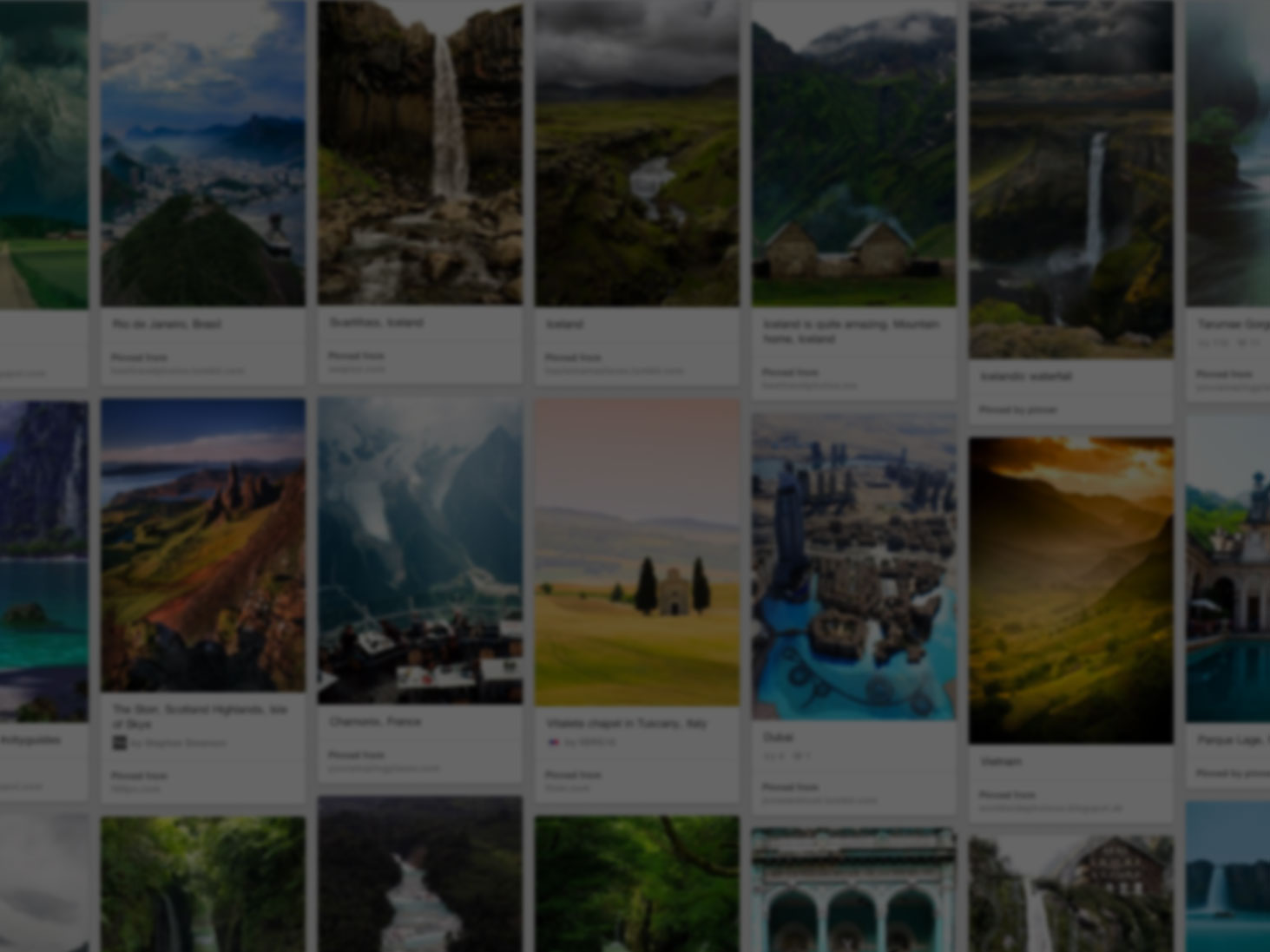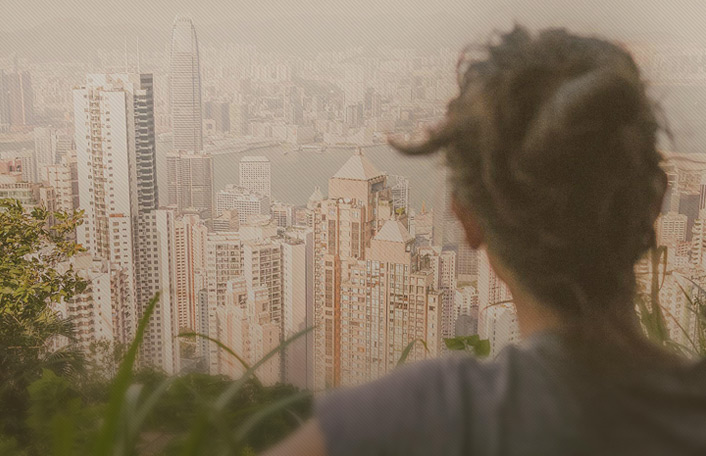 They used Pinterest to plan a dream trip
Join Pinterest to discover all the things that inspire you.
50+
billion Pins
to explore
15
seconds to
sign up (free!)
FAÇA: CINTO DE CROCHÊ
Kozmetika Radi, Cinto, Email Address, Crochet Belts, Clothing Women, Cachecol 2014, Proyecto Tela, Amor By Lu, Crochet Clothing
Hervé Léger by Max Azria Spring 2014
Wedding Dresses, Herve Leger, Fashion Week, Azria Spring, Max Azria, Be Beautiful, Spring 2014, Light Hervé, Be Awesome
Hervé Léger by Max Azria Spring 2014 as a wedding dress wouldnt it be awesome
Hervé Léger by Max Azria at NY Fashion Week Spring 2014 (=)
If the top part was whole it'd be beautiful :/
Cozinha pra sonharão...
Cozinha Branca, Kitchens Design, Design Interiors, Interiors Design, Arquitetura Decoração, Cozinha Decor, Casa Nova, White Kitchens, Kitchenette
Cozinha Branca
Cozinha pequena
#kitchen #design cabinets, island, countertops, kitchen accessories, #modular handles, flooring, backsplash, open plan, tiles, # cucine breakfast counter, built-in appliances #interior design
White kitchen.
Valentino
Wedding Dressses, Fashion Details, Valentino Spring, Beautiful Dresses, Couture Collection, Spring 2007, 2007 Couture, Beaches Wedding Dresses, Haute Couture
Valentino Spring 2007 Couture Collection Slideshow on Style.com
♥ Valentino #beach #wedding #dress
Valentino Couture
Couture Details, Italian Vogue, Fashion Details, Dresses, Pale Pink, Evening Gowns, Costumes Design, Valentino Couture, Haute Couture
Design Fashion Detail :: Valentino Couture Detail
Flesh-coloured evening gown embroidered with ostrich feather fringes in a camaïeu of pinks alternating with bands of pink beads and lines of white strass crystals; haute couture A/W 2007 – 2008; fabric: Sophie Hallette; embroidery: Shameeza; feathers: Galeotti.
fitted band bodice + fitted sleeve cap + pale pink, Valentino Couture
Detail - Valentino AW 2007-08 Haute Couture details, photo: Olivier Claisse
edwardian costume design - Google Search
Valentino Haute Couture Collection. Photo: Olivier Claisse for Vogue Italia.
I remember this dress! A glamourous version of the 60s crochet dress. Absolutely Beautiful. Valentino Couture
via: whatchathinkaboutthat - Imgend
White Shoes, Wedding Shoes, Wedding Heels, White Heels, High Heels, Gold Wedding, Bridal Shoes, Shoes Heels, Gold Shoes
82 High Heels Wedding Shoes Ideas
gold & white heels // bridal shoes // wedding inspiration
Gold & white heels #shoe #shoes #heels ooh wedding shoes
White with gold shoe
Bellossoms white wedding heels with gold leaf embellishment #wedding #shoes
White shoes with a beautiful golden embellishment
Gold wedding shoes
Valentino
Couture Details, Fashion Details, Dresses Details, Jazz Age, Elegant Dresses, Valentino Haute, Valentino Couture, Couture Autumn Winter, Haute Couture
Valentino Haute Couture with Jazz Age flair.
valentino haute couture details
Valentino couture
dress details.
Elegant dress with decorative beaded patterns & braided belt - surface embellishment; fashion details // Valentino
MAC TWIG. - a soft natural almost nude pinkish-brown. A flattering lip color for almost anyone.
Twig Lipsticks, Mac Spices, Natural Makeup, Lipsticks Colors, Nude Lipsticks, Mac Twig Lipstick, Spices Liner, Mac Lipsticks, Lips Colors
MAC spice liner + twig lipstick One of my favorite lipstick colors!
MAC Twig lipstick plus Spice liner - a soft natural almost nude pinkish-brown. A flattering lip color for almost anyone. Looks great worn with natural makeup or a deep smoky eye for a more dramatic look. :-)
MAC Spice liner and Twig lipstick ~ a soft natural almost nude pinkish-brown. A flattering lip color for almost anyone. Tip: The best nude lipsticks are sheer and have the same finish as your lips.
MAC spice liner + twig lipstick... Pretty and natural #mac #lipstick #makeup
Embellished
James Of Arci, Chiffon Blouses, Sequins Shoulder, Fashion, Tops, Style, Sparkle, Lace Shirts, Elizabeth James
Holiday top #fashion #style #outfit #glamour #sequin #sequins #shimmer #sparkle
Elizabeth and James White Chiffon Blouse with Silver Discs. women's fashion and street style.
Elizabeth James Blouse
Sequin shoulder top
Sparkled Shoulders Lace Shirt With Black by Fun & Fashion Hub
Crochet bracelet. I might actually make this one.
Crochet Bracelets Patterns, Bracelets Ideas, Crochet Curtains, Curtains Crochet, Croch Headbands Patterns, Crochet Buttons, Crochet Jewelry, Bracelets Crochet Patterns, Crochet Jewelry Patterns
Crotchet Bracelet Idea
#Anthropologie #Scarf Giveaway by Happily Grey
Anthropology Scarfs, Travel Attire, Anthropologie Hats, Outfit, Red Lips, Happilygrey, Scarves, Happily Grey, Fall Hats
i want a cute fall hat
Scarves and hats
#Anthropologi #Scarf Giveaway by Happily Grey
Anthropologie hat
Hat, scarf, sunglasses & red lip - comfortable travel attire.
wear as hiking outfit Happily Grey | ANTHROPOLOGIE SCARF GIVEAWAY | http://www.happilygrey.com
happilygrey