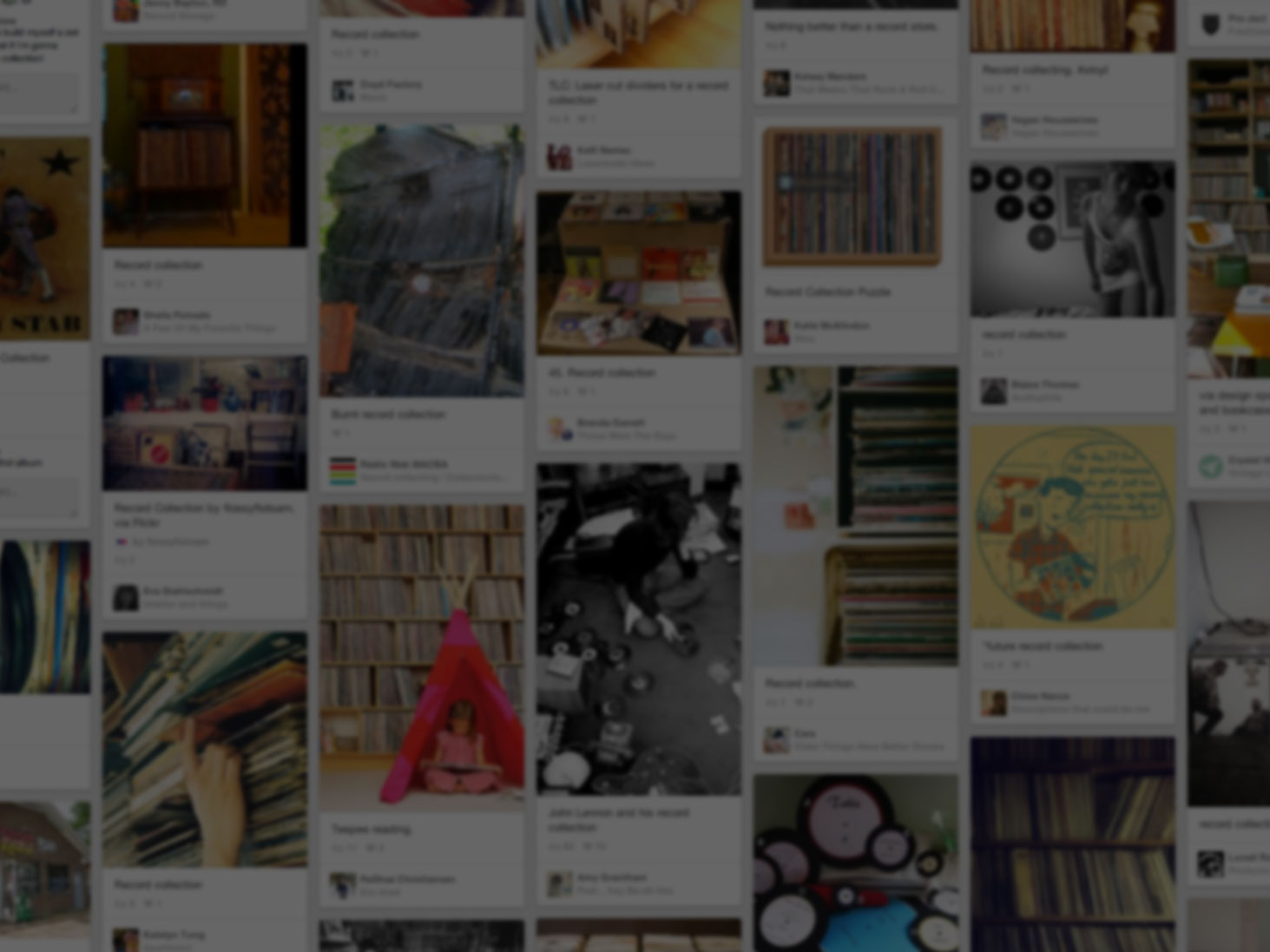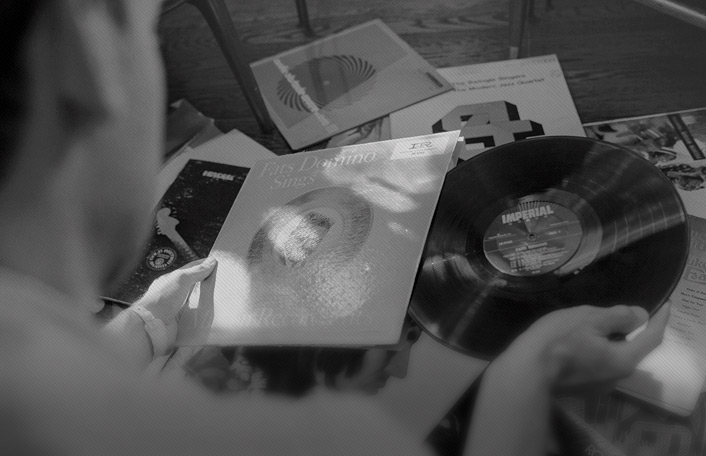 He used Pinterest to start his collection
Join Pinterest to discover all the things that inspire you.
50+
billion Pins
to explore
15
seconds to
sign up (free!)
Harry's Law, I'm obsessed with Kathy Bates.
The Firm, Favorite Tv, Seasons, Kathy Bates, Tvshow, Tv Show, Tv Series, Harry Law, Law Schools
Watch the latest TV series online. Enjoy your favorite TV series on www.usdrama.net.
Harry's Law (TV Series 2011–12) The first season of this show was great then they went with the big law firm lots of associates formula and ho-hummed.
Harry's Law. LOVE the "Harry" character. Not sure how I'm going to like this new season because first episode didn't have the gang kid or the former gang kid who is now going to law school. Too many new characters?
Harry represents a rogue juror who ran away from jury duty in the midst of deliberations on a high-profile murder case. With Tommy's help, Harry must justify the juror's flight which led to a costly mistrial for the State. Elsewhere, Phoebe and Adam defend a reality TV show wife after being sued by her dead husband's family when he commits suicide. Back at the office, Oliver and Cassie strive to balance their newfound relationship with the firm's heavy case-load.
Harry's Law: The Complete First Season DVD ~ Kathy Bates, http://www.amazon.com/dp/B003UD7J0I/ref=cm_sw_r_pi_dp_Vq6hsb0JFRP8M
Harrys Law (TV Series 2011– )
Blue Bloods
Blueblood, Favorite Tv, Tomselleck, Sunday Dinners, Dinners Tables, Tv Series, Donnie Wahlberg, Toms Selleck, Blue Bloods
Bluebloods - Excellent TV series
BLUE BLOODS is one of my favorite TV shows.
I love this series! My husband and I watch together. We especially like the scenes at the dinner table.
#BlueBloods #WillEstes #LenCarlou #TomSelleck #BridgetMoynaham #DonnieWahlberg
THE REGANS OF BLUEBLOOD Blue Bloods is an American police procedural/drama series on CBS, filmed on location in New York City. Wikipedia First episode: September 24, 2010 Theme song: Reagan's Theme Starring Tom Selleck Donnie Wahlberg Bridget Moynahan Will Estes Len Cariou
Blue Bloods....love their Sunday dinners! Best show on TV.
Revenge
Wednesday Night, Revenge, Favorite Tv, Seasons, Tv Show, Digital Clocks, Movie, Guilty Pleasures, Watches
Revenge...Wish it was a book or movie!! LOVE this show!
Cant wait to see how it finishes. My favorite TV show right now.
Revenge was my new guilty pleasure for 2011-12 season. Just love this show too!!!
Revenge - I ended up spending an entire morning watching this because it was so great :) It is officially a part of my DVR list!
Private Practice
Bogus Soaps, Grey Anatomy, Private Practice Favorite, Greys Anatomy, Grey'S Anatomy, Books Movies Passtim, Ain T Gonna, Books Entertainment Mus, Movies Tv Music Books
Private Practice: Season 6 - a totally bogus soap opera that I still quite like. Dunnoh why, but I ain't gonna fight it.
It's on following Grey's Anatomy and is related to it, so naturally I also enjoy Private Practice.
Greys anatomy!
Favorite Tv, Favorite Things, Grey Anatomy, Seasons, Tv Show, Greys Anatomy, Grey'S Anatomy, Addiction, Tv Series
Grey's Anatomy 9x23 Promo Readiness Is All, Trailer, TV series, Promo, Трейлер - http://videonotes.ru/new-best-video/greys-anatomy-9x23-promo-readiness-is-all-trailer-tv-series-promo-trejler-2.html
Favorite Thing About Grey's Anatomy: I love everything. I love how it's sad and funny and dramatic and suspenseful all at the same time while also incorporating medicine. I will never not be obsessed with this show.
Greys Anatomy one of my all time favorite TV shows
Grey's Anatomy... addicted! Making my way through all of the seasons :)
The Middle
Favorite Tv, Brick, Tv Series, Movie, Tvs, Middle Tv, Families, Watches, Anniversaries Parties
I love when a tv show or movie makes me laugh out loud, even when no one else is watching. The Middle does that for me!
As their 20th anniversary approaches, Frankie begins to think that Mike may be tiring of her company and is purposely trying to avoid her. Meanwhile, Sue frantically tries to coax Axl and Brick into helping her set up an anniversary party for their parents, and Brick falls into a non-responsive state when Axl tells him the ending of a book he's been waiting years to read.
the middle show | The middle tv series - The Middle Season 1 Episode
The Middle is my favorite TV show. The family reminds me so much of my family growing up as well as my current family. Always something!
The middle ...one great way to relax is to watch a show about an average American family the middle tv - Google Search
Modern Family
Favorite Tv, Families Pictures, Modern Families, Modernfamily, Modern Family, Families Photos, So Funny, Families Portraits, Entertainment
"Modern Family" Cast, ABC Entertainment Group
Modern Family Portrait session!
Anti-Perfect Family Photo
I want to take a family picture just like this!!
Modern Family. So funny!
pictures of favorite tv families of all time - Google Search
Parenthood
Cant Wait, Steve Martin, Seasons, Families Life, Families Poses, Tv Show, Families Photo, Pioneer Women, Large Group Photo
large group photo
Family posing idea with groups of adult children
this is the best show ever! We love watching it, as a youth ministry couple...it shows all different kinds of family life that's true to today.
Parenthood...love this show, good actors, good acting, good story line. Love the motion picture even more with Steve Martin and other good actors
One of my favorite shows. But still working though season 3. I cant wait to get caught up :)
Family Photo idea
Parenthood - TV Show