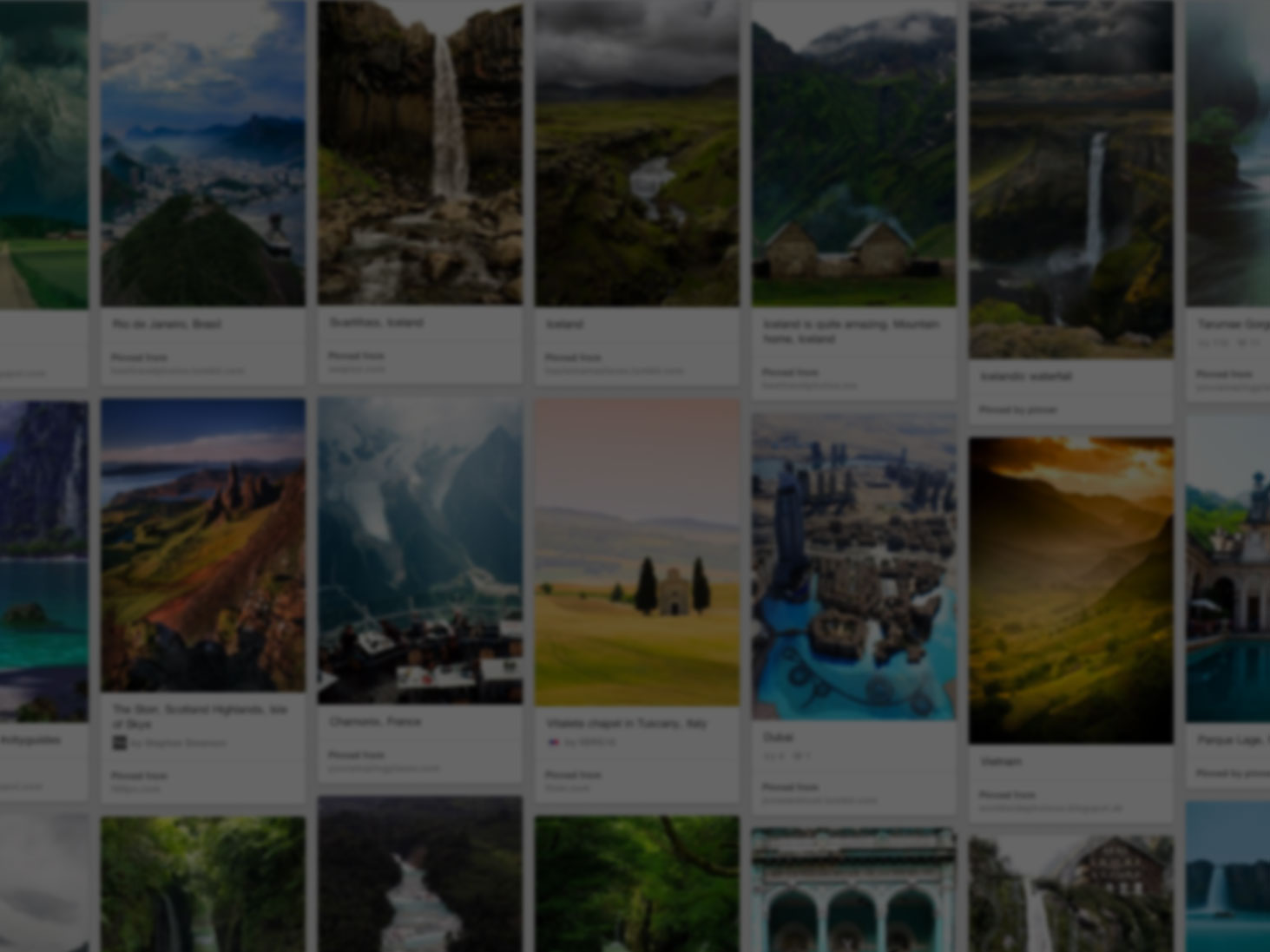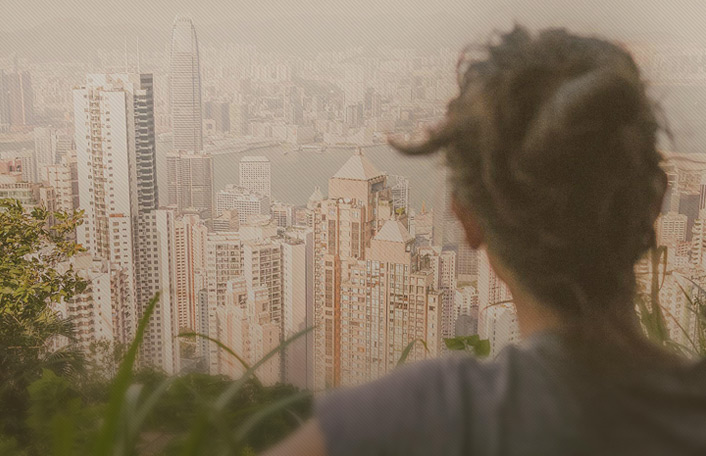 They used Pinterest to plan a dream trip
Join Pinterest to find all the things that inspire you.
50+
billion Pins
to explore
15
seconds to
sign up (free!)
Back to
This amazing winter
This amazing winter
Mystical Snow Forest, Hungary
Winter Scene, Snow Forests, Wood, Nature, Seasons, Beautiful, Winter Wonderland, Trees
Mystical Snow Forest, thankful for seasons
C.S. LEWIS: The Lion, The Witch & The Wardrobe - '...The whole wood is full of her spies. Even some of the trees are on her side...'
Beautiful winter scene
Morning Frost. We are so blessed in winter wonderland!
Winterwonderland
snow, frost, forest, nature, scenic, trees,
Mystical Snow Forest, Hungary #romantic #places #dreamy #landscape #magical #beautiful #trees #blossom
December bridge
Winter Scene, Multnomah Fall Oregon, Winter Wonderland, Fall Looks, Columbia Rivers Gorge, Narnia, Photo, Water Drop
Lantern, Multnomah Falls, Oregon photo via zubatts (otherwise known as Narnia?...)
Oregon, Multnomah Falls. Looks like Narnia.
Narnia??? (Lamplit, dusky winter scene at Multnomah Falls ~ Columbia River Gorge, Oregon (30 mi. east of Portland) water drops 360 feet • photo: Synapped on Flickr)
Narnia or perhaps winter wonderland?
Enchanted Forest by Steve Deligan, via Flickr
Winter Wonderland Wedding, Snow Forests, Winter Scene, Steve Deligan, Enchanted Forests, Trees House, Into The Wood, Photography, Snow White
Snow White's journey into the woods.
Photograph Enchanted Forest by Steve Deligan on 500px
perfect enchanted garden winter wonderland wedding space.
winter scenes | Winter Scenes
Winter credit deliganis photography
Snow forest

by Steve Deligan
Snow in London
Favorite Places, Snowy London, Winter Wonderland, London Snow, Big Ben, London Winter, London England, Snowy Day, Bigben
Snowy Day. Big Ben in the clock tower at the northern end of the Houses of Parliament in Westminster, London, England.
London Winter- my favorite place
Snowy London, England
#London #snow #bigben
Big Ben - London Snow
london, winter wonderland
Winter in Bristol
Winter Snow, Winter Scene, Snowy Night, Winter Wonderland, White Christmas, Winter Night, Bristol England, Street Lights
Snowy Night, Bristol, England - winter wonderland :)
Snowy Night, Bristol, England  photo via brodles #Winter #Snow #England
Dreaming of a White Christmas
Winter Scene in Bristol, England
winterwonderland.
Winters Night, Bristol, England
City street lights, pretty street lights dressed in Holiday style...
.
Water Wheels, States Parks, Babcock States, Glade Creek, West Virginia, Water Mills, Winter Solstice, Grist Mills, Creek Grist
"A Winter Stolstice"-- Glade Creek Grist Mill, Babcock State Park, West Virginia-- by William Brozy
~AWESOME OLD WATER MILL ~

by william brozy
.
Snow Fall, Winter Scene, Moscow Russia, Winter Wonderland, So Pretty, The Cities, Christmas Eve, Winter Night, Let It Snow
Snowy Night, Moscow, Russia | The cold winter nights are back. Do you have someone to snuggle with to keep warm?
Moscow, Russia. Christmas eve! So pretty
Winterwonderland
Paint a winter scene with this lighting :) Moscow, Russia
Snow In The City . So pretty
''The beauty of Winter never gets old. Let the snow fall and the snow angels fly.'' The color of winter nights when the snow covered the ground and it would never get dark.
LET it SNOW this year!! Snowy Night, Moscow, Russia