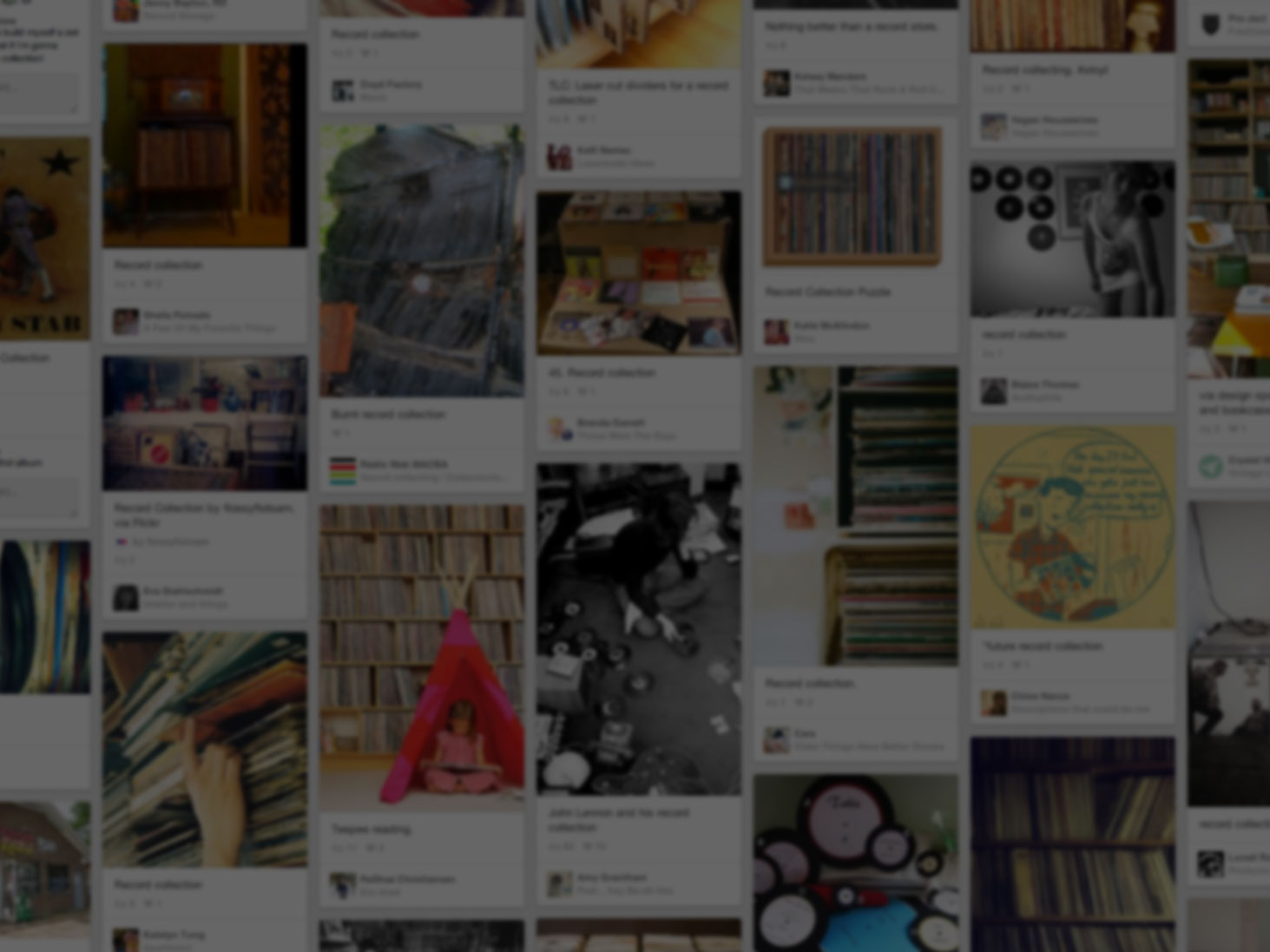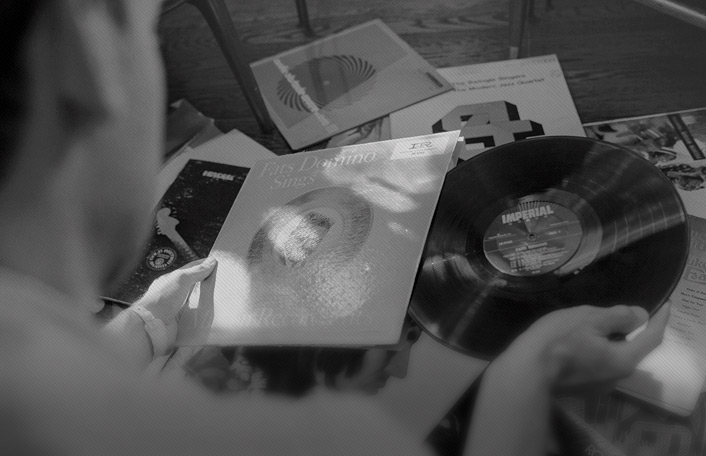 He used Pinterest to start his collection
Join Pinterest to find all the things that inspire you.
50+
billion Pins
to explore
15
seconds to
sign up (free!)
@Kelly LaValle thought of you when I saw these tights and shoes :)
Thoughts Of You, Spiderweb Tights, Awesome Shoes, Laval Thoughts, Lavall Thoughts, Shoes Rules, Kelly Lavall, Walks In
I think I could actually walk in these awesome shoes.
Spiderweb Tights.
love.
Fashion, Style, Clothing, Modcloth, Romances Dresses, Black Laces, Retro Vintage Dresses, Stories Romances, Lace Dresses
Storied Romance Dress | Mod Retro Vintage Dresses | ModCloth.com
Black lace dress
Storied Romance Dress, #ModCloth Definite rehearsal dinner potential...love the black lace details!!
Storied Romance Dress - #clothing, #womensfashion, #women
Storied Romance Dress in Snow, from MC SZ 2X Gorgeous, but not my style. Would love to swap for another special dress.
Outfit
Clothing Shoes And Accessories, Fashion Styles, Clothesshoesand Accessories, Clothing Hairs Sho, Fashion Files, Limes Green, Green Outfit, Comfy Outfit, My Styles
Cute green outfit
Comfy Outfit
"lime green and black" created by #krystatarman, #polyvore #fashion #style Rock Revival #Puma #Fox Emporio Armani
Would be really cute for a great night out...
Clothing Savvy, Night Life, Fashion Styles, Glitter Shoes, Styles Clothing, Little Black Dresses, The Dresses, Clothing Shoes Styl, Dresses Lov
Love the dress
"Heels" created by #dixi3chik, #polyvore #fashion #style Rachel Gilbert D&G Anya Hindmarch Salvatore Ferragamo Christian Dior Lancôme Butter London
Night Life
everyone needs a little black dress
Dress for dress-up night on beach trip! (To go with pink glitter shoes :))
i like this
Buckles Clothing, Buckles Fashion, Shirts, Bright Color, Buckles Outfit, Cute Outfit, Spring Outfit, 1St Bright Buckles Com, Woman Outfits
bright colors are amazing!
Buckles 2012 spring outfits
"Love At First Bright" #buckle #fashion
Buckle outfit(;
ive really been into to this style shirt for some reason
cute outfit
You're the Fun Dress
Pink Pink Pink, Summer Dresses, Spring Dresses, Pink Dresses, Parties Dresses, Bridesmaid Dresses, Retro Vintage, Pink Parties, Fun Dresses
You're the Fun Dress | Mod Retro Vintage Dresses | ModCloth.com
bridesmaid dresses?
Pretty spring dress!!
pink pink pink <3
"You're The Fun" strapless pink party dress from ModCloth.
strawberry summer dress
Pink dress
Black Swarovski Ring
Swarovski Black, Swarovski Rings, Black Swarovski, Fashion Styles, Swarovski Nirvana, Black Nirvana, Nirvana Rings, Jet Rings, Nirvana Jet
swarovski nirvana jet ring
Swarovski Black Nirvana ring
cute
Shoes, Chic Outfit, Fashion, Casual Outfit, Clothing, Color, Styles, Bows, Flats
#womenssfashion #womensswear #womensstyle #girlssfashion #womensfashion #womanswear #womensstyle #girlssfashion #style #fashion Rent womens clothing & accessories. Receive once monthly packs with the ability to purchase what you like from the look. Visit us: www.themscollection.com
simple, casual outfit! love the flats
Chic outfit! Love the earrings and bow flats!
replace blue with another color and skip the bows on the shoes.
yellow and grey
Gray Outfit, Cute Purses, Color Combos, Clothing, Grey Yellow, Cute Outfit, Bags, Gray Yellow, Ruffles
dig this color combo, not a huge fan of the bag though
This is a super cute outfit Love the bag!
yellow, gray outfit
Bag for sure. Clothes a close second.
love the ruffle tank and flower bag!
#grey #yellow
Jeans with yellow - Cute purse
Cute bag. Love the gray/ yellow combo.
Beautiful shoes - high heel
Black Lace, Fashion, Black Shoes, Pump, Black Heels, Bows, Pink Shoes, High Heels, Pink Black
Shoes Pink Bow Knot Embellished Pump These are one of my top 10 picks A elegant pair of peach colored high heeled shoes with a black platform and also black detailong round the top part of the shoe Both of which are covered in diminute shinny stones and to finish the item off a girlish touch with a small bow in the middle of the shoe 2499 |Black Heels|
#pink #black #bows #heels #pumps
pink black shoes
french pink and black lace pumps with bow
pink shoes n black lace
Love...if I only had the body!
Black Lace, Fashion, Bathsuits, One Piece Swimsuits, Clothing, Bikinis, Swimming Suits, Bath Suits, Tans Line
Black lace swimming suit with patterns. Imagine the tan lines you'd get from this..
cute bathing suit! It is: Robin Piccone 'Penelope' Crochet Overlay One Piece Swimsuit (you can get it at Nordstrom) it's like a one piece and a bikini at the same time! :)
LOVE this bathing suit!! Cute swim suit. - Click image to find more Women's Fashion Pinterest pins
Spring and Summer Fashion - Adorable Bathing Suit - lace sew idea to add between an existing black bikini
I would sooo wear this bathsuit.