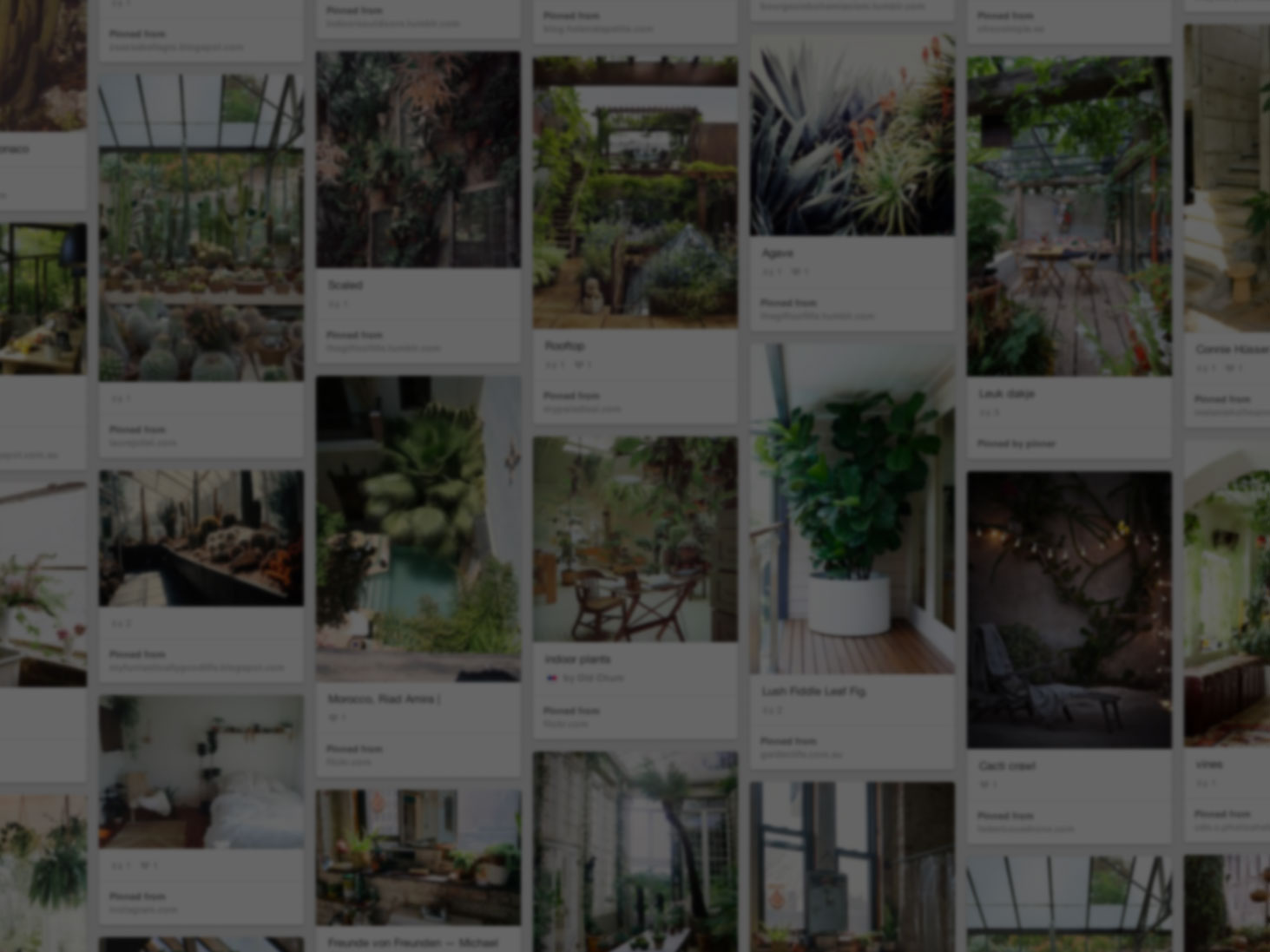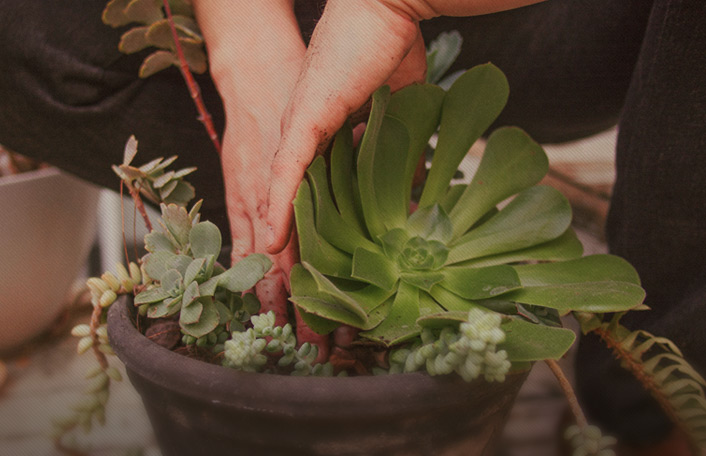 He used Pinterest to start his rooftop oasis
Join Pinterest to discover all the things that inspire you.
50+
billion Pins
to explore
15
seconds to
sign up (free!)
Batman Versus Superman - Minimalist Poster Design
Comic, Batmanvssuperman, Art Posters, Fans Art, Man Of Steel, Batman Vs Superman, Manofsteel, Minimal Movie Posters, Minimalist Style
lovely minimal movie poster by Matt Ferguson,
Batman vs. Superman #dc #manofsteel
Batman vs Superman | #comics #movies #posters #batman #superman
Artist Matt Ferguson created this awesome yin and yang minimalist style movie poster art for Zack Snyder's Man of Steel sequel, Batman Vs. Superman.
Batman Vs. Superman Fan art poster!!!
.....as I do every night!
Fall Asleep, Plates, Memories Tablet, Night Night, My Heart, Long Distance, Sleep Tights, Love Quotes, Sweet Dreams
Night night
And tonight I'll fall asleep with you in my heart. Sweet for a long distance relationship
a good night plaque
and tonight, i'll fall asleep with you in my heart ❤ Love Quote ❤
I fall asleep with you in my heart and soul. I love you sweet dreams my love!!
I was there! Coldplay / Snow Patrol / Howling Bells
Illustrations Posters, Vector Illustrations, Cat, Picture-Black Posters, Coldplay Gig Posters, Music Posters, Snow Patrol, Concerts Posters Coldplay, Howl'S Belle
Coldplay and cats?? What could be better? :D
Coldplay / Snow Patrol / Howling Bells #vector #illustration #poster
Coldplay gig poster
International Typographic Style
Mike Joyce, Punk Rocks, Design Mike, Types Design, Graphics Design, Concerts Posters, Bands Posters, Swiss Design, Design Posters
band poster art
#type #design
Swiss flavored concert posters.
swissted is an ongoing project by graphic designer mike joyce, owner of stereotype design in new york city. drawing from his love of punk rock and swiss modernism, two movements that have (almost) nothing to do with one another, mike has redesigned vintage punk, hardcore, and indie rock show flyers into international typographic style posters. each design is set in berthold akzidenz grotesk medium, all lowercase. many of these posters are now available for sale in three different sizes at print-process. every single one of these shows actually happened.
swiss design posters - Google Search
Awwwwesome.
Vincent Of Onofrio, Zebras Stripes, Rainbows Zebras, Neon Zebras, Colors Schemes, Colors Zebras, Zebras Prints, Girls Rooms, Zebras Colors
#Zebra #color #stripes
colorful zebra--cute art for girls room
zebra #stripes #color #colour #neon #zebra #inspiration
COOL RAINBOW Zebra print
colorful Zebra Stripes
14. Obsession #2: Color scheme
"Happiness can be found, even in the darkest of times, if one only remembers to turn on the light."
Tangyau, Negative Spaces, Yau Hoong, Lights Painters, Tang Yau, Graphics Design, Lights Paintings, Yauhoong, Street Lights
"Light Painter" This is one of my favorite illustrators... here's the direct link to the artist who actually created it. He's got a wonderful collection online. Tang Yau Hoong is an artist, illustrator, graphic designer living in Kuala Lumpur, Malaysia. He creates art that is conceptual, surreal and fun in a simpistic and unique way. http://shop.tangyauhoong.com
Tang YauHoong
TangYau
Light Painter - The Art of Negative Space by Tang Yau Hoong
Negative Space Art by Tang Yau Hoong - Street Light
Light painting. A Surreal Light Illustration by Tang Yau Hoong.
Random Inspiration #18 - UltraLinx
Remember This, Shit Happen, Lifemotto, Poster, Life Mottos, Quit Slackin, Quitslackin, Make It Happen, Inspiration Quotes
Quit Slackin' & Make Shit Happen! | Go Girl! | Life Motto | Quotes
#LIFEMOTTO
#quitslackin
make it happen! I need to remember this.
blunt. truth. "Quit Slackin' & Make Shit Happen" #typography #poster #retro #vintage
Quit slackin and make it happen. #inspiration #quotes
Zebra by Måns Wikström
Zebras Art, Black And White, Zebras Rain, Art Design, Graphics Design, Rain Zebras, Design Art, Drip Zebras, Crayon Art
The dropping lines form a really cool zebra, black and white color is also a great contrast.
Art drips: Zebra by Måns Wikström #design #art
Dripping Zebra, illustration, black blue | typography / graphic design: Måns Wikström |
i love this, minus that zebra rain...???
i want this #painitng #drip #zebra #art
This drawing could totally be done with crayon art
this picture was made for me.... raining zebras
launch screen on Jimmy Fallon's Wake Up Call
Ui Design, Posters Design, Flats Design, Inspiration Layoutdesign, Graphics Design Ui Typography, Web Interactive Design
paintbrush ship
Graphicdesign, Illustration, Poster, Graphics Design, Colors Schemes, Sailing Away, Paintings Brushes, The Sea, Sailing Boats
sail away... boat on paint brush stroke
I love this! #graphicdesign
Love this color scheme.
Designspiration — Drift (boat, sail boat, paint brush, ocean, water, sea)
Paintbrush ship at sea #poster idea. Modern graphic design.
Illustration. Would make bold poster for boy's room.
Painting my dream of the sea into my home scheme.
poster / blue / paint brush / boat. I want a print of this

by Horizon Fire