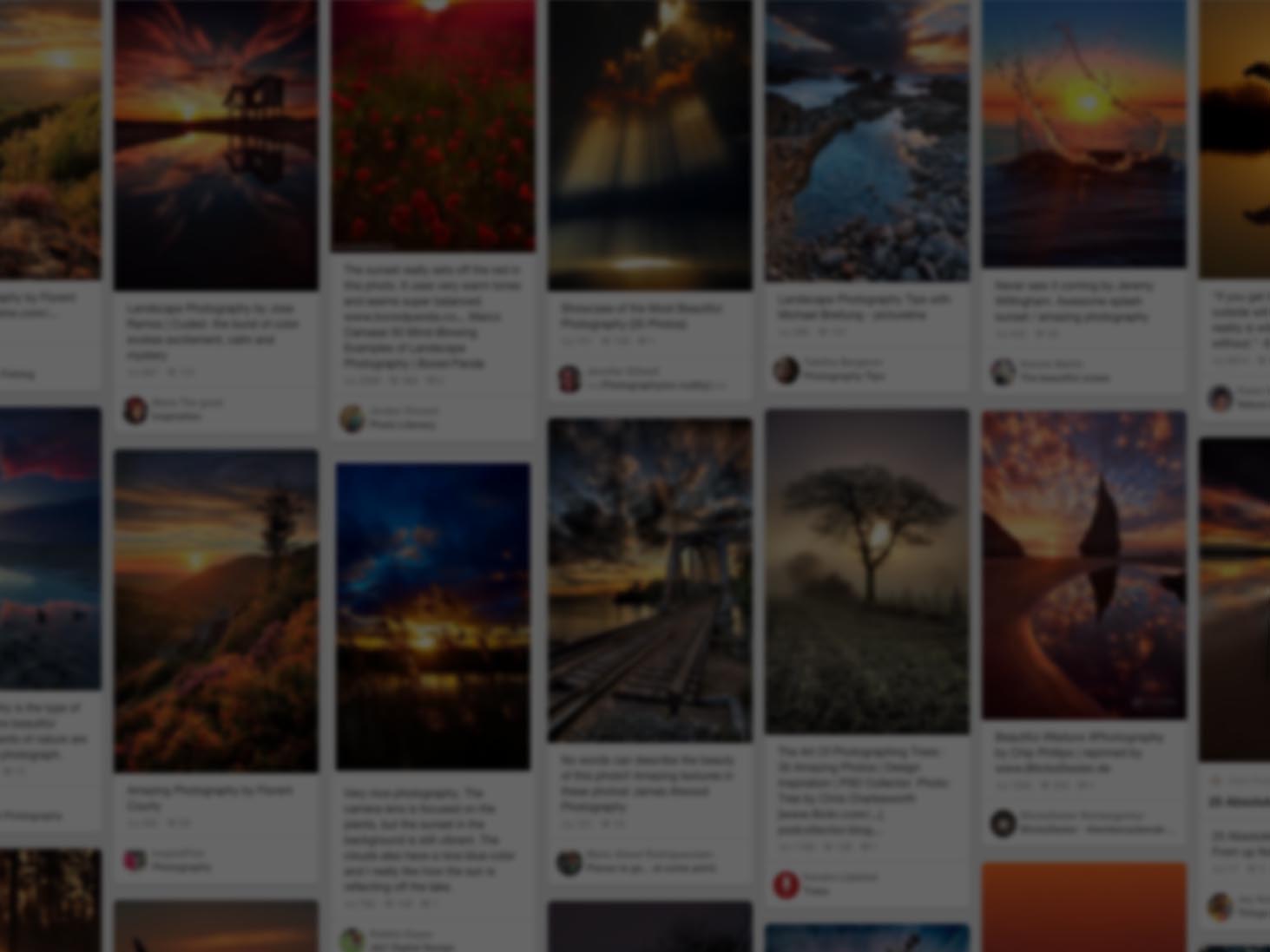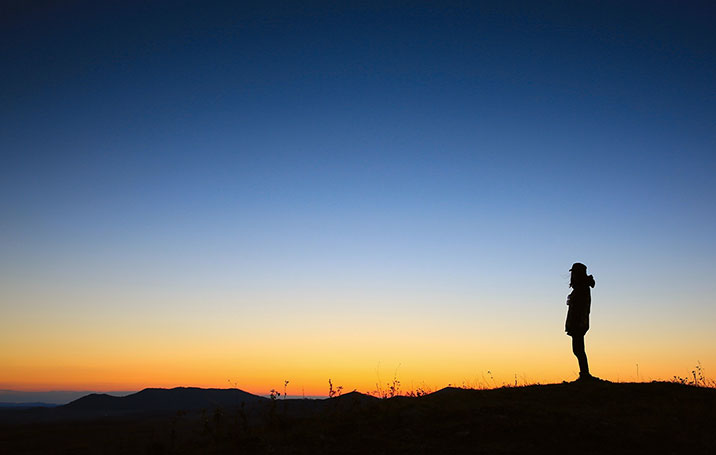 She used Pinterest to find new views to admire
Join Pinterest to find all the things that inspire you.
50+
billion Pins
to explore
15
seconds to
sign up (free!)
Back to
Favorite Places & Spaces
Favorite Places & Spaces
GALENA, KS on Route 66 renovated the town to look like CARS the movie (Kansas) REally we have to go there!
Tow Trucks, Mater Cars, Life Mater, Real Life, Cartoon Cars, Mater Trucks, Movies Cars, Cars Movies, Tow Mater
GALENA, Kansas, on Route 66, renovated the town to look like town in the CARS movie. :)
Amazing real life Mater! #cars #pixar
Many people have seen the films made by Pixar, especially the movie "Cars". These are cartoon characters of course, and yet, if we look at EP Industries run by the great Eddie Paul, he can transform these cartoon cars into real vehicles. So that means, you will see Mater the tow truck, Sally Carrera the Porsche 911 and the Lightning McQueen, which is the Pontiac Trans Am, all converted into the real thing!
Cars land. Tow mater
"CARS" Character Mater Truck
suuweet!
Book Club, Book Lovers, Book Lists, Good Reading, Must Reading, Summer Book, Gifts Card, Summer Reading Lists, New Book
In desperate need of a new #book to #read on the #beach, on #vacation, or just in the comfort of your air conditioning? This #summer #reads list comes to the rescue with 18 recommendations for #book lovers! #metime
Summer Musts for Booklovers + Chance to Win a $25 Gift Card! - Half Price Books Blog - HPB.com
Summer book list....
Good reads summer reading list
@Brittany Mintz let's do a long distance book club!
Must read summer books
uslessly mind blowing stuff :D
Useless Facts, Mindfulness Blown, Weird Facts, Fun Facts, Mindfulness Blowing, Interesting Facts, Cool Facts, Blowing Stuff, Random Facts
i love random facts! the more you know the better...... mind blown
Fun facts! #mind #blown
just some interesting facts
Useless facts, but totally mind blowing stuff...
11 Cool Facts You Should Know. But really weird facts to me.
25 places in the US to take your kid before they graduate from high school. I love this list.
25 Place, Families Trips, Buckets Lists, Mount Rushmor, Families Vacations, Roads Trips, Schools Photo, High Schools, Travel Vacation
Family Trips
25 places in the US to take your kid before they graduate from high school - looks like I have some road trips to take myself!
Mount Rushmore; The Stir-25 Great U.S. Spots to Take Your Kids Before They Graduate High School (PHOTOS)
25 places in the US to take your kid before they graduate from high school. I love this list. #wanderlust #travel #vacation
25 places in the US for family vacations.
25 places in the US to take your kid before they graduate from high school. 1. Mount Rushmore National Memorial Who doesn't love a little trip to South Dakota to ogle over the faces of George Washington, Theodore Roosevelt, Abraham Lincoln, and Thomas Jefferson? 2. Smithsonian Consisting of 19 museums and galleries, the National Zoological Park, and nine separate research facilities -- you could spend days traversing all that the Washington, D.C. gem has to offer. 3. Grand Canyon National Park Nearly five million people see the one-mile-deep Grand Canyon in Arizona every year. Now, it's your turn. 4. Appomattox, Virginia Take a bite out of American history by visiting the Appomattox Court House, the place where General Lee surrendered to Ulysses S. Grant after four long years of Civil War. 5. Empire State Building The 102-story skyscraper located in the heart of New York City has the best views of the Big Apple, by far. 6. Niagara Falls State Park Created by the Wisconsin glaciation about 10,000 years ago, these breathtaking waterfalls are the perfect setting for a family photo. 7. The Freedom Trail Grab your hiking shoes! This 2.5-mile urban walking trail allows its 3.2 million annual visitors to experience 16 historically significant sites in Boston. 8. The Metropolitan Museum of Art Right beside New York City's famed Central Park, the Met has a collection of more than two million works of ancient art, including Greek, Roman, and Near Eastern. 9. Statue of Liberty This gift from France is one of the biggest symbols of America. South of Ellis Island, visitors can cruise around Liberty Island on one of New York City's various ferry lines. 10. The Golden Gate Bridge One of my favorite sites in all of the U.S. spanning San Francisco Bay. Make a pit stop in Ghirardelli Square for some delicious chocolates while you're in the area! 11. Four Corners Four Corners, otherwise known as the point where Colorado, New Mexico, Arizona, and Utah meet, is a fantastic spot for your family's bucket list. What kiddo doesn't want to be in four places at once? 12. Glacier Bay National Park and Preserve Covering 3.3 million acres of glaciers, rainforest, coastlines, and mountains, Glacier Bay National Park is a highlight of Alaska's Inside Passage. Whether you're into hiking or just into breathtaking views, the park has something to offer the entire family. 13. Liberty Bell Did you ever know that the word "Pennsylvania" is spelled incorrectly on the bell (sans one "n")? Educate your kiddos with that fun fact once you get to this Philadelphia icon! 14. Gettysburg The Civil War battlefields in Gettysburg are a must-stop, but there are also loads of other historical attractions like the Shriver House Museum, the Jennie Wade House, and of course the annual Gettysburg reenactment that are worth a looksee. 15. Hoover Dam Join the almost one million people that visit the Hoover Dam each year. The best part? You can all enjoy a pit-stop in Vegas while you're at it! 16. Kennedy Space Center What kid doesn't want to know a little bit about what it's like to be an astronaut? AND you can soak in some Florida rays? Ooh ooh, pick me! 17. World Trade Center Site From personal experience I can tell you that the fountains at the former World Trade Center locale are breathtaking. Walking around the National September 11 Memorial and Museum with your kids is a good opportunity to talk about the event that forever changed our nation in 2001. 18. United States Holocaust Memorial Museum This living memorial to the Holocaust leaves me speechless every time I visit. 19. Newport Mansions The mansions in Newport boast architecture unlike anything else in the United States. 20. Great Salt Lake Nothing says family bonding like views of the largest salt water lake in the western hemisphere. 21. Hawaii Volcanoes National Park Something I have yet to check off of my personal bucket list, taking your kids to check out the volcanoes in Hawaii is probably one of the coolest things you could do as a parent. Seeing all of those biology lessons come to life? A dream come true! 22. Hollywood From Marilyn Monroe to Dick Van Dyke, your kids will have a blast checking out all of the stars on the Hollywood Walk of Fame. 23. Martin Luther King Jr. National Historic Site This Georgia landmark is an excellent place for children to learn about a truly inspirational man who strived for racial equality here in the U.S. 24. Yellowstone My only hope is that you stay away from the people-hating black bears. 25. The Great Lakes Sure, seeing the lakes is cool. The best thing, though, is to really experience them! Pack up your swim gear and take the family out for a day of water sports. Paddle boarding, anyone? Where are some places you've visited with your kids?
I don't know where this is, but I need to find it
Las Vegas, Buckets Lists, Sharks Tanks, Awesome, Aquarium, Water Sliding, Waterslid, Atlantis, The Bahama
SHARK TANK WATERSLIDE! At the Golden Nugget in Las Vegas. (There's also a cool one at the Atlantis Resort in the Bahamas)
CHECK! a fun experience for the bucket list! A water slide THROUGH an aquarium at the Golden Nugget in Las Vegas. Awesome!
What to do with old cards and letters
Make A Book, Birthday Card, Great Idea, Cute Idea, Good Idea, Greetings Card, Old Card, Weddings Card, Baby Showers
Keep wedding cards by punching in holes and making a book. Great idea! also for the kids' birthday cards. Good idea for Damon's baby shower and birthday cards. In love!!
This could be a good idea to do with all our baby shower cards. Too bad I didn't learn about it for our wedding cards. What to Do with Old Cards and Letters | Simple Mom
Keep wedding cards by punching in holes and making a book. Great idea! I want to try this with the kids Birthday cards, super cute idea!
Great idea, I have boxes of old cards Keep special greeting cards by punching holes and making a book.
Tornado near Mulvane, Kansas
Tornadoes, Town Mulvan, Photo, Kansas
tornadoes in kansas | Tornado near Mulvane, Kansas
Great Photography website
96 Photographers, Learning Sooners, Camera Tips, Learning Photography, Photo Tips, Great Tips, Photography Website, Photography Learning, 96 Photography Tips
Photography: Learn, learn, learn!
Learn, learn, learn! Photography Tips that 96 Photographers wish they had learned sooner.
Camera tips
Photo tips that 96 photographers wish they learned sooner. These are way over my head...looks like I need to take a photography class & get a good camera!
The Photography Tips That 96 Photographers Wish They Would've Learned Sooner. Great tips for anyone interested in photography.
96 Photography Tips that 96 Photographers Wish They Learned Sooner
Great Photography website - things photographers wished they had learned sooner