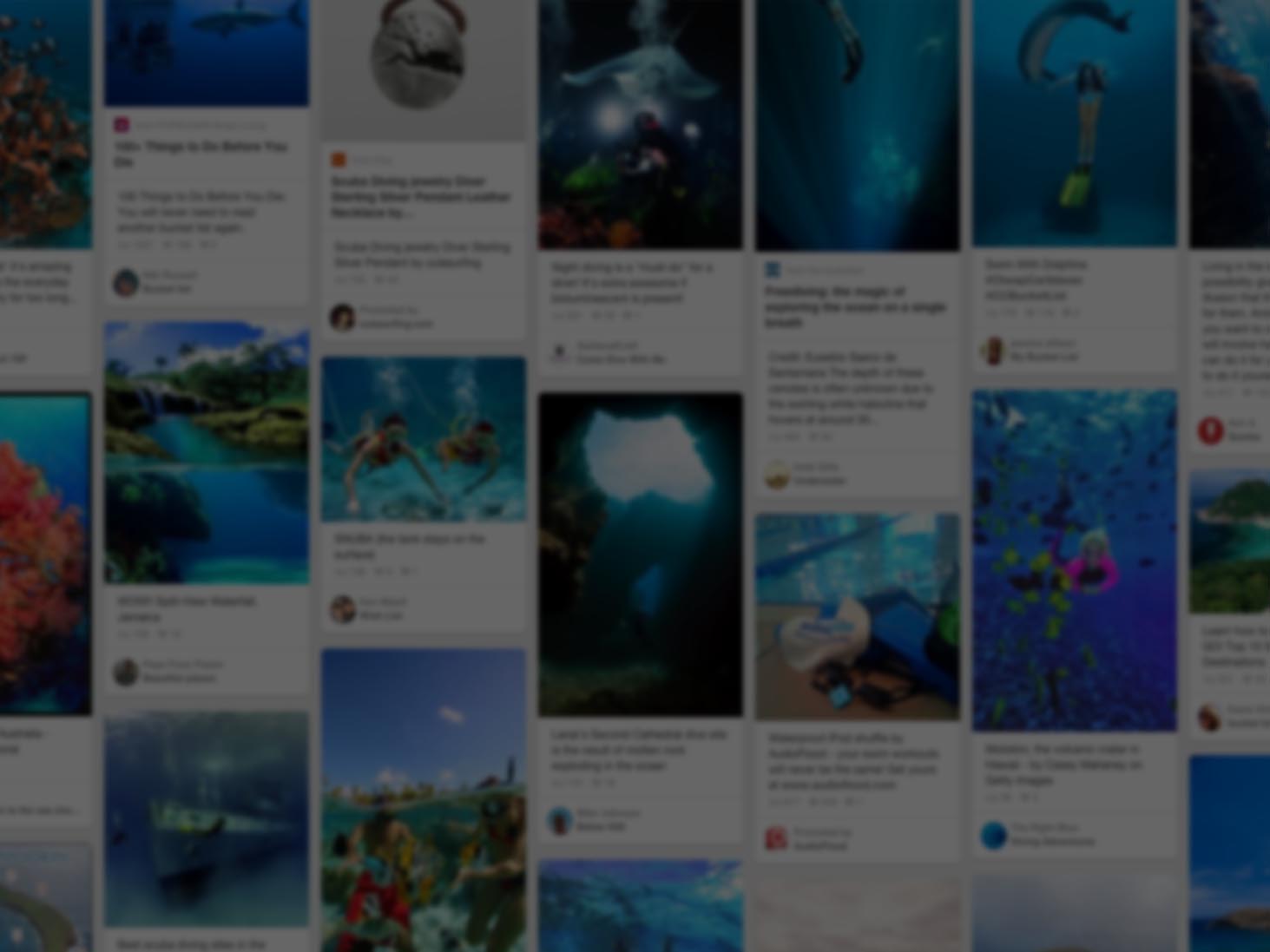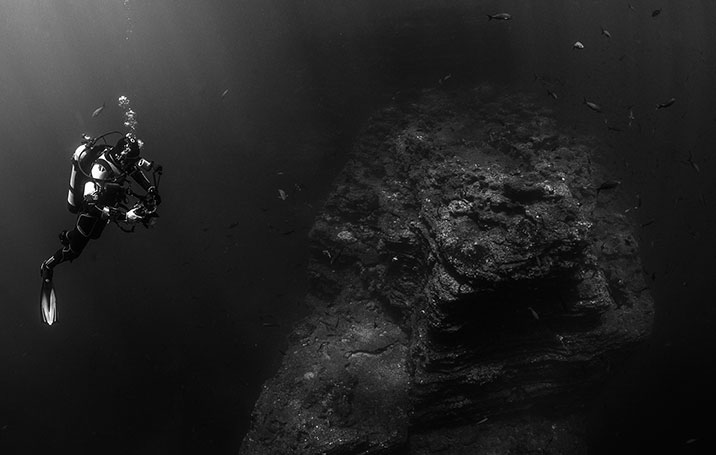 He used Pinterest to go deep
Join Pinterest to find all the things that inspire you.
50+
billion Pins
to explore
15
seconds to
sign up (free!)
Enjoy night views in Washington DC
Favorit Place, Cant Wait, Best Friends, Washington D C, Dc Living, Night View, Night Time, Washington Dc, Enjoying Night
my favorite place. Washington DC
Washington DC, loved living there, best friends still do
I cant wait
Washington DC lived there for a bit
Night Time in Washington DC
Atlanta, Georgia, United States
Hometown Atlanta, Visit Atlanta, Southern City'S Atlanta, Atlanta Georgia, Atlanta Skyline, Places, Roads Trips, Usa Travel, United States
Atlanta, Georgia, United States- stop #2 on our road trip!
CITIES TO VISIT.... Visit Atlanta, Georgia, United States DONE
Atlanta #Atlanta, #USA, #travel, #trips, https://apps.facebook.com/yangutu
HOMETOWN -Atlanta, United States-
Nashville TN :)
Favorit Place, Nashvil Skyline, Nashville Tennessee, Generaljackson Showboat, General Jackson, Cumberland Rivers, Nashvil Tenness, Nashville Tn, Nashvil Tn
Favorite place EVER! I <3 Nashville :)
General Jackson Showboat, Nashville, TN. You can watch a wonderful show as you cruise down the Cumberland River.
Intern during summer of 2013 in Nashville, Tennessee
#GeneralJackson showboat down the Cumberland River. If you haven't been you HAVE to try it...the view of the downtown skyline over the water at night is soooo nice! Great for parties, receptions, and the likes
Memphis TN
Memphis Tenness, Memphis Tn, Cities, Rivers T-Shirt, Southern Homes, The Bridges, Mississippi Rivers, Place, Sweet Homes
The bridge over the Mississippi River - Memphis, TN
Memphis, TN. I've lived here since before I could remember. Its a beautiful city, though it can be rough at places..
Memphis, TN... Home sweet Home
My southern home
Little Rock, Arkansas
Births Cities, Arkansas Mi, Arkansas Been, Arkansas Hom Sweet, Ar Place I Ve Been America, Arkansas Plac, Little Rocks Arkansas, Arkansas Lov, Arkansas I
Little Rock, Arkansas. I live here.
Little Rock, AR. My birth city.
Detroit, Michigan
Detroit Skyline, Downtown Detroit, Detroit Riverfront, Detroithom Sweet, Detroitmichigan, Michigan Usa, Detroit Cityscapes, Hometown Lovedetroitmi, Detroit Michigan
Detroit- Michigan- USA
Downtown Detroit, Michigan My family was from Detroit.
Detroit skyline
Detroit's Riverfront
Tampa, Florida
Night Lighting, Favorit Place, Buckets Lists, Late Night, Beauty Place, Miami Beaches, Travel, 5 Years, Summer Night
Spent 5 years in Tampa, Florida.
#City #Night #Lights
Tampa, Florida my most favorite place ever!
Take me there! Beautiful place.
Orlando, Florida
Favorit Place, Orlandoflorida, Purple Sunsets, Orlando Florida, Beaches Walks, Spring Fashion, The Cities, Night Time, Florida Usa
orlando Florida USA
Purple sunset sky in Orlando, Florida.
Orlando: This should be a great year for Orlando as it's hosting the 61st NBA All-Star Weekend (25 and 26 February). The hippest sporting event in the USA , it brings much of the basketball and music worlds together for slam-dunk contests, after-hours parties and concerts, as well as the all-star game itself. Most visitors will head for the theme parks but it's worth poking around the city, too. Keep an eye on the boho 'Milk District', a neighbourhood on the rise with its motley crew of eate...
Night time beach walk - http://www.loclly.com/atlanta/travel
Orlando, Florida-if I had to choose this would be my least favorite places- I know this folder is about Favorite places- it was a good time jut do not like Orlando at all-there is no beach
Miami, Florida
Miami Beach
Miami Beach
Fort Lauderdale, Florida
South Beaches Miami, Strong Lauderd, Blue Sky, Dream Destinations, Miami Beaches Florida, Weights Loss, Florida Usa, Florida Beaches, The Beaches
Would Miami Beach be your ultimate dream destination to model at? http://www.ukmodels.co.uk/travel-travel/
Miami Beach, Florida #USA #travel
Head to the warm sands and vast blue skies of Miami for £349 – available only in today's #flashsale (8 August 2012) http://www.flightcentre.co.uk/flashsale
South Beach Miami one our top choices for a stroll on the beach. Don't forget the sun screen!
South Beach, Miami, Florida, USA
Compared - Painless Weight Loss Plans http://www.weightlossbit.com/eat-stop-eat-once-and-for-all/
Bahamas
Bucketlist, Favorit Place, Buckets Lists, Nature, Atlantic Ocean, Beauty Place, Atlanticocean, Caribbean Meeting, The Bahama
Where the Caribbean meets the Atlantic in Eleuthera, Bahamas I have been here with my church I grew up in. We did mission work here with the children and puppets. Beautiful place
Atlantic Ocean and The Caribbean Sea at Eleuthera.Eleuthera is one of several islands that lies within the archipelago in The Bahamas, about 80 km east of the capital city Nassau. It is long – about 180 km and thin - only about 1.6 km wide in places. light blue waters of the shallow Caribbean Sea on one side of the island stand out in stark contrast to the deep blue of the AtlanticOcean thousands of feet in depth.One of the best places to see juxtaposition is at the Glass Window Bridge.
The Bahamas, where the Caribbean meets the Atlantic Ocean. Beautiful!
Where the Caribbean meets the Atlantic in the Bahamas! Bucket list!
Where the Caribbean meets the Atlantic in Eleuthera, Bahamas. Close t my favorite place in the world - harbour island!!
Where the Caribbean meets the Atlantic in Eleuthera, Bahamas... Sooo beautiful! #bucketlist
Jamaica!
Absolute Amazing, Beautiful Jamaica, Travel Toovisit, Assorted Beautiful, Beautiful Places, Places I D, Fav Places, Travel Too Visit, Exploration
Jamaica. I've ridden on horseback through these waters. Absolutely amazing
Beautiful Jamaica
Jamaica another fav place for me.
Caymen Islands
Destinations, Favorit Place, Grand Cayman, Vacations Spots, Place I D, Beauty Place, Caymen Islands, Cayman Islandsw, Coral Reefs
Caymen Islands. Been here and LOVE IT..
Grand Cayman, Cayman Islands My most favorite place
Grand Cayman, beautiful place
Grand Cayman, Cayman Islands... Book early and save! Find Special Deals in HOT Destinations only at Expe... http://youtu.be/pl5K_GMnJHo @YouTube Expedia http://biguseof.com/travel
cayman islands. my favorite vacation spot