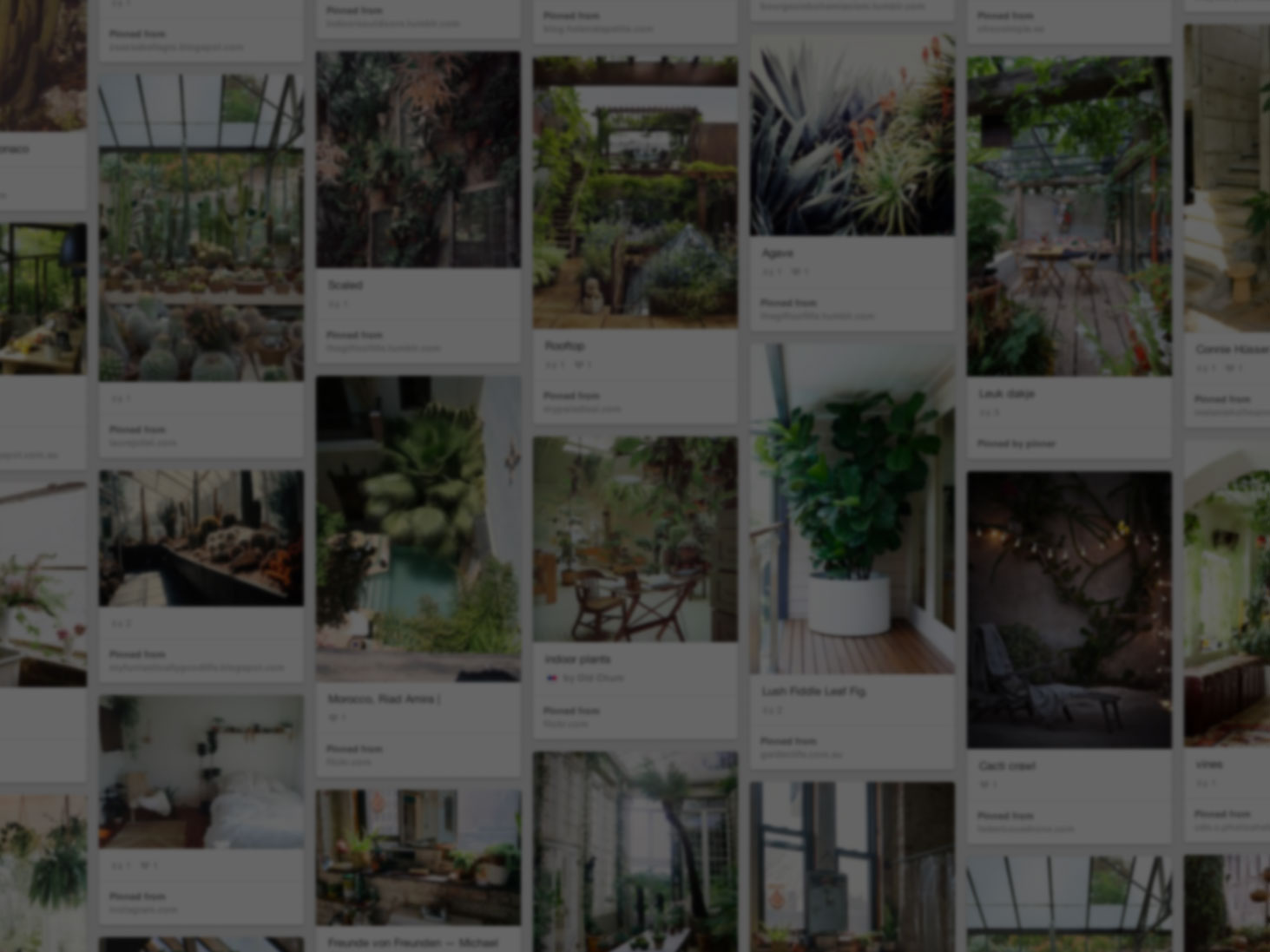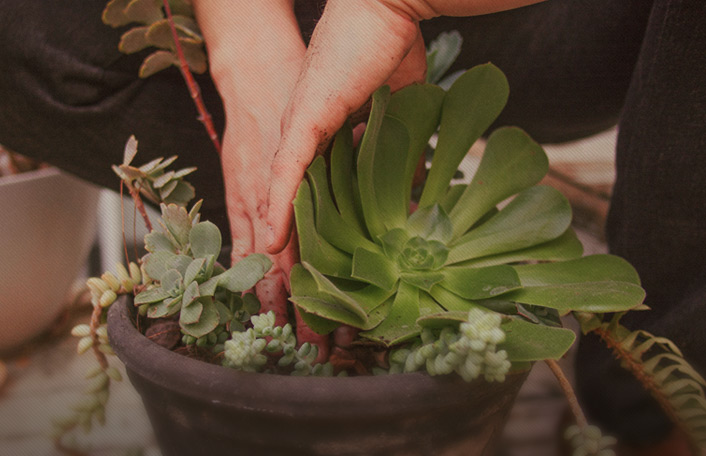 He used Pinterest to start his rooftop oasis
Join Pinterest to find all the things that inspire you.
50+
billion Pins
to explore
15
seconds to
sign up (free!)
Back to
Some Good Recipes
Some Good Recipes
MANGO CHICKEN SALAD - SUMMER RECIPES
Tasti Recipe, Healthy Chicken Recipe, Summersalad, Salad Recipes, Olives Oils, Mango Chicken Salad, Grilled Chicken, Summer Salad, Chicken Salad Recipe
Mango Chicken Salad Recipe - Delish.com
Mango and Chicken salad. This simple salad lets the fresh, sweet flavor of mangoes shine through, while its lean grilled chicken will keep you full and satisfied. Recipe: Mango Chicken Salad - Delish.com
Summer Salad Recipes - Best Recipes for Summer Salads and Coleslaw - Delish.com
Mango Chicken Salad - obviously mango and chicken, but also think fresh spinach leaves, almond slices and a vinaigrette dressing or simple drizzle of olive oil.
Healthy Chicken Recipe You Weren't Expecting - Celebs Talk - ediva.info
Good summerSalad
Sesame Cheese Crackers
Cantaloupe Prosciutto, Italian Salad, Artichokes Cantaloupe, Seductive Italian, Food, Salad Recipe, Salads, Favorite Recipes, Roasted Red Peppers
Seductive Italian Salad. It's sultry, luscious, and sassy, making your heart skip a beat with every bite. Laying on a bed of peppery arugula is sweet melon draped in sheets of salty prosciutto. Creamy mozzarella, tangy marinated artichokes, and Roland's oven roasted red peppers marinated in garlic* accompany them, never allowing a dull moment. No no! The whole dish is dressed with a simple Italian basil vinaigrette. I can't stress to you enough how much I LOVE THIS SALAD!!
Seductive Italian Salad #recipe
Hello, plethora of favorite foods all thrown into an Italian Salad.
#165027 - Artichoke Cantaloupe Prosciutto Salad
Andante Throw
Crochet Blankets, Crochet Afghans, Free Pattern, Crochet Guide, Crochet Throw, Free Easy, 332 Free, Ultimate Crochet, Easy Crochet Patterns
Download your copy of 8 Crochet Ideas for Crochet Throws, Simple Crochet Patterns, and Crochet Blanket Patterns eBook today
Andante Crochet Throw - free pattern
andante crochet throw @ 332 Easy Crochet Patterns: The Ultimate Crochet Guide
Crochet motifs, Learn how to crochet the Andante throw with this free, easy to crochet afghan pattern featuring decorative joined squares.
mojito... oooo mojito
Signatur Drinks, Recipe, Summer Cocktails, Mojito, The Real, Summer Drinks, Limes Juice, Summertime Drinks, Cocktails Party
My signature drink :)
Summer Cocktail Party: Mojitos and more!
Mint mojito recipe ~ i bought my mojito mint plant locally but it has a tag from Gilbertie's Herb Garden, Inc. in CT, and has recipe on back: 6oz rum, 12 torn mojito mint sprigs, 6tbs lime juice, 4tbs sugar, club soda, 4 lime slices, ice. rapid spreading, high fragrance perennial
mojito's. my favourite summertime drink.
Mint mojito recipe... my favorite summer drink. minus the rum. plus strawberries or other berries. makes me miss austin b. and moab.
The Real Mojito Recipe
Breadless Tuna Melt In A Tomato (low-carb, High Protein, No Mayo)
Fun Recipe, Tomatoes Tuna, Tomatoes Lowcarb, Tuna Melted, Breadless Tuna, Savory Recipe, High Protein, Tuna Stuffed, Stuffed Tomatoes
Breadless #Tuna Melt in a Tomato #lowcarb #protein #COS #recipe
Stuffed tomato tuna melt
SECRET STASH
Wallpapers Art, Skin Art, Fantasy Art, Digital Art, Secret Stash, Dres Recipes, Traditional Art, Brows Deviantart, Picture Recipes
Secret Stash
PUMPKIN BROWN BUTTER CUPCAKES WITH CINNAMON FROSTING
Fall Pumpkin, Cupcake Rosa-Choqu, Frostings Recipe, Pumpkin Cupcake, Pumpkin Cakes, Cinnamon Frostings, Butter Cupcake, Brown Butter, Pumpkin Brown
Pumpkin Brown Butter Cupcakes with Cinnamon Frosting Recipe
Pumpkin Brown Butter Cupcakes with Cinnamon Frosting I'm aware that the food world has no shortage of pumpkin cupcake recipes, but I'm sharing this one anyway. It's my favorite because it doesn't err on the "muffiny" side. It is truly a pumpkin cupcake, and I cannot recommend them enough. Make them! Need some convincing? Sour cream. It does magical things to cake batter. Any cupcake with sour cream as an ingredient is my favorite cupcake, and this one has it. Brown butte
fall, pumpkin cupcakes, pumpkin, cake, cupcake, cinnamon, cinnamon frosting, vintage, vintage stamps, cupcake toppers,
Perfect Fall Pumpkin Brown Butter Cupcakes with Cinnamon Frosting
traditional fried green tomatoes. sliced firm green tomatoes, dipped in egg and coated with flour, cornmeal and bread crumbs, fried and seasoned with salt and pepper.
Peppers, Fun Recipe, Eggs, Green Tomatoes Recipe, Firming Green, Breakfast Recipe, Salts, Breads Crumb, Fried Green Tomatoes
Traditional fried green tomatoes recipe. Sliced firm green tomatoes, dipped in egg and coated with flour, cornmeal and bread crumbs, fried and seasoned with salt and pepper.
CHOCOLATE DUTCH BABY BY SHUTTERBEAN, VIA FLICKR
Everyday Food, Dutch Pancakes, Dutch Baby, Chocolates Recipe, Chocolates Dutch, Baby Pancakes, Dutch Recipe, Chocolates Pancakes, Dutch Chocolates
chocolate dutch baby - http://healthylifemix.com/chocolate-dutch-baby/ #Baby, #Chocolate, #Dutch #Recipes #HealthyLifeMix
Dutch Chocolate Pancakes
chocolate dutch pancake.
Chocolate Dutch Baby... aka chocolate pancake
chocolate dutch baby pancake by shutterbean, via Flickr

by shutterbean
Puffy Vanilla And Peanut Butter Chip Cookies . . . This Recipe Is Fool Proof! They Turn Out Perfect Every Time! #cookies #dessert
Fools Proof, Chips Cookies, Brown Sugar, Puffy Vanilla, Cookies Desserts, Peanut Butter Chips, Peanut Butter Cookies, Healthy Desserts, Six Sisters Stuff
Puffy Vanilla and Peanut Butter Chip Cookies . . . this recipe is fool proof! They turn out perfect every time from sixsistersstuff.com #cookies #dessert vegetable shortening, white sugar, light brown sugar, , egg, vanilla extract, cinnamon, salt, baking soda, flour, peanut butter chips
Puffy Vanilla and Peanut Butter Chip Cookies . . . this recipe is fool proof! They turn out perfect every time! #cookies #dessert from @six sisters stuff
Puffy Vanilla and Peanut Butter Chip Cookies . . . this recipe is fool proof! They turn out perfect every time from #cookies #Dessert #health Dessert #healthy Dessert| http://healthdessertchristina.blogspot.com
puffy vanilla and peanut butter cookies (Six Sisters' Stuff)