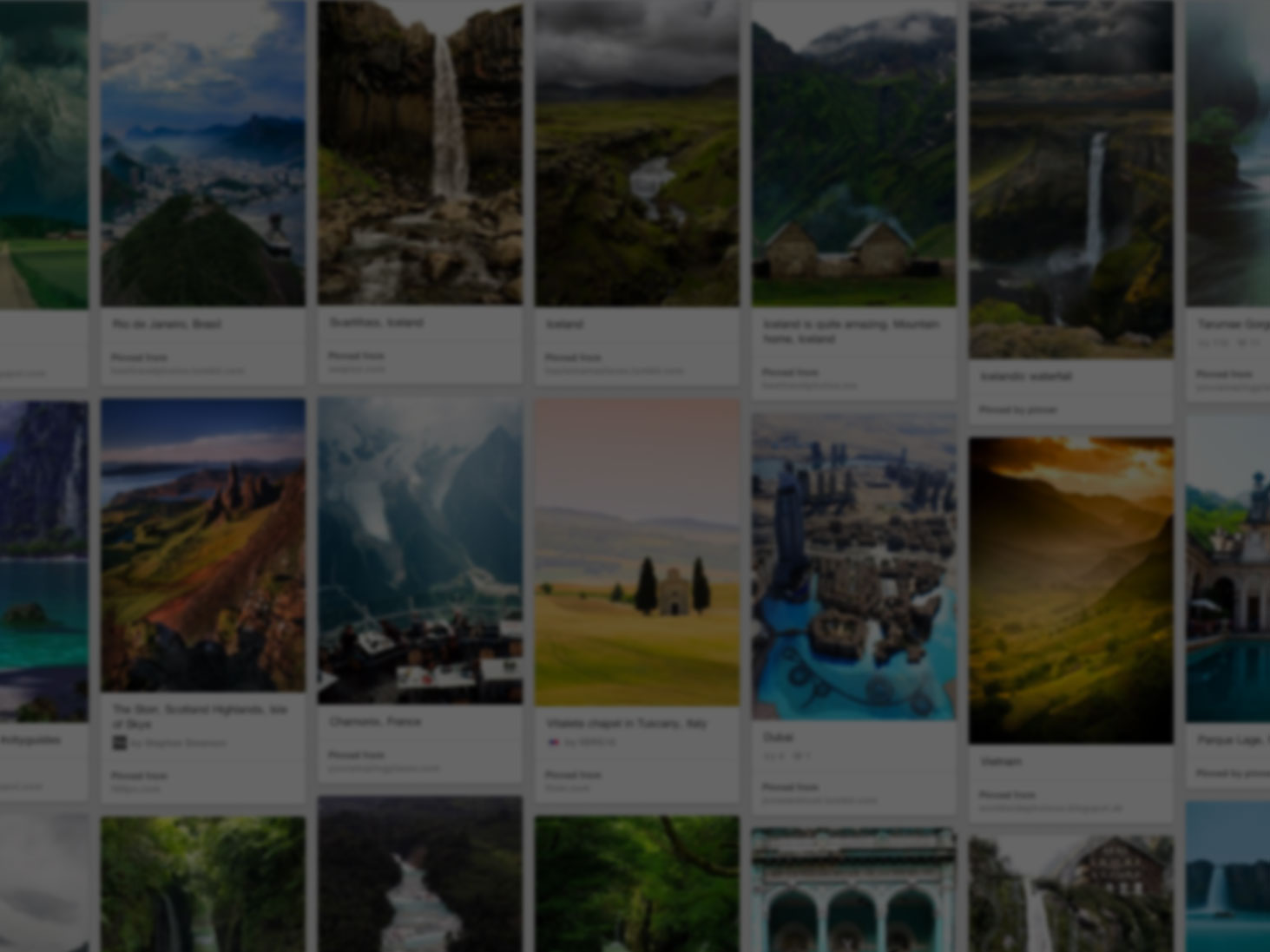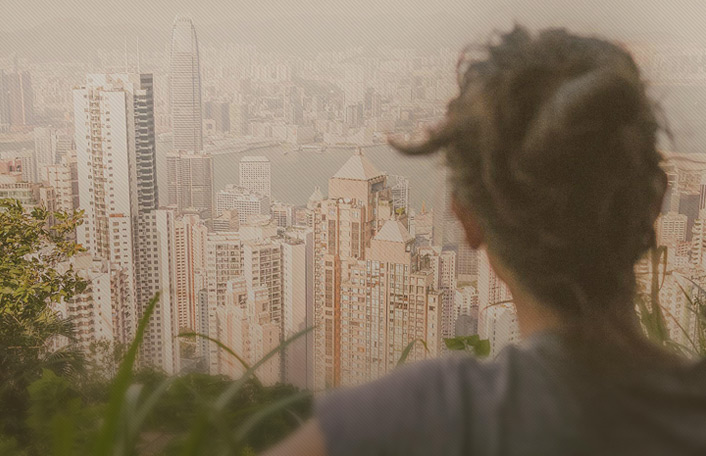 They used Pinterest to plan a dream trip
Join Pinterest to find all the things that inspire you.
50+
billion Pins
to explore
15
seconds to
sign up (free!)
Tony Laverick |
Vessel, Table Lamps, Monty Mayrend, Tables Lamps
Monti Mayrend |
Jonathan Adler, Bjorn Table Lamp, Nickel #homeoffice.
1940S INFANT DRESS WHITE ON WHITE DECORATION @ VINTAGE TOUCH $8.00
Infant Dresses, Infants Dresses, 1940S Infants, Tattoos Art Nature Photography, White Decoration, Art Boner, Vintage Touch, Dresses White, Art Tattoos Prints
1940s Infant Dress White on White Decoration @ Vintage Touch $8.00
BEAUTIFUL HARDWARE AND TILE
Back Splashes, Purpletile, Color, Brass Faucets, Purple Tile, Pretty Tile, Copper Sinks, Taps, Moroccan Tile
PurpleTile
Pretty tile and taps.
Bathroom copper sink brass taps Moroccan tiles
purple tile + brass faucets + copper sink
gorgeous eggplant colored decorative tiles hold their own against brass fixtures and a copper sink
#purple tile back splash
lesson: wayne thiebaud cakes and pies - has some great links for vids and interactives.
Medium Length, Hairs Cut, Google Search, Cheryl Cole, Hairs Styles, Dyes Hairs, Hairs Trends, Brunette Hairs Color, Color Trends
hair trends - Google Search
Hair Color Formula Using 4cg, gold concentrate (for maximum light reflection), and 20 volume cream. Apply color from roots to ends. Process under heat for 15 minutes and 15 minutes out of heat. Wet hair slightly, Emulsify, Rinse hair until water runs clear, Shampoo and Condition. Hair Styling Product Cocktailing Hydrate Leave-In, Gloss Serum, and Creme for a soft/ smooth blowdry. Finish with a light mist of HairSpray 8.
hair cuts for for burnettes | Latest Hair Trends 2013
fall hair color trends 2013 - Google Search
dye hair | Home » Hair Color » Brunette Hair Color » Cheryl Cole Hair Color
Cheryl Cole Lookbook: Cheryl Cole wearing Medium Straight Cut with Bangs (14 of 14). This is a classic straight cut, at medium length with bangs.
YUMMY ELEGANT VINTAGE REPURPOSED SLATE DUSTY BLUE BEADED BY BETTOHZ, $85.00
Inspiration
stitched, lilly l
Art Art Art Art Art Art Art, Art Drawings
How to style long hair short
Shorts Hairs, Hairs Tutorials, Faux Bobs, Hairs Styles, Shorts Bobs, Hairs Shorts, Styles Long Hairs, Shorthair, Hairs Looks
20 Hair Tutorials for Long Hair. I'm going to fool my friends with the short hair! Make a faux bob
Styling long hair into short bob - hair tutorial
How to style long hair short #hair #style #long #short #red #orange #curls #bows
Tuesday: styling long hair short- faux bob
Long hair to short hair. #hair #longhair #shorthair
Short hair look without the comittment...must try
By eyvind earle
Disney Sleep Beauty, Favorit Artists, Concept Art, Amazing Landscape, Landscape Paintings, Disney Backgrounds, Earl Environment, Backgrounds Artists, Beauty Work
Lines and Colors: a blog about drawing, painting, illustration, comics, concept art and other visual arts » Eyvind Earle website
Eyvind Earle - I could see Disney's Sleeping Beauty in these right away. Beautiful work.
Former Disney background artist Eyvind Earle.
Eyvind Earle environments. Favorite artist.
The amazing landscape paintings of Eyvind Earle, former Disney matte painter. Saw some of his paintings at a gallery in Carmel, CA
NATURE WAS HERE.
Wall Art, Industrial Revolutions, Street Art Utopia, Mothers Nature, Gardens Wall, Trees House, Fartsi Stuff, Nature Life, Streetart
This photo is art to inspire because it makes you realize how we as humans destroy nature for our own personal needs and we should appreciate the worlds natural life as well.
"The Earth is 4.6 billion years old. Scaling to 46 years, we've been here 4 hours and our Industrial Revolution began just 1 minute ago. In that time we've destroyed more than 50% of the world's forests. This is NOT sustainable."
Street Art Utopia
'Nature was here' graffiti #ArtAsSocialProtest #StreetArt #OurEarth #ClimateChange #TheEnviroment
A strange mutation of mother nature...
Would make for some interesting garden wall art
Tree House