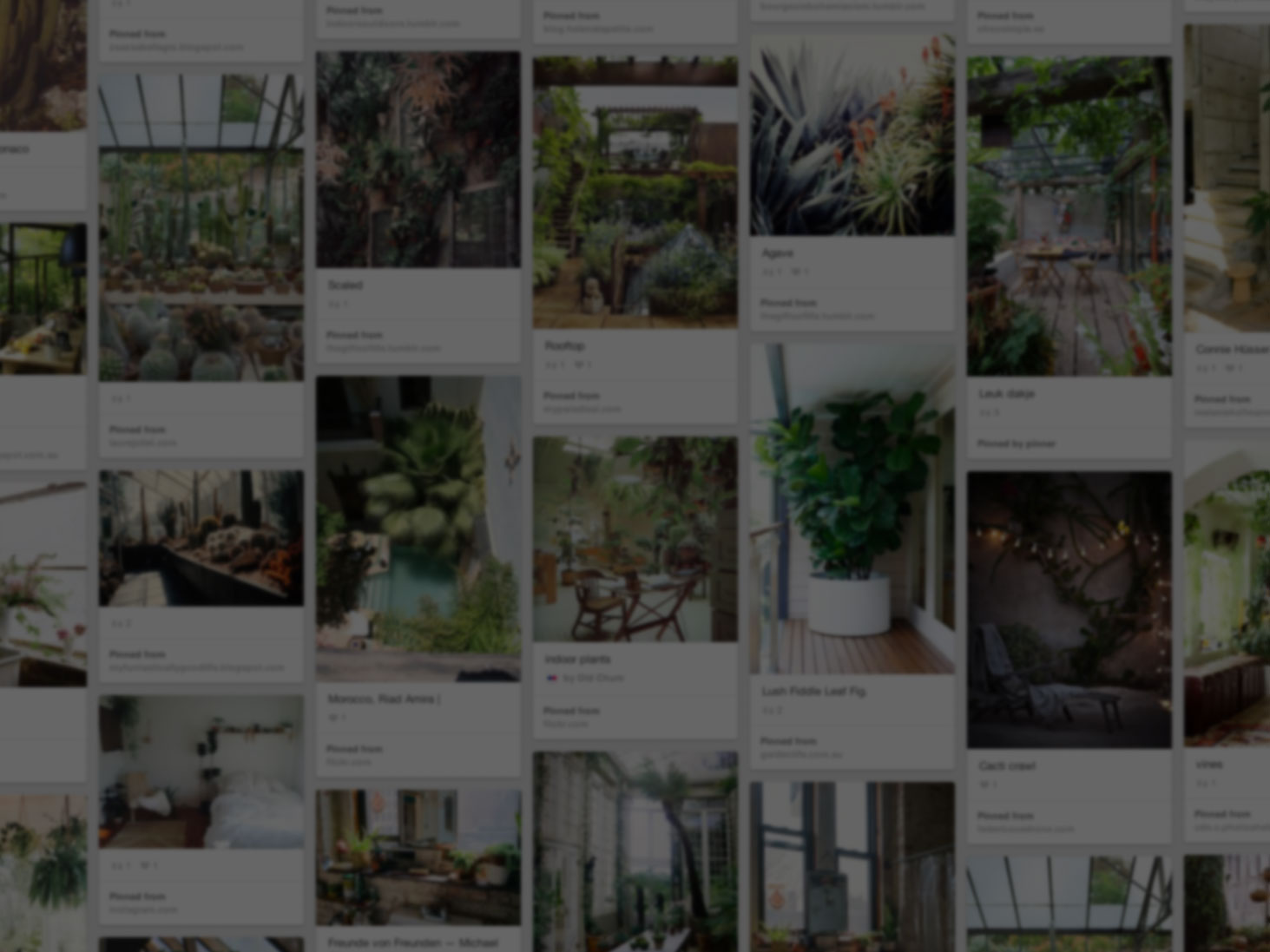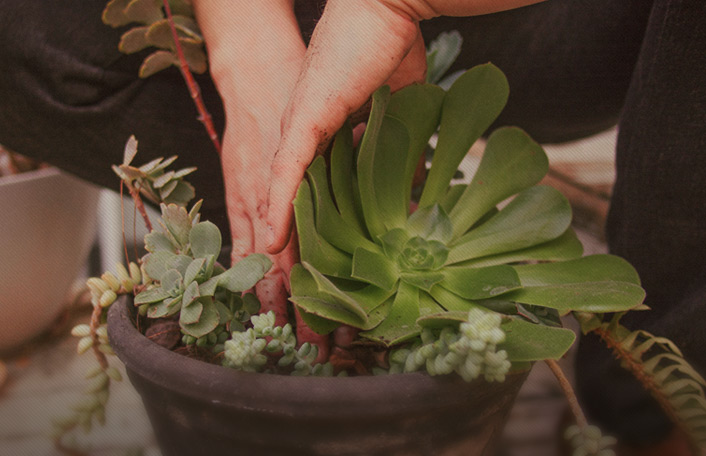 He used Pinterest to start his rooftop oasis
Join Pinterest to discover all the things that inspire you.
50+
billion Pins
to explore
15
seconds to
sign up (free!)
Back to
Preschool Emotions theme
Preschool Emotions theme
Bear Emotions Masks
Bears Themed, Bears Emotional, Bears Masks, Emotional Bears, Feeling Emotional, Education Idea, Emotional Feeling, Masks Sets, Emotional Masks
Going to make my own: Feely Face Bears Mask Set
Emotion Bears Masks: An amazing set of Bear Masks showing different facial expressions. Assist children in learning about various emotions and help express their feelings. Perfect for role play, storytelling and talking about feelings. : Set of 6
Sensory emotion balloons (play dough filled)
Playdoh, Idea, Plays Doh, Calm Down, Plays Dough, Ball Balloons, Stress Balloons, Kids, Playdough
Play-doh filled stress ball balloons with emotions drawn with a sharpie, good for the "calm down" basket. Good idea as long as nobody bites them
Stress Ball Balloons. How to Get Play Dough inside a Balloon: Roll the play dough into a sausage shape. (You need dough rougly the size of a cupcake, too much and it makes it very difficult to tie the balloon). Stand the play dough sausage so it stands upright, then stretch the balloon open as wide as it will go with both hands and lower it onto the dough, then use your thumbs to push the dough into the balloon.Only fill the round part of the balloon. Pinch and squeeze out and dough that is in the neck part as it will make tying difficult. Also check for air pockets before tying and work these towards the opening. Tips: non-cook playdough produced a better dough as it was a bit more stiffer and consequently kept the squeezed shape for slighly longer than cooked dough. Adding extra salt seemed to make the dough even stiffer.
Play-doh filled stress ball balloons with emotions drawn with a sharpie, good for a "calm down" basket. I'm sure that would be quite interesting getting the playdoh in the balloon... -__-
stress ball balloons filled with play doh. Best idea for my office kiddos ever!
To use with kids: stress balloons: they are filled with playdough!
Emotions Cards Printable
Emotional Printables, Kids Emotional, Matching Games, Emotional Games, Emotional Card, Emotional Matching, Diy'S Kids, Children Book, Card Printables
DIY Kids Emotion Matching Game with FREE Emotion Printable inspired by the children's book, Today I Feel Silly, from B-InspiredMama.com
Emotions Cards Printable - great for helping children talk about their feelings.
DIY Kids Emotions Game & Emotions Download
DIY "What are you feeling?" book from Delia Creates. Such a cute idea!
Great Idea, For Kids, Kids Feeling, Photobook, Delias Create, Feeling Photo, Feeling Book, Diy'S Kids, Photo Book
DIY Kids Feelings Book - great for kids with autism
DIY Kids Feelings Book - by delia creates... great idea! Absolutely love this one!
Feelings Photo Book
A Photo Book of Feelings for Kids by Delia Creates
Make 'What are you feeling' photobooks of your kids. They'll love them.
Teaching Emotions to Toddlers with an Emotion Book. There is a link to these emotion cards for 11.00 or you can download these free "Feelings" faces from here: www.childcareland... You'll have to scroll down almost 1/3 of the way. They are simple--but free:)
Educació Emocion, Toddlers Emotional Faces, Emotional Feeling, Emocion 11, Baby Faces, Carta Emocion, Emotional Card, Toddlers Emotional Book, Educación Emocion
carta emocions 11
Toddler emotion cards
Toddler Emotion Book