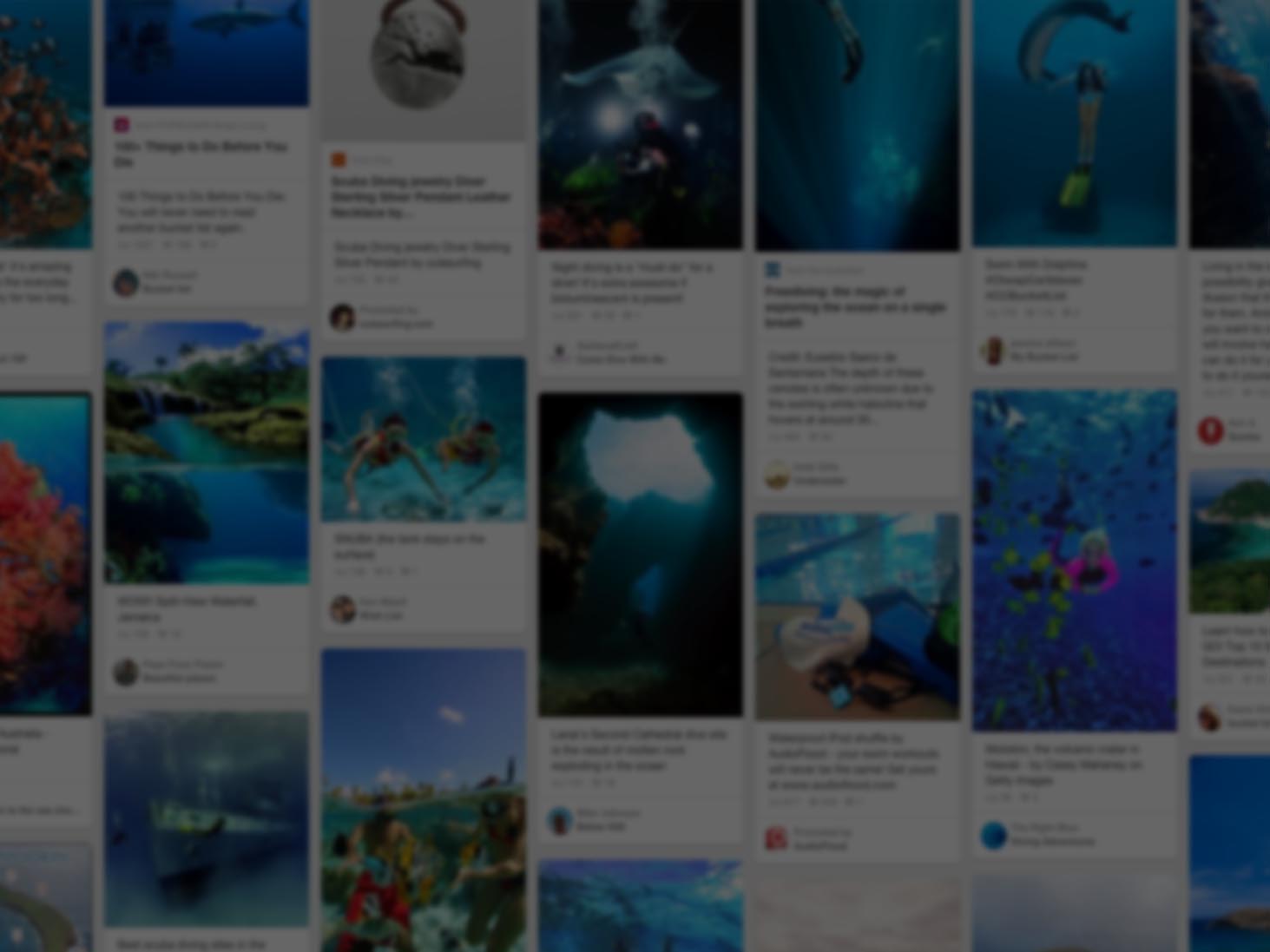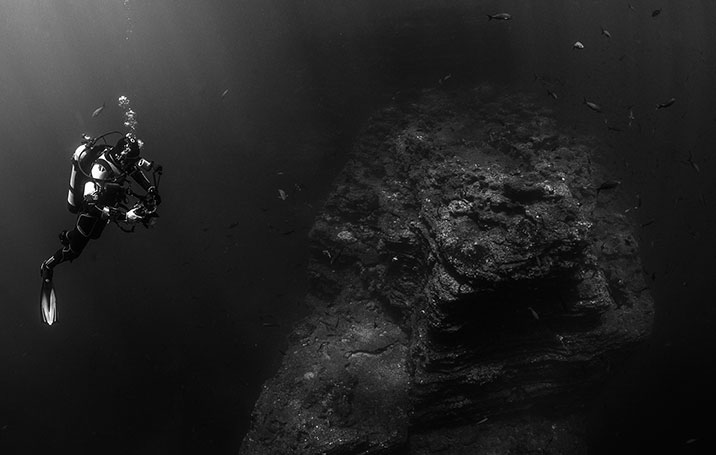 He used Pinterest to go deep
Join Pinterest to discover all the things that inspire you.
50+
billion Pins
to explore
15
seconds to
sign up (free!)
Pumi
Sheep Dogs, Weird Dogs, Dogs And Puppies, Schnauzers, Longer Hair, Ears, Puppies Dogs Foxes Wolves, Dogs Photo, Rare Dogs Breeds
Weird Dog Breeds-Pumi, with its trademark ears, which make it appear always alert & lively. Goofy
Pumi - rare dog breed
Pumi - Hungarian Sheep Dog
Dog's and Puppies
pumi dog photo | Pumi Information and Pictures, Pumis, Pumi Pictures and Photos
#Schnauzer
The Pumi's trademark is its ears, which make it appear always alert and very lively. The ears are high-set and the tip flops down. The ears are covered with longer hair than the rest of the body which gives it a goofy appearance.
Burmilla
Hats, Cat Photography, Pet, Burmilla Cat, Breeds Catsandkitten, Sunglasses, Cat Breeds, Animal, Domestic Cat
Burmilla pets
The Burmilla is a breed of domestic cat which originated in the United Kingdom in 1981. It is a cross between the Chinchilla Persian and Burmese breeds. Standards were produced in 1984, and the breed gained championship status in the United Kingdom in the 1990s.
cheap louis vuitton hats & caps on www.doingwholesale.com, high quality, fast delivery
Burmilla cat breed
ABCs of Animal World
Cocker Spaniel
Art Cocker, Pet Animal, American Cocker, Cocker Spaniels, Favorite, Animal Pinterest, Coats, Banners, Beautiful Spaniels
Amer. Cocker Spaniel in show coat
...Reminds me of our beloved "Tar" Spangled Banner.
Art Cocker Spaniel animals
Cocker Spaniel - Click image to find more Animals Pinterest pins
American Cocker Spaniel
Cocker Spaniel my favorite!
Swiss Mountain Dog
Bern Mountain Dogs, Bernese Mountain Dogs, Appenzel Mountain, Mountain Puppies, Dogs Breeds, Doggies Stuff, Greater Swiss, Swiss Mountain Dogs, Cute Pup
dog breeds - Google Search
Greater Swiss Mountain puppy
Bernese Mountain Dog
Greater Swiss Mountain Dog
Cute pup
Korean Jindo
Chanel Handbags, Shiba Inu, Pet Dogs, Dogs Breeds, Dogs Types, Jindo Dogs, Currently, Korean Jindo, Animal
Korean Jindo Dog The coat of the Jindo comes in white, yellow, red, red and white, tan, tan and white, black, black and tan, and brindle. The Jindo is a medium-sized spitz-type dog that originated from the Jindo Island in Korea. Similar in appearance to the smaller Shiba Inu and the larger Akita, they were originally bred for hunting game as small as rodents to as large as deer. Almost all Jindos possess strong wills (even the ones that seem deceptively compliant) and have independent minds. They love to roam and are quite the free spirits. They tend to be the dominant type, trying to get things their own way, and and can be very protective of their loved ones and territory. Not recommended for inexperienced owners.
cheap chanel handbags on www doingwholesale com, great design, fashion style
Jindo - Asian dog breed
Lhasa Apso
Shorts Hair, Dogs Breeds, Pet, Google Search, Puppies Training, Lhasaapso, Looks Alike, Lhasa Apso, Animal
http://obedient-dog.net/dog-breeds/lhasa-apso-training-secrets.html If you want to know the secrets of the Lhasa Apso puppy training, your best solution is the new "Lhasa Apso Training Secrets" eBook. With the "Lhasa Apso Training Secrets" you'll learn how to give your dog easily the best Lhasa Apso puppy training. If you give him a good Lhasa Apso puppy training your dog will obey all your rules.
Dog Wallpapers Album: Lhasa Apso Dog Breed Pictures
lhasa apso puppies - Google Search
Lhasa Apso - this is exactly how Mamura looks..with short hair.
Lhasa Apso pets
#lhasaapso #cute #supercute noahsdogs.com
West Highland White Terrier
Little Puppies, Cutest Dogs, Small Dogs, Westies, Dogs Breeds, Highlands White, West Highlands Terriers, Scottish Terriers, White Terriers
The West Highland White Terrier or "Westie" as they're affectionately recognized, is actually a member in the small group of Scottish National Breeds that consists of the Scottish Terrier as well as the Cairn, from which the Westie originated.
A Westie, West Highland Terrier
(from a very very small list) one small dog breed I would consider getting
Cutest dogs ever!
I want a sweet little puppy!
Korean Jindo
Dogs Korea, Animal Things, Puppies Dogs, Dogs Breeds, Jindo Dogs, Dogs Things, Korean Jindo, Dogs Boards, Adorable Animal
Korean Jindo Dog, Hangul: Hanja, Chindo, Jindo, Jindo Gae, JindoGae, Jin dog, Jindo Gu
New Guinea Singing Dog
Singing Dogs, Dogs Pet, Dogs Animal, Animals Dogs, Awesome Pin, Dogs Awesome, Guinea Singing, Nice Quotes, Animal Dogs
New Guinea Singing Dog #pets
New Guinea Singing Dog animals
"I don't like standard beauty - there is no beauty without strangeness." Bless You Here is a wonderful Nice Quote I thought you may enjoy.
Harrier
Harrier Animal, Hound Dogs, Beagles Harrier, Harrier Pet, Dogs And Puppies, Harrier Hound, Dogs Puppies, Harrier Dogs, Dogs Photo
harrier dog photo | Harrier ~ Top Dogs and Puppies
Art Harrier animals
beagle harrier
Harrier #Scenthound #Hound #Dogs #Puppy #Dog #Puppies #Hunting