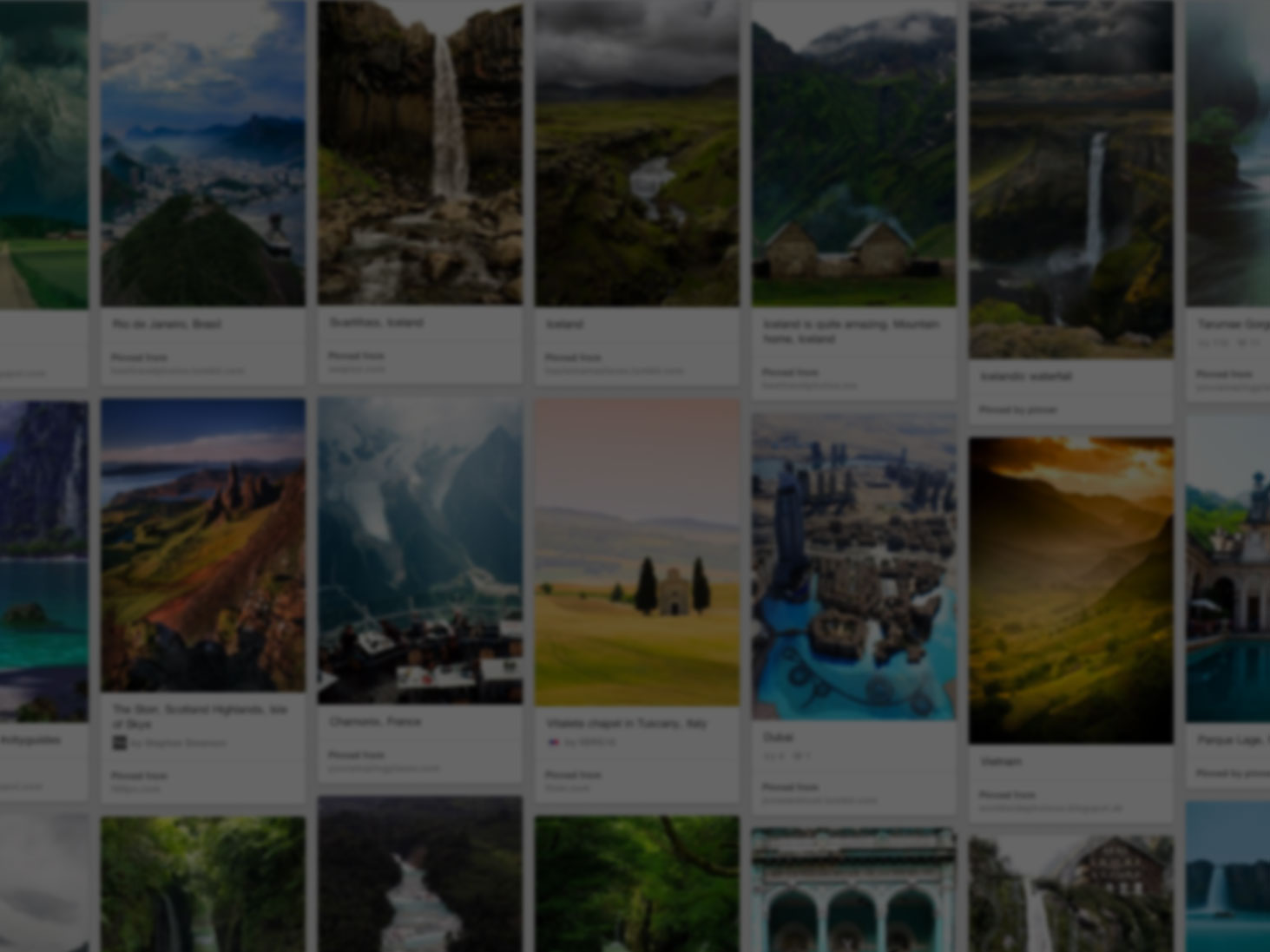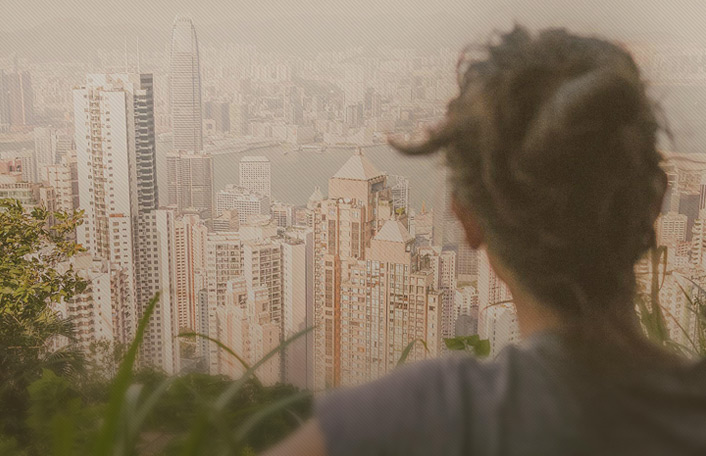 They used Pinterest to plan a dream trip
Join Pinterest to find (and save!) all the things that inspire you.
50+
billion Pins
to explore
15
seconds to
sign up (free!)
A good design makes a HUGE difference. Here are some tips to make your resume stand out.
Resume Job, Cv Ideas, Resume Ideas, Design Resume, Resume Tips, Resume Tutorials, Resume Work, Creative Resume, Resume Design
Recruiters spend approx 6 seconds reading through your resume. Make it stand out #resumetips #resume job search #hr
Resume tutorial. We are becoming such a visual society. Having a well designed resume will definitely make yours stand out from the others! #useful #career #resume #design #tutorial
Cv ideas
Resume tips
Creative resume ideas for creative jobs
creative resume design
Very true… JW #Construction &#Design #Services assists you in designing a perfect home.
Decor Life, Industrial Favorite, Interiors Design, Design Business, Decor Advice, Design Advice, Inspiration Quotes About, Interiors Decor, Design Quotes
Designer Advice
The Interior Design Business
8 Inspirational Quotes About Design From Our Industry Favorites (PHOTOS)
#design #quote #contempofloors | www.contempofloorcoverings.com
Pinned from
jwconstructionanddesign.com
Interior Design is not all about the stuff. It's what you do with the stuff.
Interior Design, Memories Tablet, Design Inspiration, Dreams, Quotes About Interiors Design, Revyourroomcom, Brass, Plaques, Interiors Decor
Design = DREAM + DECIDE + DO
Pinned from
revyourroom.com
chic workwear.
Hair Colors, Pink Stripes, Chic Workwear, Workwear Fashion, Hot Pink, Colors Workwear, Work Outfits, Home Offices, Pink Blazers
Chic Professional Woman Work Outfit. Totally chic workwear.
Totally chic workwear. #home #office
Hot Pink Blazer
Summer hair color
Pinned from
theglitterguide.com
Resume - Gets more attention! I might need this someday
Resumedesign, Resume Updates, Resume Ideas, Random, Someday Reading, Resume Makeovers, Resume Design, Job Ideas, Resume Layout
Resume Design #design #graphicdesign #designinspiration #resume #design #layout #graphicdesign #jobsearch #resumedesign #creativeresume
theBERRY's Afternoon Daily Randomness : theBERRY
Resume makeovers - by Loft Resumes #jobsearch #resume #design #employment
Resume - Gets more attention! I might need this someday... read later
Resume ideas: I might need this someday" data-componentType="MODAL_PIN
Resume Layout Ideas
resume updates
Grammar Cheat Sheet for Bloggers - What are some of your pet peeves when reading a blog?
Blog Journey, Blog Education, Pet Peeves, Blog Info, Blog Biz, Cheat Sheet, Writing Inspiration, Grammar Cheat, Families Magazines
Common Writing Mistakes: Grammar Cheat Sheet for Bloggers | Inspired By Family Magazine
This Grammar Cheat Sheet is for ME and I hope you find it helpful in your blogging journey.  I will be using this a lot to remind myself of some of the common mistakes I make when writing. As bloggers our desire is to share with others our thoughts, our ideas, our life and projects. We want …
Pinned from
inspiredbyfamilymag.com
FitBALL Balance Ball Chair - I need this for work!!
Ideas, Desks Chairs, Schools, Balance Ball, Ball Chairs, The Offices, Offices Chairs, Products, Fitbal Balance
FitBALL Balance Ball Chair. Might need this for the office!
FitBALL Balance Ball Chair Not sure about it's height adjustability, but I like the idea of this!
FitBALL Balance Ball Chair.. Awesome desk chair
FitBALL Balance Ball Chair. This would be nice to have....at school too!
FitBALL Balance Ball Chair These would be everywhere in production offices
FitBALL Balance Ball Chair so much better for you then an office chair
Pinned from
brookstone.com
Job Interview Etiquette + Tips
Colors Combos, Fashion, Pink Ties, Color Combos, Style, Offices, Workoutfit, Pencil Skirts, Work Outfits
Love this "Summer Office Look"!!! ... Workforce #Womenswear #Fashion #Style
love the color combo and the pink tie!
Love the color combo and you know I'm a great fan of the pencil skirt.
Cardigan. Button Up. Tie. Work Outfit #clothes #watsonlucy723 #WorkOutfit #Work #Outfit #nicefashion #outfitforgirl www.2dayslook.com
style, #fashion - work outfits
Pinned from
laurenconrad.com