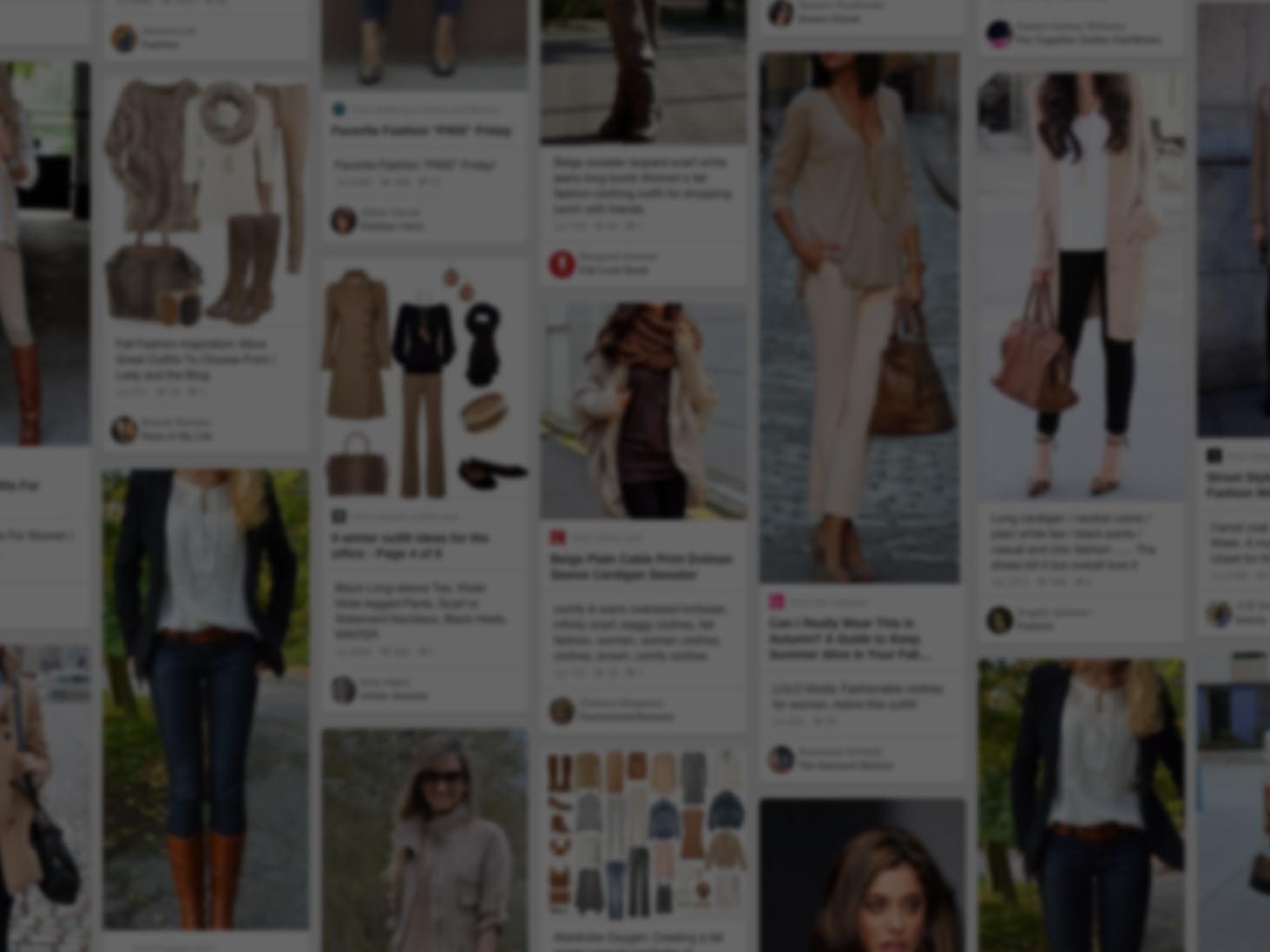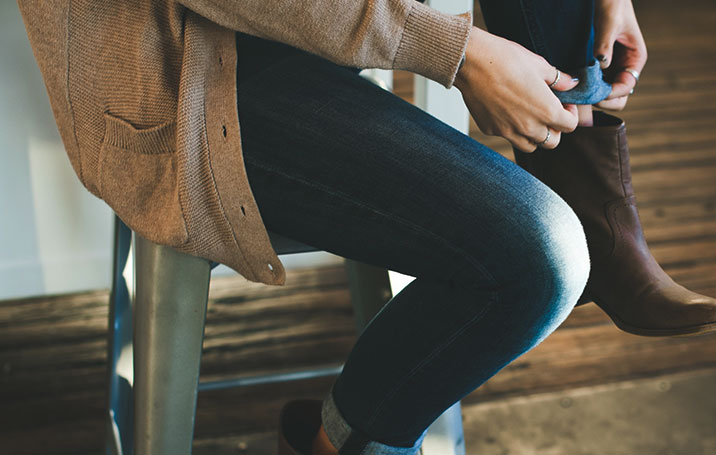 She used Pinterest to step up her style
Join Pinterest to discover all the things that inspire you.
50+
billion Pins
to explore
15
seconds to
sign up (free!)
glass of the sea
Beachglass, Pastel, Inspiration, Beach Glass, Colors Palettes, Beaches Glasses, Seaglass, Sea Glasses, The Sea
A Sea glass inspired beach wedding color palette would be beautiful
alex moore designs : #art #artsy #beachglass
glass of the sea, sea glass, beach glass... one of my favorite memories! <3
Seaglass Inspiration for Color Palette
pastel beach glass
early 1900s gilt french menu
Gilt French, Decoracion Mesas, Menu Cards, French Menu, Decoracao De, Decor Occa, Invitations Inspiration, Wedding Menu, Vintage Menu
Early 1900s Gilt French wedding Menu
Early 1900s gilt French menu
. vintage menu card .
Personalized Cups - set of 4 tumblers. $11.50, via Etsy.
Beaches House, Plastic Cups, Monograms Tumblers, Personalized Monograms Cups, Gifts Ideas, Cups Sets, Diy Gifts, Personalized Cups, Christmas Gifts
Personalized Cups - set of 4 tumblers. $11.50, via Etsy. Would be a cute cheap Christmas gift.
Personalized Monogram Tumblers :: Only $11.50 :: Great Gift Idea
Personalized Cups - set of 4 tumblers. $11.50, via Etsy. #summer #plastic #cups #Gifts
Personalized Cups - set of 4 tumblers. via Etsy. - great gift idea
Personalized Cups - set of 4 tumblers. $11.50, via #diy gifts| http://handmadegerardo.blogspot.com
Personalized Monogrammed Cups - Set of 4 tumblers, 22 oz. $11.50 thru Etsy tjn
I need a beach house and these for all my fabulous guests. Personalized Cups set of 4 tumblers by BrownEyedCuties on Etsy, $11.50
This website has the best monogrammed stuff!
Parties Gift, Gift Ideas, Bridesmaid Gifts, Wine Bottle, Bottle Totes, Personalized Gift, Christmas Gift, Hostess Gift, Adorable Gift
wine bottle totes, would make a good bridesmaid gift
Personalized gift ideas
This whole website has adorable gift ideas. May have some wedding party gift ideas...
wine bottle totes. Cute Christmas gift idea!
Wine Bottle Tote. Perfect when giving the gift of vino. This whole website has adorable gift ideas.
wine bottle tote great hostess gift
boat
Beautiful Peas, Peas Green, Mint Green, Beach House, Green Boats, Vintage Boats, Sea Skiff, Fantastic Boats, Caribiana Sea
fantastic boat! pristine
vintage boat!
love the color - perfect for a beach house view!
~mint green boat~
Caribiana Sea Skiff
...went to sea. In a beautiful pea green boat.
.
Decor, Ball Jars, Blue Mason Jars, Ideas, White Flowers, Masons, Wedding, Mason Jars Centerpieces, Center Piece
Blue mason jars and white flowers, Sometimes the simplest ideas are the best.
These would be lovely center pieces for a wedding reception; white flowers in a mason jar. Hmm.. seems simple & cheap!
3 Peony Arrangement- Large Green Heritage Mason Ball Jar
Blue mason jar centerpiece wedding
using mason jars for wedding decorations | Mason Jar Ideas For Weddings
Spring beauty
Wicker Baskets, Spring Flowers, Flowers Bouquets, Gorgeous Flowers, Pink Flowers Arrangements, Pretty Pink, Pink Petals, Flowers Baskets, Pink Peonies
Gorgeous flowers in baskets!
Spray paint wicker baskets silver
Flower basket
flower arrangement: pink peonies
Pink petals.....
i really want this pink flower bouquet!!!
spring flowers.
blue and white china
Punch Bowls, Beautiful Blue, Blue China, Blue Dishes, White China, Teas Sets, White Dishes, Bedrooms Decor, Blue And White
Beautiful blue and white china
blue and white tea set
i <3 blue china of any kind, but blue china tea sets make me squee with joy.
beautiful. #bedroom decor #Bed Room #bedroom design #BedRoom| http://flowerarrangementideas2628.blogspot.com
blue and white dishes
blue and white punch bowl
beautiful blue dishes
✾
White Flowers, Pink Flowers, Chairs, Soft Pink, Ana Rosa, Traditional Home, Fresh Flowers, Pink Rose, Pink Peonies
Traditional Home®
pink rose
Fresh flowers/ fragrant & beautiful
pink peonies + that blue and white #Flower Arrangement
Wonderful pale pink peonies, beautiful contrast with the gorgeous chair.
Ana Rosa
love the soft pink flowers with the blue and white chair in the background.
and type
Retro Fonts, Idea, Vintage Fonts, Letterhead Fonts, Downloads Printable, Typography Fonts, Fonts Typo, Cool Fonts, Retro Typography
letterhead fonts "ands & ofs". Features 24 variations of the word "And", with 12 different ampersands. Each letter generates a different design. Download printable keyguide here.
cool fonts
Letterhead Fonts Ideas
"And" by Noel Weber & Dave Parr #typography #fonts #design
vintage fonts
Great retro #typography
CAN. NOT. WAIT.
Books, Favors, Hunger Games Movie, Cant Wait, The Hunger Games, Stuff, The Games, Odd, Posters
may the games be ever in your favor
The Hunger Games movie poster. But don't wait for the movie. GO PICK UP THE BOOKS NOW. So good.
The Hunger Games... may the odds be ever in your favor
The Hunger Games movie poster , Also Hey my fedex arrived. The Prada stuff is amazing Top quality yet so cheap! They ship really fast. Use the coupon code:Pinterest when buying and save a bunch.
May the odds be ever in your favor (CANT WAIT)