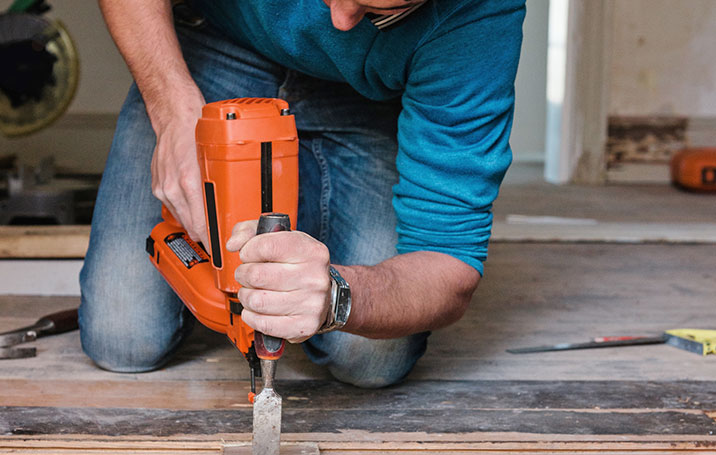 He used Pinterest to redo his floors
Join Pinterest to find all the things that inspire you.
50+
billion Pins
to explore
15
seconds to
sign up (free!)
Balloons!!
T Rex, Sculpture, Balloons Animal, Skeletons, Balloons Art, Trex, Balloons Dinosaurs, Clowns, Birthday Party
balloon animal trex skeleton
Amazing balloon animal! #art #design #sculpture
best....balloon animal....EVER!!! #balloon animal #cool #balloon #art
I can't believe I thought a clown making a balloon giraffe was impressive. I present to you... a balloon dinosaur. :-O
If a clown at a birthday party made me THIS for a balloon animal, it would change my opinion about clowns... sort of.
T Rex Skeleton made of balloons
This tiny gem-like object is an actual living creature called a Blue Dragon Nudibranch, a kind of sea slug.
Swallows, Glaucus Atlanticus, Sea Creatures, The Ocean, Blue Dragon, Seaslug, Sea Slug, Jellyfish, Animal
This is the glaucus atlanticus, or blue sea slug, or sea swallow. It spends its life floating on the surface of the ocean. They feed on the poisonous Man of War Jellyfish, collecting the animal's toxins and storing them in little sacs on the end of their feather-like "fingers." The Blue Dragon can produce a much more powerful and deadly sting than the Man of War due to its ability to store the poison.
The Blue Seaslug Glaucus atlanticus (common names sea swallow, blue glaucus, blue dragon, blue sea slug and blue ocean slug) is a species of small-sized blue sea slug
Glaucus atlanticus is a planktonic animal that belongs to the oceanic group known as Nudibranches. This amazing-looking creature is a sea slug that floats freely on open seas feeding on jellyfish including the Portuguese Man o' War
Blue Dragon Nudibranch (Glaucus atlanticus) is a sea slug reaching 3 cm in length with serrated teeth. They consume, in their entirety, larger sea creatures, including the poisonous Man-of-War Jellyfish. While eating the jellyfish, the Blue Dragon selects and stores the most venomous nematocysts from the jellyfish for its own use, resulting in a more powerful and deadly sting than the Man o' War. It spends most of its time float\ing upside down on the surface tension of the ocean.
I want one!!!
Laughing, Awesome, Pet, Stars War, Puppys, Humor, Things, Smile, Chewbacca Dogs
Chewbacca dog. Awesome, and I'm not even a Star Wars fan!
Chewbacca dog! If I ever find a dog like this, my little puppy family will grow. I swear I'm not an animal hoarder.
Chewbacca dog. I am literally afraid of this thing.
chewbacca dog! that makes me laugh.
Awesome! Star Wars Pet Cosplay
Chewbacca dog! Just makes me smile
baby bird covered in sand
Funnies Animal, Stuff, Hotsand, Baby Ducks, Hot Sands, Adorable, Things, Smile, Birds
hotsand hotsand!!
hot sand! hot sand! hot sand! I love wee things like this that make you smile
Ha! This is adorable! Hot Sand via thatcutesite #Sand_Chicken #Bird #Photography #thatcutesite
Hot sand! funny animals