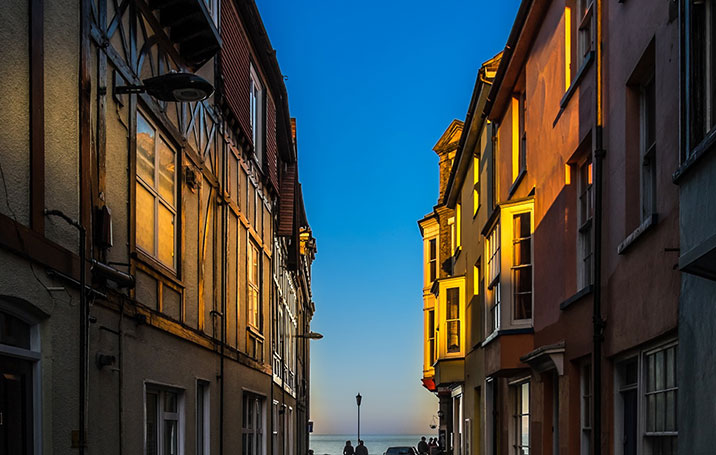 They used Pinterest to explore a new city
Join Pinterest to find (and save!) all the things that inspire you.
50+
billion Pins
to explore
15
seconds to
sign up (free!)
can life get better than this?
Ceara States, Jericoacoara Beaches, Buckets Lists, Southamerica, Hammocks, The Ocean, South America, Brazil Beaches, U.S. States
Seriously.. hammocks in the ocean... Brazil
REPIN and CLICK to learn more about Jericoacoara Beach Paradise in Brazil! #beach #travel #vacation #Brazil #southamerica #hotel
Visiting the Top Tourist Attractions in South America
Jericoacoara Beach paradise in Ceara state, Brazil. Hammocks, beach and sunshine?!?!? This is my version of PARADISE.
(bucket list) Jericoacoara Beach paradise in Ceara state, Brazil
Pinned from
wanderingtrader.com
Beam Me Up: Out of This World Ice Hotel Room Dazzles With Glowing UFOs!
Hotels Design, 23Rd Icehotel, Hotels Quebec, Hotels Suits, Interiors Design, Ice Hotels, Years Ice, Icehotel Numbers, Hotels Rooms
This Year's Ice Hotel In Sweden : TreeHugger...some day i will go
Ice Hotel Quebec City
what a wonderous place to hang--"Beam Me Up Ice Hotel Suite" by Strömqvist, in Sweden http://twitter.com/boom973
Ice Hotel Design
Pinned from
inhabitat.com
Love this pose
Ballet Dancers, Ballerinas, Beautiful, Upper Back Stretch, Weights Loss Secret, Weightloss, Photo, Handstand, Summer Clothing
#1 Weight loss SECRET nobody is telling you..THIS WORKS FAST! I lost over 15+ lbs in 3 wks. MUST SEE
Upper back stretch made beautiful <3
#photography #ballerina #dancer #dancing #black-and-white #Women #beautiful #incredible #creative #memorable #Handstand
Sometimes I wish I was a ballerina... Beautiful photo..
Pinned from
s-u-i-c-i-d-a-l-r-e-v-e-n-g-e.tumblr.com
Lip Balm Recipes
Lip Balm Recipes, Lips Care, Custom Lips, Homemade Lip Balm, Homemade Lips Balm, Diy Lips, Lips Balm Recipes, Diy Craft, Easy Diy
How to make custom lip balm - Easy DIY lip balm recipes to get you started. #diy #crafts #bath #body #beauty #lip #care #balm #gloss #recipe #cosmetics
Pinned from
soapdelinews.com
Spa Recipe
Facials Scrubs, Essential Oil, Fun Recipe, Bath Salts Recipe, Homemade Bath Salts, Bathsalts, Simple Scented, Scented Bath, Salts Scrubs
Simple Scented Bath Salt Recipe 16 ounces all-natural bath salt 15-30 drops of essential oil In a mixing bowl, add drops of the essential oil to the bath salt and mix well. Store in a glass jar. Add 1/3 to 1/2 cup of the scented salts to a bath for a soothing, luxurious experience!
Dead Sea Salt Scrub Salt Glow 1 cup Bokek™ Dead Sea Salt (Fine Grain) 1/2 cup Almond oil, Jojoba oil, or massage oil 5-15 drops essential oil blend Salt scrubs are incredibly easy to make at home, and a Dead Sea salt scrub will bring you all the benefits of skin exfoliation along with the therapeutic benefits of Dead Sea salt and it's very high mineral content. Pour salt into a mixing bowl and slowly add the oil, mixing well with a wooden spoon. Add the essential
Great homemade bath salt recipes
Saltworks. Where I order my bathsalts. Also contains recipes using essential oils
Homemade Facial Scrubs