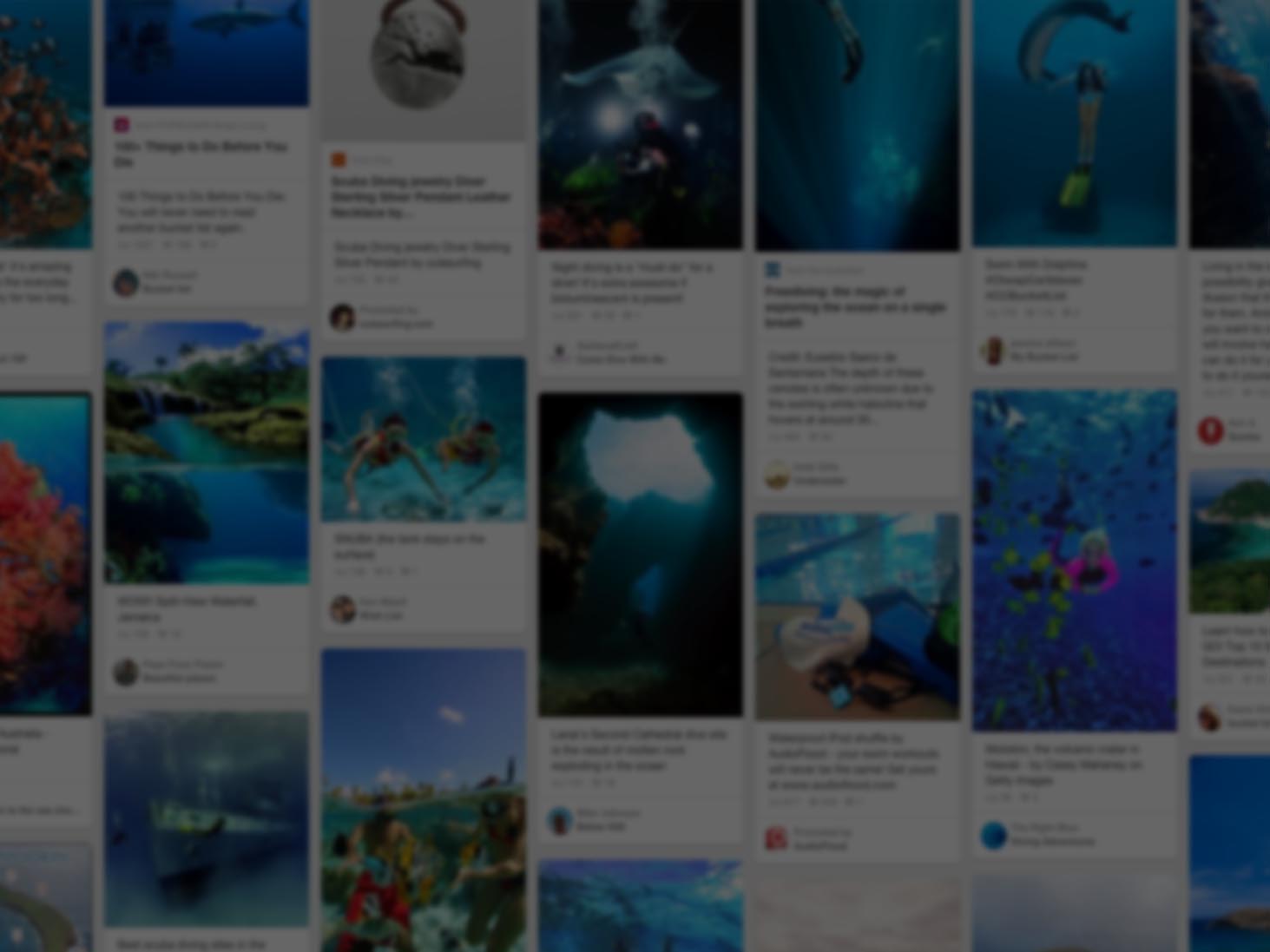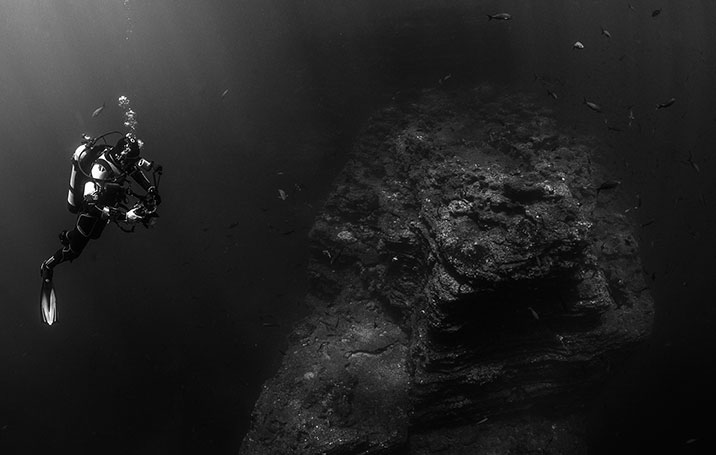 He used Pinterest to go deep
Join Pinterest to find (and save!) all the things that inspire you.
50+
billion Pins
to explore
15
seconds to
sign up (free!)
MIT OpenCourseWare | Free Online Course Materials
Online Courses, Free Class, Free Online, Cour Materialsfr, Classroom Ideas, Courses Materialsfre, Digital Learning, Mit Opencoursewar, Materialsfre Free
MIT OpenCourseWare | Free Online Course Materialsfree free class and books///////////////////////////////////////////////////////////////////////////////////////
How to Take Graduate Courses at MIT Without Enrolling in a Degree Program | eHow
How To Get In Mit, Degr Program, Cour Materials, Mit Graduation, Graduation Cour, Computers Desks, Coursewar Projects, Graduation Program, Graduation Levels Cour
How to Attach a Fold-Down Computer Desk to a Wall
Good advice.
Not Respon, Remember This, Life Lessons, So True, No Excuses, Self Control, Inspiration Quotes, Good Advice, True Stories
#inspirational #quotes
Good advice. I need to remember this!!!
Good advice. True story.
Good advice for everyone. So True...
Seriously it's no excuse, i must remember this and drill it in!
So true. #SELF CONTROL
headlines
Wall Art, Wall Decor, Wallart, Bc Man, Moon Frames, Frames Artworks, Artists Kolen, 13Th Birthday, The Moon
Artist Kolene Sphicher @ Dapperfrog.com Inspired By Historic Headlines Own A piece Of History, Today! Attractive Wood And Glass Frame
Man on the Moon Framed Headline Wall Art from www.wellappointedhouse.com #homedecor #decorate #wallart #wallbrackets #plateholders
MAN ON THE MOON! July 20, 1969 My 13th birthday!!
BC Man on the Moon - Spicher and Company - $270.00 - domino.com #dominomag #pintowin
Max's Room: Wall Decor
Man on the Moon Framed Artwork from Domayne
Everything is energy...
This Man, Remember This, Thesecret, Physics, Law Of Attraction, Positive Thoughts, Albert Einstein Quotes, Albert Einstein, The Secret
#thesecret
This is Physics... Law of Attraction - Albert Einstein quote
Everything is energy and that's all there is to it. Match the frequency of the reality you want and you cannot help but get that. Really it can be no other way. This is not Philosophy. This is Physics. ~ Albert Einstein. Love this man.
Albert Einstein: what an incredible human being - wise, thoughtful, brilliant and lovely. His words inspire me & have helped me when I've needed some inspiration & needed to be reminded how the universe works. "Everything is energy and that's all there is to it. Match the frequency of the reality you wan and you cannot help but get that reality. It can be no other way. This is not philosophy. This is physics." #alberteinstein #physics #philosophy #success #entrepreneurinspiration
The transparent wristband from the rubberbandmethod website really helps to remind you to change your thoughts into Positive thoughts. I love it!
Law of Attraction. Paul Mitchell is very big on positivity and visualization. The more I hear about this the more I am starting to believe. I tested "the secret" one day and said the night before "I want to make $50 in tips tomorrow." I thought about it when I woke up, before work, during work. And no joke, I made exactly $50 that night.
remember this
Goodnight Neil Armstrong
G Night Neil, Neil Armstrong, Goodbye Neil, Fist Man, Amazing Man, Godspe Neil, Confidence, Goodnight Neil, Science Stars Spaces Stuff
Goodnight Neil Armstrong. Amazing man.
Goodbye Neil Armstrong
He was the first man to walk among the stars, the fist man to leave a footprint in the heavens. Sleep well, you will always be loved.
Thanks, Neil Armstrong. Your quiet confidence was inspiring.
.
Art Quotes, Inspiration, The Artists, Posters Design, Well Said, Quotes Art, Artquotes, Edgar Degas, Design Quotes
Edgar Degas #artquotes #inspirational
Edgar Degas art quote
Creative Poster Design | Poster Design: 50 Creative Poster Design For Inspiration | Inspiration ...
my new fave art quote. Art is not what you see, but what you make others see.
Edgar Degas. Go see what the artists in the Portland Museum of Art can make YOU see! #PMA #ArtMuseum
Edgar Degas. Well said
.
Work, Words Of Wisdom, Healthy Inspiration, Crossfit Quotes, New Life, Life Mottos, Fit Inspiration, Fit Motivation, Be Better
CrossFit quote
Good motivation to work harder!
Words of wisdom
New life motto
be better
Hemingway
Hemingway Quotes, Remember This, Ernest Hemingway, Have Fun, Life Mottos, So True, Inspiration Quotes, Wise Words, True Stories
So true! Never stop having fun!
Need to remember this!-- this is one of the hardest parts of dealing with Lyme Disease, you're trapped, unable to go out & do things & have FUN. I miss LIVING!!!
Ernest Hemingway. my life motto
True Story. Ernest Hemingway
If it's not fun, do you really need to be doing it? #inspiration #quotes
wise words
Ernest Hemingway quote
Inspiracion Floral
Iphone Wallpapers, Golden Floral, Floral Walpap, Pattern, Inspiracion Floral, Floral Swirls
Golden Floral Swirl. iPhone Wallpaper.
Diamonds cut Diamonds!
Thoughts, Charcoal, Handles Stress, Remember This, Best Friends, Diamonds, Well Said, Inspiration Quotes, True Stories
well said.
Find a good way to Handle Stress... Remember this Julia ♥ shine like a diamond~
●♔● A Diamond Thought●♔●
True story bitches
"A diamond is just a piece of charcoal that handled stress exceptionally well." ~Unknown
Diamonds <3 #inspiring #quotes
Diamonds are a girls best friend ....people who handle stress well