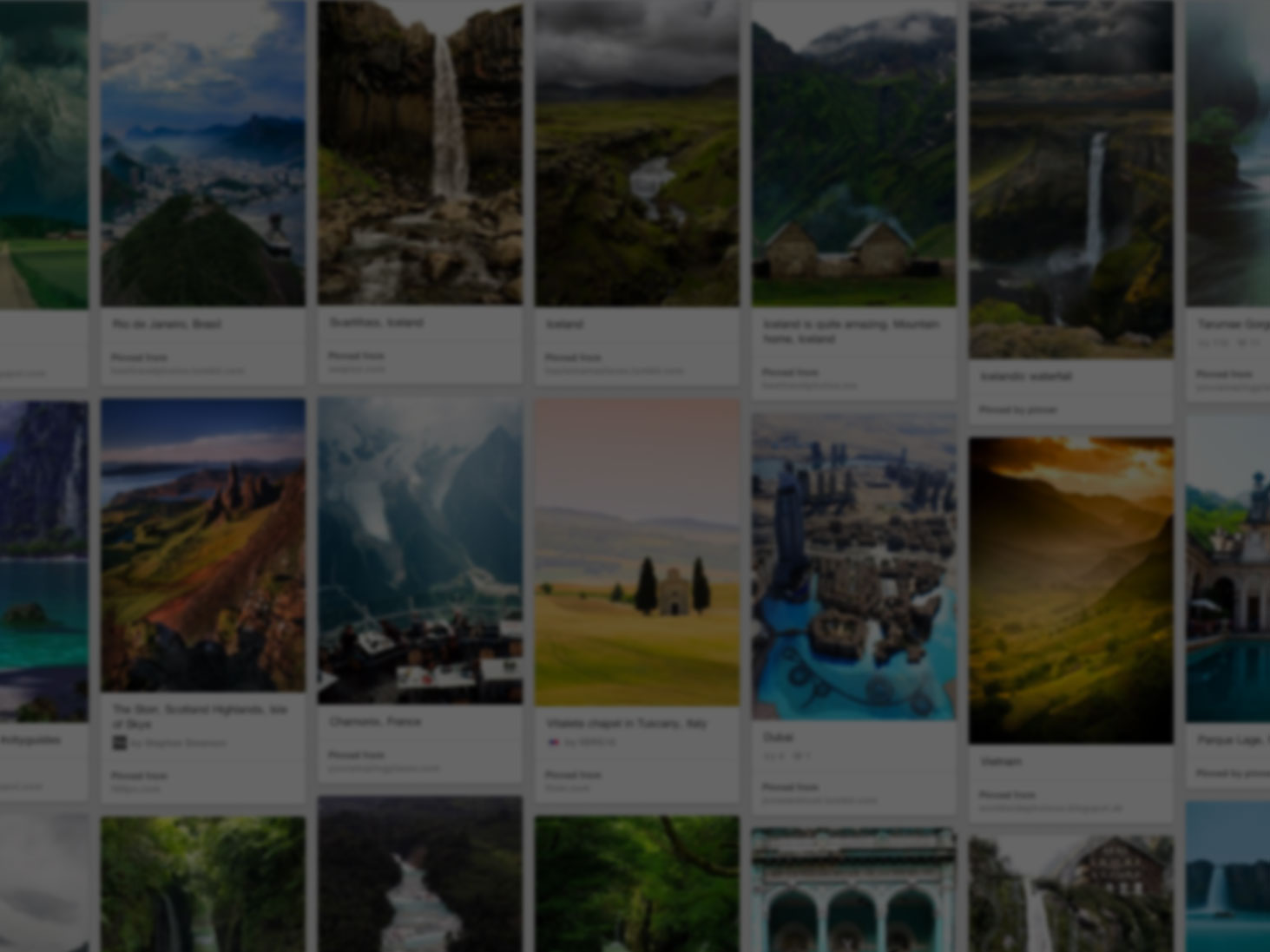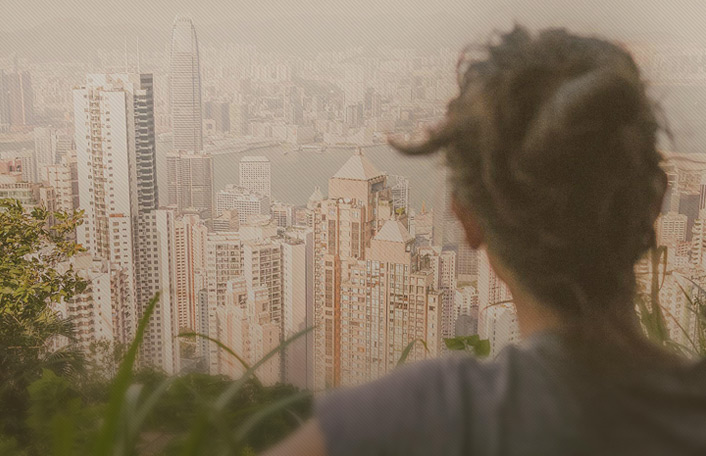 They used Pinterest to plan a dream trip
Join Pinterest to find (and save!) all the things that inspire you.
50+
billion Pins
to explore
15
seconds to
sign up (free!)
black puli
Puli Dogs, Favorite Dogs, Favorite Animal, Black Puli, Animal Friends, Dogs Puli, Hungarian Puli, Housewarming Gifts, Adorable Animal
Puli Dog
black puli. My son has always wanted one of these. It might be his housewarming gift when (if) he moves out.
Hungarian Puli Sheep Dog
Komondor
Sheep Dogs, Mop Dogs, Komondor Dogs, Dogs Breeds, Shepherd Dogs, Big Dogs, Dog Breeds, Dogs Photo, Animal
Sometimes referred to as 'mop dogs,' the Komondor is a long-established powerful dog breed that has a natural guardian instinct to guard livestock and other property.
koomoodor dog | The Komondor – Hungarian Sheep Dog « Janet Carr @
bergamasco shepherd dog photo | Bergamasco - Razas perros | Mascotas.
Bergamasco Dog Breed: Ancient Shepherd Dog | New Dog World
big dog breeds (2)
Komondor dog #dogs #animal #komomnder
Burmilla Cat
Cat Photography, Sweet Shabbycat, Burmilla Animal, Pet, Beautiful Burmilla, Burmilla Cat, Chinchillas Persian, Cat Breeds, White Cat
BURMILLA This race comes from a cross between a Chinchilla Persian and a Burmese.
White Cat
The Burmilla This cat breed is the result of a cross between Burmese and long-haired Chinchilla cats. The Burmilla is a very sociable breed.
German Shepherd
German Shepherd Dogs, Animal Kingdom, Barbara Animal, German Shepherd Lov, Chow Chow, German Shepherd I, German Shepherd 3, Animal Pinterest, Beautiful Dogs
A Shepherd is the most beautiful dog ever!
German Shepherd, I LOVE these dogs
German Shepherd - Click image to find more Animals Pinterest pins
german shepherd dog
German Shepherd <3
american curl
Christmas Cards, Pet, Cowgirl, Ears, Kittens, American Curls, Crazy Cat Lady, Kitty, Animal
Cute kittens - American Curls
Awww! Cowgirl Kitties
This will be my christmas card in 40 years
Art American Curl pets
American Curl cat!!! Look at their ears! I'll take them all! Crazy cat lady here!
American Curl animals
Welsh Terrier
Terriers Puppies, Pin Puppies, Welsh Terriers, 861 Welsh, Air Terriers, Future Baby, Tenaci Terriers, Puppies Photo, Furry Friends
Welsh Terrier...my future baby :)
♥D♥ 861 WELSH TERRIER
Welsh Terrier Puppy Photo
Cornish Rex
Rex Cat, Cornish Rex, Hairless Cat, Cat Kitty, Rex Kittens, Cornishrex, Cat Facts, Animal Pinterest, Alex O'Loughlin
Cornish Rex - Cat Facts
Cornish Rex kittens
Cornish Rex #Cats
Cornish Rex - Click image to find more Animals Pinterest pins
I dunno but I've always loved hairless cats 🐱
Olde English Bulldogge
Bulldogs Dogs, Olde English Bulldogge, Old English Bulldogs, Pet, Old English Bulldogge Puppies, Bulldogge Animal, Bulldogs Pictures, Group Pictures, English Bulldogge I
Art Olde English Bulldogge animals
Old English Bulldog | olde english bulldog pictures - group picture, image by tag ...
Old English Bulldog #dog #great #dane #animal
Dalmatian
Coach Dogs, Carriage Dogs, Google Search, Wire Baskets, Happy Dogs, Dalmatians Dogs, Dogs Furniture, Dogs Photo, Animal
dalmatian - Google Search
dalmation dog photo | dalmatian-dog-1
Dean & Tyler Dog Wire Basket Muzzle, Size No. 6 « dogsiteworld.com
Dalmatian #dalmatian #dogs #animals #spots #dalmatians https://www.facebook.com/pages/Dalmatians/221192661317562
One happy dog
lovely simplicity
New York Cities, Color Schemes, Colors Schemes, Dark Leaves, Beige Black Colors, Pale Flowers, Colors Inspiration
From Me To You | Fashion, Lifestyle, Cinemagraphs, Travel, Food, New York City
love how the dark leaves and pale flowers go with the beige/black color scheme, plus gorgeous lighting...
DIY Carpet Binding
Diy Area, Diy Carpets, Area Rugs, Carpets Binding, Shape Area, Rugs Binding, Carpets Remnant, Custom Rugs, Diy Rugs
DIY: Bind a Carpet Remnant to Make a Custom Shaped Area Rug
InstaBind for diy rug binding
Bind a carpet remnant to make a custom rug
DIY Carpet Binding! Find a designer carpet and bind it yourself. Simple to do and an inexpensive way to do it!
DIY area rug from carpet remnant
When a project seems only do-able by a professional, it makes me want to conquer it that much more. Maybe it's because I secretly long to be a subcontractor or something. Anywho, carpet binding has always seemed to be something for which the DIY-er needs a professional. Well, not anymore! Watch this video... I don't know how I found this product and hilarious video on my search, but it may be a dream come true for anyone who has gotten a hold of a fabulous carpet remant. You could even cut and bind a custom shaped area rug. Finally!!  http://www.instabind.com/movie.asp Chuck...
diy carpet or rug binding created on: 02/10/09