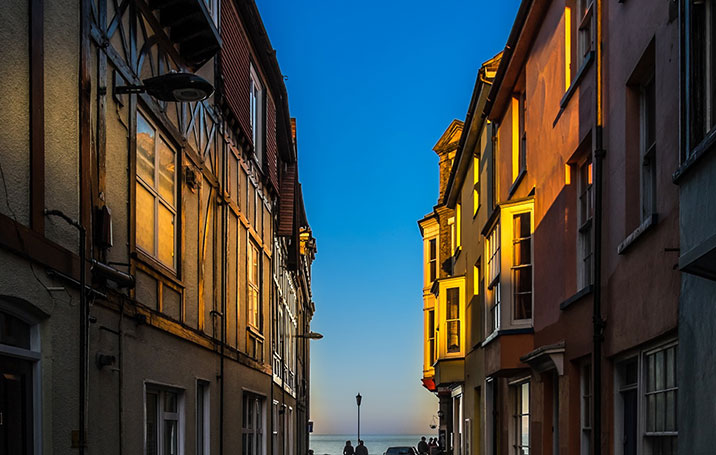 They used Pinterest to explore a new city
Join Pinterest to find all the things that inspire you.
50+
billion Pins
to explore
15
seconds to
sign up (free!)
Kale.
Food Recipes, Vegetarian Food, Health Food, Food Porn, Pure Vegetarian, Food Gardens, Broccoli, Delicious Recipes, Photography Blog
Warm Chickpea Salad with Cumin and Garlic
Lunches Recipes, Summer Day, Spicy Chickpeas, Work Lunches, Chickpeas Salad, Warm Chickpeas, Garlic Recipes, Summer Recipes, Hot Summer
spicy chickpea salad with cumin and garlic
Warm Chickpea Salad with Cumin & Garlic #recipes
::warm chickpea salad with cumin and garlic This sounds yum! One to prep for work lunch.
Lunch Recipe: Warm Chickpea Salad with Cumin & Garlic... need to have this on hand for lazy snacking!
warm chickpea salad with cumin and garlic [and 20 refreshing recipes for hot summer days]
Chickpea salad with cumin and garlic (and other summer recipes)
Watermelon box.
Ilian Iliev, Vegetables Carvings, Fruit Carvings, Creative Food, Fruit Diet, Food Photography, Food Carvings, Foodart, Food Art
food carving photography by Ilian Iliev
fruit carving
photography food art
Creative Food photography by Ilian
Fruit & Vegetables Carving | Top Design Magazine - Web Design and Digital Content
tomatoes
Colour, Fruit, Tomatoes Facts, Colors, Eating, Vegetable, Picnics Parties, Salad Plates, Heirloom Tomatoes
#art #vegetable #colour
Top 10 Tomato Facts
Colorful heirloom tomatoes
Tomato harvest Wreath - food decoration - salad plate decoration - picnic /deck /garden party daytime meal table decoration
This would be an awesome centerpiece with any fruit or vegetable, any time of the year. Just put a hurricane vase and candle in the middle.
Tomatoes: Eat all the colors of the rainbow! Great in salsa and scrambled eggs!
Sazerac Cocktail. Cause it's Friday.
New Orleans, Lemon Peel, Sugar Cubes, Drinks Recipes, Sazerac Cocktails, Rye Whiskey, Fruity Drinks, Simple Syrup, Cocktails Recipes
What to do with rye whiskey? Sazerac Cocktail Recipe
Fruity drinks
Sazerac Ingredients: - 2 oz Straight Rye Whiskey - Dashes of bitters - 1/4 oz Pernod - 1 tbsp Simple Syrup (or 1 sugar cube) - Garnish: Lemon peel Shake all the ingredients in a cocktail shaker with ice and strain into an old-fashioned glass. Garnish with a lemon peel.
Sazerac - Classic Cocktail Drink Recipe. 1 teaspoon of sugar syrup 3 dashes of bitters Shot or two of whiskey
Sazerac It all began for the Sazerac cocktail in the early 1800's when Antoine Amedee Peychaud mixed Cognac with his Peychaud bitters. In 1859 the drink was the signature drink of the Sazerac Coffee House in New Orleans, where it received its name. 3 oz rye whiskey 3/4 oz simple syrup Peychaud bitters to taste absinthe or absinthe substitute lemon twist for garnish
great display for raw buffet
Saladbar, Vegetables Trays, Veggietray, Veggies Display, Veggies Trays, Parties Ideas, Veggies Bar, Salad Bar, Parties Food
Much cuter than a veggie tray! Classy, modern veggie tray. Perfect for cocktail hour! #veggietray #CocktailHour
Much cuter than a veggie tray! Great idea for a salad bar.
vegetable tray in glass jars - party idea
Veggie display instead of plain veggie tray
Party Food: Awesome Veggie Tray.
Much cuter than a veggie tray! Veggie bar for resident event
Much cuter than a veggie tray! Holiday Party idea!!