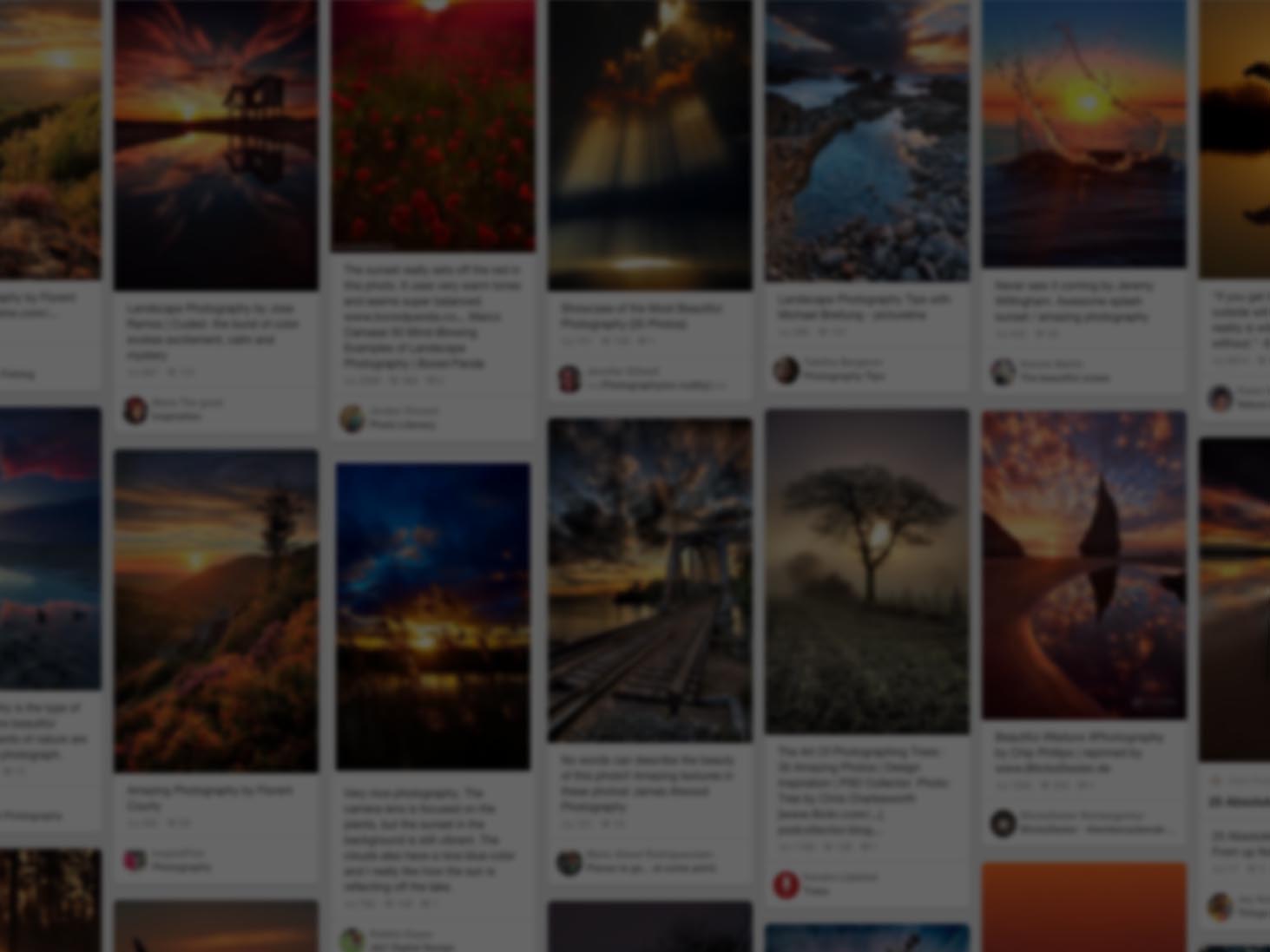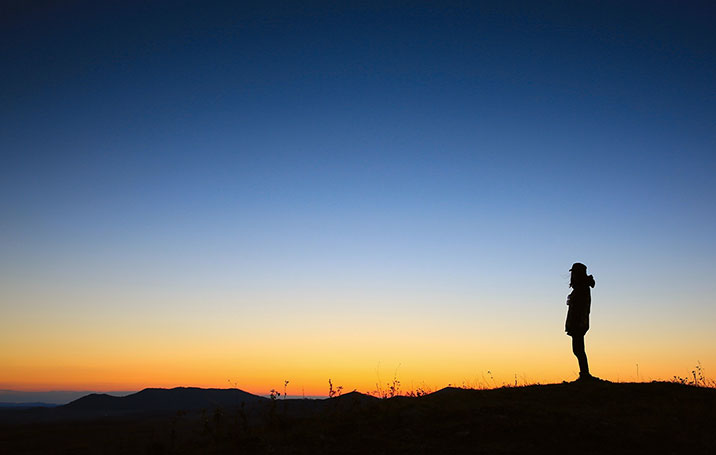 She used Pinterest to find new views to admire
Join Pinterest to find all the things that inspire you.
50+
billion Pins
to explore
15
seconds to
sign up (free!)
Tortellini in una ricetta davvero originale! Greek Tortellini Salad | 27 Perfect Potluck Dishes For A Summer BBQ
Kalamata Olives, Greek Tortellini Salad, Soups Salad, Red Wine, Red Onions, Grape Tomatoes, Greek Pasta Salad Recipe, Recipes Salad, Greek Salad
10/16: REALLY good. Added 1 clove pressed garlic and Ken's Greek Salad, no olive oil... -Jen GREEK TORTELLINI SALAD; [20oz tortellini, 1-1/2c grape tomatoes, 1 cucumber, 1c kalamata olives, 1/2 red onion, 3/4c feta cheese DRESSING: 1/4c extra virgin olive oil, 3 tbsp red wine vinegar, 1 clove garlic, 1/2 tsp dried oregano, salt & pepper to taste]
Greek Tortellini Salad Recipe on twopeasandtheirpod.com Everyone LOVES this salad! One of our most popular recipes! #salad #vegetarian
Greek Pasta Salad Recipe on twopeasandtheirpo...
Spaghetti aglio, olio e peperoncino: un classico intramontabile!
Risotto totani e zafferano
Risotto Totani, Zafferano
Cannelloni di zucca e pancetta
La Zucca, Cuor Di, Pumpkin, Cannelloni Di, ℛεсίρες, Unici Verdure, First Courses, Piatti Unici, D Acqua
Strozzapreti con broccoli siciliani e ricotta salata
Piatti Sughi, Ricotta Salata, Broccoli Siciliani, Strozzapreti Con, Sughi Vari, First Courses, Servit Con, With Cottage Cheese, Con Broccoli
Whole Wheat Spaghetti Salad
Wheat Spaghetti, Basil Vinaigrette, Salad Recipes, Spaghetti Salad, Pasta Salad, Italian Sausages, Summer Party, Kalyn Kitchens, Turkey Sausages
Whole Wheat Spaghetti Salad Recipe with Italian Sausage, Tomatoes, Olives, and Basil Vinaigrette; this is one of my favorite pasta salads for summer! [from Kalyn's Kitchen]
Whole Wheat Spaghetti Salad with turkey sausage
Whole Wheat Spaghetti Salad Recipe with Italian Sausage, Tomatoes, Olives, and Basil Vinaigrette; one of my faves for a summer party salad! [from Kalyn's Kitchen] #WholeGrain #SaladFavorite
GNOCCHI DI POLENTA AL GRATIN difficoltà: ** tempo: 45 minuti porzioni: 4 persone Ingredienti: • 350 g di farina di mais • 200 g di polpa di vitello • 100 g di prosciutto cotto • 2 cucchiai di MaYò Calvé • 1 cucchiaio di parmigiano grattugiato • 1 cucchiaio di olio extravergine d'oliva • sale • pepe • noce moscata
Polenta Al, Di Polenta, Al Gratin, Gnocchi Di
Gnocchi di polenta al gratin
CONCHIGLIONI DI SPINACI AL FORNO difficoltà: ** tempo: 40 minuti porzioni: 4 persone Ingredienti: • 300 g di conchiglioni • 250 g di robiola • 500 g di spinaci • 2 cucchiai di Maionese Calvé • 250 ml di besciamella parmigiano • 2 cucchiai di olio extravergine d'oliva • sale • pepe
Di Robiola, Di Olio, Al Forno, Di Conchiglioni, Di Spinaci, Conchiglioni Di, Di Parmigiano, Cucchiai Di, Di Besciamella
MACCHERONI CON SUGO DI SALSICCIA PICCANTE difficoltà: * tempo: 25 minuti portata: 4 persone Ingredienti: • 350g maccheroni • 250g passata di pomodoro • 4 cucchiai di Ketchup Calvé piccante • 150g salsiccia • 100g pomodorini • 1 ciuffo di basilico • 1 spicchio d'aglio • 100g pecorino romano • 4 cucchiai di olio extravergine d'oliva • sale • pepe
Di Olio, Olio Extravergin, Spicchio D Aglio, Maccheroni Con, Sugo Di, Extravergin D Oliva, Di Salsiccia, Con Sugo, Salsiccia Piccant
PACCHERI CON ZUCCA, FORMAGGIO DI CAPRA E PINOLI difficoltà ** tempo: 30 minuti porzioni: 4 persone Ingredienti: •350 g di paccheri •400 g di polpa di zucca •1 vaschetta di Cuore di Brodo Verdure Knorr •1 scalogno •150 g di formaggio fresco di capra •40 g di pinoli •8 foglie di salvia •1 cucchiaino di pepe nero in grani •2 cucchiai d'olio extravergine d'oliva •sale
Paccheri Con, 1 Cucchiaino, Con Zucca, Formaggio Fresco, Heart, Extravergine D Oliva, Heartily, D Olio Extravergine, Cucchiai D Olio
PACCHERI CON ZUCCA, FORMAGGIO DI CAPRA E PINOLI difficoltà ** tempo: 30 minuti porzioni: 4 persone Ingredienti: •350 g di paccheri •400 g di polpa di zucca •1 vaschetta di Cuore di Brodo Verdure Knorr •1 scalogno •150 g di formaggio fresco di capra •40 g di pinoli •8 foglie di salvia •1 cucchiaino di pepe nero in grani •2 cucchiai d'olio extravergine d'oliva •sale