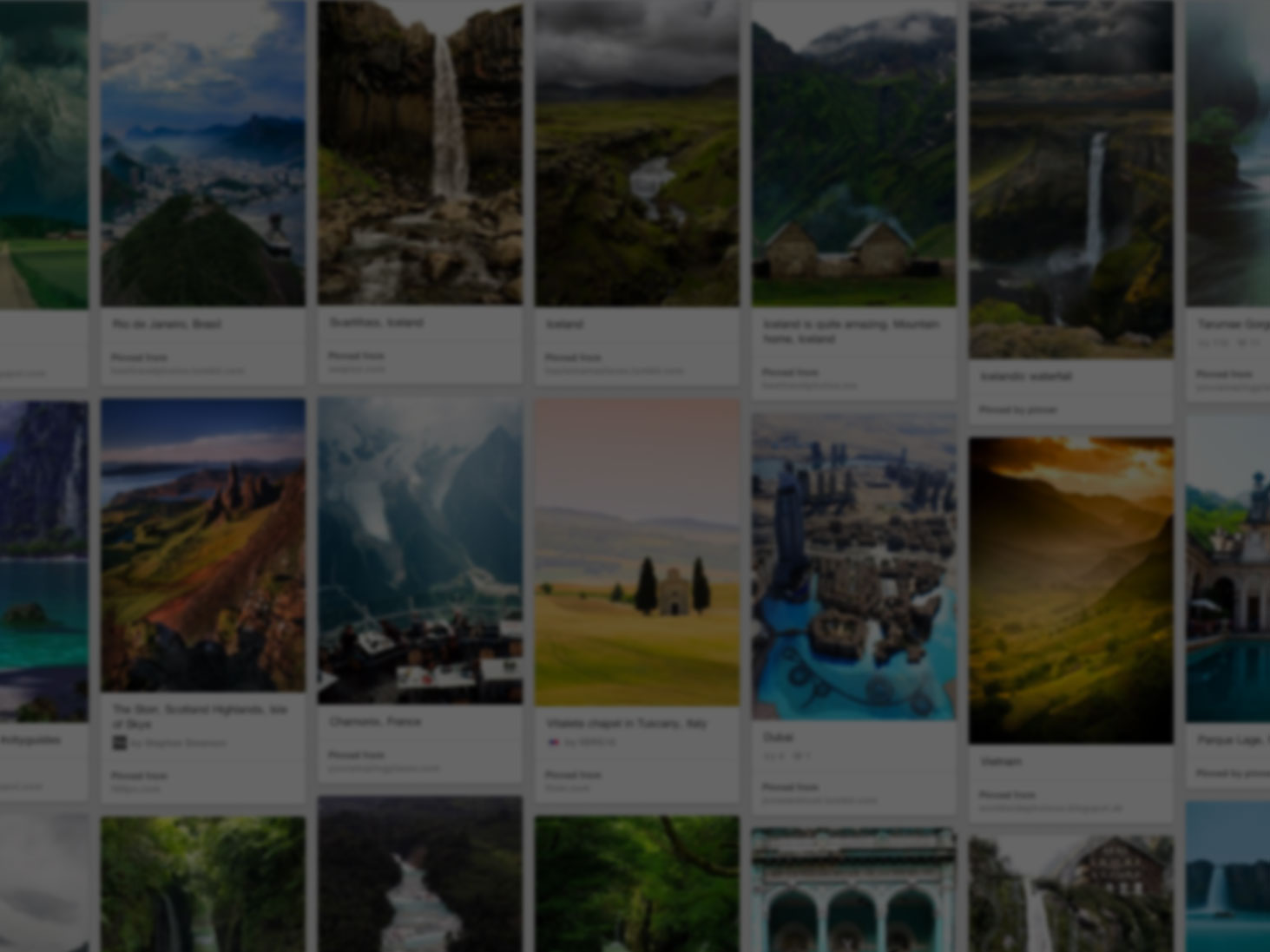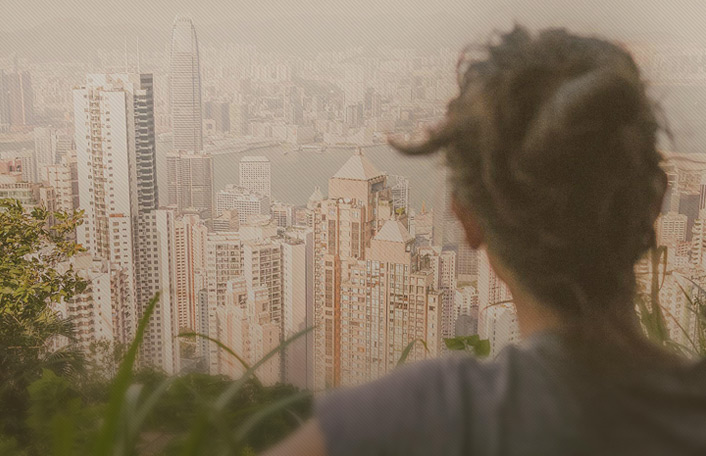 They used Pinterest to plan a dream trip
Join Pinterest to find (and save!) all the things that inspire you.
50+
billion Pins
to explore
15
seconds to
sign up (free!)
Alaskan Klee Kai
Grey And White, Alaskan Klee Kai, Dogs Breeds, Miniatures Husky, Pet, Minis Husky, Alaskin Klee Kai, Little Dogs, Animal
Alaskan Klee Kai - Dog Breeds Information about Alaskan Klee Kai
Art Alaskan Klee Kai pets
Alaskan Klee Kai.. "Klee Kai" meaning "Little Dog"
Alaskan Klee Kai aka mini husky :)
A grey and white Alaskan Klee Kai
Alaskan Klee Kai husky #dog #husky #animal
The Alaskan Klee Kai. Also known as the miniature husky, this tiny breed was developed by Linda S. Spurlin of Wasilla, Alaska in the early 70s. The breed was recognized in January of 1997. They have a very high level of energy and love to be in close to their family! If you're looking to adopt a klee kai be prepared to socialize them at a young age and be prepared for a lot of exercise with your new buddy!
Pinned from
puppypunny.blogspot.com
Norwegian Buhund
Buhund Photo, Black Norwegian, Dogs Breeds, Norwegian Buhund, Buhund Pictures, Dogs Pictures, Art Norwegian, Buhund Dogs, Animalsss 3
Black Norwegian Elk-hound
Black Buhund dogs - Norwegian Buhund.
norwegian Buhund photo | Norwegian Buhund pictures - DogBreedWorld.com
Art Norwegian Buhund animals
Pinned from
aboutfavoritepets.com
[Image: image-437.jpg]
Weenie Dogs, Doxi, Dachshund Puppies, Shorts Hair, Dogs Breeds, Pet, Long Hair, Longhair, Weiner Dogs
Weiner Dog Puppies From right to left: wire-haired doxie, short-haired doxie, long-haired doxie!!! Love 'em all!
Dachshund pets
Wired hair, short hair long hair daschunds. Forever a doxie lover because I have two of my very own
Eeeekkk! Weenie dogs!!
Dog breed: Dachshund, Wiry Dachshund, Long haired Dachshund Longhair is my favorite!
Dog breed: Dachshund, Wire haired, short hair, Long hair
dachshund puppies - Google Search
Pinned from
blog.sfgate.com
German Coolie
Animal Lovers, Beautiful, German Cooli, Extraordinari Animal, Blue Eye, Cooli Pet, Baby, German Shepherd, Dogs Photo
German Coolie dog photo | Image: image-1191.jpg]
German Coolie #pets
German Coolie. Beautiful dog. I want one.
German Coolie. Cute little face and gorgeous blue eyes.
German Coolie... i NEED this baby!!!
Pinned from
aboutfavoritepets.com
Stabyhoun
Breeds Rare, Rare Breeds, Pet, Favorite Dogs, Favorite Animal, Random Stuff, Dog Breeds, Fries Stabij Stabyhoun Frisian, Rare Dogs Breeds
Art Stabyhoun pets
Rare Dog Breed: Stabyhoun Stabyhoun, a national treasure in the Netherlands is another most rare dog breed. This dog is both a pointer and retriever. There are only about 100 of these rare dogs in the United States. Trying to save this rare breed, the Dutch Dog Registry carefully monitors breeding of this breed.
Pinned from
buyers-guide.hubpages.com
Brussels Griffon
Funny Dogs, Dogs Breeds, Dogs Puppies, Brussels Griffonpenni, Free Stuff, Griffon Dogs, Cute Dogs, Adorable Animal, Brussels Griffon Pennies
Funny Dog Breeds – 12 Awesome Dog Breeds That Will Make You Smile
This cute dog looks like a mix between my two dogs: Daisy(shih tzu) and Skippy(yorkie-silky). How funny!
Brussels Griffon dog breed ... read before you get one. It is all so true!
German Pinscher
Animals Birds Critt, Animales German Pinscher, Male German, Dogs Ideas, Dogs Breeds, Beautiful Animales German, Families Dogs, Dobermans Pinscher, Animal German Pinscher
German Pinscher | Black/Tan Male German Pinscher
Doberman Pinscher
German Pinscher....best family dog!
Pinned from
aboutfavoritepets.com
Pudelpointer
Small Pet, Dogs, Art Pudelpoint, Animal Pet, Pet Furry, Pet Pet, Friends Animal, Animals & Pets, Furry Friends
Art Pudelpointer animals
Pinned from
jacobpininfo.blogspot.com
Redtick Coonhound
Coonhound Animal, Nike Dunks, Pet, American English, Redtick Coonhound, Redbone Coonhound, High Shoes, English Coonhound, Dogs Photo
redbone coonhound dog photo | Dog Photos Collections - dog-photos.net « Dogs photos collection Dog ...
American English Coonhound / English Coonhound / Redtick Coonhound
Redtick Coonhound animals
Art Redtick Coonhound pets
Pinned from
sipseystreetirregulars.blogspot.com
Turkish Van
Turkish Vans Mi, Vans Animal, Turkish Vans Pretty, Unique Pin, Vans Pet, Animal Pinterest, Vans Pretty Kitty, Pin Addiction, Turkish Vans Looks
Turkish Van - Click image to find more Animals Pinterest pins
Art Turkish Van animals
Turkish Van. Looks like my Miccio!! <3
Pinned from
petguideandsupply.com
Eldridge Pendant
Eldridg Pendants, Lights Fixtures, Trav'Lin Lights, Contemporary Pendants, Kitchens Islands, Dining Rooms Tables, Pendants Lights, Photo, Ballard Design
Eldridge Pendant - Ballard Design - kitchen island
Ballard Designs Eldridge Large Pendant Light Fixture at HSN.com kitchen pendants
contemporary pendant lighting by Ballard Designs
Eldridge Pendant - over the dining room table?
Ballard Designs Eldridge Pendant Light - Large at HSN.com.
Pinned from
ballarddesigns.com