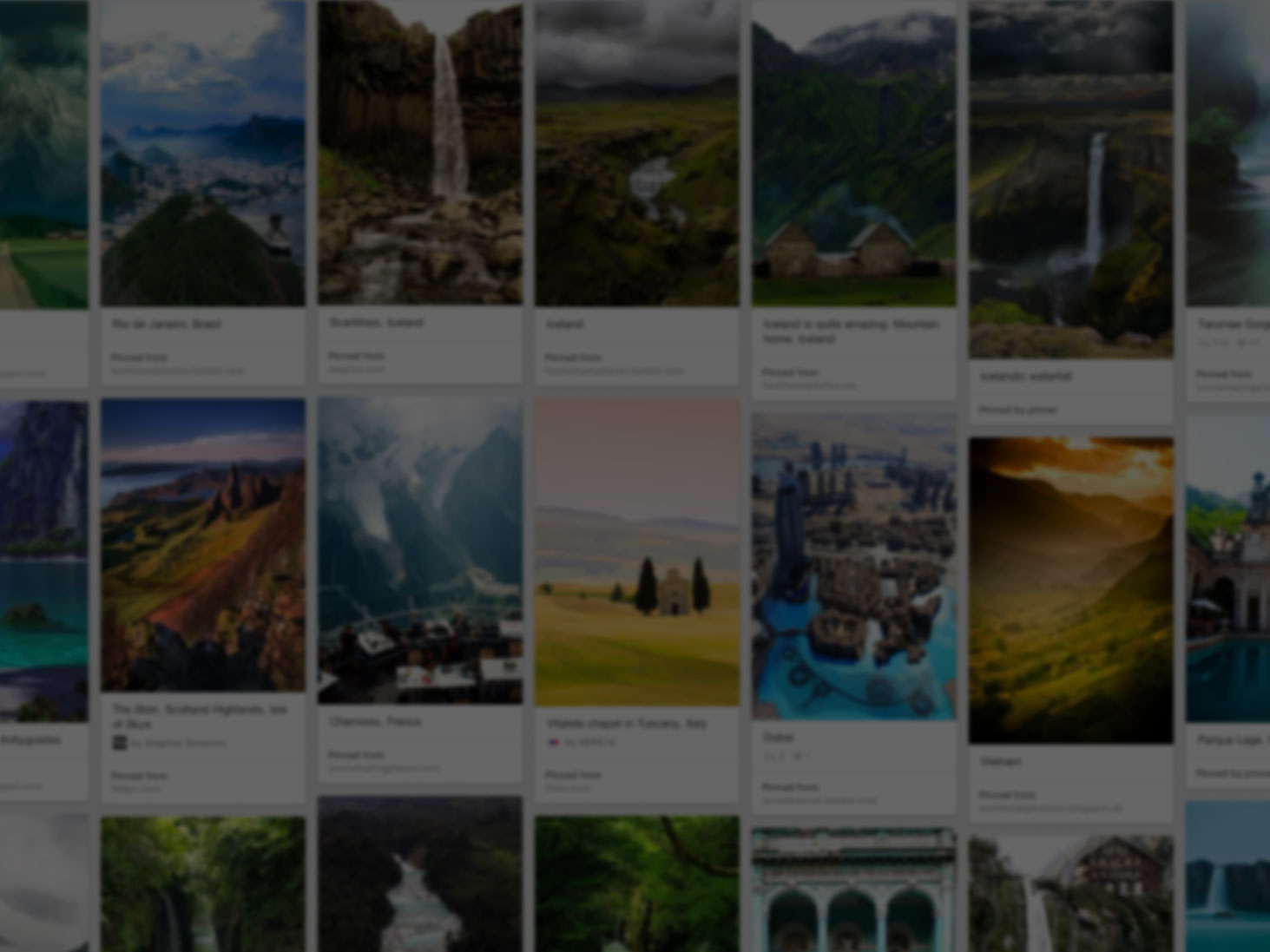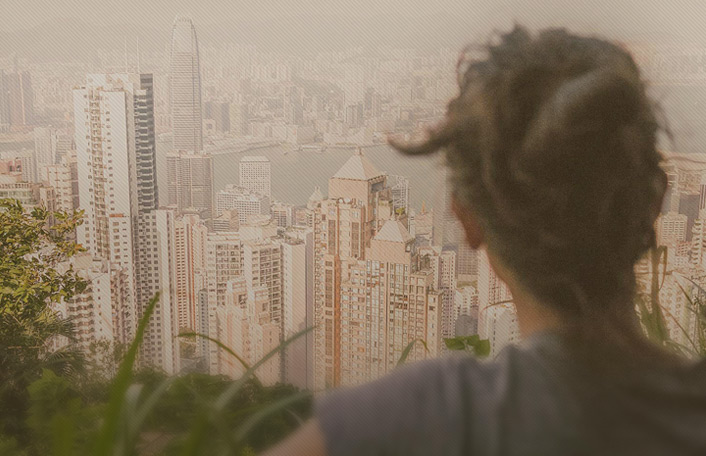 They used Pinterest to plan a dream trip
Join Pinterest to discover all the things that inspire you.
50+
billion Pins
to explore
15
seconds to
sign up (free!)
St-Croix (US Virgin Islands)
Buckets Lists, Virginislands, Beautiful, St. Croix, Places I D, Visit, Us Virgin Islands, Vacations, Stcroix
St-Croix (US Virgin Islands) - bucket list
St-Croix (US Virgin Islands) - This is actually an island off the coast of St. Croix (Buck Island) and only accessible by charter/sailboat. Beautiful!
St. Croix (US Virgin Islands) #StCroix
St-Croix (US Virgin Islands) Beautiful place to visit
http://www.thedestinationweddingsite.com #St-Croix #stcroix #usvirginislands #virginislands (US Virgin Islands)
St. Croix (US Virgin Islands). Going here on vacation! SOO excited!!!
Relaxing at the beach, watching the waves.
getting splashed by big waves
eau de nil ..... water of the Nile .... that's the name of the color of an ocean wave as it breaks with the sun shining through.
beach waves
Love the color of the waves.
My favorite place to be <3
the ocean and the colors
Water, At The Beaches, Favorite Places, Beaches Waves, Color, The Ocean, Ocean Waves, Big Waves, The Waves
Hammock Paradise #WetSealSummer #Contest
Dreams Vacations, Amazing Natural, Hammocks, Summer Breeze, Lazy Summer Day, Paradise, Beaches Sunsets, Honeymoons Destinations, Heavens
Hmm.. Yep, dream vacation.
Summer Breeze
conclusion of a lazy summer day
Hammock, Beach, Sunset!
my heaven
Inner tubing tour through the canals and tunnels of an old sugar plantation in Hawaii
Bucketlist, Buckets Lists, Sugar Plantation, Kauaihawaii, Lazy Rivers, Places I D, Kauai Hawaii, Honeymoons, Tropical Flowers
Kauai, Hawaii: Spend an afternoon floating past sugar canes, tropical flowers, and through tunnels at the Lihue Plantation. Bucket List - IT'S A REAL LAZY RIVER
Lazy River Tube in Kauai, Hawaii. #BucketList
Mountain tubing adventure down the long irrigation ditches of an old sugar plantation in Kauai, Hawaii Bucket list
Kauai, Hawaii: Spend an afternoon floating past sugar canes, tropical flowers, and through tunnels at the Lihue Plantation. Bucket List --honeymoon!
"The Chute" Zion National Park
Zion National Parks, Favorite Places, National Parks Usa, National Parks Utah, National Park Utah, Photo, Awesome Places, Subway Canyon, Canyon Zion
The Chute Subway Canyon Zion National Park
The Chute - Subway Canyon in Zion National Park usa
Another photo from the "subway" canyon in Zion National Park. There are a couple places where the water forms narrow chutes like this which are really cool. This one is downstream from the main subway section.
Zion national park Utah
Grand Canyon
Bucketlist, Natural Wonder, Buckets Lists, Favorite Places, Grandcanyon, National Parks, Grand Canyon Arizona, Horseshoes Bend, United States
Grand Canyon National Park is a great place to take your family. So far one of my favorite places to visit. The hiking trails are amazing along with sunrises and sunsets.
Horseshoe Bend @GrandCanyon
Grand Canyon Arizona The Grand Canyon is a steep-sided canyon carved by the Colorado River in the United States in the state of Arizona. It is contained within and managed by Grand Canyon National Park, the Hualapai Tribal Nation, and the Havasupai Tribe. President Theodore Roosevelt was a major proponent of preservation of the Grand Canyon area, and visited it on numerous occasions to hunt and enjoy the scenery. It is considered one of the Seven Natural Wonders of the World.
Grand Canyon Arizona on the bucket list
Rio De Janeiro
One Day, Brazil, Buckets Lists, Rio De Janeiro, Christ, World Cups, Travel, Places, Riodejaneiro
Rio de Janeiro travel guide - Wikitravel-Christ the Redeemer, Brazil
Brazil - Home of the 2014 FIFA World Cup #jillsdoespins #travel
Rio De Janeiro, Brazil on my bucket list
Brazil Riodejaneiro Travel Wallpaper
Rio De Janeiro in Brazil. One day...
Christ The Redeemer In Rio De Janeiro, Brazil. I have wanted to visit this place for years.
The Gorgeous Angsana Velavaru Resort in the Maldives - By Luxatic
Buckets Lists, Dreams Vacations, Beautiful Places, Places I D, Best Quality, Honeymoons, The Maldives, Borabora, Heavens
Bucket List! My dream vacation has always been the Maldives. Angsana Velavaru, Maldives
Honeymoon dream location.....Tahiti or BoraBora.
Bora Bora in the Maldives
Heaven in the Maldives 💎.
One of the most beautiful places I've been - the Maldives
Honeymoon in the Maldives? I think so! Oo baby baby!
I do believe it's time for another adventure!
Design Inspiration, Adventure Time, Literature Quotes, Adventure Quotes, Stevejob, Favorite Quotes, Job Quotes, Stay Hungry, Steve Job
"Stay Hungry. Stay Foolish." -- Steve Jobs Quote
#SteveJobs
Adventure Quote
Favorite quote of all time!
Stay Hungry Print 14x11 design inspiration on Fab.
Jamaica
Photo Heavens, My Future Husband, Negril Jamaica, Ahhh Jamaica, Favorite Places, Google Search, Relaxing Places, Jamaican Beaches, Jamaica W
Go on a trip with my future husband to Jamaica...
Jamaica, where my father is from. The most relaxing place ever.
jamaican beach
Negril jamaica - Google Search
Move to California.
Oneday, California Girls, California Dreamin, California Home, Palms Trees, West Coast, Roads Trips, Sweet Home, Westcoast
West Coast #westcoast
West Coast Road Trip
California Girl
How id love to live in California #oneday
Lined with Palm trees
California- Home sweet Home!!!
California Dreamin'