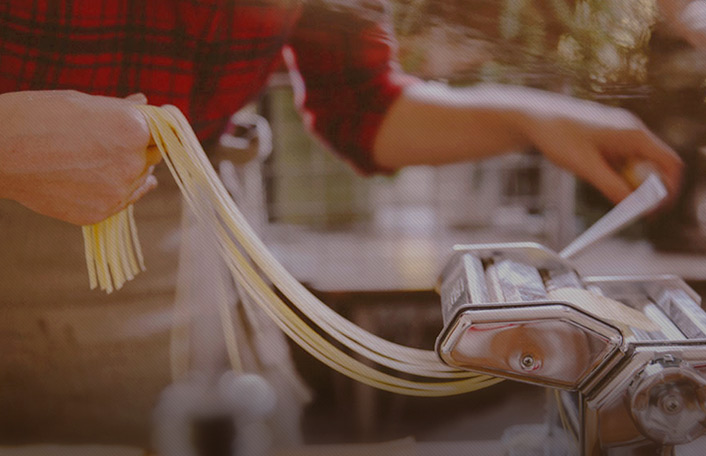 She uses Pinterest to eat healthier
Join Pinterest to find all the things that inspire you.
50+
billion Pins
to explore
15
seconds to
sign up (free!)
Back to
Blast from the Past
Blast from the Past
Mr. Bubble
80S, Remember This, Childhood Memories, 70S, Bathtubs, Bubbles Bath, Kids, Bubble Baths, Bath Time
I wish they still made this kind of Mr.Bubble. So many childhood memories around this delicious smelling sudsy bubble bath.
There were only two kinds of bubble bath when I was a kid - Mr. Bubble or dishwashing liquid!!!!
Mr. Bubble in the box, 80s
Mr. Bubble! I remember this bubble bath!
70s
Mr. Bubble! bubble bath in Mama Katie's huge pink bathtub.
Mr. Bubble! Bath time.
Tattoo Ideas, Patterns Tattoo, Quotes Tattoo, Thighs Tattoo, Tattoo Patterns, Tattoo Design, Anchors Tattoo, Hold Me, Design Tattoo
#tattoo #tattoo patterns #tattoo design| http://tattoo-patterns-174.blogspot.com
never hold me down, nautical, thigh tattoo
#tattoo#tattoo design #tattoo patterns| http://tattoo505.blogspot.com
Tattoos idea!
HOW TO PROPERLY DO AN ANCHOR TATTOO. Be the one to guide me. But never hold me down. #quote #tattoo
Carrying Case
80S, Childhood Memories, Barbie Boxes, Exact Cases, Fashion Dolls, Barbie Dolls, Barbie Fashion, Dolls Cases, Barbie Cases I
Barbie Fashion Doll Case: had it
Barbie Fashion Case - I had this exact case - msn
Barbie Doll Case!! i remember having one like this!!!! miss you barbie box!
80s
Barbie Case. I LOVED MY BARBIE CASE!
popples!!
80S, Childhood Stuff, 80 S Toys Popples, Blast, Childhood Memories, Awesome Childhood, Childhood Memory, Kids, Childhood Toys
Umbros
80S, Childhood Memories, Umbro Shorts, Colors, Soccer Shorts, Exact Pairings, 90S, 80 S, Kid
umbro shorts, I had this exact pair... I'm not joking!!!
Old school soccer shorts.
I lived in Umbros as a kid.
Umbro shorts... I had them in every color..
Early 90s - loved Umbro
Napolean and Pedro. Haha
Halloween Costumes Ideas, Dresses Up, Kids Halloween Costumes, Napolean Dynamite, Kids Costumes, Napoleon Dynamite, Funny Kids, Best Halloween Costumes, Halloweencostum
Funny kid Halloween costume. Napolean Dynamite-next year my kids costumes lol
Best Halloween Costume idea ever!
Banana clips. Yes-love the waterfall hair. It was so bad, it was good.
80S, Childhood Memories, Bananaclip, Banana Clip, Big Hair, Hair Accessories, Hair Looks, Hair Clip, Bananas Clip
Banana clips! I loved these hair clips.
ultimate hair accessory. Banana clips made their first appearance! all you ever need, not including the Bold Hold
OMyGoodness Banana clips!!! I use to rock these things with my BIG hair!! Lol
childhood memories
Banana clips! Oh my gosh, my hair looked so cute in these. I sure do miss the hairstyles from the 80s. I had the perfect 80 hair!
Banana clips! #80s #90s #bananaclip #hair
I used to love these!
80S, Remember This, Plastic, Blast, Childhood Memories, Charms Necklaces, Charms Bracelets, Kids, 80 S
plastic charm necklace from the 80s,. Did u have one? I did! Omg a blast from the past!!!
Plastic charm necklace from the 80s- I loved these as a kid!
Wow! Remember this?! - '80s plastic charm necklace
charm bracelets, charm necklaces. i was a pretty charming kid.
I miss my 80 s charm necklace
Rainbow Bright!
80S Toys, Bright Dolls, Brite Childhoodnostalgia, Childhood Memories, Rainbows Bright, Brite Dolls, Memories Lane, Rainbows Brite, 80 S
childhood memories
Rainbow Bright dolls.
12. Best 80's Toy - LOVED my Rainbow Brite doll!!
Rainbow Brite and Sprite dolls! 80s toys