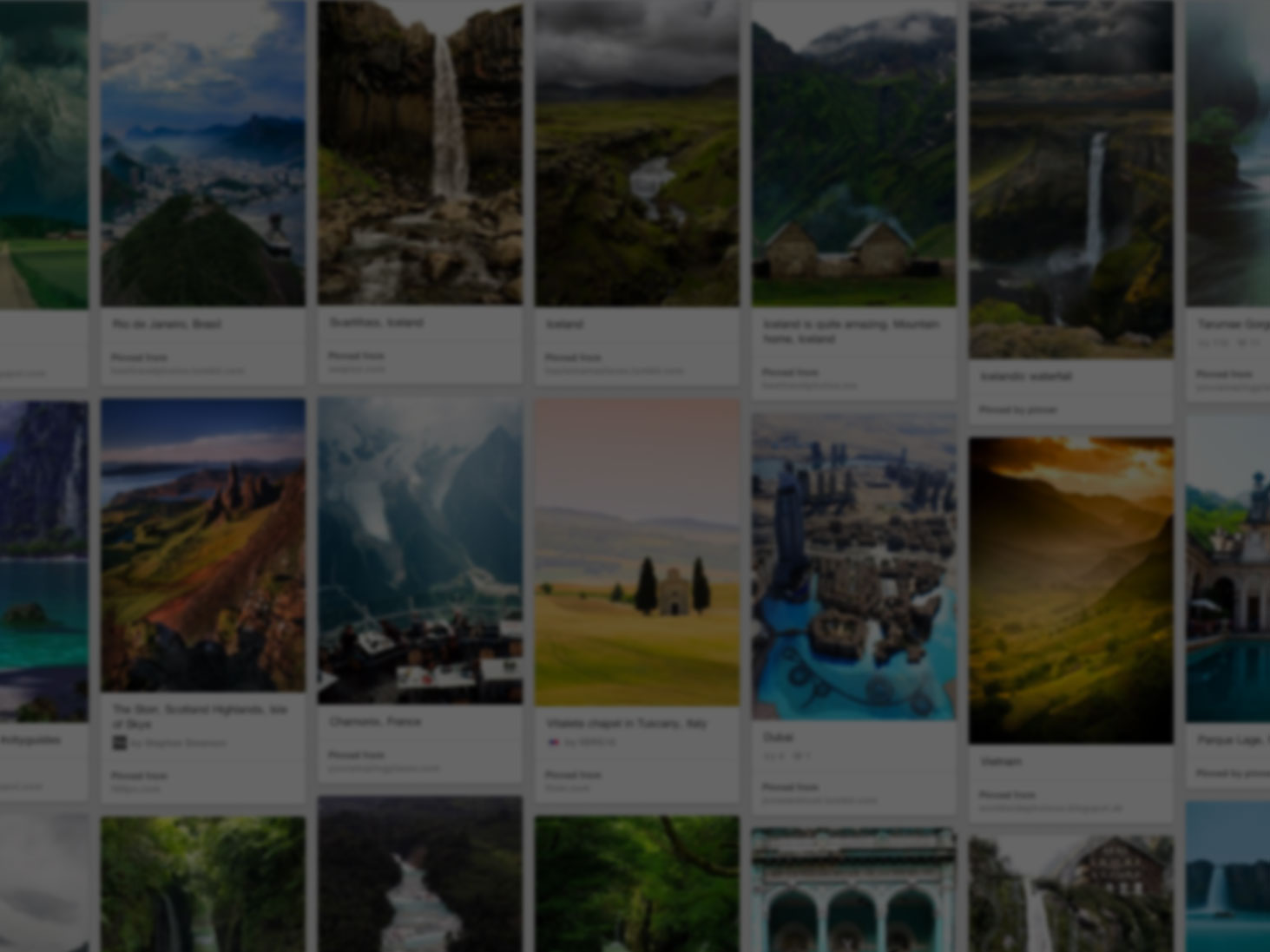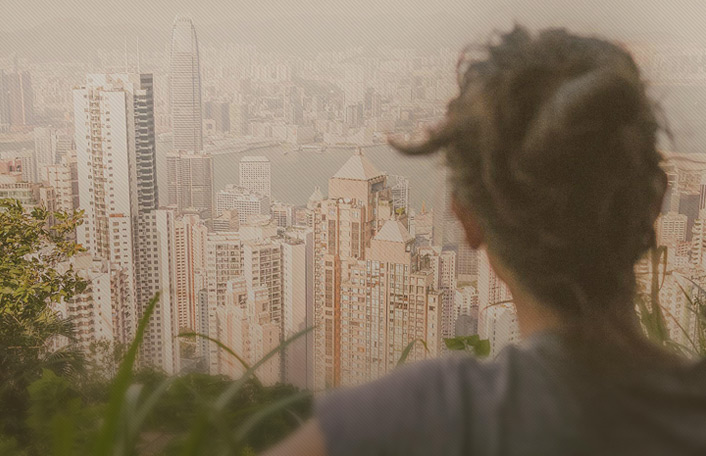 They used Pinterest to plan a dream trip
Join Pinterest to discover all the things that inspire you.
50+
billion Pins
to explore
15
seconds to
sign up (free!)
Back to
I love staircases
I love staircases
stairs
Stones Step, Idea, Secret Gardens, Stairs, Gardens Step, Purple Flowers, Beautiful, Stairways, Heavens
Like something out of the Secret Garden (Lilac stairways leading to beautiful gardens)
Beautiful stone steps graced with ivy vines and lilac lavender purple flowers
Lilac stairways leading to beautiful gardens. --> I like the idea of lilacs climbing.
Stairway to heaven; absolutely beautiful... #purple #flower #garden #stairs
beautiful garden, steps, purple flowers
Stairs
Antalya Turkey, Stairs, Grand Stairca, Home Interiors, Architecture Interiors, Interiors Design, Palaces, Stairways, Hotels
Mardan #Palace Hotel Antalya, #Turkey #lobby #stairway #5Star
Mardan Palace Hotel Antalya | Luxury 5 Star Hotel Antalya, Turkey. WOW CHECK OUT THOSE STAIRS!
Stairs
Whorl, Grand Staircases Stairs, Spirals Stairs, Beautiful Staircases Balconies, Helix, Volute, Spirals, Stairways To Havens Or, Beautiful Stairs
Beautiful Stairs
Stairs
Spirals Staircases, Grand Stairca, Spirals Stairs, Interiors, Dreams House, Things Beautifulstairca, Beautiful Staircases, Shakers Stairs, Shakers Staircases
Of course my lighthouse will need a shaker staircase. Shaker Stairs ..
Just when I thought I'd O.D.'d on spiral staircases, this comes along! Beautiful, without doubt! 'Shaker Stairs'
Shaker Stairs beautiful staircase
Definitely want wrap around or spiral stairs.
Stairs
Books Stairs, Plays Rooms, Cute Ideas, Basements Stairs, Playrooms, House, Stairways, Books Title, Kids Rooms
this is an extremely cute idea for stairs to playroom or kids rooms!
Book Stairs. I wouldn't put it in my house but it is a really cute idea in the right spot. maybe attick stairs leading to play room?
The Stairs of my Dreams! BOOK STAIRS! If i ever have attic space in future home, put childrens books on stairs to play room Stairway to the reading room at The Magic House, St. Louis Children's Museum. Kirkwood, Missouri.
Book Title Staircase! I would want this to lead to a kids room or playroom
this is an extremely cute idea for the house, especially the basement stairs
stairs
Ideas, Paintings Stairs, Stairs Risers, Colors, Basements Stairs, Stairca, House, Stencil, Stairways
Stenciled designs dress up boring stairways. (Not so sure about such a bright color, but it's certainly a clever idea!)
Basement Stairs Ideas, stencils onto precut wood, then attaching them to stair risers. A simple DIY project but such a big impact - adore the yellow!
staircas
Stencil (a commenter said she papered her stair risers) Like the idea. Not so sure about that color in our place.
Neat idea- paint stair risers
stairs
Doors, Gorgeous Staircases, Bedrooms House Ideas, Floors Stairs Railings, White, Dark Floors, 425 640 Pixels, Design Styles, Dark Railings
stairs. white spindle dark rail
Dark rail, dark floors
gorgeous staircase!
side view of stairs over door
stairs
Floors, Gardens Design Ideas, Stairs Ideas For The Stairca, Interiors Design, Wall Accent, Stairs Runners, Households Ideas, Homes, Interiors Decor
foyer idea - Home and Garden Design Ideas
This floor, is my absolute favorite! It's timeless.....Terra-cotta walls accent the staircase and wood paneling of this foyer. A crystal chandelier, oak-leaf stair runner, and gilded accents are classic choices for the traditional space, while an orange armchair adds a touch of the unexpected.
stairs, stairs and more stairs
Decor Ideas, Empty Spaces, Stairs Floors, Hardwood Floors, Floors Colors, Custom Home, Hall Lights, Echelon Custom, Art Wall
traditional hall by Echelon Custom Homes
Ceiling, lights, floor, color, board'n'batten, lights for the pictures - I really like this!
I like the stairs, but I love hardwood and use of empty space
Love the hardwood floors
stairs to the basement, art wall
hall lighting
Stairs stairs stairs
Decor, Stairs Favorite, Stairs Stairs, Grand Staircases, Beautiful, Dreams House, Architecture, Stairs Cases, Design
Stairs stairs stairs favorite
Grand staircase
Design by Former President Thomas Jefferson
Stairs stairs stairs... Beautiful
Two stair cases
Dream house