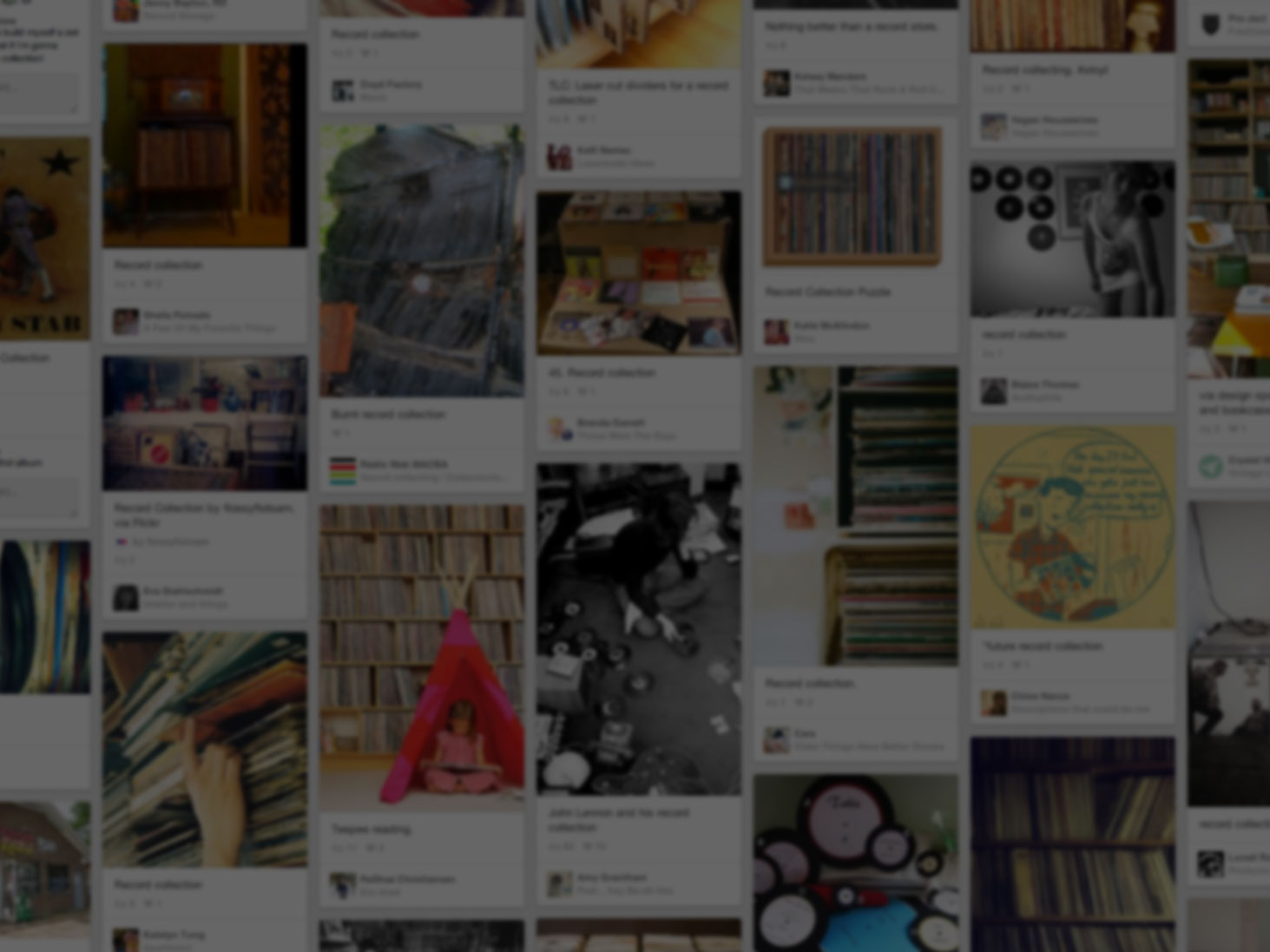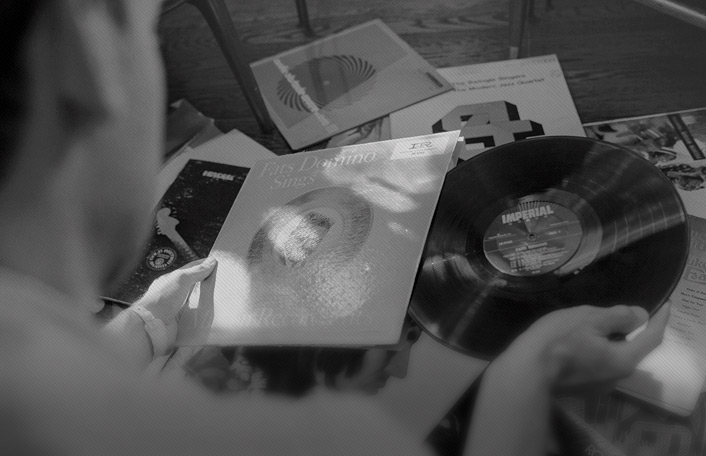 He used Pinterest to start his collection
Join Pinterest to find all the things that inspire you.
50+
billion Pins
to explore
15
seconds to
sign up (free!)
*
Round Beds, Dreams Places, Dreams Houses, Circles Beds, Canopies Beds, Cozy Spaces, Beaches Houses, Pools, Sweet Dreams
this would so be in my dream house
Beach house round bed
My dream place
circle bed, pool, plants - lovely!!
SWEET DREAMS!
Round bed by a pool
Cozy space
canopy bed and pool, yes please<3
Bed.... YES.
Idea, Beds Rooms, Dreams Houses, Sweet, Bedrooms Design, Future, Cool Beds, Floors Beds, Sunken Beds
Sweet bed idea
"Sunken bed frame" Although this takes some carpentry, the effect seems very cosy. I could happily fall into this bed! Ce paraît tellement #bedroom decor #bedroom #bedroom design #Bed Room| http://amazingbedroomdecorationideashelene.blogspot.com
Small Bedroom Design Ideas with Marvelous Wooden Sunken Bed.. I want one!!!
Floor bed. Sweet!!!
Sunken bed loft. Near future idea? :)
sunken bed | for my dream house yeah
spray paint silhouette leave
Wall Decor, Leaf Prints, Leaf Paintings, Diy Art, Canvas Art, Paintings Leaves, Diy Wall Art, Sprays Paintings, Leaf Art
spray paint leaves - DIY art
DIY Wall Art - spray painted leaves
bedroom wall decor diy painting leaves spray paint
spray paint leaf silhouette - you can also paint the back of leaves (where the veins are) by hand and then press the painted side onto canvas or paper to make a leaf print. Can come out beautiful! - Love this! Must do!
DIY wall art: leaf paintings
Spray paint leaves, canvas art
leaf art - canvas, spray paint, leaves, voila.
mug rack. so smart!
Pots Racks, Spaces, Idea, Kitchens Design, Vintage Kitchens, Colors, Small Kitchens, Coff Cups, Hanging Pots
Good ideas for a small kitchen (eg hanging pots and pans)
Small kitchen #kitchen design #kitchen interior design #kitchen design ideas #kitchen decorating| http://kitchendesignrebecca.blogspot.com
Cute idea for small kitchen space.
Pot racks - small kitchen space
Small kitchen with colorful and vintage accents. Love the storage ideas!
vintage #kitchen design ideas #kitchen decorating #modern kitchen design| http://awesome-kitchen-stuffs-collections.blogspot.com
coffe cups
Kitchen inside Peter Zumthor's own house. Beautiful large sheets of glass.
Kitchens Interiors, Kitchens Window, Kitchens Design, Dreams Kitchens, Interiors Design Kitchens, Peter O'Tool, Peter Zumthor, House, Modern Kitchens
Peter Zumthor's kitchen. Windows!!
Kitchen inside Peter Zumthor's own house. Beautiful large sheets of glass. This is my dream kitchen!! I love lov.e love it!
Peter Zumthor's #modern kitchen design #kitchen design #kitchen interior design #kitchen decorating
Suspended bookshelf
Idea, Living Rooms, Bookshelf Design, Dreams Big, Suspenders Bookshelf, Wall Shelves For Books, Spaces Save, Shelves United, Bookshelf Interiors
Suspended bookshelf. Clever space saving!
idea! Suspended bookshelf
Suspended bookshelf in upstairs landing, study, or living room section?
:: FURNITURE :: STUDIOS :: Image Credit: Crossing Misura Emme. Wall hung shelving unit with materials & colours that contrasts against the wall. #studios #wallshelving
House in Itaipava by Cadas Architecture
Stones Fireplaces, Idea, Houses, Living Rooms, Window, Cada Architecture, Interiors, High Ceilings, Design
House in Itaipava, Brazil by Cadas Architecture living room with fireplace and large door windows
Windows. Nature. High Ceilings. Centered Stone Fireplace. Living Space. Natural Elements. Sun!
: Comfortable House In Itaipava By Cadas Architecture Interior In Indoor Pool Space Decorated With Tropical Furniture And Stone Fireplace Design Ideas
Overlapping sheer panels-oohhhh love
Living Rooms, Sheer Curtains, Bedrooms Window, Hanging Curtains, Curtains Headboards, Master Bedrooms, Curtains Ideas, Window Treatments, Guest Rooms
Love this way to hang curtains. Master bedroom window?
Curtain Headboard Ideas - Bing Images
Fabulous Window Treatments #sheers #curtains #home #ideas Living Room
Crossover sheer curtains - cute for living room or guest room
Overlapping sheer curtains. Idea for living room