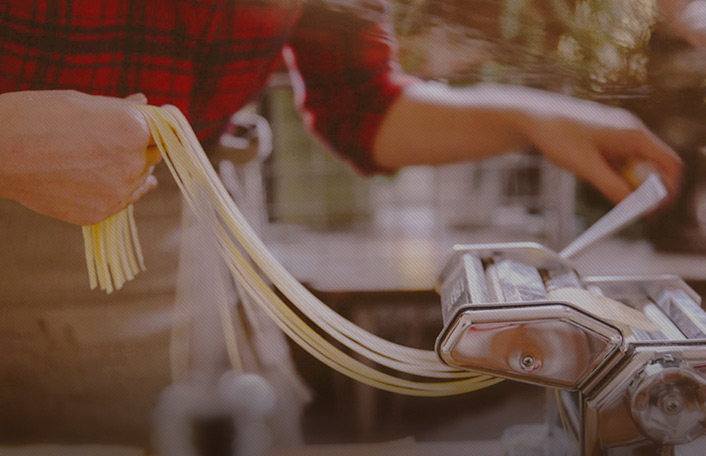 Discover and save recipes, DIY ideas and more
Join Pinterest to discover all the things that inspire you.
50+
billion Pins
to explore
15
seconds to
sign up (free!)
Whoever wants to be a leader among you must be your servant, and whoever wants to be first among you must be the slave of everyone else. For even the Son of Man came not to be served but to serve others and to give his life as a ransom for many. Mark 10:42-45 give-more
Hands Prints, Handprint, Color, Father'S Day Card, The Human Heart Tattoo'S, Schools Idea, Heart Hands, Parenting Gifts, Inspiration Quotes
heart hand
This is a picture of a handprint with all different colors in it. It's a symbol of how we should keep other cultures in our hearts. We might not be able to physically show it, like in this handprint, but we can have it be a mental thing. $5
parent gift
The Story of Glass Gem Corn: Beauty, History, and Hope - Native Seeds Blog | Native Seeds/SEARCH I managed to get 2 pkgs of this seed!! can't wait to see the results!
Glasses Gems, Color, Food, Heirloom Corn, Gardens, Seeds, Gems Corn, Gemcorn, Glassgem
http://www.facebook.com/OrganicGardening More photos at http://www.facebook.com/seedstrust Glass Gem Corn... hands-down winner of the most amazing heirloom corn we've seen yet! Carefully stewarded by SeedsTrust in Arizona.SeedsmanGreg Schoen got this seed from Carl Barnes, a partCherokee mannow in his 80's, in Oklahoma. He was Greg in the process of moving last year andwantedsomeone else to store and protect some of his seedsHe left samples of several corn including glass gem Bill Seeds Trust
more beautiful glass gem corn. why are there so many vibrant colors in a single ear of corn? You don't usually see flowers of different colors on a single tree. Each kernel is actually a different corn plant (or the seed of one) with a unique mix of genes inherited from its parents. #garden #genetics #corn
Glass gem corn. Beautiful! #GlassGem
The Glass Gem Corn is Edible and Boasts the Colors of the Rainbow #food #strangefood
GemCorn