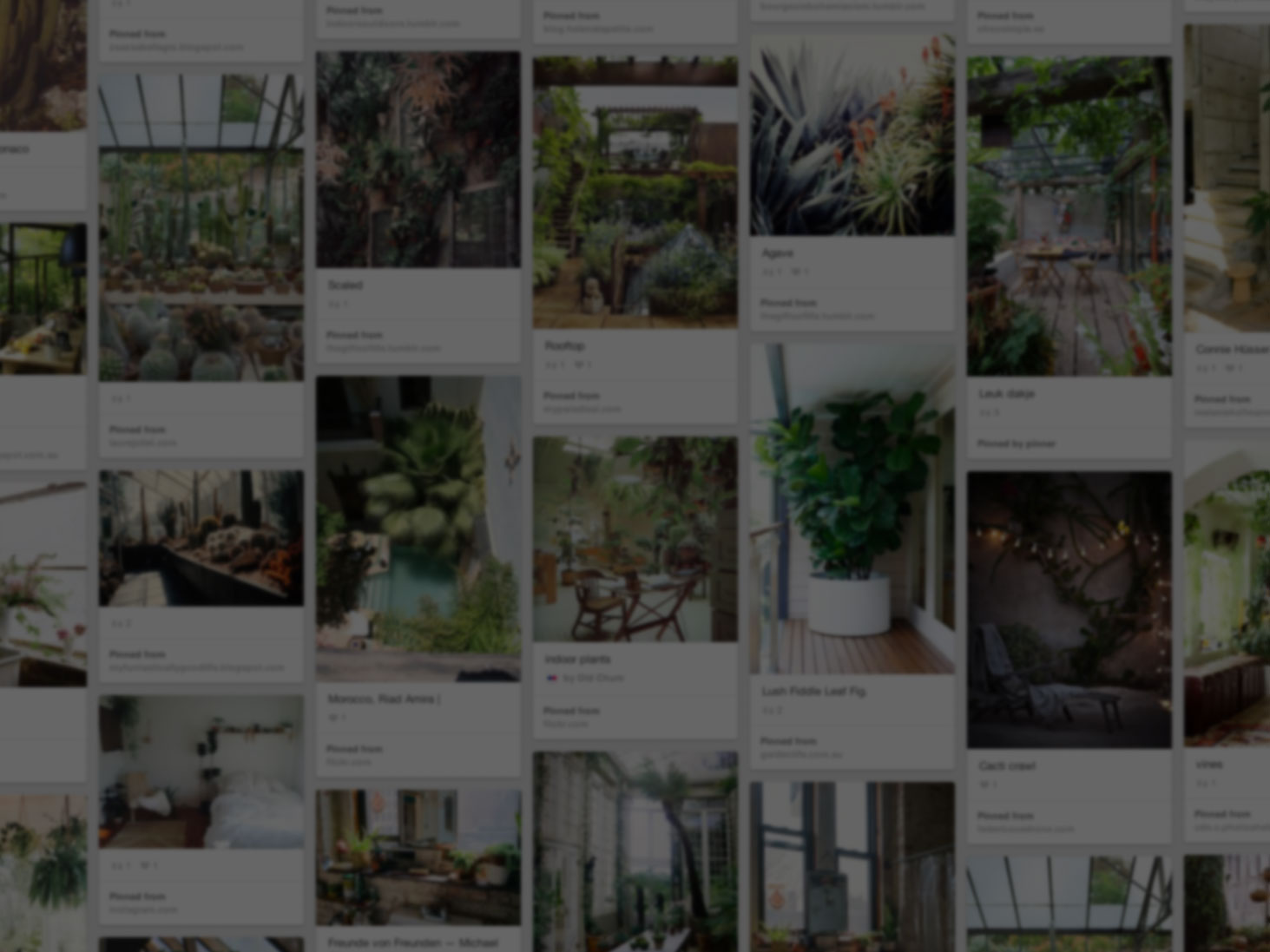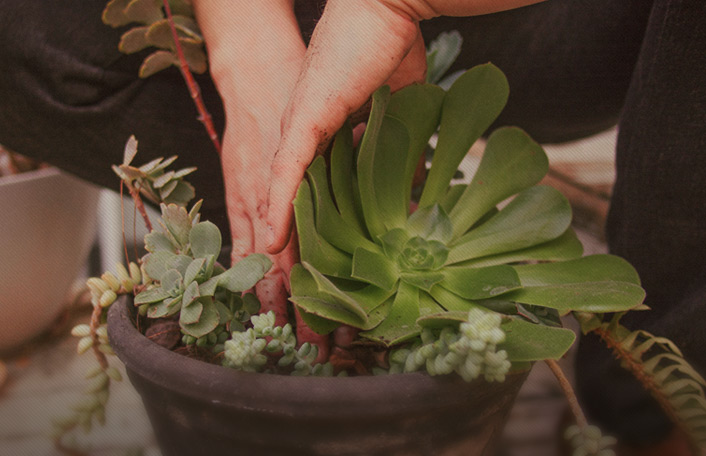 He used Pinterest to start his rooftop oasis
Join Pinterest to find (and save!) all the things that inspire you.
50+
billion Pins
to explore
15
seconds to
sign up (free!)
Army Wives My favorite show of all time ♥
Cant Wait, Favorite Tv, Seasons, Army Wife, Tv Show, Movie, Army Wives, Families, Watches
Army Wives~ Cant wait for tonites season premier <3
I love and support the troops 110% my bestfriend is an army wife and she got me hooked on this show i cant wait for March 4th
Here we offer you the facility to access to a huge and unrivaled collection of a variety of TV shows. Now no more you have to worry about any missing episodes of your favorite TV shows due to your busy schedule. Here, you will get access to almost all the well known TV shows like 30 Rock, Bones, Lost, Smallville, Heroes, House, Family Guy, The Simpsons, American Idol, Glee, Oprah Winfrey Show and many more. You will be able to download TV shows and watch TV shows online as well.
Army Wives. By far one of my favourite shows on television. I blitzed through all five seasons and caught up on season six in a hilariously short time because it's just that good in my opinion. It has a certain charm and wholesomeness, but it also covers some hard issues. I love the characters and felt like I was on a journey with them almost immediately. Also, while I definitely laugh here and there, sometimes I'm a real mess (actually bawling lol) watching some of the more emotional episodes.
The Lost Valentine. This was such a good movie.
Lost Valentines, Gift, Betty White, Valentines Hallmark, Hall Of Fame, Hallmark Movie, Jennifer Love Hewitt, Favorite Movie, Hallmark Hall
Amazon.com: The Lost Valentine (Hallmark Hall of Fame): Jennifer Love Hewitt, Betty White, Sean Faris, Billy Magnussen, Meghann Fahy, Nadia Dajani, Will Chase drama love story sad, 2011 release new productions 2010 making of behind the scenes features, Darnell Martin, Andrew Gottlieb: Movies & TV
"The Lost Valentine," a movie I co-wrote/produced aired on CBS-TV a few years back as a Hallmark Hall of Fame Movie Special. Proud to say that, in addition to winning the night in ratings (highest rated Hallmark movie in 4 years) and winner of the Movieguide Award, it has gone on to become a Hallmark Classic and part of their Collector's Edition. The film airs again Friday, February 14 with rebroadcasts:http://www.hallmarkchannel.com/Programm/Default.aspx?Simscode=419-32456
Swoon along with Betty White and Jennifer Love Hewitt in this beautiful story of a faithful war widow's enduring love. - ONE OF MY FAVORITE MOVIES!!
The notebook ♥
Ryan Gosling, Kiss, The Notebooks, Romantic Movie, Movies, Things, Thenotebook, Favorite Movie, Rachel Mcadams
The Notebook - as a THRILLER. This would have been one of the freakiest movies ever!! Best. Thing. Ever.
Hall of Fame Rain Kissing: The Notebook. One of my most favorite movies
Which Romantic Movie Describes Your Relationship? The Notebook Just like Allie and Noah, your romantic relationship is kind of magical. You've had some bumps along the road, and other people tried to intervene, but at the end, your true and undying love won. Also, you should really try kissing in the rain. Now send this quiz to your lover and compare results!
THAT KISS! Never gets old. Ryan Gosling and Rachel McAdams in The Notebook. A hot must-see movie.
Ryan Gosling, how could you ruin The Notebook and break our teenage hearts? - THE TELEGRAPH #TheNotebook, #Movies, #Lifestyle
The Last Song book and movie ♥
Worth Reading, Nicholas Sparkly Books, Favorite Reading, Books Worth, Lego Wall, The Last Songs, Favorite Books, Excel Books, Great Books
Love Nicholas Sparks ...my favorite book I've ever read!
All of Nicholas Sparks' books are worth reading, but I always have a box of tissues close by.
The Last Song. Great book, terrible movie.
The Lucky One
Worth Reading, Cant Wait, Books Jackets, Books Worth, Zac Efron, Favorite Books, Nicholas Sparkly, Good Books, Sparkly Books
One of my favorite books! Cant wait for the movie!
love Nicholas Sparks books- cant wait till this comes out on film
cant wait for this movie! such a good book too!
The Lucky One - Nicholas Sparks Always love a good nicholas sparks book! Can't wait for the movie (and to see zac efron of course!)
Dear John the book and the movie
Worth Reading, Books Jackets, Dear John, Books Worth, Movie, Favorite Books, Dust Covers, Nicholas Sparkly, Sparkly Books
Dear John - Nicholas Sparks. Book was better then the movie!!
Dear John= A book worth reading!
Dear John by Nicholas Sparks (the book, not the movie). Absolute favorite book.
Any book by sarah dessen ♥
Sarahdessen, Good Reading, Books Author, Sarah Dessen, Author Youngadult, Dessen Books, Favorite Author, Author Sarah, Good Books
Good way to get young adults into reading...give them a Sarah Dessen book. She's a great writer and young adults everywhere can relate to her stories one way or another. #sarahdessen #books #authors #youngadult #youngadultbooks
My new favorite author, Sarah Dessen
Sarah Dessen- she writes good books
Hunger Games Trilogy
Worth Reading, The Hunger Games, Books Worth, Hunger Games Trilogy, Books Series, Hunger Games Series, Movie, Favorite Books, Suzann Collins
The Hunger Games Trilogy by Suzanne Collins..... MY FAVORITE BOOKS IN THE ENTIRE WORLD! March 23 people. The hunger games movie. Dying of trying to wait.
The Hunger Games trilogy by Suzanne Collins books worth reading
The Hunger Games, Catching Fire, and Mocking Jay by Suzanne Collins: The best book series I've read since Harry Potter. They are all very violent, but amazingly written with a very thought inspiring plot. A lot of discussion could come from these books. I'm very excited about the movie! Collins also has a children's series, Gregor the Overlander. I actually read this series first and didn't even realized it was the same author until I finished The Hunger Games series. I recommend this series!!